Our clients from the USA, Canada, Europe and Australia have trusted their UI/UX design, custom software development, and QA to Redwerk company. And here you can find what they say about us.
What is so impressive about Redwerk, is their never say die to their commitment to their clients. During the terrible crisis in Kyiv, one of their programmers went to their office to do something that he felt was important. We never knew what happened here at Worldnow until months later. There is a noble and courageous quality to everyone that we've encountered at Redwerk. They do brilliant work and execute what they say they will always on budget and on time. I can't imagine a greater company and group of people that we could've been blessed to work with over the years. I am very humbled by Konstantin and his folks. I hope you have the good fortune to work with them as well.

I hired Redwerk after numerous consulting engagements had hampered some project timelines. Since that initial project, which was a success, Redwerk's team has engaged in many other products for me. I consider Redwerk a trusted partner for ongoing consulting work.

Redwerk is a skilled IT Service provider specializing in complex application development, QA and support. Their team is highly skilled, on-time and usually on-budget. They have a cost-effective deployment model and serve the technical and business needs of LinkTiger. I have recommended their services to many business colleagues and they have thanked me for that.

We hired Redwerk to design and develop a backend for our website. We asked them to do it in Scala using Play framework and although they did not have lots of expertise in exactly these technologies the work they delivered was top notch and on time with virtually no involvement from us. I highly recommend Redwerk for all kinds of software development! I am sure we will be working with them again.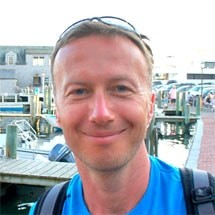 Redwerk is a highly service oriented business partner, willing to assist on all levels of the partnership. Communication is quick and to the point. Their management themselves have in depth knowledge of technology, which helps to speed things up.

I worked with Redwerk while at a previous company. When a project popped up while at Universal Music Group, I immediately reached out to Redwerk. I knew that they had the skill set as well as the proper management to get the project delivered on time, on task and on budget. Even when the project scope needed to shift, they made sure to deliver exactly what I needed. I definitely recommend them for any of your development needs.

Redwerk provided expert knowledge and delivered a solid first generation Web-application that serves a mission critical database for our company. We have worked on subsequent projects to enhance this application and design other Web-based tools.

We selected RedWerk for their dedication and professionalism designing and developing SystemDataRecorder performance monitoring system for Windows platforms. Long hours testing and ensuring the software works without problems makes RedWerk a solid and mature partner for software development.

Before knowing Redwerk, offshore was synonym to problems for me. But they changed my ideas about that. Their team is very service-oriented, punctual and to the point. Redwerk is always doing their best to meet our 'impossible' deadlines.

Redwerk is a strong development organisation. I worked with their developers and PMs at Worldnow and Justin Alexander, Inc. on a variety of projects from video architecture and encoding to basic HTML and can say that both teams were pleased with their work. Redwerk communicates clearly and they do a nice job at managing expectations, which is important because they are an overseas shop. I will work with them again.

Absolutely worth any time and money. I have been working on an Android app for my start-up CleanAgents.com and Redwerk was able to deliver quickly a reliable solution with all testing and expected value. Would recommend for projects of any size and level of difficulty.

I've been working with Redwerk almost continuously since 2006 on various complex software development projects (C++, Java, JSP, Spring, Django, iPhone). This company provides excellent software application development services for a great price. They are very flexible, customer-focused, responsive and communicative. I would warmly recommend other companies to hire them for your software development projects.

In the process of opening The Penthouse Club Kharkov, I was fortunate to meet some very talented people. One of those talented people was Konstantin from Redwerk. I saw some very creative materials they produced that demonstrates they can come up with very clever ideas and they can execute them in a world-class manner. While the projects for the Kharkov club were not completed due to factors outside Redwerk's control, I would welcome the opportunity to work with Redwerk on a future project.

When we needed to access a piece of hardware with an undocumented protocol, we went to Redwerk and they did it. When we needed a massively concurential web application, we went again to Redwerk and they did it. When we needed intimate knowledge of different operating systems, we went to Redwerk and they did it again. That's reassuring. To whom do you think we shall go with our next challenging project?

Working with Redwerk is like having a development team right in the next room. The team is incredibly responsive and reliable. They are creative and go above and beyond in offering options and solutions to meet our specifications. At all times if feels as though Redwerk is personally invested in our success and a natural extension of the 9yahds family.

Adept, agile, responsive, expert. Just a few of the many words that could be used to describe the Redwerk team. At 9yahds, we've had very specific Python/Django requirements and have been deeply impressed with the quality and elegance of the code they've provided. Redwerk isn't simply a vendor. We consider them part of the 9yahds team.

Redwerk has proven to be a good development partner for Business Momentum. For a client I needed extra functionality which we didn't have the resources to build within available time. Within the time and budget Redwerk delivered a module perfectly in line with all other modules created by my own development team. Communication and quality of work were excellent.

We have worked with Redwerk for the past years. We are very happy with our value and payback equation. They provide great technical knowledge for what they bring to the table. Our efforts overseas/offshore has been very difficult, Redwerk's team have finally proven successful with our offshore strategy to complement our core development team state side.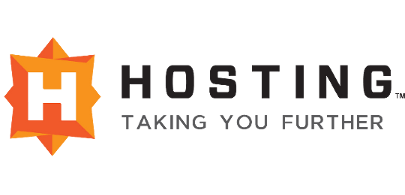 Hosting.com
Denver, CO, United States
Hosting.com is a hosting provider that builds and operates high-performance clouds for business-critical applications.

Universal Music Group
New York, NY, United States
Universal Music Group (UMG) is the global music leader with strong market positions in recorded music, music publishing, and merchandising.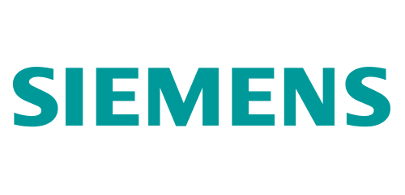 Siemens
Berlin, Germany
Siemens is Europe's largest engineering company and maker of industrial automation and medical diagnostics equipment.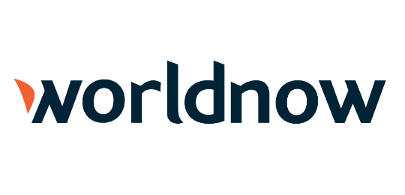 WorldNow
New York, NY, United States
A renowned digital media company, which develops content management systems, advertising solutions, and streaming video platforms designed for local news broadcasting companies.
Frankly
New York, NY, United States
Frankly is a platform to create, distribute, analyze and monetize content across all digital properties on web, mobile, and TV.
Quandoo
Berlin, Germany
Quandoo is an online restaurant reservation platform that helps to search, find and reserve restaurants in real-time.
Recruit
New York, NY, United States
Recruit is a recruiting platform that leverages multimedia and empowers its users to communicate effectively.

The Montreal Office
Montreal, QC, Canada
The Montreal Office is a company that provides creative communication, PR, social media, public relations and broadcast production services for the Quebec market.
M3 Glass Technologies
Irving, TX, United States
M3 Glass Technologies is a global leader in producing and shipping of custom fabricated glass products.

Keating
Marysville, KS, United States
Keating is a brokerage firm that provides intelligent brokering and underwriting services in all 50 US states.

Searchturbo
Berlin, Germany
Searchturbo is a search engine building platform that provides smart mobile services at scale to drive substantial revenue to partners.

True Interaction
New York, NY, United States
True Interaction is a technology agency that uses a mix of application development, e-commerce, marketing, automation and AI for design, improvement and maintaining software products.
Kargo
New York, NY, United States
Kargo is a company that provides brands, agencies, and advertisers with a transparent, brand-safe mobile environment.
Hungry
New York, NY, United States
Hungry is a full-service digital and technology agency based in New York.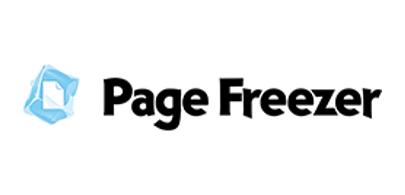 PageFreezer
Vancouver, Canada
PageFeezer.com is an industry-strength web based service for managing, archiving, retaining, and replaying dynamic web content and social media.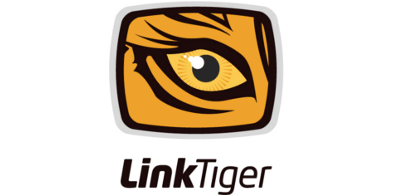 Linktiger
Toronto, Canada
Linktiger is a technology startup on a mission to provide an easy-to-use tool that locates broken links on websites.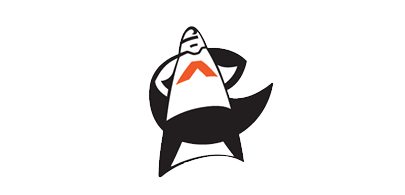 Animatron
Boston, MA, United States
Animatron is a simple and powerful online tool that allows you to create stunning HTML5 animations and interactive content.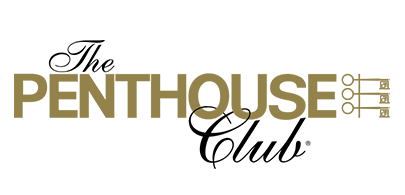 Penthouse Clubs
Miami, FL, United States
Penthouse Clubs is a worldwide franchise brand of premium class adult entertainment establishments.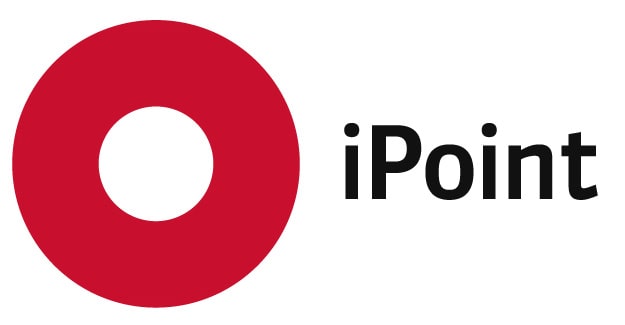 iPoint Systems
Reutlingen, Germany
A leading German provider of consulting and software solutions for social and environmental compliance of products, and sustainability.

GEMS Education
New York, NY, United States
A pioneering education company which is an international network of award winning schools in the US, Europe, Middle East and Asia.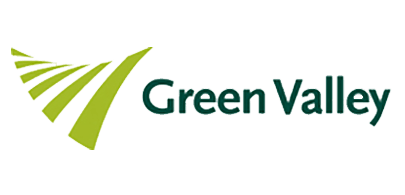 Green Valley BV
Delft, Netherlands
Green Valley BV is one of the top e-government solutions providers in the Netherlands and Belgium. Their specialized, government standard-compliant CMS is used by hundreds of cities and counties, non-profit organizations and companies, as well as in the foreign missions of the kingdom of the Netherlands.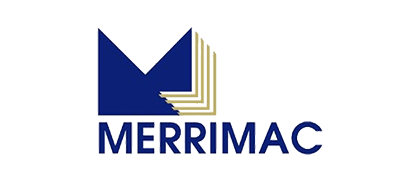 MerriMac Industries
West Caldwell, NJ, United States
Merrimac Industries, Inc. is a leader in the design and manufacture of RF Microwave signal processing components and subsystem assemblies for the worldwide Defense, Satellite Communications, Commercial Wireless and Homeland Security market segments. Was acquired by Crane Aerospace and Electronics is 2010.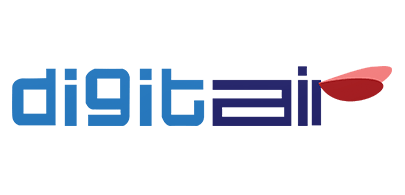 Digitair
Bucharest, Romania
Digitair Servicii Informatice SRL is a leading Romanian mobile application developer and provider of integrated mobile marketing solutions, as well as a premium content creator and publisher.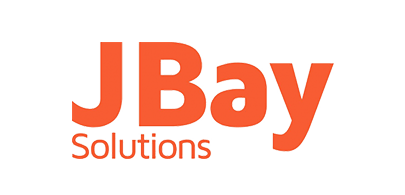 JBay
Lisbon, Portugal
JBay Solutions is a Java- and Open Source-oriented software development service provider.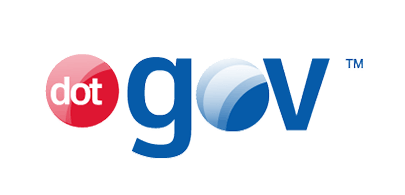 DotGov, Inc
Seattle, WA, United States
DotGov is a Gov 2.0 start-up company on a mission to create tools and deliver applications that change the way citizens interact with their local governments and cities.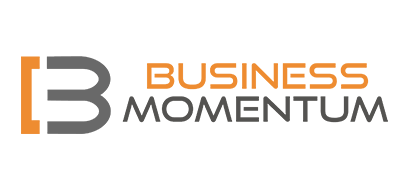 Business Momentum BV
Beuningen, Netherlands
Business Momentum is a Dutch provider of an ERP based on the open source OpenBravo project.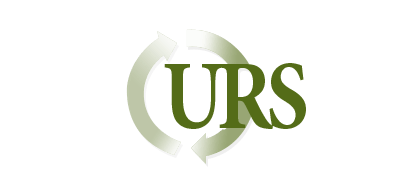 Utility Revenue Services
Denver, CO, United States
Utility Revenue Services is a utility consulting company that audits third party utility billing vendors with the objective of revenue optimization.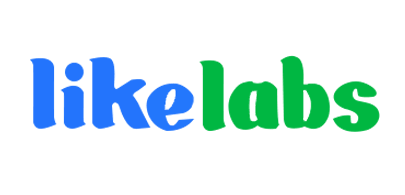 Like Labs
Moscow, Russia
Like Labs is a user-friendly application for the iPad that allows visitors in a public place to instantly create and share a review with others via social media, email and SMS.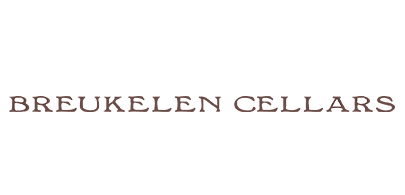 Breukelen Cellars
New York, NY, United States
Breukelen Cellars is a wine shop and art boutique in the heart of Brooklyn, NY.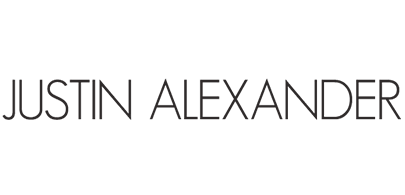 Justin Alexander
New York, NY, United States
Justin Alexander Bridal is a designer and manufacturer of mid-to-high end wedding gowns, wedding dresses and wedding fashion operating a large online store.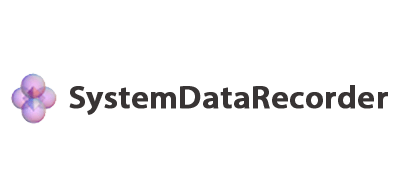 SDR Dynamics Oy
Espoo, Finland
SystemDataRecorder is a tool for performance analysis, system sizing, and capacity planning in challenging business environments.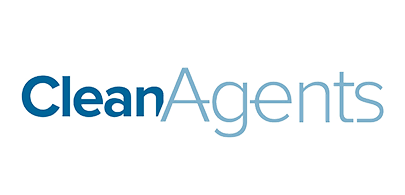 Clean on Demand UG
Berlin, Germany
CleanAgents is a platform where you book cleaning services on demand. The platform gives technical possibility to accept orders from consumers registered on the platform and on the other side cleaners can recieve these orders independently with esatablished deals.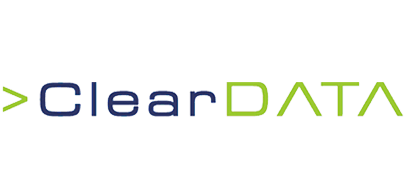 ClearDATA
Tempe, AZ, United States
ClearDATA is the nation's fastest growing healthcare cloud computing company. More than 300,000 healthcare professionals rely on ClearDATA's HIPAA compliant cloud computing infrastructure to protect their patient data and critical applications.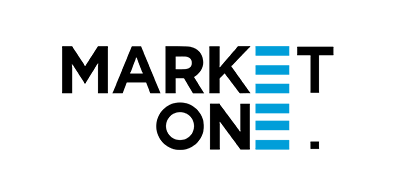 MarketOne
Boston, MA, United States
Marketone provides marketing services that deliver sales results. Among services of the company are integrated demand generation, telemarketing services provider, digital marketing agency, technology services, data bureau, marketing systems integrator and business consultancy.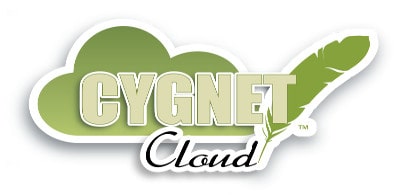 Cygnet
Sliema, Malta
Cygnet is a vendor of a collaborative cloud application, which allows users and/or organisations work together on achieving their collective goals, in an efficient and easy manner. The use of Cygnet Cloud creates a collaborative working environment, irrespective of geographical location.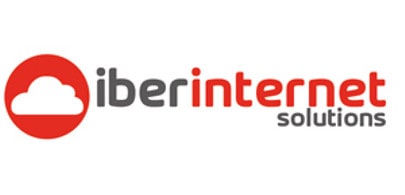 IberInternet
Malaga, Spain
IberInternet is a vendor of an online tool used to create, edit and promote native mobile applications for iPhone, iPad, Android and WebApps (HTML5), without programming knowledges. The fastest and cheapest way to build professional apps.

eNomad
Berlin, Germany
eNomad is a startup addressed to digital nomads, expats and travelers, who typically move or relocate to new places, helping them find the places they need close by.
Your Company

We would love to have you as a customer. Drop us a note and let's talk about how we can help your business prosper.
Join the ranks of our satisfied customers!

No matter where you are: in New York, Denver or Ontario, or in London, Berlin or
Helsinki, Redwerk is always happy to be at hand for you.
250+
projects
accomplished
50m+
users of solutions
we develop