Get PDF
×
Where do you want us to send our US local media SaaS case study?

WorldNowNew York, NY, United States
A renowned digital media company, which develops content management systems, advertising solutions, and streaming video platforms designed for local news broadcasting companies.
We make sure we understand exactly what it is you need and then provide you with the team of professionals best suited to meet your goals, just like how we did for Worldnow.
Code we developed is working for over 80% US households delivering them local news on a daily basis.
Background
New York-based WorldNow empowers local media companies to develop new distribution channels and revenue streams online, utilizing new and emerging technologies and powerful content management systems. With over 400 media clients and 11 years of success, WorldNow has solidified relationships with many leading media companies. WorldNow clients operate award winning sites and have won numerous awards for their Web efforts, including the National and Regional Edward R. Murrow Awards, AP Awards, Society of Professional Journalists Awards, Webby Awards and RTNDA Awards. WorldNow`s platform easily allows third party integration giving customers the ability to customize their sites to meet their specific needs.
The main product is a CMS for local media websites throughout the United States, called The Producer. It`s an advanced Internet technology that enables local media companies to build profitable Internet businesses. The WorldNow Producer is an entirely browser-based Site Management System and a cost-effective way to manage and distribute media content on the Web.
The product has an extensive video streaming module, the Video management system. It employs an open architecture tailored to the individual needs and strategic goals of customers in a variety of formats including Flash, Silverlight, and Windows formats.
Challenge And Solution
Over 12 years of development, the product codebase is rich in functionality and complexity. At the same time, their clients have strongly embraced digital channels as the way to exploit new revenue strategies. It was essential to seek out new resources to complement their core staff with ASP.NET programmers.
Redwerk has established a permanent team of senior software engineers that complement Worldnow`s team. Redwerk team is responsible for maintenance, architecture and new development for their current and new Video/CMS products. All work performed follow an agile methodology.
The CMS and Video platform are SaaS applications running on hundreds of servers, where stability is a key.
12
developers on the dedicated team
2
QA engineers on the team
141
months long engagement
Results
Redwerk has successfully assembled an offshore team to facilitate daily development activities. To provide better communication between the teams from the US and Ukraine, we have a direct US number in our Kyiv office. We also conduct knowledge exchange trips where our team is onsite in the Worldnow office. Our engineers have successfully ported legacy parts of the system from Microsoft Classic ASP to Microsoft ASP.NET/C#.NET (REST architecture) and contributed valuable ideas to the products design and architecture.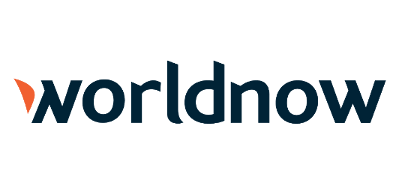 We have worked with Redwerk for the past years. We are very happy with our value and payback equation. They provide great technical knowledge for what they bring to the table. Our efforts overseas/offshore has been very difficult, Redwerk's team have finally proven successful with our offshore strategy to complement our core development team state side.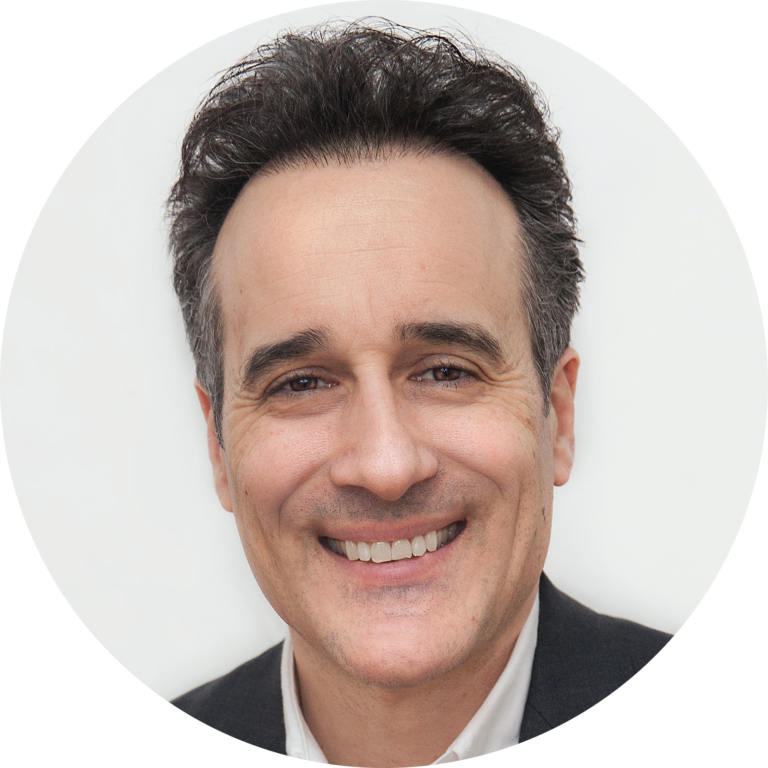 What is so impressive about Redwerk, is their never say die to their commitment to their clients. During the terrible crisis in Kyiv, one of their programmers went to their office to do something that he felt was important. We never knew what happened here at Worldnow until months later. There is a noble and courageous quality to everyone that we've encountered at Redwerk. They do brilliant work and execute what they say they will always on budget and on time. I can't imagine a greater company and group of people that we could've been blessed to work with over the years. I am very humbled by Redwerk. I hope you have the good fortune to work with them as well.

Related in Blog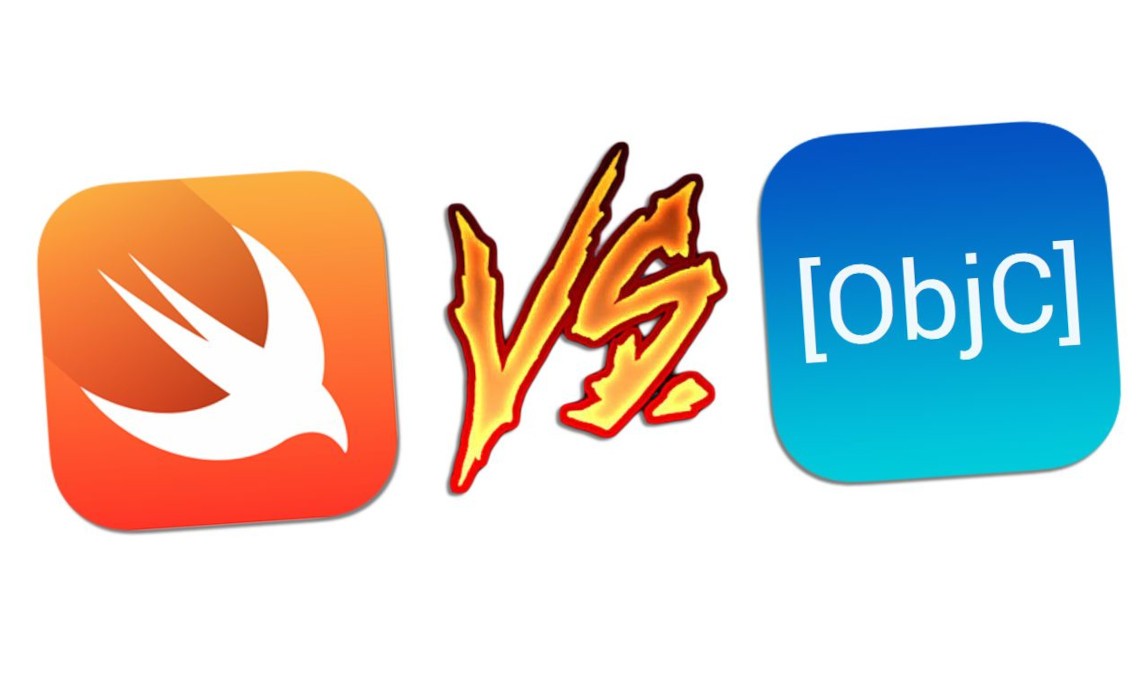 On June 2nd, 2014, Apple unveiled a brand - new object-oriented programming language: Swift, a replacement for Objective-C, which had been up to that point the standard programming language for OS X and iOS application development. It was a bold move to outright change the mai...
Other Case Studies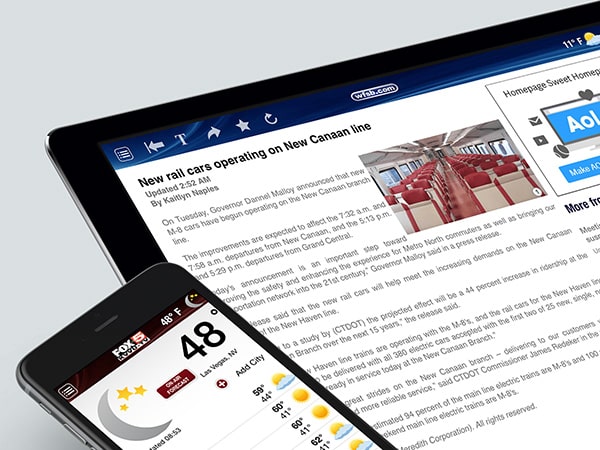 Optimized ad banner display for WorldNow local news apps used by over 80% US households
Automated service management routine with a custom ERP having a multi-layered architecture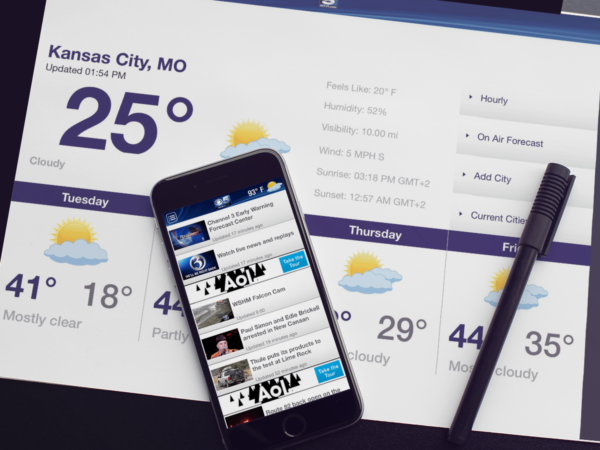 Helped WorldNow add new features
eliminate bugs & workarounds in local news apps used by thousands of US families