We deliver e-Government solutions enriched with the highest
standards of usability, flexibility, and scalability.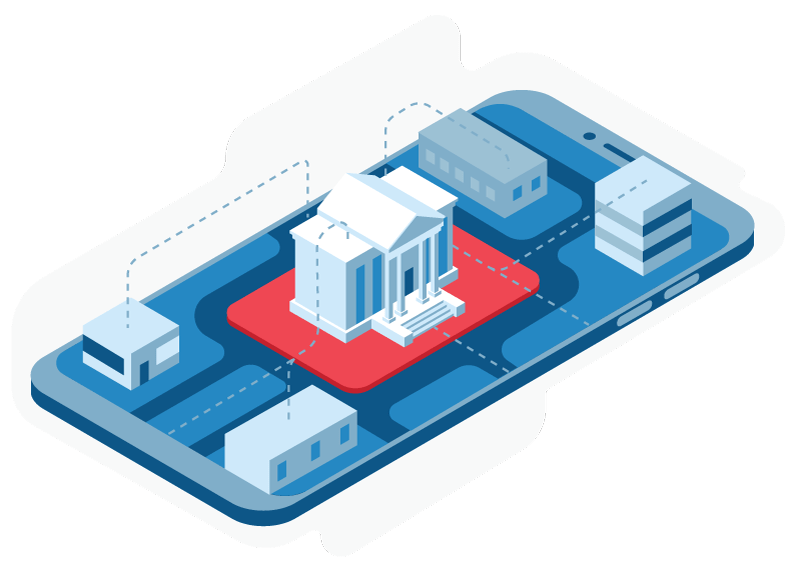 In attempt to provide citizens with easy access to services and information that people might need any time any day, many government institutions started to integrate tools and software applications for the public sector that change the way citizens interact with their local governments. That caused a rapid implementation of e-Government applications in large European cities, adopting e-Government solutions for use by its city councils.
Redwerk team assisted e-Government solutions providers in Europe with the development of such projects. In order for citizen inquiries to be processed correctly Redwerk provided implementations for standards like e-forms and Open311 in accordance with European Union (EU) e-Government laws. We use CMS customization best practices making sure content management systems are standard-compliant and updated in accordance with specialized functional requirements of European cities and counties, non-profit organizations and foreign missions.
In order to facilitate the delivery of public services we developed the systems that are lighting fast, able to crawl multiple city and county councils, police and other authority websites and present the aggregated data and present all of this information as up-to-date and streamlined as possible.
Our background in cooperation with European Union covers successful project on modernization of European Parliament Voting Platform. Our dedicated team managed to migrate EUREL EUGI platform from JBoss to the up-to-date Tomcat/Spring Java technology stack.
We can help deploy m-government services and applications for users are able to have access to services everywhere and anytime from any device and receive up to the minute updates right to their phones.
Redwerk helped to pave the way for accessible, transparent government and we welcome you to leverage our expertise in order to facilitate successful planning, design and development of e-Government initiatives and expand online services to the public.
Why Us
Quality Solutions
We build high-quality e-Government platforms in an effort to better serve the people of your municipality, country, state, or department. This often leads to less wait times, fewer labor costs, and happier people.
Deadline Assurance
We're a private company that provides the public sector with fast and efficient technology solutions. Once we agree on a deadline, you can rest assured that we'll deliver by that date. Every time.
Quick Start
Our Eastern European software development firm is well-staffed and ready to work. This typically enables us to start on your project in a matter of days, not months.
Experience
Redwerk has been committed to providing governments with software products since 2005. You can trust that we'll always serve you and your people's best interests.
Risk-Free MVPs
We can easily create a Minimum Viable Product (MVP) for your e-Government platform, which will provide you with a risk-free way to assess the viability of your software's design, value proposition, and overall usefulness.
Excellent Service
While our staff is located in Eastern Europe, we're dedicated to serving private sector organizations regardless of your specific location. We'll keep in touch via Skype, e-mail, phone, or whatever your personal preference may be.
Selected e-Government Cases
Over 25 e-Government projects done in 5 countries.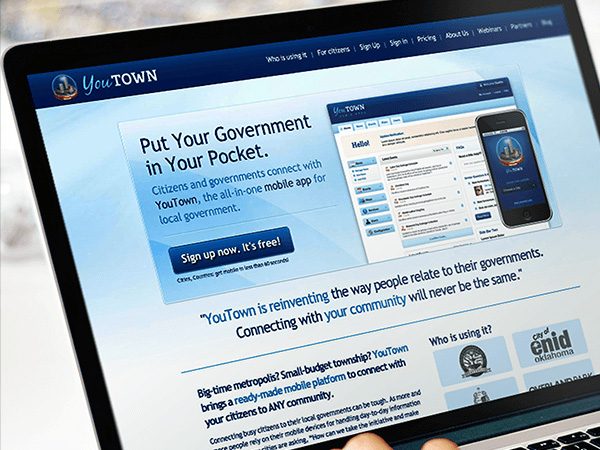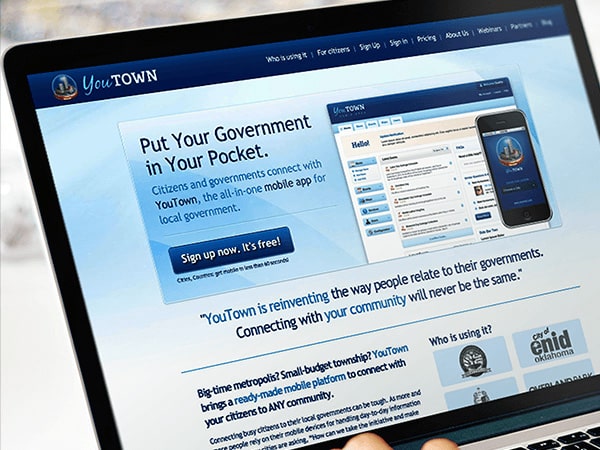 Mobile app connecting citizens with their local governments and city information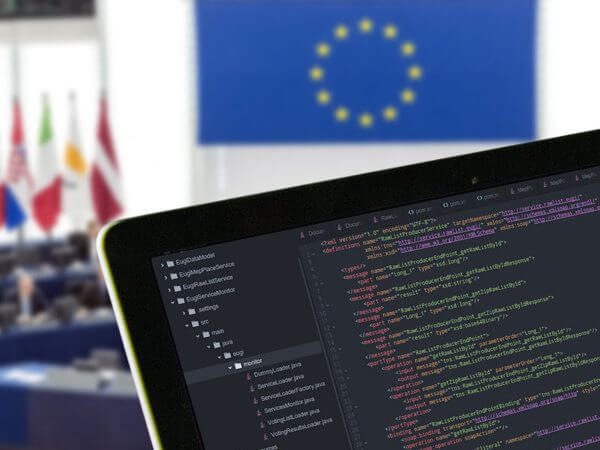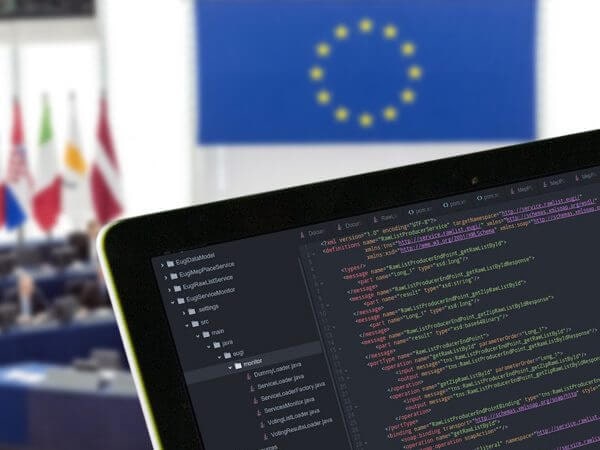 EUREL EUGI platform for voting in European Parliament
Our Customers
Companies that used our e-Government software solutions development services.
Modern governmental structures require modern solutions.
Enable eGovernance interactions with seamless IT platforms and apps created by Redwerk.
20,000+
requests processed daily
100+
local governments use solutions we helped develop