Redwerk provides full-cycle development from initial concept to a live solution. With us, you can be sure in quality software development outsourcing services at a reasonable price.
Product Development

Software development is not just coding from dusk till dawn. That's why Redwerk team is ready to help you with: requirements analysis, custom software solutions, architecture, UI/UX design, QA and testing, maintenance, system administration, and support.
Project Delivery

We understand that no one wants to start an information technology outsourcing project facing a lot of unknowns or unspecified cost projections. Therefore our offshore software development team provides all our clients with preliminary estimates for the digital projects.
Dedicated Teams

We make sure we understand exactly what it is you need and then provide you with the dedicated offshore development center or a team of just a few developers best suited to meet your goals. Our wide range of specialists includes architects, software developers, quality assurance engineers or UI/UX designers.
Selected Software Development Cases
Over 250 custom software development projects completed in 15 countries from America to Australia.
Awards

Being on the technology side of things, we were a part of success for our customers, who won prestigious awards for the solutions we developed.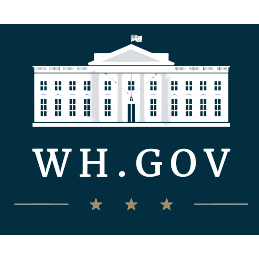 Champions of Change, the White House
For
YouTown
mobile e-government startup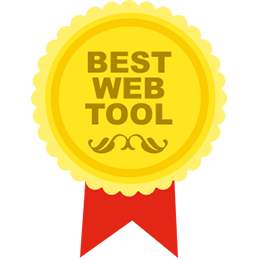 Best Web Tool, Webhostingsearch.com
For
Linktiger
SaaS broken links checker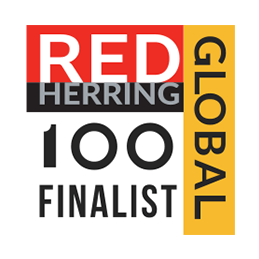 Red Herring Top 100 Global Finalist
For
Pagefreezer
Web and Social Media archiving service
I have nothing but great things to say. The quality of work is great, it's very very fast and the team always come up with suggestions on how to improve things.

Redwerk consists of a team of hard working software engineers, that delivers a project while keeping open communication about the development. The people of Redwerk were, in my experience, always prompt to answer questions or make desired modifications. We were given a high level of support even long after the project was finished. Redwerk team provides that much needed personal touch, that is often found lacking in business relationships with other companies.

I knew that Redwerk had the skill set to get the project delivered on time, on task and on budget. Even when the project scope needed to shift, they made sure to deliver exactly what I needed. I definitely recommend them for any of your custom software development needs.

We engaged with Redwerk for their support of a software development project. We worked closely with their development team in order to obtain round the clock support for mitigating software issues. Redwerk was extremely responsive and receptive to our needs regarding project management by providing feedback, participating in scheduled meetings and being available at any time of the day to respond to our emails and instant messages. We hope to work with them again in the future.
Outsource software development to us!

Tell us about the challenge you want to solve, and we will find a digital solution.
250+
projects
accomplished
50m+
users of solutions
we develop