Since 2005, Redwerk has been helping businesses embrace DevOps to amplify their agility, ensure
continuous delivery, and foster the culture of ownership and accountability.
Expert Consulting
Partner with us to ensure agility and efficiency in your software development processes. With our DevOps solutions, you will be able to remove bottlenecks, establish a scalable system infrastructure, and bring new features to market faster.
Viable Strategy
Our DevOps services include developing a DevOps strategy optimized to your immediate needs. Whether you want to migrate to a cloud platform, launch a brand-new product, or speed up the delivery of the existing project, we will help you streamline your DevOps processes.
DevOps-Driven Development
Let your delivery team focus on developing innovative features rather than performing tedious, repetitive tasks. Redwerk DevOps solutions cover Continuous Integration (CI), Continuous Testing (CT), and Continuous Deployment (CD), applied separately or in a full package, to ensure consistent software updates, timely quality assurance, and lasting business success.
DevOps Implementation
Being a trusted DevOps company, Redwerk has assisted many businesses to smoothly transition to DevOps-driven development. Since 2005, we help tech companies implement their CI/CD, microservices, Infrastructure as Code, and consult them on other practices that can benefit their business.
Remote Administration
Our DevOps engineers will help you monitor your server health, identify vulnerabilities, and retrieve data on your user behavior in real time to provide timely technical solutions and bug fixes. With our remote system administration services, you will be able to make proactive decisions and quickly resolve unforeseen technical challenges.
App Modernization
We help businesses modernize their legacy software by transforming monolithic systems into microservice structures and optimizing them for smooth migration to cloud. Our experts will also assist you with building a viable modernization strategy, considering your system's peculiarities, potential risks, and ROI.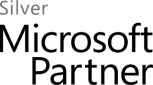 Expertise recognized by Microsoft
Redwerk has earned Silver Microsoft Partnership, which stands for consistent capability, expertise, and commitment.
Our certified experts have years of hands-on experience in working with Microsoft products; therefore, they can advise you on how to leverage Microsoft solutions.
Selected DevOps Case Studies
Over 10 proojects done 7 countries by our skilled DevOps experts.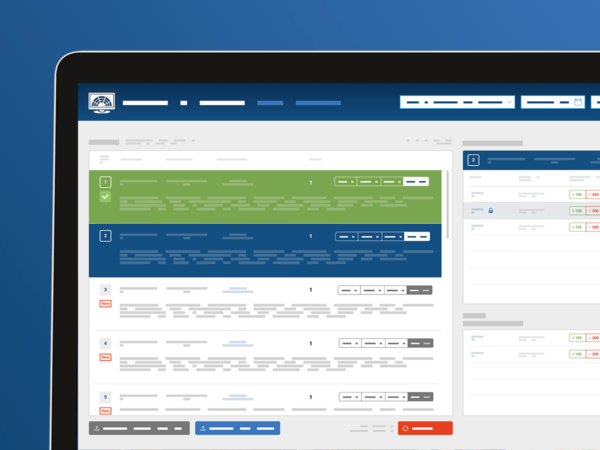 Upgraded e-voting platform for European Parliament in less than 1 month
Developed citizen request management software used by 50% of city councils in Belgium and Netherlands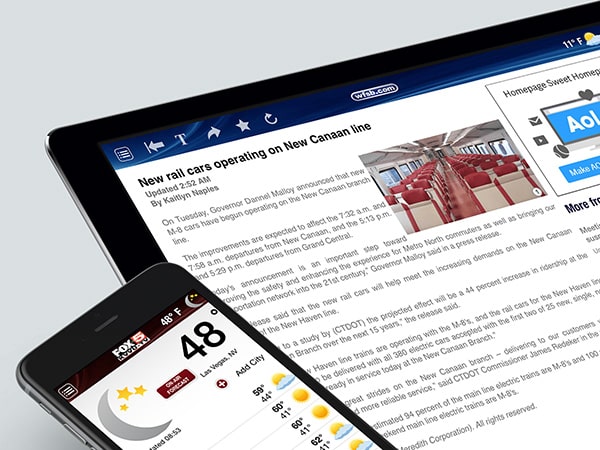 Optimized ad banner display for Wordnow local news apps used by over 80% US households
Why Choose Us as Your DevOps Partner?
Robust Software Automation
Reduce human error and increase product releases with our DevOps company services. We will help you achieve flawless Continuous Integration (CI) and Continuous Delivery (CD) by diving deep into your IT environment.
Team of DevOps Professionals
Let seasoned professionals look at your IT processes from another angle. Our DevOps experts know how to bridge the gap between delivery and operations teams to align the efforts of both parties towards a common goal.
Enhanced Software Security
With our security-minded DevOps engineers, you will be able to implement automated compliance policies, detailed controls, and configuration management techniques, eliminating potential risks from the very beginning.
Affordable Pricing
We aim to establish long-term and mutually beneficial partnerships with our clients. Therefore, we offer competitive prices, cost-effective solutions, and transparent engagement models – no hidden costs or imposed services.
Comprehensive Approach
Gain the utmost efficiency and agility of your software with load balancing, automation scaling, and automatic failover. Our seasoned DevOps experts view each issue from multiple perspectives to establish an intelligent, flexible, and risk-free IT infrastructure for your business.
Responsive Alert Systems
React to fluctuating market changes and unexpected security concerns in real time. Our team of DevOps professionals will help you build a responsive alert system to automatically forward critical notifications to the right people within seconds.
Should You Outsource Development At All?
Learn 13 Reasons Not To!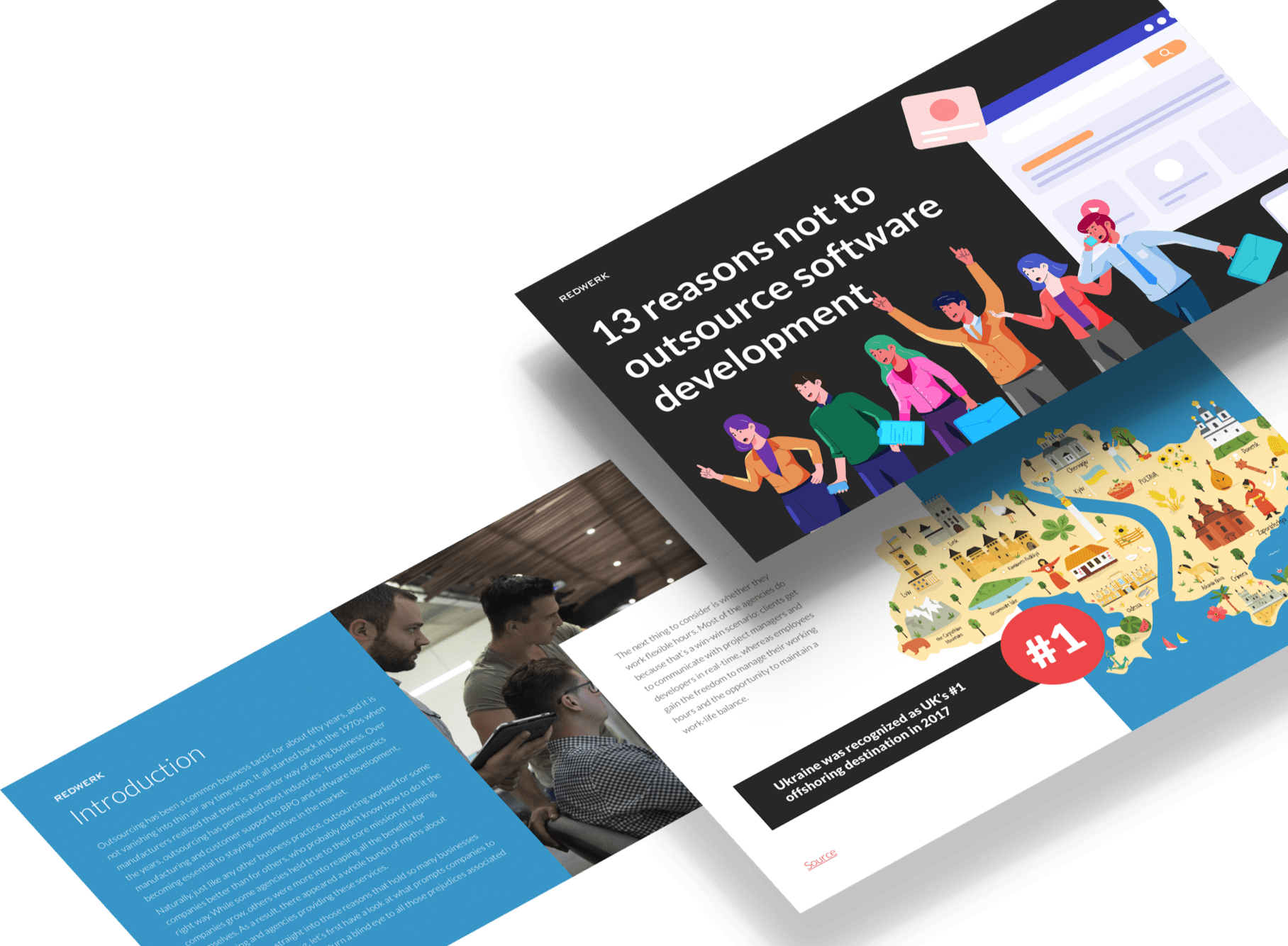 Platforms We Master
We know how to configure heavily-loaded systems to ensure their high availability. We work both with businesses relying on cloud providers as well as self-hosted platforms, helping them accelerate their delivery cycle, reduce human error, and set up a secure, scalable, and maintainable IT infrastructure. All the software solutions we provide are developed in a DevOps environment to eliminate communication barriers between development and operations teams. We also offer technical support for servers running Windows, macOS, and Linux operating systems.
AWS
Microsoft Azure
Google Cloud
Digital Ocean
Oracle Cloud Infrastructure
Rack Servers
Hetzner
GoDaddy
Microsoft
Linux
macOS
What is so impressive about Redwerk, is their never say die to their commitment to their clients. During the terrible crisis in Kyiv, one of their programmers went to their office to do something that he felt was important. We never knew what happened here at Worldnow until months later. There is a noble and courageous quality to everyone that we've encountered at Redwerk. They do brilliant work and execute what they say they will always on budget and on time. I can't imagine a greater company and group of people that we could've been blessed to work with over the years. I am very humbled by Konstantin and his folks. I hope you have the good fortune to work with them as well.
Related in Blog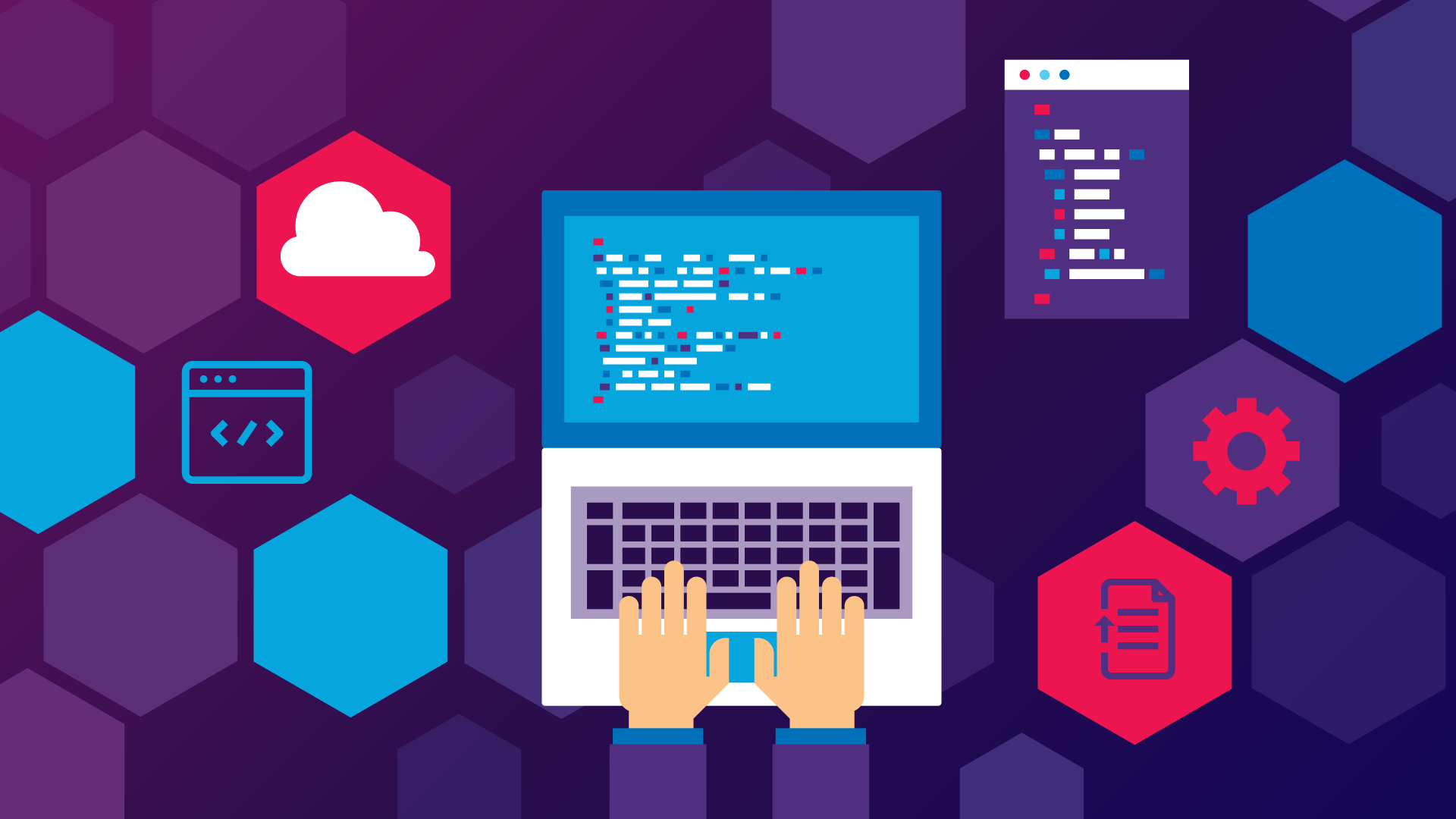 This article is an introduction to developing microservices-based applications and managing them. It describes architectural design and implementation approaches using .NET Core and Docker containers. This article was written for .NET developers and solution architects who are tr...
Read More
Looking for a tech partner with DevOps expertise?
Tell us about your challenge, and we'll come back with a solution for you.
250+
projects
accomplished
50m+
users of solutions
we develop