Since 2005 we establish and service fully managed dedicated software development teams in Ukraine, as well as deliver custom software development projects for our customers worldwide.
One-Stop Shop
Redwerk is your one-stop shop for software development. We can help with: requirements analysis, custom solutions, architecture, UI/UX design, development, testing, deployment, maintenance, system administration, and support.
Startups & Enterprises
Our customers are both established businesses like Hosting.com or Universal Music Group, as well as small but successful startups like Linktiger or Animatron. No matter what's the scope, we are experienced enough to deliver it from start to finish.
Building Trust
We are sure that happy and successful client is the biggest appreciation and we work on the top of our skills to achieve the best result. This allows us to craft a software solution that genuinely helps your company and your customers thrive.
Agile Process
The world is changing fast, and your ideas change and grow over time, too. We consider all your requests and feedback to keep up with the pace and deliver the best possible result.
Make both Ends Meet
You aren't tech-savvy, are you? No worries, we know how to deal with it. Our business analysts make sure we understand your wants and needs and translate them into specs for developers.
Thinking Outside the Box
At Redwerk, we embrace ideas and solutions beyond the average comfort zone. Our experts will find the most innovative way to solve your problem and help your company and clients grow.
Our Team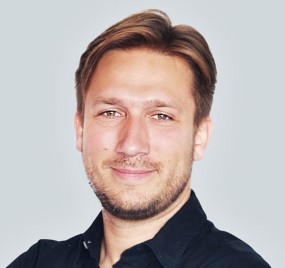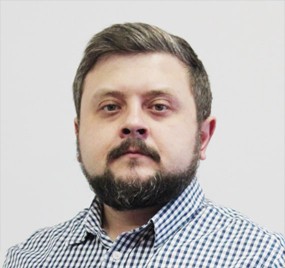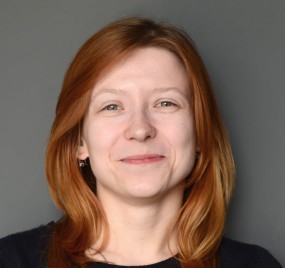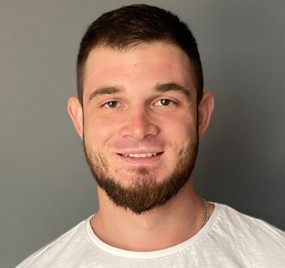 Daniil
Developer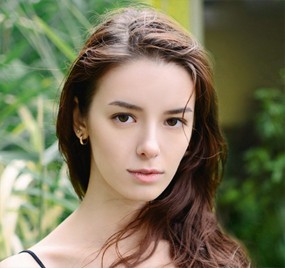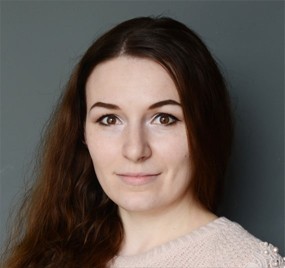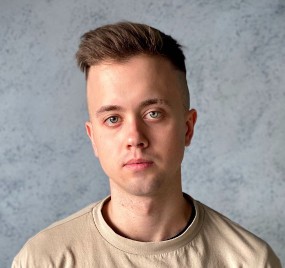 Redwerk's Team
We are proud and happy to be working together, and our synergy as a team together with our corporate
spirit are great extensions to our professional qualities.
Our Mission
Redwerk helps established businesses of all sizes create software products by delivering unparalleled talent, dedication, and value to provide a seamless and smooth outsourcing experience to customers.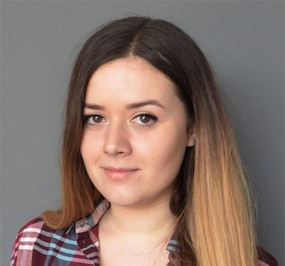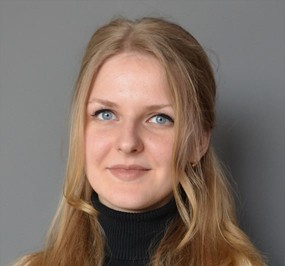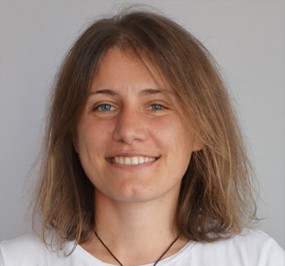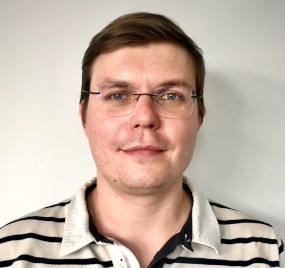 Kirill
Project Manager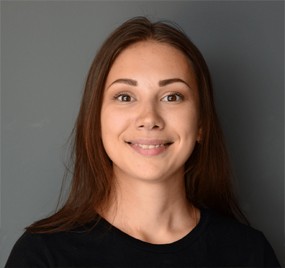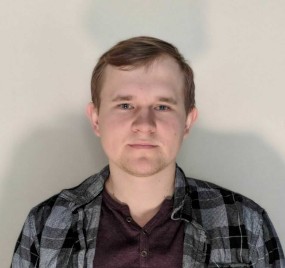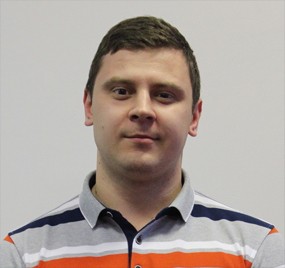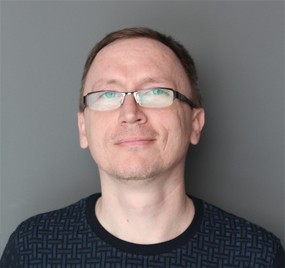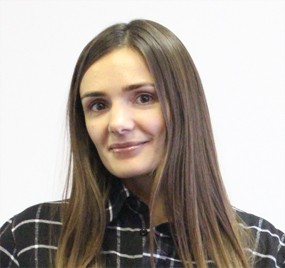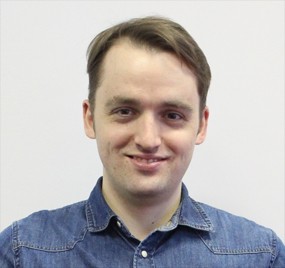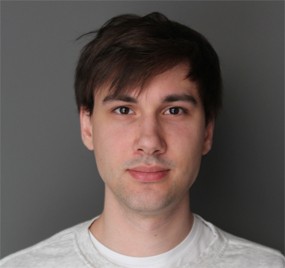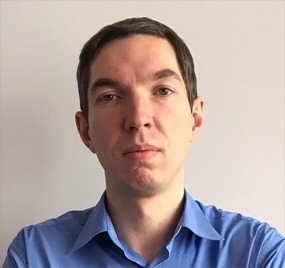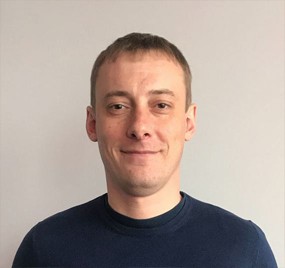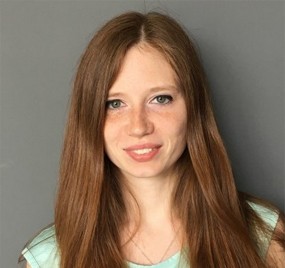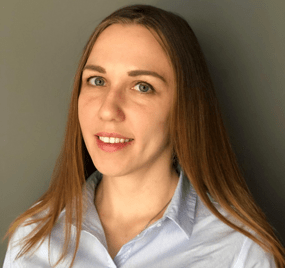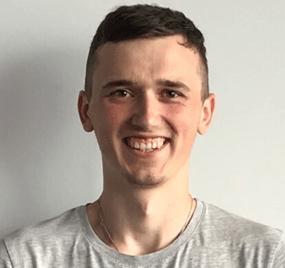 Vladislav
Developer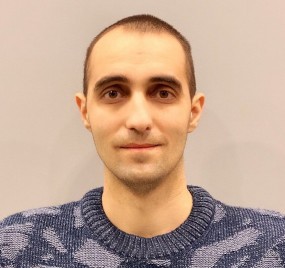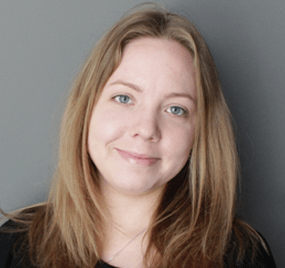 Alexandra
QA Engineer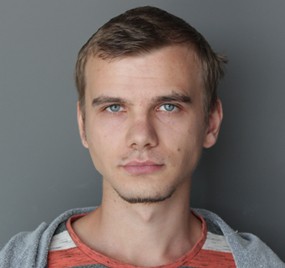 Alexey
SEO Specialist