VB.NET Custom Programming Services
If you are looking to outsource some of your Visual Basic in-house programming tasks, Redwerk is the best partner for you as we have a team of brilliant VB.NET developers
This technology is also called Visual Basic and it is an object-oriented and event-driven programming language designed by Microsoft Corporation. Many developers consider it as a perfect programming tool for creating of dynamic apps including:
VB.NET desktop application development
MS Office add-ons creation
VB.NET Windows mobile development
CRM systems and server app creation
ASP.NET and VB.NET web development
Our Experience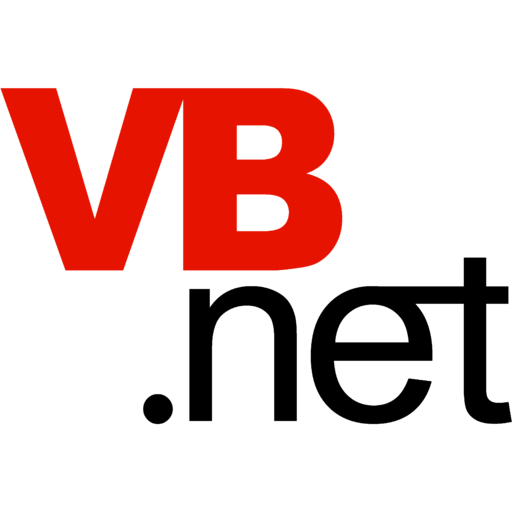 As an established custom software company, we have been successfully collaborating with companies of different sizes and from different countries. We have been providing VB.NET development services for years and this has helped us to acquire extensive knowledge and profound experience in this technology. Our experience with a big set of Microsoft technologies has taught us to look beyond the obvious solutions and think from a creative angle.
Our VB.NET developers possess advanced technical skills in software design, creation of software components, database maintenance, complex GUI architecture etc.
Other .NET Development Services We Offer
Our development team brings well-honed experience to the table, along with an extensive history of successful past projects, including previous work for Worldnow.
We also supply expertise in Microsoft's highly in-demand platform for large-scale web development projects.
Technologies Our VB.NET Programmers Master
Why Us
Skilled VB.NET Programmers
Need a talented team of VB.NET programmers to bring your next project to life? Looking to augment your existing team with additional expertise? Redwerk has everything you need!
Management and Communication
From small projects to long-term collaborative efforts, we handle all our work with the same degree of care and attention, tailored to your specific needs.
Legal Protection
We ensure only the highest standards of legal protection for all our clients. We also sign an NDA with our clients before our initial analysis for each project.
Cost Advantage
You can save a huge amount on your IT budget by outsourcing your software development to Eastern Europe. We guarantee savings of 25% or more over other popular outsourcing locations.
Intellectual Property Rights
It's your software from start to finish – all rights to the software we develop belong entirely to our clients. You'll never need to worry about who "really" owns your software!
Coding on Your Schedule
We can even change our work schedule to match your time zone, depending on your business's location. We do what it takes to ensure fast, real-time communication between you and our developers.
Selected Cases
Here are some case studies of featured we have done.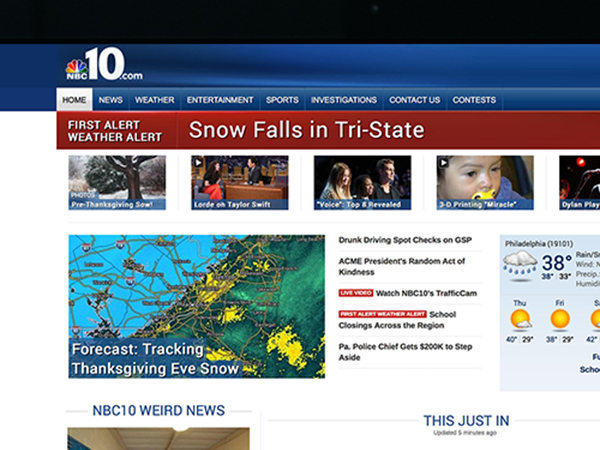 Platform for local TV channels in the United States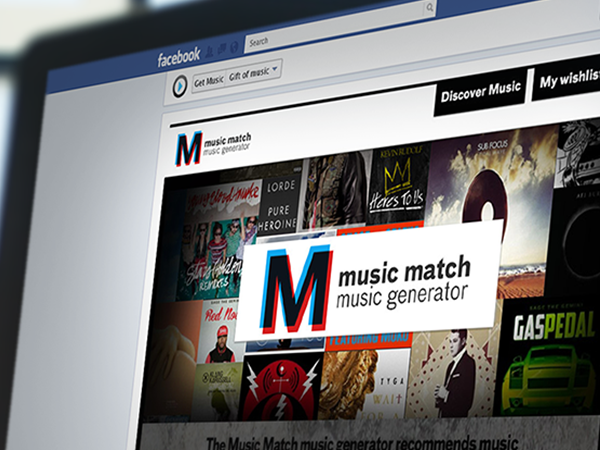 Facebook App for music recommendations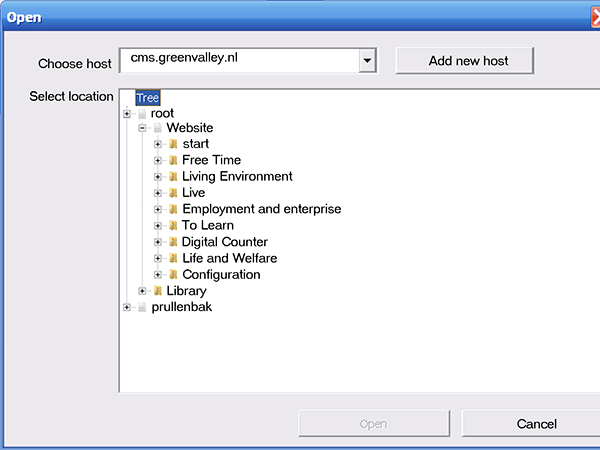 Microsoft Word plugin for CMS product
I hired Redwerk after numerous consulting engagements had hampered some project timelines. Since that initial project, which was a success, Redwerk's team has engaged in many other products for me. I consider Redwerk a trusted partner for ongoing consulting work.

We have worked with Redwerk for the past years. We are very happy with our value and payback equation. They provide great technical knowledge for what they bring to the table. Our efforts overseas/offshore has been very difficult, Redwerk's team have finally proven successful with our offshore strategy to complement our core development team state side.

I worked with Redwerk while at a previous company. When a project popped up while at Universal Music Group, I immediately reached out to Redwerk. I knew that they had the skill set as well as the proper management to get the project delivered on time, on task and on budget. Even when the project scope needed to shift, they made sure to deliver exactly what I needed. I definitely recommend them for any of your development needs.
1/3
of our staff are .NET programmers
25%
less expensive than some other outsourcing locations