ASP.NET Web Development on Demand
If you are looking for ASP.NET development company to outsource your in-house tasks, Redwerk is the right partner for you as we have a brilliant team to entrust your job to
The demand for offshore ASP.NET development services have been always one of the highest in IT outsourcing market. It's possible to develop many types of applications with this technology, and we provide a wide range of services featuring ASP.NET agile development and ASP.NET MVC:
Website development
ASP.NET game development
Content management systems
Web API development
Why our ASP.NET programmers are better than those you've already met online
Here at Redwerk we use lots of ASP.NET software development tools and technologies like Silverlight, Visual Studio, SharePoint, Nhibernate and many others. Just outsource ASP.NET development to us, and we will make sure that you are provided with top level software engineers as we hire ASP.NET programmers with at least three years of experience developing with this technology stack. This ensures that you will hire expert ASP.NET developers who know their oats and every tiniest detail of working with the technology.
Our ASP.NET web developers as well as other programmers and managers will give the best communication, management and of course the highest return on investment. Whether it is ASP.NET game development or creating a CMS for your website, you will get an absolute quality of the final product to facilitate your business.
Collaboration That Lasts
No matter how large your company is and what industry you are active in, Redwerk is the best choice when it comes to picking an ASP.NET web development company. Our engagement models are flexible, and our business analysts will make sure we understand your business well and offer you a software development process that works. You may hire ASP.NET programmers with us or just get a quote on ASP.NET web development services, should there be a detailed spec for your project.
ASP.NET Web Development
Our ASP.NET web developers can create a modern dynamic website responding to all your needs. We significantly reduce the time span of a project providing ASP.NET web development services, so you will not only approximate the delivery time but also save your budget. Redwerk team worked with many advanced projects, so if you need ASP.NET website development, we will gladly apply our best practices and skills to build a powerful solution for you.
ASP.NET Mobile App Development
Redwerk is experienced in ASP.NET mobile web development with years of practice in this field. We know, that when you are building a website, it is necessary to target mobile devices as in their browsers do not support some features available in the desktop version. We offer quality ASP.NET web application development for mobile to make a perfect look of your product in any browser on any device.
Technologies Our ASP.NET Programmers Master
Why Us
Skilled ASP.NET Programmers
Looking for professional in ASP.NET web developers for your current or upcoming software project? Need to extend your team with additional resources and save your money? Redwerk is the right place to do so.
Management and Communication
Whether it is long term collaboration or just a small project, our project management and communication standards remain the same. Any software project is handled smoothly, with full attention and custom approach to every customer.
Legal Protection
We guarantee the 100% legal protection of our clients and for every project we sign a non-disclosure agreement before we start initial analysis. Rest assured that you will get a complete confidentiality and all the intellectual property rights.
Price Advantage
ASP.NET outsourcing to Eastern Europe will save you a fortune so that you are able to spend your budget more efficiently. Our rates are at least 25% lower than some other IT outsourcing locations.
Intellectual Property Rights
All rights on the software developed by our developers belong to the client 100% and in this respect there is absolutely no reason to worry.
Working Hours & Time Zones
Depending on where you are, we can adjust our working hours to make sure there is an overlap with your specific time zone.
Selected Cases
Microsoft stack projects we have done.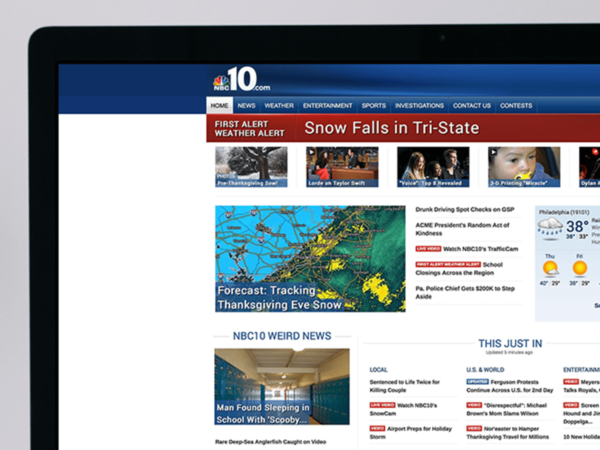 Refactored legacy SaaS for local TV channels watched by majority of US households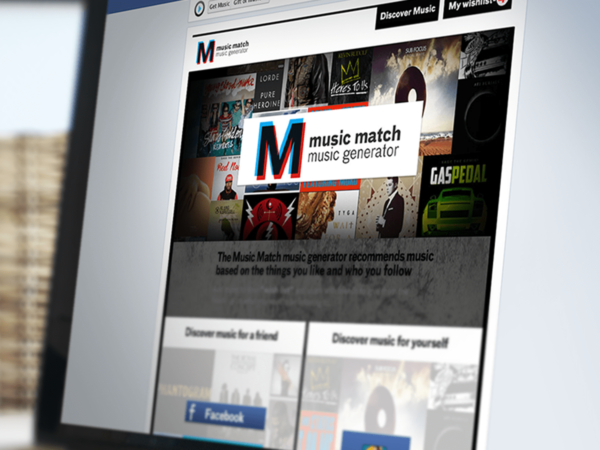 Helped Universal Music
world's largest music corporation
upgrade Facebook app used by 80% households in US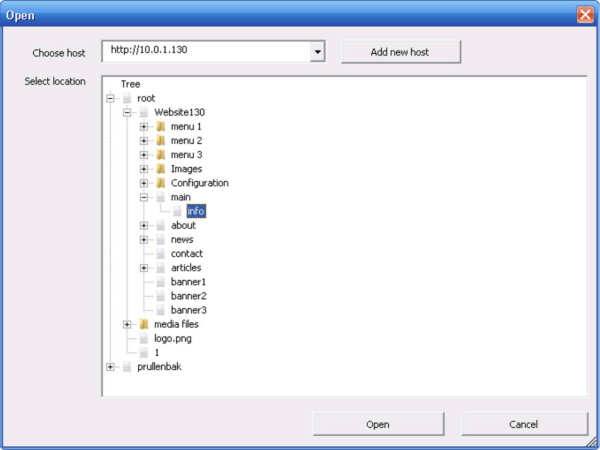 Solved Green Valley's major pain point by building CMS plugin running 24/7 regardless of MS Office updates
We have worked with Redwerk for the past years. We are very happy with our value and payback equation. They provide great technical knowledge for what they bring to the table. Our efforts overseas/offshore has been very difficult, Redwerk's team have finally proven successful with our offshore strategy to complement our core development team state side.
Related in Blog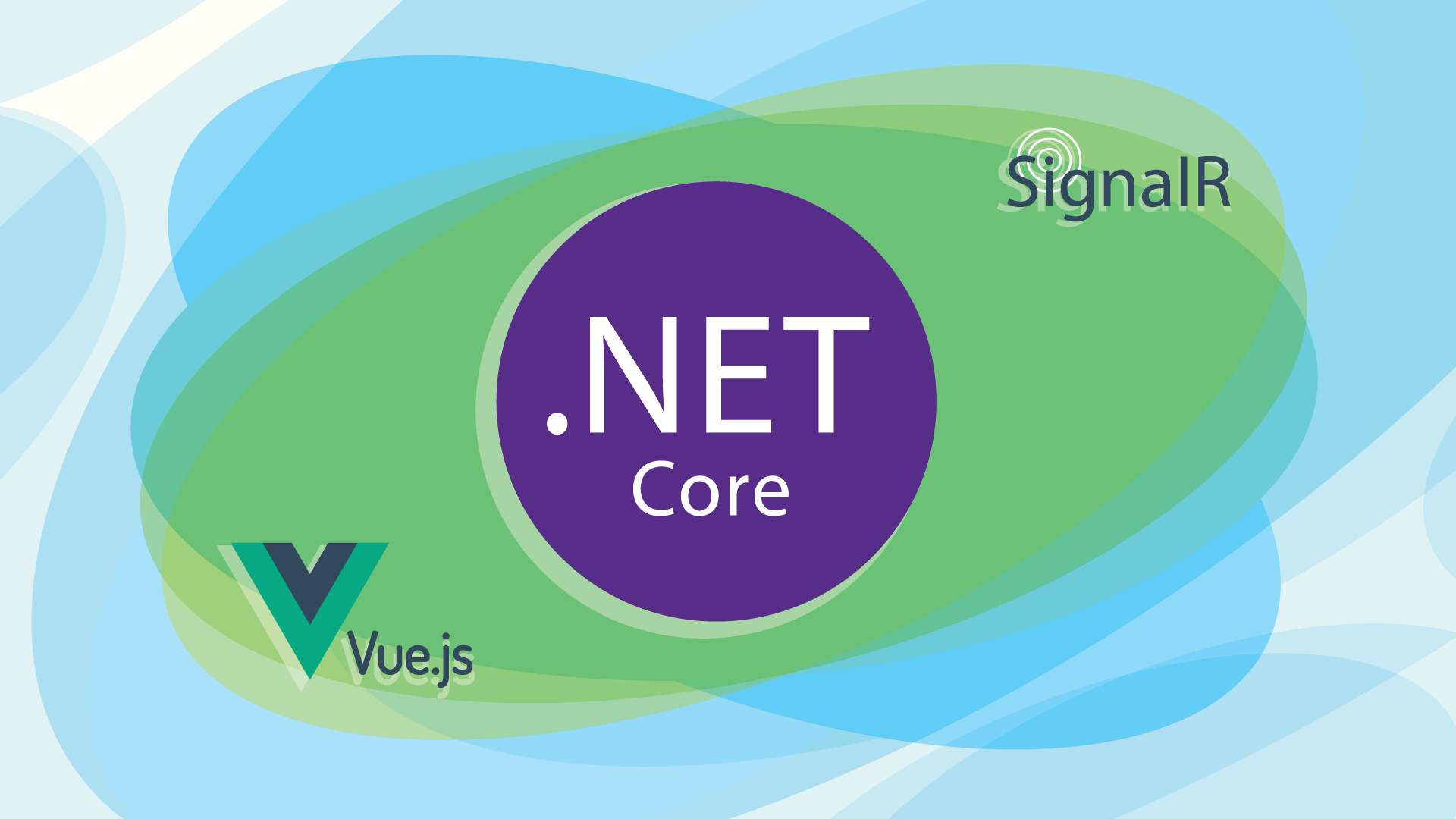 ASP.NET Core SignalR is a library from Microsoft, which in particular provides developers with the ability to include real-time features into web applications. Although the first, which naturally comes to mind when you hear 'real-time' is a chat, it can be applied to a lot of use...
Looking to outsource ASP.NET development?
1/3
of our staff are .NET programmers
25%
less expensive than some
other IT outsourcing locations