A Microsoft Partner with 16 Years of Experience in Building .NET Applications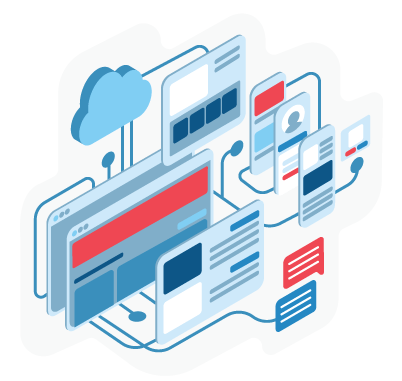 Redwerk is a leader in unleashing the capabilities of the .NET Framework with a proven track record of building dream products for enterprises.
We provide end-to-end .NET solutions, and our dedicated .NET developers help you progress through the whole software development journey from start to finish. The certified team of .NET specialists follows an agile approach to reduce risks and deliver high product quality.
Perfect Collaboration
Our engagement models are very flexible and we will help you determine a development process that is perfect for your business. We offer both managed dedicated .NET development teams and per project models.
Our Custom .NET Development Services
We have deep expertise in this technology, and an impressive track record of C#.NET development projects including our projects with Worldnow.
One of the most demanded .NET application development technologies for large web projects.
Our .NET Development Services by Product
.NET Mobile Application Development
Mobile applications today are fully integrated into our lives and having a mobile application or at least a mobile version of the corporate website is a must for almost any kind of business. It is possible to create amazing Windows Phone apps with .NET Framework and our developers are always happy to help is you need that kind of service.
.NET Web Application Development
Here at Redwerk we are going to develop for you an up to date web application or a website of any complexity whether it is just a simple corporate website created with ASP.NET, a web-based CRM or a huge Sitecore-based online shop. These technologies are our main expertise and you can rest assured that your product will shine.
Desktop and Server .NET Software Development
We have all the needed skills and experience to create robust and powerful desktop application using C# language and .NET Framework. These technologies are perfect for the development of desktop applications for Windows platform as well as custom Windows Server applications to facilitate your business needs and requirements.
Enterprise .NET Software Development
We are experts in creating distributed, sophisticated enterprise applications including enterprise resource planning (ERP) systems or customer relationship management (CRM) systems using C# and C++ programming languages and .NET Framework. Our track record includes very interesting project case studies in this field.
Why Us
Skillset
Redwerk .NET professionals have the technical skills needed to complete a project of any size, scope, functionality – within any industry. Our versatile skill set allows making software solutions operational in less time, freeing our clients to focus on gaining a competitive advantage in their markets.
Fit
It is crucial to ensure that you sign up for smooth cooperation and get the best fit for your project. The team works the same hours as our clients, and our .NET specialists are responsive to questions and available to explain the processes. At Redwerk, we call it professionalism.
Support
We offer ongoing support, including post-project maintenance. With various support options on offer, we can agree on the best one to cover all the client's needs and requirements.
Credibility
Every cooperation starts with signing an NDA. Rest assured that you will get complete confidentiality and 100% intellectual property rights. Our clients trust us with their ideas, which we always turn into working projects. Securely.
Value
Trusting Redwerk with your .NET programming tasks is a smart decision, moneywise as well. Our prices are as high as our clients' standards.
Experience
With new methodologies developing and more innovative approaches taking over the industry, it's only vital that you do business with professionals. We have spent almost two decades refining and building our expertise and processes to create groundbreaking opportunities for your business today.
Selected .NET Development Cases
.NET software development projects our company have done.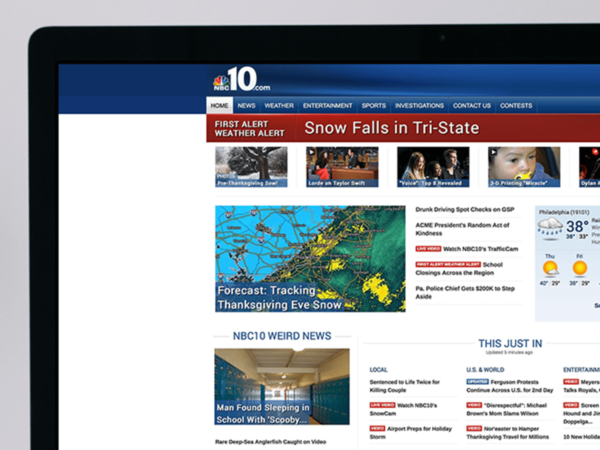 Refactored legacy SaaS for local TV channels watched by majority of US households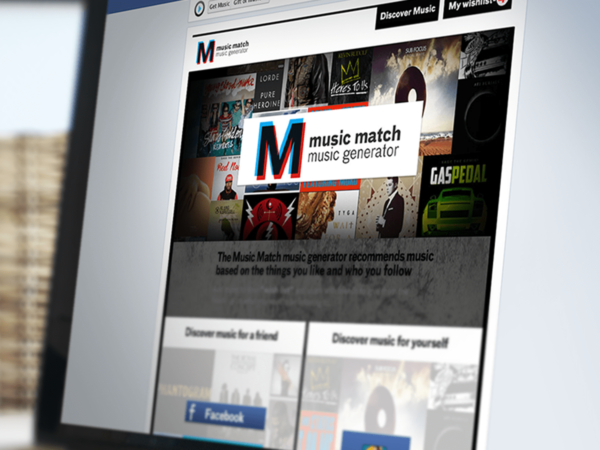 Helped Universal Music
world's largest music corporation
upgrade Facebook app used by 80% households in US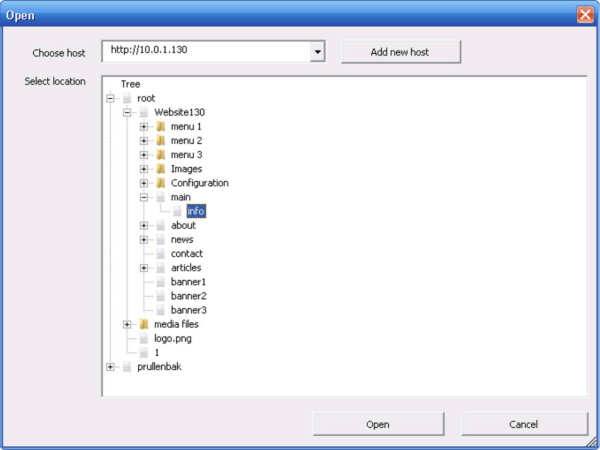 Solved Green Valley's major pain point by building CMS plugin running 24/7 regardless of MS Office updates
I hired Redwerk after numerous consulting engagements had hampered some project timelines. Since that initial project, which was a success, Redwerk's team has engaged in many other products for me. I consider Redwerk a trusted partner for ongoing consulting work.

We have worked with Redwerk for the past years. We are very happy with our value and payback equation. They provide great technical knowledge for what they bring to the table. Our efforts overseas/offshore has been very difficult, Redwerk's team have finally proven successful with our offshore strategy to complement our core development team state side.

I worked with Redwerk while at a previous company. When a project popped up while at Universal Music Group, I immediately reached out to Redwerk. I knew that they had the skill set as well as the proper management to get the project delivered on time, on task and on budget. Even when the project scope needed to shift, they made sure to deliver exactly what I needed. I definitely recommend them for any of your development needs.
Related in Blog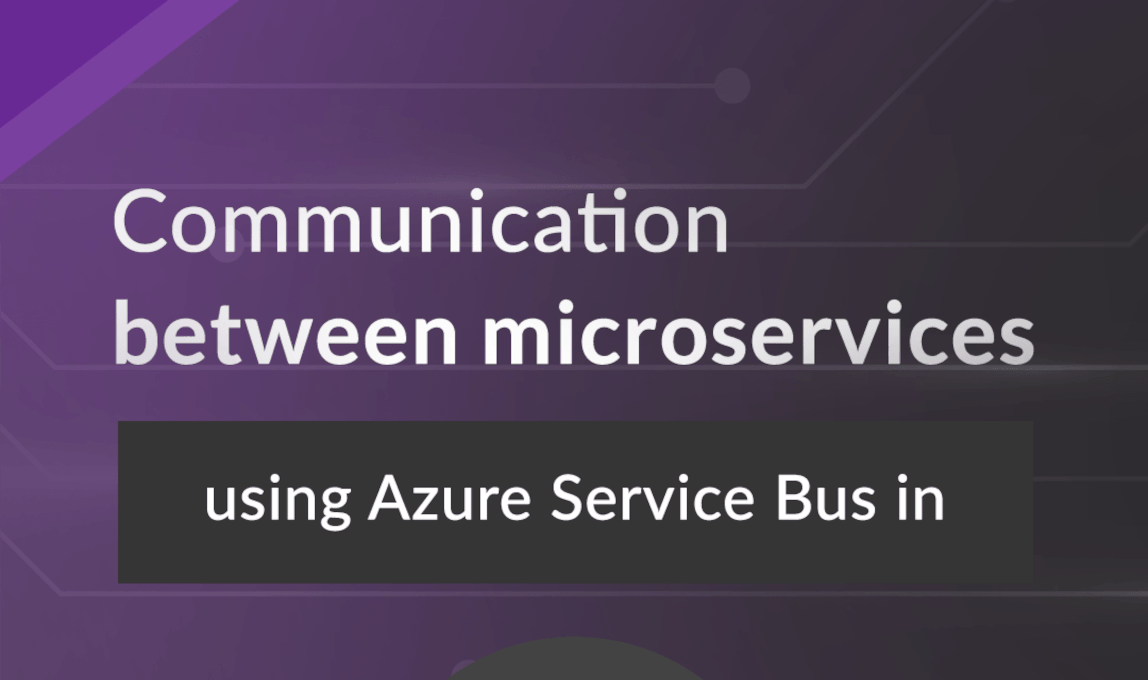 The topic of microservices architecture has become increasingly popular over the last couple of years. The reason behind it lies in numerous advantages that the modular architectural style brings to the table, especially when it comes to designing complex applications. We've...
Read More
Looking for .NET development company?