Expert Back-Up, Wherever You Are
in the software development process, Redwerk's dedicated developers are here to help. Integrating with your software development process at any level, we will work on your product on a daily basis
Should you be sure there is a constant pipeline of requirements for your software product, you can hire offshore developers at Redwerk. We advise you on the amount of FTEs (full-time engineers) you would require with this load and agree on a way you communicate us your requirements and feature requests. We can use any issue-tracking system: Bugzilla, Jira, AgileZen, Pivotal Tracker, Trac, you name it.
At Redwerk, we can offer you your own dedicated development team of specialists depending on your project needs. We carefully study project requirements first to make sure we're on the same page on what team would deliver best and be productive from day 1. Depending on your specific needs, we compose our teams of software developers, business analysts, software architects, quality assurance engineers and UI/UX designers. This first step is key; after all, we believe that success is only achieved with the right project team.
Once the right dedicated development team is in place and objectives and time frames are agreed on, the work begins – and continues, keeping up with your business requirements, development roadmaps and customer requests. And all the while you can rest easy in the knowledge that you have a highly skilled and committed team working for you and you alone, reporting to you regularly, adding value where it can be added and with quality assured at all times.
Our variety of custom software developers, with deep experience in a great variety of technologies, helps us to find the right software developer on our team, who will understand all your goals and come up with a great innovative solutions. Our team is productive from day one of collaboration and we don't need any additional time for getting to know the project and code like other companies do. You will be entirely comfortable working with us and we are going to deliver a product matching all your needs and expectations.
How We Manage

Micro-managing remote dedicated developers can be challenging and we understand your worries. But Redwerk is different to other software outsourcing companies. We will offer you the best software architects, offshore programmers, QA engineers and designers. Also we provide our own management on demand if you don't want to handle it yourself.

Yes, you don't have to spend your time for management of individual developers from your dedicated project team. We can do this job for you. All we need from you is a roadmap, occasional consultations about the project, and a deadline! You will have results delivered just in time, fully documented, tested and deployed! This way of working removes stress and hassle communicating back and forth on deadlines, unclear issues and bugs.

If you outsource software developers to us, the manager we appoint takes care of all the communication and does whatever it takes to get your tasks done on time. Whenever you need some insight in the team's activity, you may request a status update from the manager. In addition to that, we also provide you with weekly status reports by email or in any tracking system of your choice.
We have worked with Redwerk for the past years. We are very happy with our value and payback equation. They provide great technical knowledge for what they bring to the table. Our efforts overseas/offshore has been very difficult, Redwerk's team have finally proven successful with our offshore strategy to complement our core development team state side.

I hired Redwerk after numerous consulting engagements had hampered some project timelines. Since that initial project, which was a success, Redwerk's team has engaged in many other products for me. I consider Redwerk a trusted partner for ongoing consulting work.

Redwerk is a highly service oriented business partner, willing to assist on all levels of the partnership. Communication is quick and to the point. Their management themselves have in depth knowledge of technology, which helps to speed things up.
Why Us
Deadline Guarantee
Thanks to our forged precision in estimating and due to the fact that we are able to ramp up a team of professional engineers in a couple days span, we always finish the project within the deadline.
Perfect Process
After long years of software development, we've optimized every aspect of the development process and are able to deliver software solutions without a hitch. Nothing is going to stand between you and the success of your project.
Maximum Agility
We can create an MVP (minimum viable prototype) in a short period of time for you to see where the project is going to. And then, after all the adjustments and tweaks, we will turn it into a full-scale project.
Business Analysis
Don't be afraid of complicated development terminologies. You don't have to think like a programmer to understand what we are doing. Our business analysts can make everything clear and comprehensible to everyone.
Intellectual Property Rights
All rights on the software developed by our developers belong to the client 100%.
Legal Protection
Non-disclosure Agreement to restrict access to confidential information to third parties. Confidentiality and Non-competition for each party to agree to threat the other party's information as strictly confidential.
Technologies Our Dedicated Offshore Developers Master
Selected Cases
Our dedicated development teams achieved.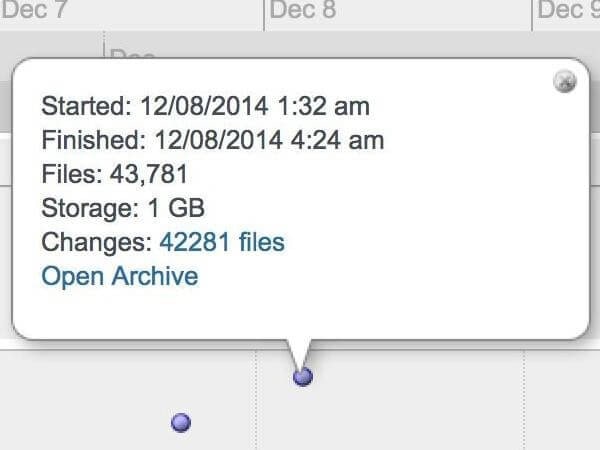 Innovative and convenient website archiving service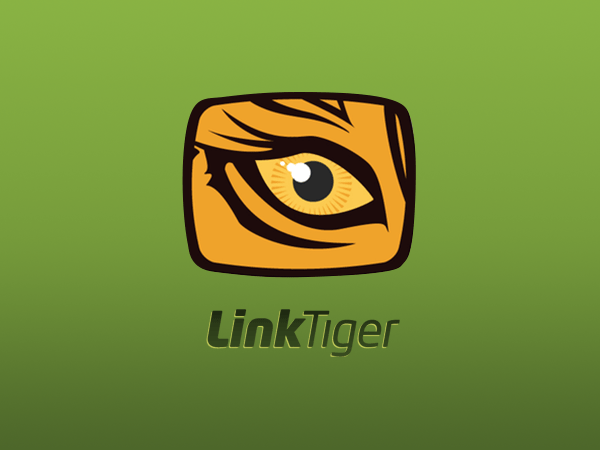 Easy-to-use SaaS broken links checking tool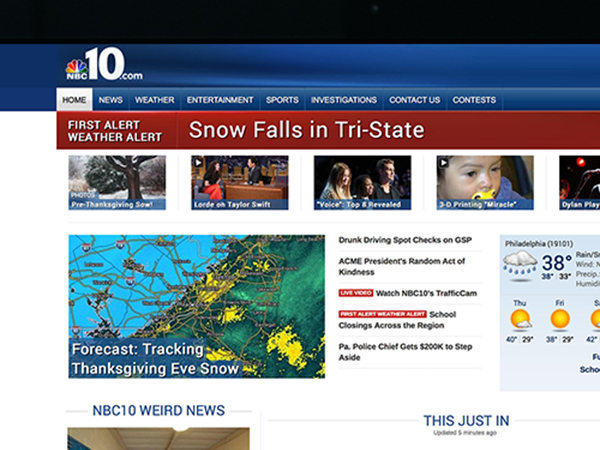 Platform for local TV channels in the United States
8
years in a row lasted our longest dedicated team engagement
10
developers is average team size
4
days we needed to ramp up a 5 developers .NET team once