Since 2005
Java software development services by Redwerk include but are not limited to complex distributed back-ends, enterprise applications and groundbreaking new technologies.
Java is widely used in software development due to its advanced security features and its stable, platform independent, open-source nature. In the land of web, mobile and business solutions, Java is a law.
A program written in Java is compiled into bytecode. Such code is much more difficult to modify or attack. In the process of checking the code, this language eliminates the launch of erroneous files, and also saves the application before forcing it to stop. This eliminates vulnerabilities due to validation failure.
Even though Java rules for developing various types of apps, it involves complex methodology and technology management. Custom Java development requires experience with Java platforms, existing and emerging trends and the foresight to bring them all together. Our Java experts' skills encompass many aspects of Java web application development like application servers, frameworks, databases, libraries, components and technologies. A smart Java developer knows better than to jump right into a project without performing due diligence first.
Our Java development services will help your project to be cost effective due to Java portability and relatively quick turnaround time. Putting Java to its best use takes a Java expert who has the experience to fully understand the technology's power and the skills to brainstorm best solutions. Visit our portfolio to see how Redwerk uses Java for liveable solutions.
Keeping a Java developer on company staff isn't feasible for most small to mid-sized enterprises. That doesn't mean that they can't benefit from Java-based applications. Java development outsourcing have become critical because of Java's use in business today.
Choosing Redwerk as your offshore Java development agency means you have access to experts able to complete the full development cycle of your software. And no matter where you're based, you'll always have access to the best Java development talent with us.
From e-government solutions to paid subscription SaaSs, CMSs and more, Redwerk has the experience and know-how to help your business benefit from Java-based solutions. You'll wonder how your business ever lived without it. We tailor our Java development services to the specific product goals, timeframes and budget, by ensuring high quality and transparency at every level of the development process.
Our Offshore Java Development Services
Java SaaS Development Services
SaaS is in high demand among businesses as a way to dramatically reduce costs, increase productivity, and avoid paying excessively for new IT infrastructures. Thanks to our expertise in custom Java software development, businesses can be sure their IT demands will be taken care of without breaking budgets.
Java PaaS Development Services
Outsourcing your platform to Redwerk's Java experts is a great way to save on development costs while also improving the quality of the services you provide. Offering third-party developers access to your API is the key to market success.
Java Mobile Development Services
If you have an idea for a mobile app and want to implement it, we are happy to provide you our Java mobile app development services. Virtually every modern business has an app available on iOS and/or Android. The secret to app success is providing users with useful functionality and simplicity on the screen of their smartphone.
Java Web Application Development Services
Our Java web development services provide a full cycle starting from design to implementation and maintenance. Redwerk's expertise is comprehensive – we know the ins and outs of making your app work across all browsers and platforms, complete with bulletproof backend code.
Java Application Development Services
When connectivity, performance, or security is a concern, software that runs locally on the user's machine is a solution. We have experience dealing with questions of desktop vs. java web development, and our developers have created software for all major operating systems.
Java Server-Side Software Development Services
Without a backend tuned and tested to function flawlessly even under heavy traffic, even the most well-crafted web app runs the risk of grinding to a halt. With our experience in server-side development and testing, you can rest assured that your web app's launch will be trouble-free.
Technologies Our Java Developers Master
Why Us
Skilled Offshore Java Developers
You can count on Redwerk's Java application development services for all your software needs. Our experience and expertise with Java application development allows us to provide exactly the solution you need, every single time.
Management and Communication
Clear and efficient communication with our clients is one of our highest priorities. Our Java developers have excellent English skills, ensuring easy communication, and a business analyst will handle your account at no extra cost to you.
Legal Protection
Your sensitive information will only be shared by the people you want it to be shared with. Our non-disclosure and non-competition agreements ensure that both our clients and Redwerk are protected in all circumstances.
Price Advantage
Hiring offshore Java developers saves you money. Redwerk's rates offer a savings of 25% or more over other IT outsourcing firms.
Intellectual Property Rights
All rights to software developed by us belong completely to our clients – it's yours to do with as you see fit!
Working Hours & Time Zones
If you need to hire Java programmers, we can take care of your needs no matter where you are in the world. We can easily change our working hours to coincide with the time zone your company resides in.
Selected Java Development Cases
Over 40 Java development projects were outsourced to Redwerk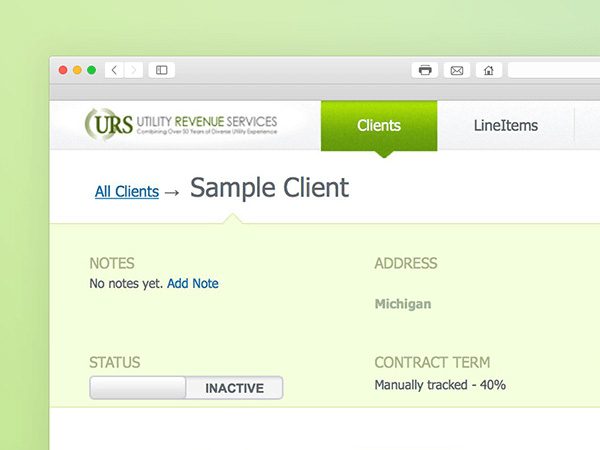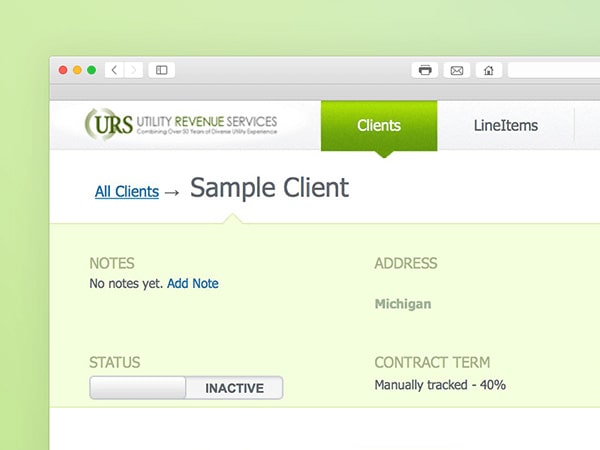 Web application for automation of workflows related to audit and statistics
Need outsourcing Java development services?
1st
project we did as a company was in Java
45%
of our overall projects are in Java
264
patches and other contributions
made to Java open-source community