When A Legacy System
becomes too much of a strain on resources and budget, companies prefer to turn to us for legacy maintenance, support, or modernization
Maintaining legacy coding and software programs has become an important, time-consuming issue for many businesses today. As companies merge with one another, the need to support and maintain legacy systems and programs is growing. Rather than direct their own IT experts' resources on maintaining legacy software, companies today are outsourcing this work to offshore software engineers and consultants to free up their own developers to work on next generation programs and systems.
Redwerk's software developers handle legacy maintenance with minimal, if any, disruptions to your business. We understand that these legacy systems and programs must integrate with emerging ones in addition to retaining the data and processes they were originally designed to capture and support. Therefore, our legacy maintenance support is flexible and scalable to the requirements of the end goal or the program itself.
When your legacy system becomes too much of a strain on your resources and budget, contact us for legacy maintenance, support, or modernization. Our team will create a custom-tailored strategy for testing and bug-fixing. We will follow strict quality assurance methods, because we understand that maintaining your legacy code shouldn't have negative impacts on your business today or where you're going in the future.
We have worked with Redwerk for the past years. We are very happy with our value and payback equation. They provide great technical knowledge for what they bring to the table. Our efforts overseas/offshore has been very difficult, Redwerk's team have finally proven successful with our offshore strategy to complement our core development team state side.

I hired Redwerk after numerous consulting engagements had hampered some project timelines. Since that initial project, which was a success, Redwerk's team has engaged in many other products for me. I consider Redwerk a trusted partner for ongoing consulting work.

Before knowing Redwerk, offshore was synonym to problems for me. But they changed my ideas about that. Their team is very service-oriented, punctual and to the point. Redwerk is always doing their best to meet our 'impossible' deadlines.
Why Us
Professional Evaluation
It can be challenging for companies to decide on what needs to be done to a legacy codebase. You might be wondering if you should maintain your existing legacy codebase, upgrade your system, or completely transform your source code – and start fresh. If you're interested in a professional evaluation, Redwerk can assess the quality of your current code, and help you decide on the best actions for your company to take.
Legacy Codebase Solutions
Whether your legacy codebase needs to be maintained in its current state, or upgraded in order to keep up with modern technology, Redwerk will execute your solution fast. Our Eastern European software development team is equipped with the proper tools and skill set to optimize your company's legacy codebase, and set you up for success.
Excellent Availability
While most IT projects can take weeks or even months to kickoff, Redwerk operates on a sharp timeline. We have an excellent resource pool of software developers, IT support professionals, and business analysts who are prepared to take on your company's project as soon as you need us.
Proven Process
Redwerk has successfully completed legacy codebase projects for multinational organizations and major technology companies. We've restored code that was severely outdated, and brought new life to organizations. After our work is done, your team will be pleased to have a codebase that's fully-functioning and easy to work with.
Quality Support
Our guarantee is that you will receive the support that you deserve. When you work with Redwerk, we commit to providing you with up to three months of support. In many cases, we can even provide support for the full lifetime of your project.
International Outsourcing
As the leader in Eastern European legacy codebase outsourcing, Redwerk is committed to providing you with top-notch software developer talent, IT support, and value for the price that you pay. We believe in providing companies with deeply discounted rates, while maintaining the highest levels of quality and service.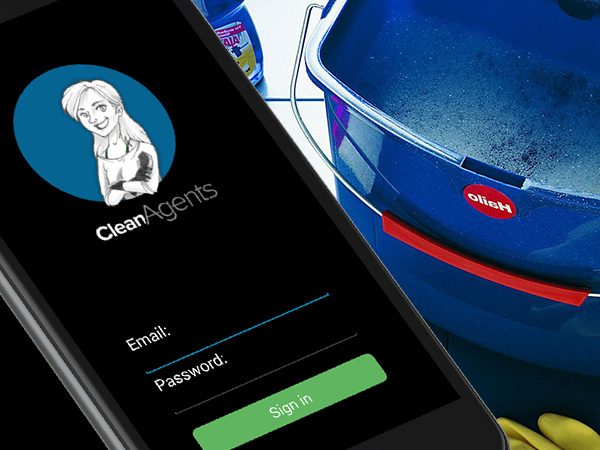 Mobile app for professional cleaning services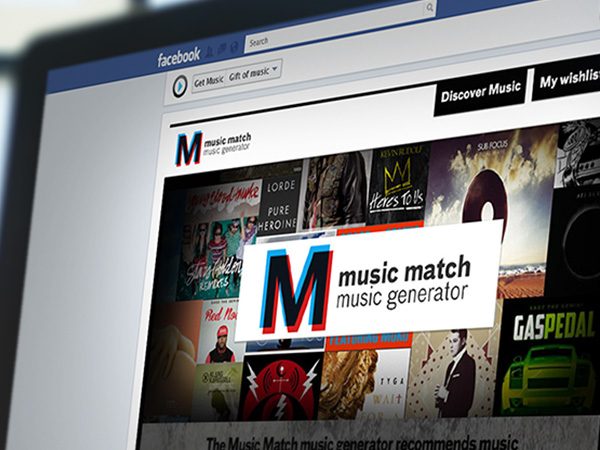 Facebook App for music recommendations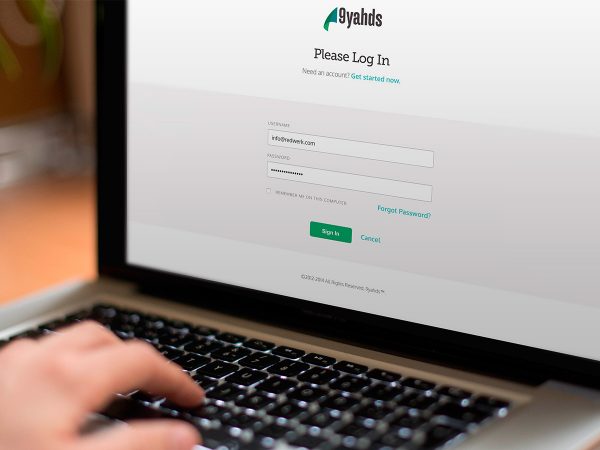 SaaS solution for business workflow automation
4
days took us to add new feature to 10 years old ASP.NET project
21
legacy products picked-up, groomed and developed further
12
out of them were real spaghetti code