Redwerk specializes in developing and maintaining SaaS products. Whether you need to build a product from scratch or take care of a separate component, be it backend, frontend, mobile, or API, we've got you covered.
Software development is not just coding from dusk till dawn; it requires a joint effort of different IT professionals. At Redwerk, we have full-stack delivery teams to help you write or analyze the specs, devise industry-tailored software solutions, build efficient architecture, or implement a sleek UI/UX design. We also perform comprehensive software testing and QA audit and provide software maintenance, system administration, and support.
We understand that no one wants to start a project facing a lot of unknowns or unspecified cost projections. Therefore, we use our Time & Materials model, which assures complete transparency and gives enough flexibility to customize the project scope based on one's budget. With fully managed delivery teams, we can provide our clients with accurate preliminary estimates for their projects.
We take time to understand your business needs and then provide you with a dedicated development team whose expertise matches your project requirements and goals. We can also handpick a couple of software engineers with the needed tech stack in case you are interested in team extension services. Our full-stack delivery teams include software developers, QA engineers, UI/UX designers, PMs, BAs, system architects, and DevOps engineers.
Selected Software Development Cases
Over 250 custom software development projects completed in 22 countries from America to Australia.
Awards & Recognition
Being on the technology side of things, we were part of our customers' success, helping them win prestigious awards.
Tell Us About Your Project
Tell us about your challenge, and we'll find the right digital solution for your project.
250+
projects
accomplished
50m+
users of solutions
we develop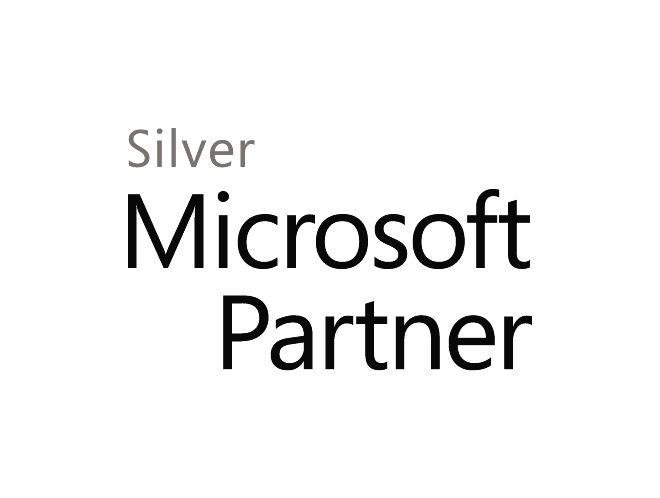 Redwerk attained competencies in the Microsoft Partner Network program.