Redwerk provides full-cycle development from initial concept to a live solution. With us, you can be sure in quality software development outsourcing services at a reasonable price.
Software development is not just coding from dusk till dawn. That's why Redwerk team is ready to help you with: requirements analysis, custom software solutions, architecture, UI/UX design, QA and testing, maintenance, system administration, and support.
We understand that no one wants to start an information technology outsourcing project facing a lot of unknowns or unspecified cost projections. Therefore our offshore software development team provides all our clients with preliminary estimates for the digital projects.
We make sure we understand exactly what it is you need and then provide you with the dedicated offshore development center or a team of just a few developers best suited to meet your goals. Our wide range of specialists includes architects, software developers, quality assurance engineers or UI/UX designers.
Selected Software Development Cases
Over 250 custom software development projects completed in 22 countries from America to Australia.
Awards & Recognition
Being on the technology side of things, we were part of success for our customers, who won prestigious awards for the solutions we developed.
Tell Us About Your Project
Tell us about the challenge you want to solve, and we will find a digital solution.
250+
projects
accomplished
50m+
users of solutions
we develop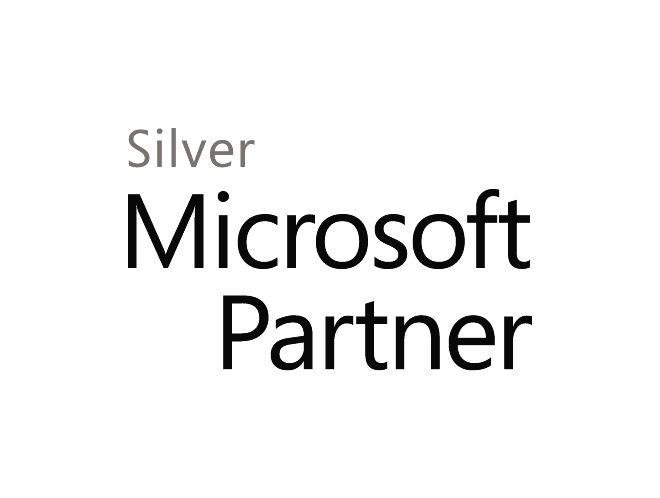 Redwerk attained competencies in the Microsoft Partner Network program.