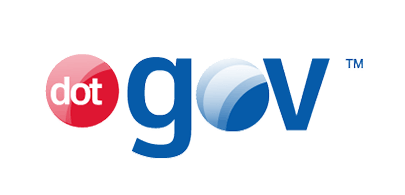 DotGov, IncSeattle, WA, United States
DotGov is a Gov 2.0 start-up company on a mission to create tools and deliver applications that change the way citizens interact with their local governments and cities.
All Customers
Being a one-stop shop for software development, Redwerk has implemented YouTown from the ground up. We went through every phase here: requirements analysis, prototyping, architecture, UI/UX design, development, testing, deployment, maintenance, system administration, and support.
Learn more
We have over 10 years of experience in e-government solutions and standards that we applied in the YouTown project for DotGov, Inc.
Learn more
Challenge
Redwerk`s software engineers were contracted to design the solution`s initial architecture and then develop it from the ground up. The backend had to be lightning fast and robust enough to be able to aggregate data from various sources like civic, licensing and permit services, local events and attractions, public works departments, schools, transportation services, and local publications websites, while keeping all of this information as up-to-date and streamlined as possible in one intuitive and customizable mobile application.
Solution
Redwerk`s development team built the system`s backend to crawl multiple city and county councils, police and other authority websites and present the aggregated data visually through the mobile application called YouTown. YouTown app users are able to access up to the minute updates from their local governments because our team reduced the feed update latency to one minute. Updates and information include city services, job postings, bids & proposals solicitations, licensing and fees, maps of local points of interest, events and meetings, calendar and recent news.
The data is stored in CouchDB, a document-based database. Redwerk developers implemented a thin mobile client that communicates with the server using the REST API, which has a design that allows operating data items like resources. The majority of the processing is done on the server-side, eliminating frequent updates in the code and providing backward compatibility.
Supported data feed formats are RSS, iCalendar, XML and KML/KMZ.
5
developers worked on the product
2
QA engineers on the team
46
months long engagement
Results
The first fully functional betas, for both the web UI used by local governments and the mobile app for end users, was delivered in just 3 months. Ongoing development resulted in new and downright cool functionality. Some 20 U.S. cities and some in the Netherlands adopted YouTown. Later on the product got acquired and rebranded by another company. Redwerk played a key role on the technology side of the rebranding process.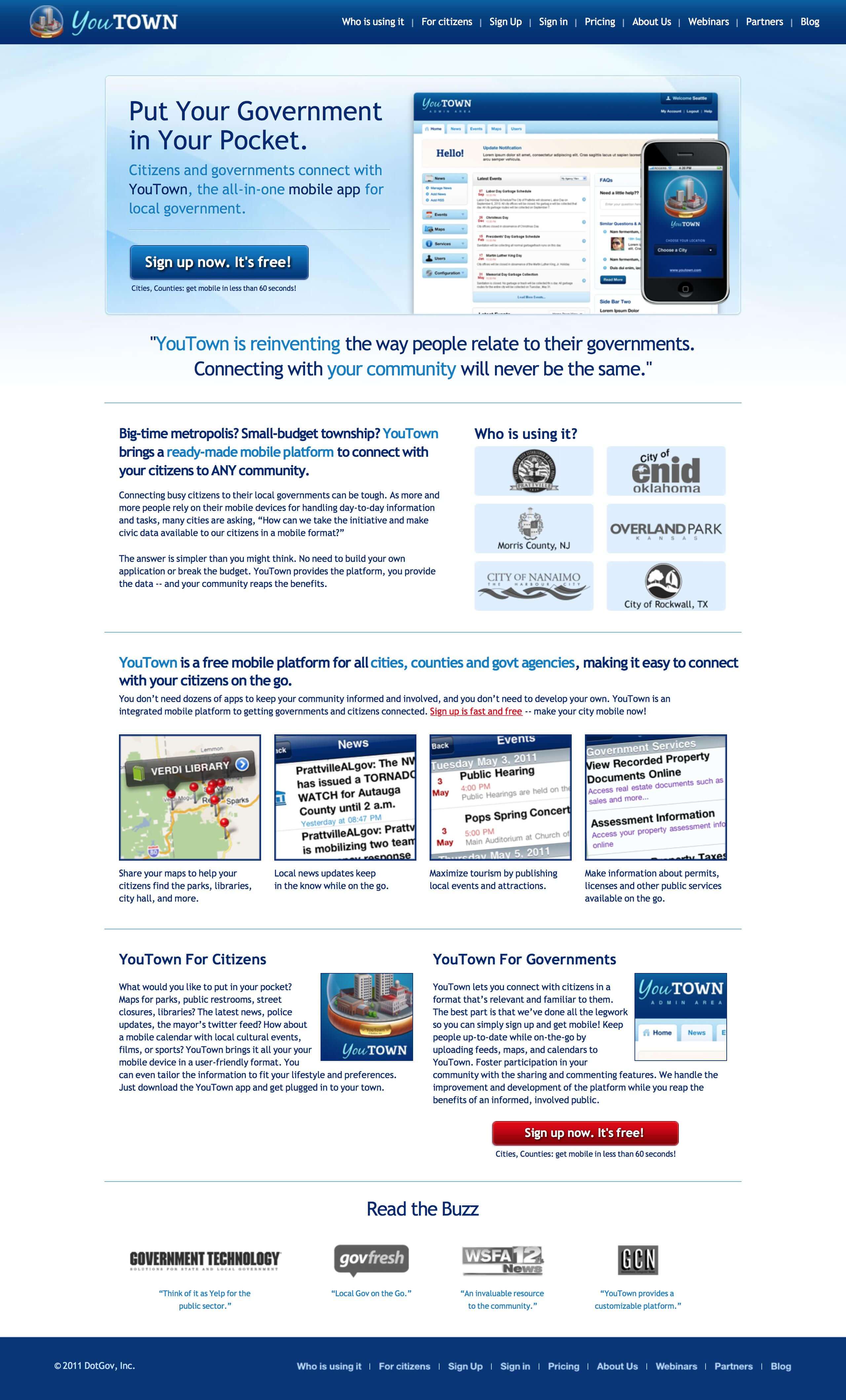 Awarded

Champions of Change, the White House
Exit: Acquisition
YouTown was bought by a Dutch e-government vendor to be used as foundation of new product.
I've been working with Redwerk almost continuously since 2006 on various complex software development projects (C++, Java, JSP, Spring, Django, iPhone). This company provides excellent software application development services for a great price. They are very flexible, customer-focused, responsive and communicative. I would warmly recommend other companies to hire them for your software development projects.

Interesting Fact
WSFA 12 news channel in Montgomery, Alabama featured a report on YouTown`s functionality and convenience in April 2011. The news channel`s website runs on another one of Redwerk`s customer`s (Worldnow) SaaS CMS system. Worldnow has been partnering with Redwerk to develop their products since 2010.
Redwerk developer's comment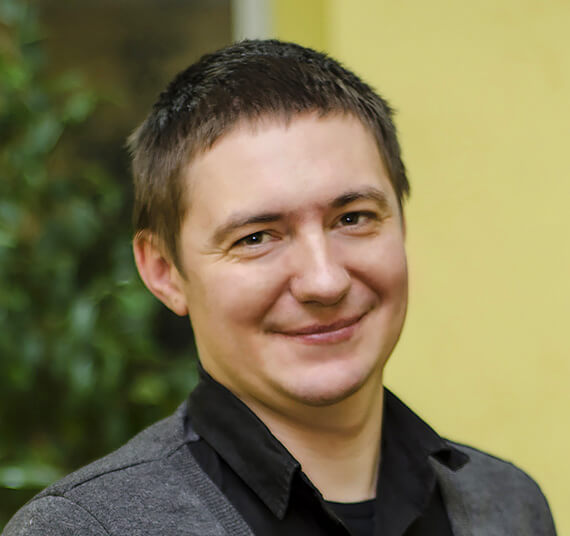 The main objective of the YouTown project was to make it possible to display social information in the user's city. This made the task of receiving fresh information our number one priority, so the development team implemented a solution for crawling social network feeds every minute.
It helps to keep us involved and informed. And hopefully, keep us a tight community like we already are.