Marketing Agency under NDACalifornia, USA
Customer is a digital marketing agency assisting businesses to launch effective online marketing campaigns. Over the years, the company has gained experience in email marketing, social influence, search engine marketing, and retargeting. Its core services revolve around data monetization, media buying, property development, and lead generation.
All Customers
Redwerk has assisted many companies in developing their products from scratch. Client also needed a product built from the ground up – a tracking app for identifying online users and monitoring their behavior through their device fingerprints. We managed to develop a multi-modular, fully functioning tracking app in line with the provided requirements.
Learn more
Redwerk helps startups to scale up by developing innovative solutions tailored to their business needs. With years of experience, inventive thinking, and a results-driven team, we can turn your ideas into groundbreaking projects.
Learn more
Challenge
Client asked Redwerk to build a tracking app that would gather user data on a number of websites. The company was interested in collecting and storing individual device fingerprints. The latter are an alternative to using cookies for identifying users and developing customer personas. When a consumer visits one of the conglomerate websites that has the tracking app installed, information about their device is recorded. Since each digital fingerprint is unique, it becomes easy to track the online behavior of potential customers. In brief, device fingerprints allow businesses to target advertisements and marketing campaigns based on real and relevant data.
The idea behind the app functionality was similar to Google pixel tracking, but we needed to build on it and customize it to create an app that would gather much more statistics.
Achieving high performance of the app was one of the main challenges as it was supposed to process a huge number of requests per minute. We did not want to compromise on the load time of the websites that customers visit, and the entire process had to go unnoticed, causing no discomfort to the web user. High-load and big data systems are always very problematic in implementation. Apart from respective knowledge and prior expertise in developing similar architectures, they require experience in working with bottlenecks. The more data is gathered, the slower the system works, and our task was to make all the necessary data calculations while remaining inconspicuous.
When we just started working on the project, the client requested us to follow coding standards in compliance with PSR-2. However, in about two weeks, the new standards were published – PSR-12; therefore, we had to adjust all the existing code accordingly.
Solution
With a joint effort, сustomer and Redwerk managed to complete the project without delays.
We created an ultra-fast redirect service that can be integrated into a company's mailing platform. That is, every person from the company's mailing list can receive a message that contains a unique, automatically generated hyperlink. When the receiver follows the link, the app collects all the available information, such as the device OS, browser version, IP address, and then generates the fingerprint based on this data. After that, this fingerprint is tracked every time the user visits one of the conglomerate websites. The data gathered through the device fingerprint is then matched with the user's email address or phone number to create a comprehensive customer avatar. All these operations are undetectable to the user, including the creation of reserved copies for the backup database.
To find the most appropriate solution, we used two databases and conducted load testing. In the end, we developed a Redis data storage system with the data backup in MySQL, which allowed us to reach high responsiveness and stability of the app. MySQL is also suitable for long-term data storage as it enables keeping statistics for several days, months, and even years.
We also implemented replication in MySQL, which allowed us to significantly decrease the load on the system.
As a result, we created several modules for the large data system: pixel tracker, service of redirects, service of gathering the statistics. The architecture of the application was perfectly structured: each part of the app is a separate and independent microservice.
Result
We developed a custom tracking app that supports the high load and big data and works with plenty of resources. It can be easily expanded anytime due to its microservice structure.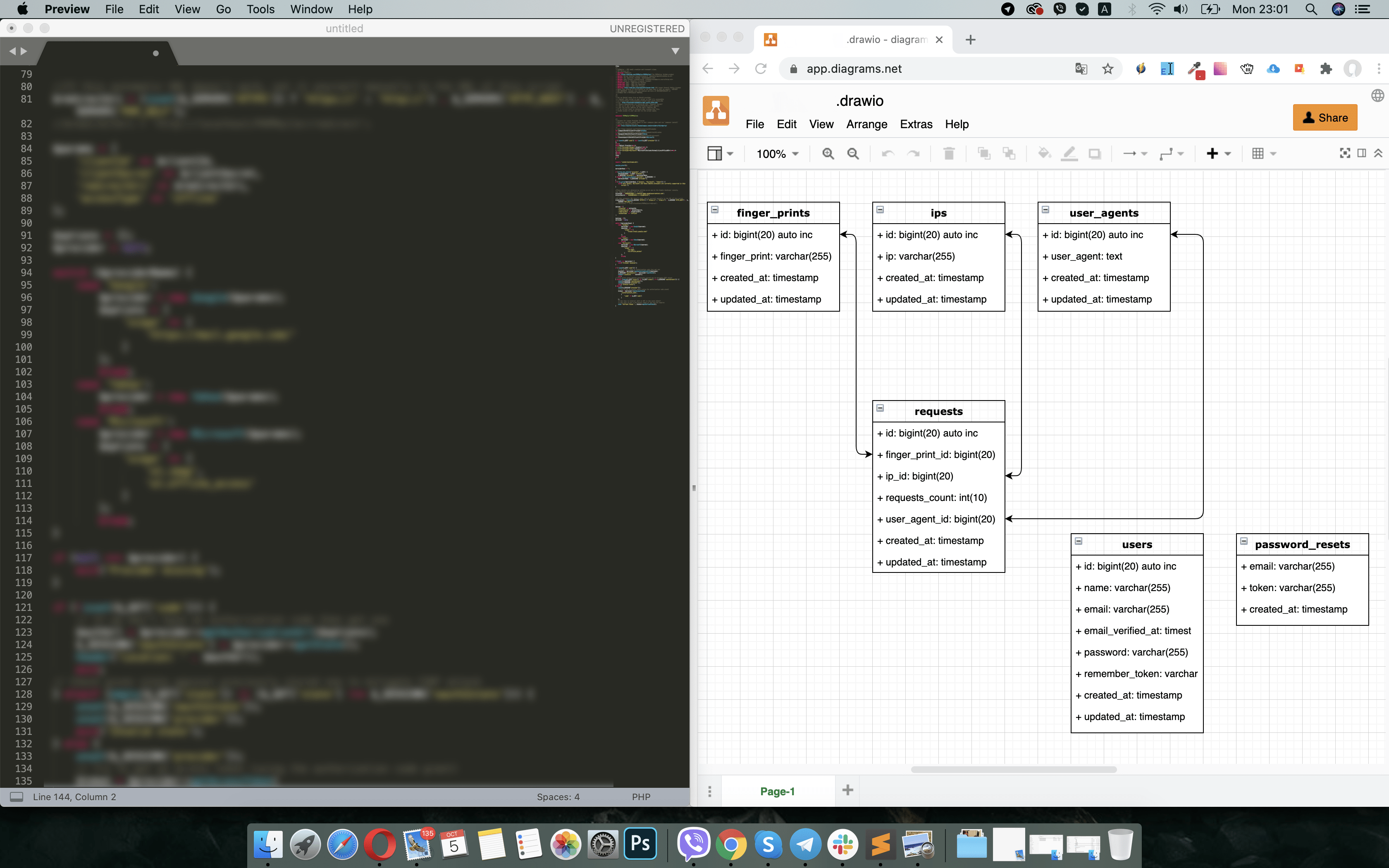 5
millions requests per minute capacity
PSR-12
compliant solution
Redwerk Team Comment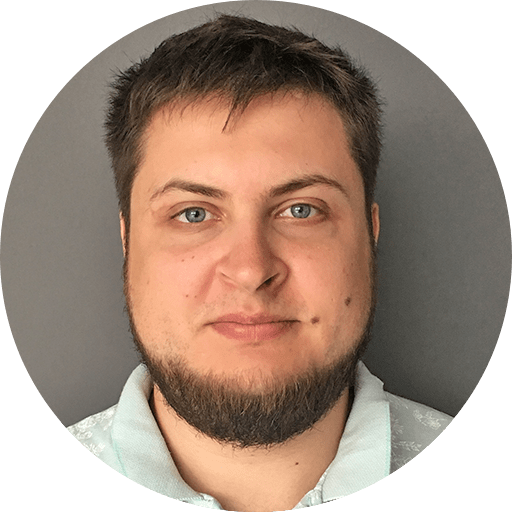 I was excited about participating in the development of part of a huge marketing system. Our collaboration with this customer was a real pleasure as all the tasks were described in detail, communication was great and there was no pressure.