Since 2005
Redwerk has been paving the way for new technology by bringing innovation to startup companies
To avoid problems with a poor system design or architecture within a codebase, startup founders often seek well-rounded, experienced developers to work on the new product. That's especially critical, when working on the initial code base to make sure it's well written. For that you would need a professional software development company for startups.
Many startups addressed Redwerk to help them build their software product from scratch. Redwerk technical teams have experience building startups with ideas for sophisticated, complex systems. We provide small business with IT outsourcing and resources they need to execute and help get a better understanding of costs associated with the development from A to Z. Our tech guys are both great professionals and enthusiasts in what concerns new technologies and innovation. We developed very complicated technology from the ground up executing the full cycle of a software product. If you decided to change the world with some disruptive technology, we at Redwerk have strong tech skills and bullet-proof process with thorough QA to help you bring your project idea to life.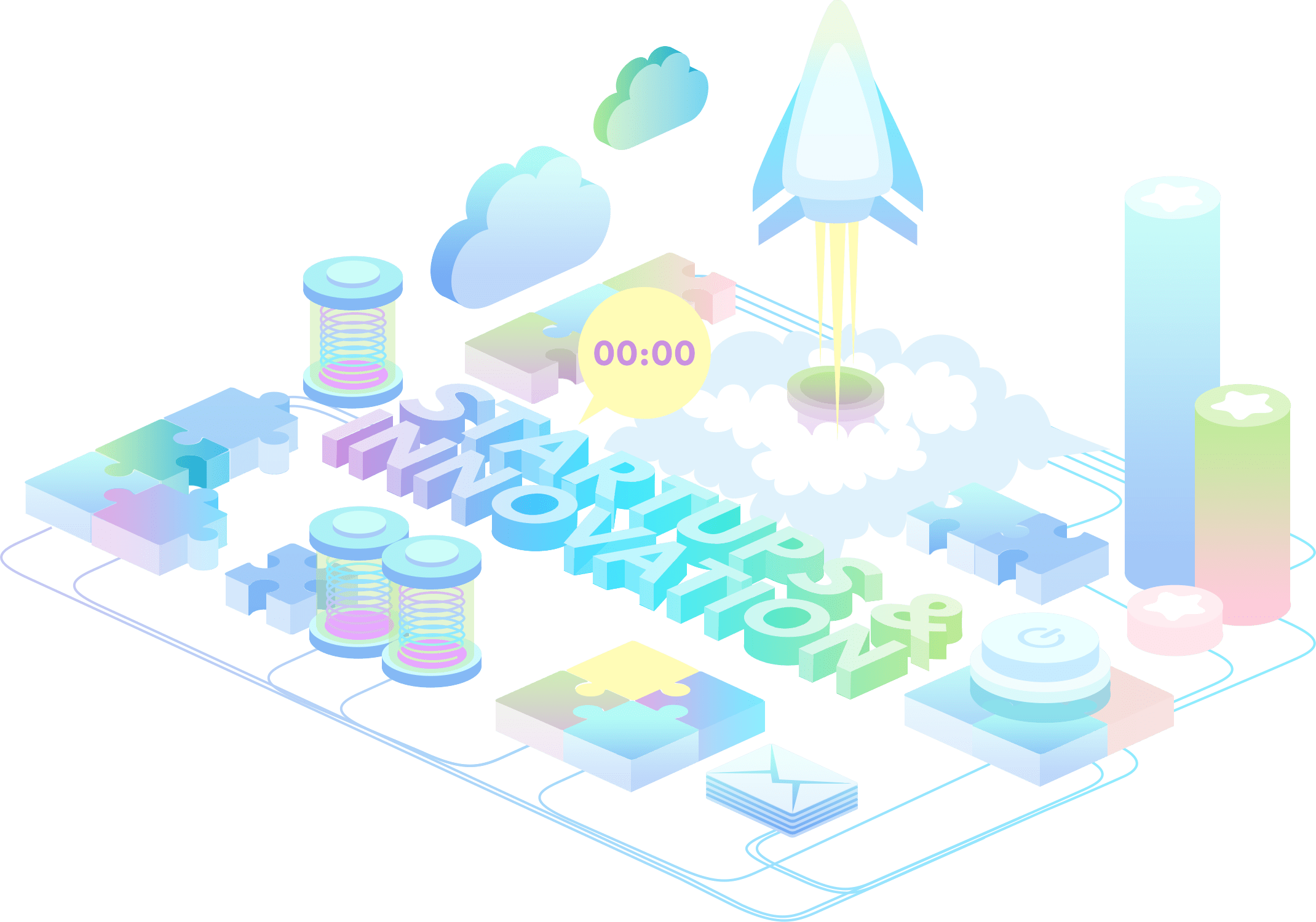 FAQ
What if You Don't Have the Capital to Take Your Business Idea off the Ground?
Attracting engineering talent within limited budget is really an issue. So there is a common practice of splitting equity with angel investors, venture capitalists, partners and co-founders, engineers and development teams. Redwerk team along with providing professional small business IT outsourcing services is also happy to participate in an interesting project and split up the pie with the founders.
If you don't have the resources to be set on product development, we will handle the hardest part: building fancy technology from the outset. We can handle even the most complex development and take your idea from concept to product to launch.
What Size of an Equity Package are We Talking about?
Time and energy invested in the project might vary from project to project. Of course key executives would get a much higher stake, depending on the intended roles of each party of the venture.
However the founders will be expected to invest at least 30-40% of the project value upfront for us to start the initial development efforts and provide technical recourses with the required skill-set.
What about the Overheads?
We have a "minimum budget" strategy for startups, however we cannot afford to take all the risks, which means that the founders will have to chip in to cover basic overhead and expenses. You also have to pay a lawyer too to put down a contract for this equity.
Will It Wow Potential Clients?
Each startup is approached individually and requires proper vetting and due diligence before we sign. After all we are literally buy equity in your startup company with investment of our technical resource. The market is saturated and you will have to make us believe you can beat the odds.
What is the Evaluation Process?
We will need to discuss things like your monetization strategies and what's the strategy to attract users or grow client base. We'll also need to explore the market and understand the product's potential and competitors, check how well it is geared towards consumers or businesses.
Why Us
Ongoing Support
We provide free support for three months as part of our standard package, but that's not all: many of our services have lifetime support as an option as well!
Timely Solutions
At Redwerk, we've never faced a deadline we weren't able to meet. You'll never get excuses from us about project delays – you'll only get results!
No Lead Time
Worried your project will end up stuck in a queue behind a half-dozen others? Worry no more: with our resources, we can instantly assign people to work on your project.
Recipe for Quality
We've made mistakes in the past – we can own up to that. The trick is, we've learned from each and every one of those mistakes. Our years of experience in small business software development have yielded a tried and tested process that guarantees client satisfaction, every single time.
Keep Ahead of the Curve
Industries change on a daily basis: implementing yesterday's ideas tomorrow is a surefire way to end up left in the dust by your competitors. We can quickly sketch out an MVP (minimum viable prototype), refine it to your specifications, and then develop it into a full-scale project.
Common Ground
Not all of our clients are technically minded – that's okay! Our portfolio includes plenty of startup software development projects that didn't involve any technical personnel on the client's side whatsoever. We know business, and we're confident we can meet your needs even if you don't know precisely how to explain them.
Selected Cases
Over 15 innovative startups and small businesses outsourced software development to our IT company.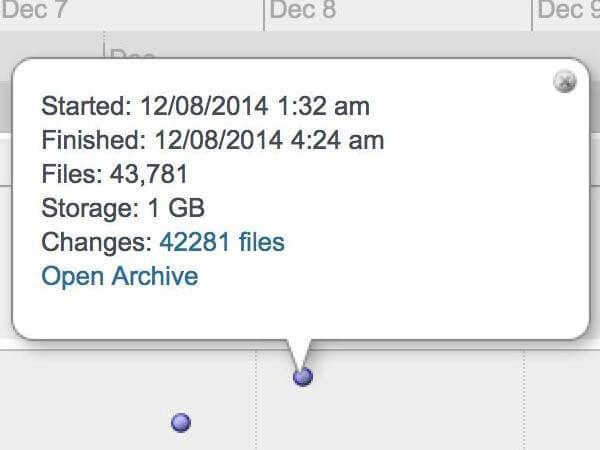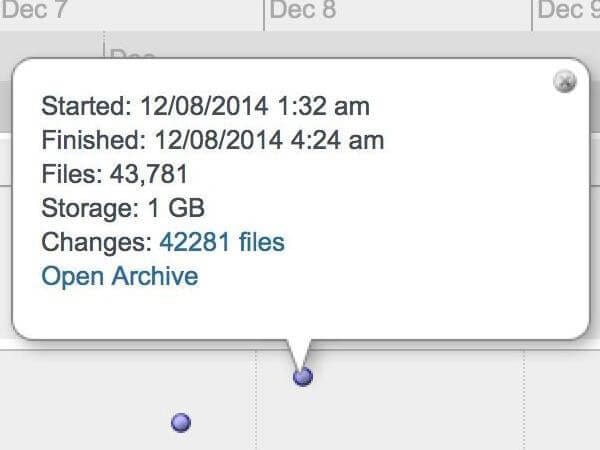 Innovative and convenient website archiving service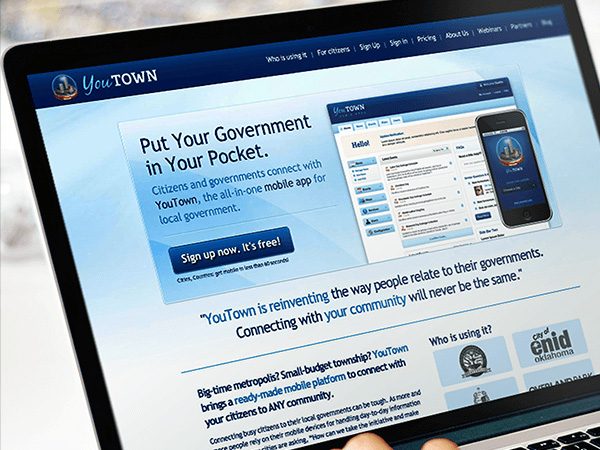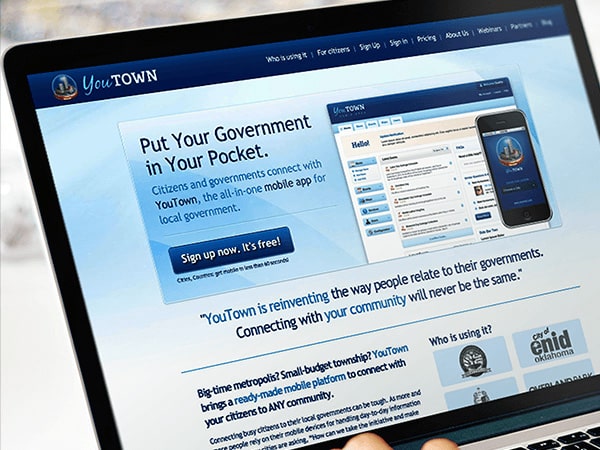 Mobile app connecting citizens with their local governments and city information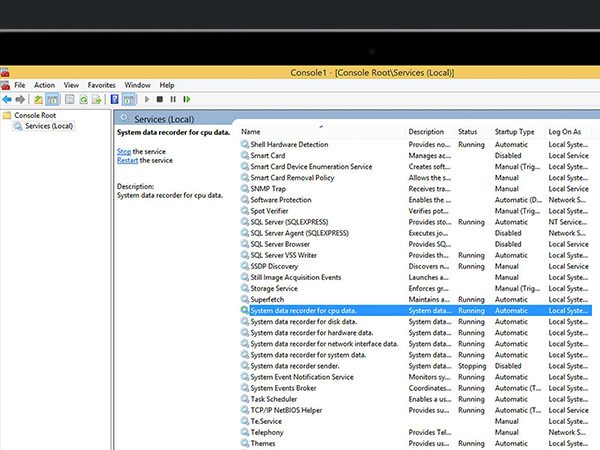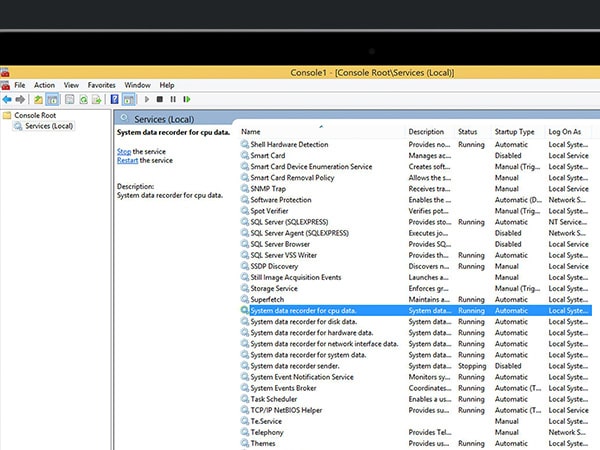 Windows system service to log CPU
disk
hardware and network usage
Our Customers
Startups and small companies that used our software development services.
Absolutely worth any time and money. I have been working on an Android app for my start-up CleanAgents.com and Redwerk was able to deliver quickly a reliable solution with all testing and expected value. Would recommend for projects of any size and level of difficulty.

$5 million+
investments raised by our clients
15+
startup software projects accomplished
1000+
fresh ideas generated