Since 2005
Redwerk has been developing software solutions that change the way citizens interact with their local governments
In attempt to provide citizens with easy access to services and information that people might need any time any day, many government institutions started to integrate tools and software applications for the public sector that change the way citizens interact with their local governments. That caused a rapid implementation of e-government applications in large European cities, adopting e-government solutions for use by its city councils.
Redwerk team assisted e-government solutions providers in Europe with the development of such projects. In order for citizen inquires to be processed correctly Redwerk provided implementations for standards like e-forms and Open311 in accordance with European Union (EU) e-government laws. We use CMS customization best practices making sure content management systems are standard-compliant and updated in accordance with specialized functional requirements of European cities and counties, non-profit organizations and foreign missions.
In order to facilitate the delivery of public services we developed the systems that are lighting fast, able to crawl multiple city and county councils, police and other authority websites and present the aggregated data and present all of this information as up-to-date and streamlined as possible.
We can help deploy m-government services and applications for users are able to have access to services everywhere and anytime from any device and receive up to the minute updates right to their phones.
Redwerk helped to pave the way for accessible, transparent government and we welcome you to leverage our expertise in order to facilitate successful planning, design and development of e-government initiatives and expand online services to the public.
Why Us
Quality Pledge
Free support for the first 3 months is a part of our standard offer. But that's not it. In many cases we give lifetime support for the products we develop!
Deadline Guarantee
We've never met a deadline we didn't meet. You won't hear any sob stories from us as to why your software development project wasn't finished on time.
Fast Ramp-up
We can start working on your project in no time, due to our available resources pool.
Perfect Process
Since the moment our offshore software development company was founded back in 2005 we stepped on every rake in the garden. As a result, we now have a solid bulletproof software development process that guarantees quality and timely results for our clients.
Maximum Agility
In the fast changing business world, it's very important to always be ahead of the competition. We can scope out and quickly deliver an MVP (minimum viable prototype) for your idea and, once everything is fine, a full-scale product.
Business Analysis
We know exactly how to deal with non-technical customers. We have a bunch of startups on our portfolio that never had a single technical person on their team, with all the software development done exclusively by us. We make sure we understand your business.
Selected Cases
Over 25 e-government projects done in 5 countries.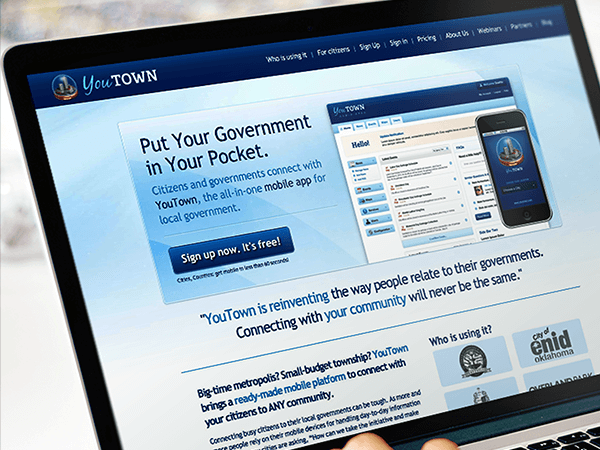 Mobile app connecting citizens with their local governments and city information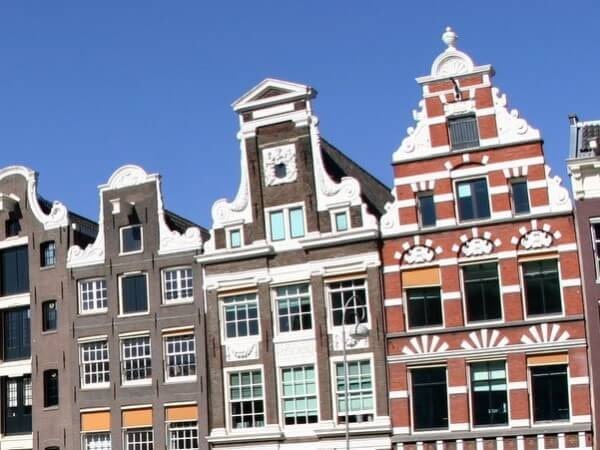 Decision-making automation solution for the city councils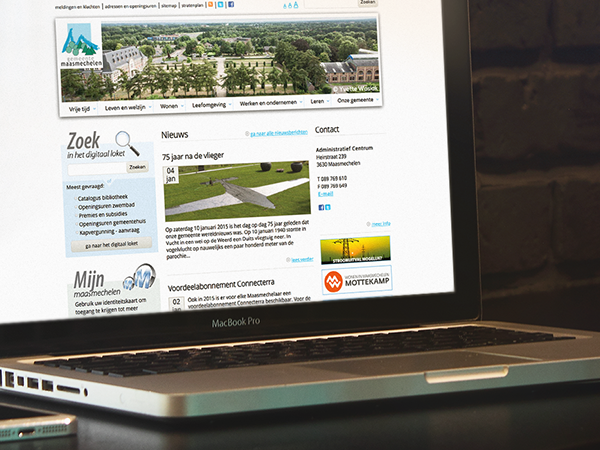 Customized E-Government CMS and reservation module
Our Customers
Companies that used our e-government software solutions development services.
Redwerk is a highly service oriented business partner, willing to assist on all levels of the partnership. Communication is quick and to the point. Their management themselves have in depth knowledge of technology, which helps to speed things up.

100+
local governments use solutions we helped develop
20,000+
requests processed daily