Who We Are
Redwerk is a software development outsourcing company with two software development centers in Ukraine, in the cities of Kyiv and Zaporizhzhia. Our core business is to establish and service fully managed dedicated software development teams in Ukraine, as well as deliver custom software development projects for our customers world-wide.
One-Stop Shop
Redwerk is your one-stop shop for software development. We can help with: requirements analysis, custom solutions, architecture, UI/UX design, development, testing, deployment, maintenance, system administration, and support.
Big and Small
Our customers are established businesses like Hosting.com or Universal Music Group, as well as small but successful startups like Linktiger or Animatron.
US and Europe Presence
We meet you where you are. Our company has presence in both Europe (Germany) and the United States (New York).
Why Us
Technical Skillset
Redwerk's dedicated development team has a perfect mix of expertise in different technologies, platforms, and practices, so they can find the best solution for your project. It's a great advantage when you need a cross-platform solution too. Web, desktop, and mobile can be created under one roof.
Perfect Process
Following the highest standards and improving our service in all possible directions, we've achieved polished bulletproof software development process with top quality project management. With this advanced approach, we've minimized all the routine for our customers and streamlined project delivery practice.
Idea Validation
We can scope and build a Minimum Viable Product (MVP) to validate your business concept. It saves time, money and once everything looks good, you can move forward with a full-scale product.
Cost and Value
Custom software development is a big investment. And an even bigger risks. But, Redwerk specializes in mitigating risk and delivering maximum value for your budget.
Fast Ramp-Up
With our vast resource pool and dynamic team allocation, we're able to start working on your project in no time.
Business Analysis
We take an honest look at your business model and target audience. This allows us to craft a software solution that genuinely helps your company and your customers thrive.
Life in Redwerk is


Educative
There are a lot of talented IT specialists in Ukraine, some with the unique sets of skills. To bring them all together, we started holding the monthly Dev Meetups. On each meetup, we make presentations on everything topical in the IT sphere. And attendees are free to ask any questions or give their own presentations in the end. Nearly 600 participants have registered since our first Meetup, and the public interest seems to be only growing.
over 600 unique attendees
networking and brainstorming
compelling speakers & topics
Unbiased
Applying for a job in our company, you don't have to worry about any prejudice. We support diversity and are 100% free of any gender, race or age stereotypes. We value our workers for their achievements first of all. We think that a person should only be judged by his or her actions. So we create equally comfortable conditions for each and every employee in our office.
youngest employee is just 19
40% of the team is women
no salary gap
Concerned
There are a lot of people in need around all of us. Our company wants to bring at least a bit of happiness and hope to those who require it most. Redwerk never misses an opportunity to help someone, so our participation in charity initiatives wasn't a surprising course of our action. But we don't just sit and wait till an opportunity appears. Often we start such initiatives ourselves.
caring about employees kids
helping nursing homes and foster families
providing medicines for local facilities
Eco-Friendly
In 2016 our company started a Go-Green Initiative. The reason we are doing this to the present day is that the environmental situation is not getting better by itself, and we wanted to affect it in a positive way. You would think that eco-initiatives would be hard and very expensive. But in fact, at some point, they not only let you live in a healthier, less polluted World, but also help you save money. If you want to find out, how exactly is this possible, check out our article on Go-Green tips and tricks.
eco-friendly wares
sorting and recycling
reduced electricity usage
Our Team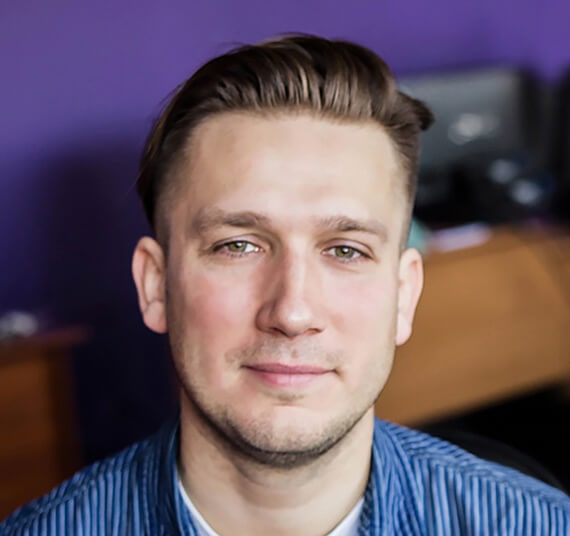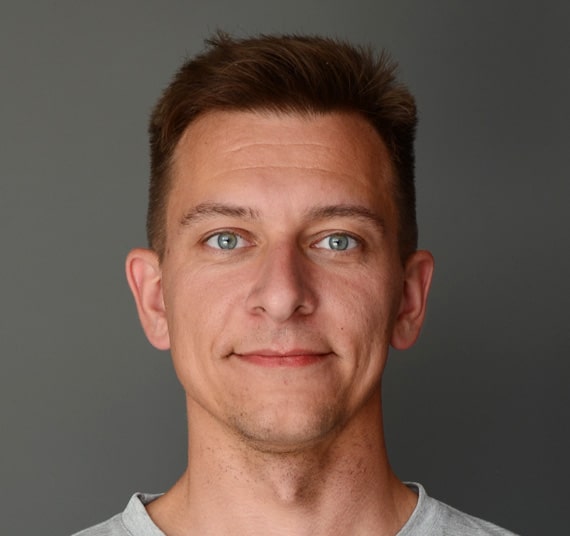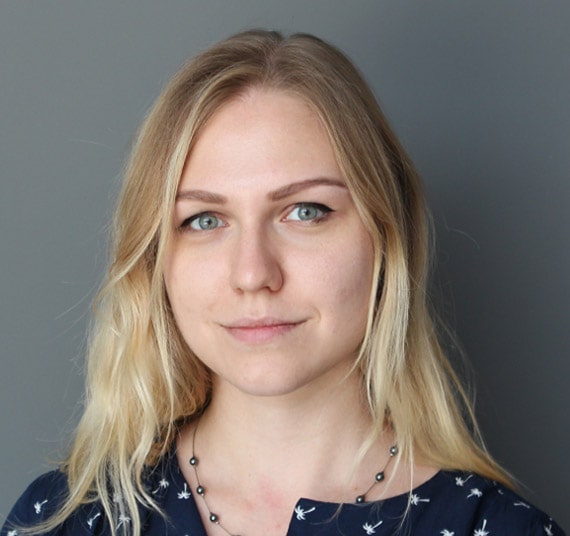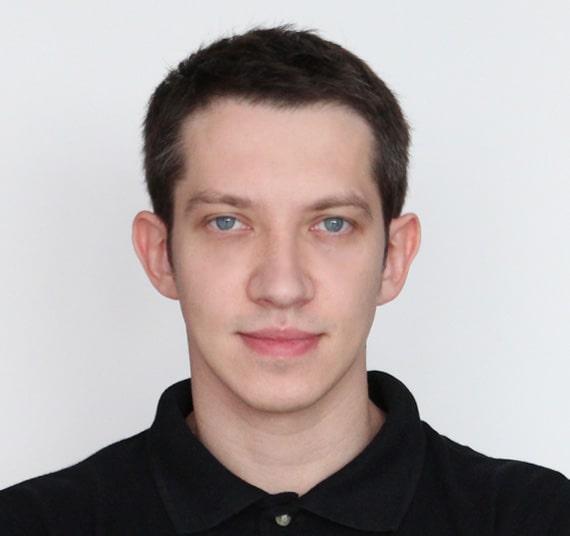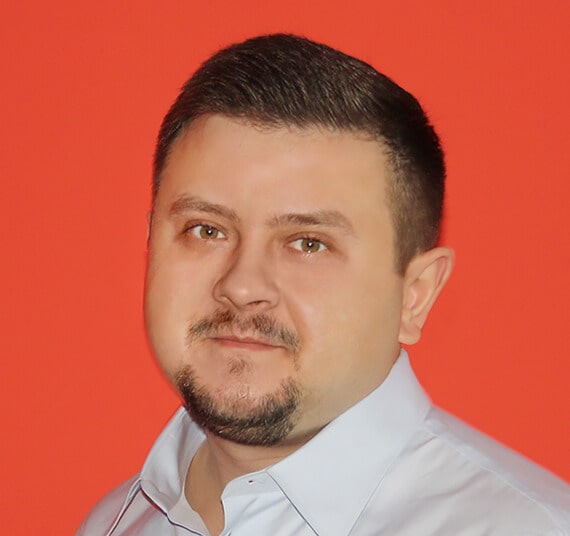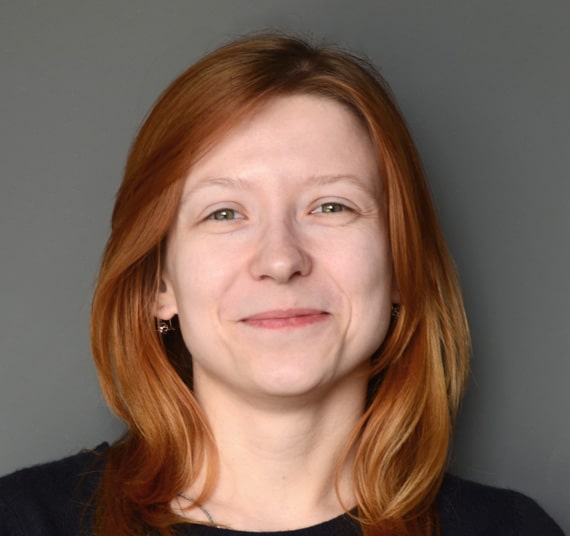 Our Mission
Redwerk helps established businesses of all sizes create software products by delivering unparalleled talent, dedication, and value to provide a seamless and smooth outsourcing experience to customers.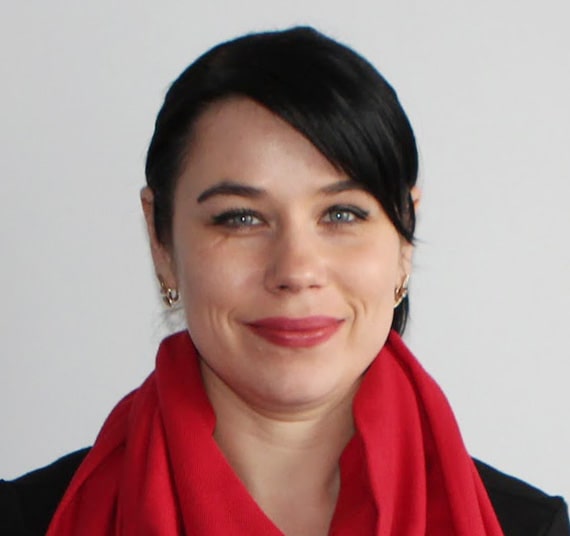 Awards
Being on the technology side of things, we were a part of success for our customers, who won prestigious awards for the solutions we developed.