Who We Are
Redwerk is a software development outsourcing company with two software development centers in Ukraine, in the cities of Kyiv and Zaporizhzhia. Our core business is to establish and service fully managed dedicated software development teams in Ukraine, as well as deliver custom software development projects for our customers world-wide.
One-Stop Shop
Redwerk is your one-stop shop for software development. We can help with: requirements analysis, custom solutions, architecture, UI/UX design, development, testing, deployment, maintenance, system administration, and support.
Big And Small
Our customers are established businesses like Hosting.com or Universal Music Group, as well as small but successful startups like Linktiger or Animatron.
Europe And US Presence
We meet you where you are. We have presence in both Europe (Germany) and the United States (New York).
Why Us
Technical Skillset
Redwerk's dedicated development team has a perfect mix of expertise in different technologies, platforms, and practices, so they can find the best solution for your project. It's a great advantage when you need a cross-platform solution too. Web, desktop, and mobile can be created under one roof.
Perfect Process
Following the highest standards and improving our service in all possible directions, we've achieved polished bulletproof software development process with top quality project management. With this advanced approach, we've minimized all the routine for our customers and streamlined project delivery practice.
Idea Validation
We can scope and build a Minimum Viable Product (MVP) to validate your business concept. It saves time, money and once everything looks good, you can move forward with a full-scale product.
Cost And Value
Custom software development is a big investment. And an even bigger risks. But, Redwerk specializes in mitigating risk and delivering maximum value for your budget.
Fast Ramp-Up
With our vast resource pool and dynamic team allocation, we're able to start working on your project in no time.
Business Analysis
We take an honest look at your business model and target audience. This allows us to craft a software solution that genuinely helps your company and your customers thrive.
Our Team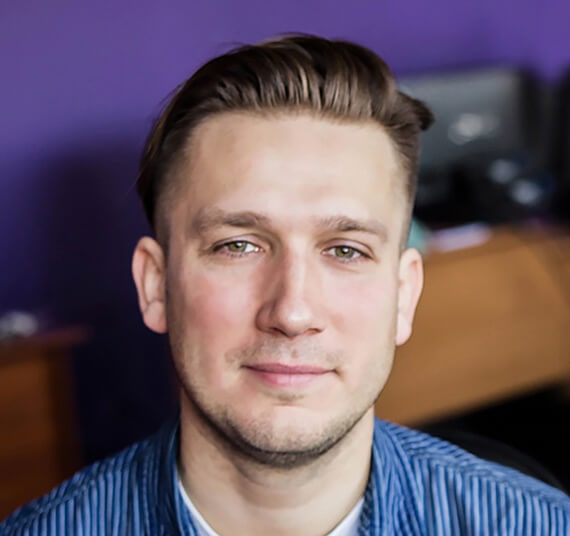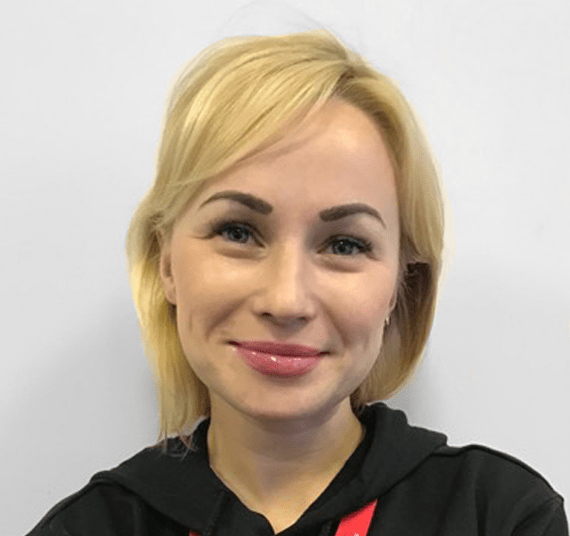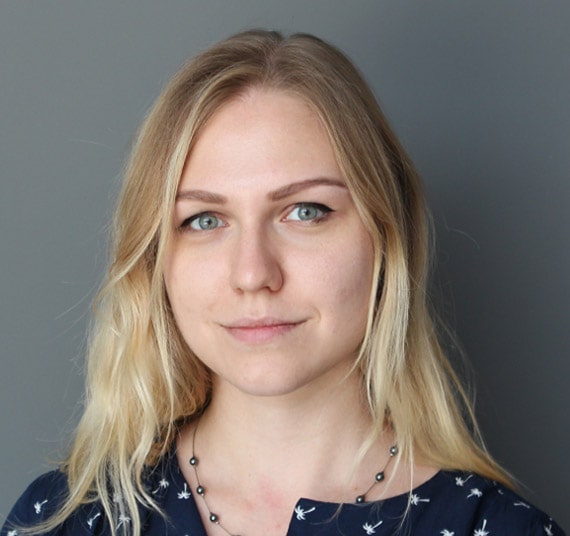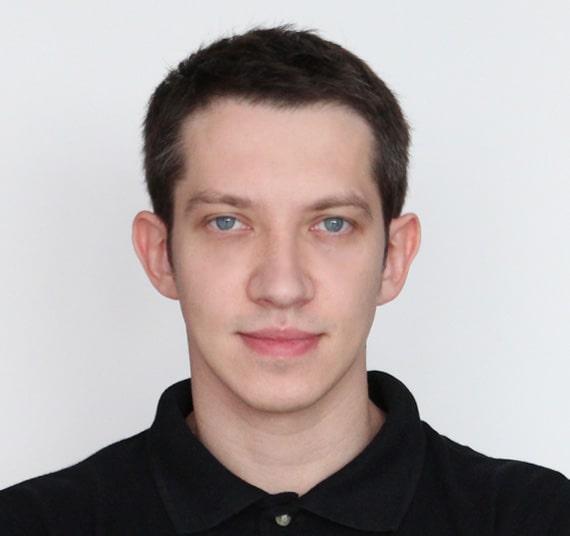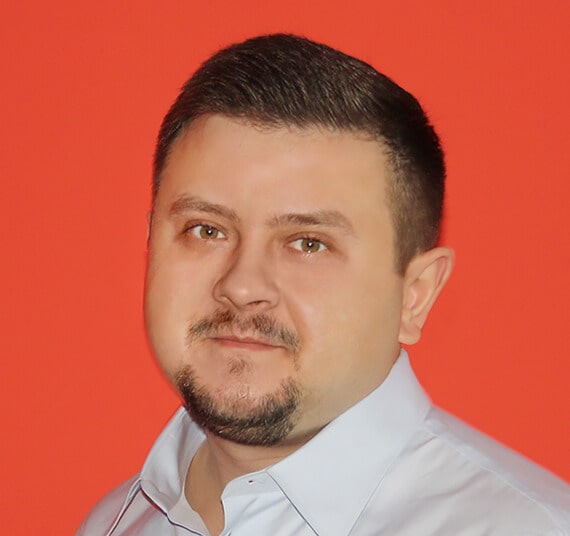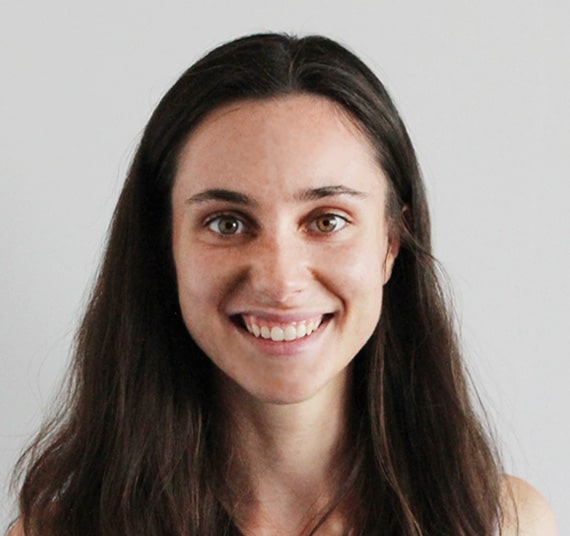 Our Mission
Redwerk helps established businesses of all sizes create software products by delivering unparalleled talent, dedication, and value to provide a seamless and smooth outsourcing experience to customers.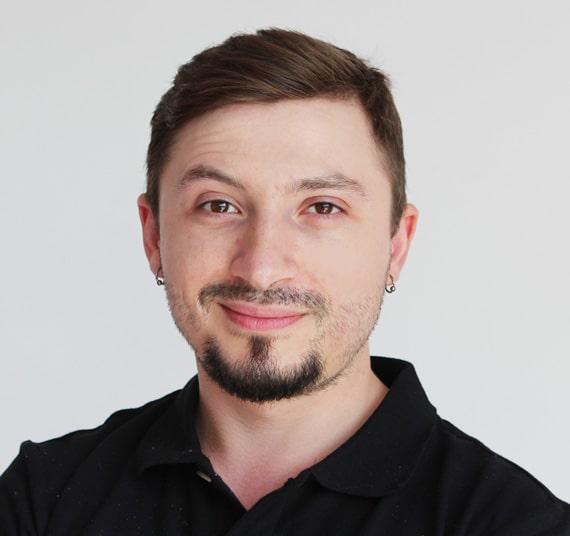 Awards
Being on the technology side of things, we were a part of success for our customers, who won prestigious awards for the solutions we developed.