Who we are
Redwerk is a software development outsourcing company with two software development centers in Ukraine, in the cities of Kyiv and Zaporizhzhya. Our core business is to establish and service fully managed dedicated software development teams in Ukraine, as well as deliver custom software development projects for our customers world-wide.
One-stop Shop
Redwerk is your one-stop shop for software development. We can help with: requirements analysis, custom solutions, architecture, UI/UX design, development, testing, deployment, maintenance, system administration, and support.
Big and Small
Our customers are established businesses like Hosting.com or Universal Music Group, as well as small but successful startups like Linktiger or Animatron.
Europe and US Presence
We meet you where you are. We have presence in both Europe (Germany) and the United States (New York).
Why Us
Quality Pledge
Free support for the first 3 months is a part of our standard offer. But that's not it. In many cases we give lifetime support for the products we develop!
Deadline Guarantee
We've never met a deadline we didn't meet. You won't hear any sob stories from us as to why your software development project wasn't finished on time.
Fast Ramp-up
We can start working on your project in no time, due to our available resources pool.
Perfect Process
Since the moment our company was founded back in 2005 we stepped on every rake in the garden. As a result, we now have a solid bulletproof software development process that guarantees quality and timely results for our clients.
Maximum Agility
In the fast changing business world, it's very important to always be ahead of the competition. We can scope out and quickly deliver an MVP (minimum viable prototype) for your idea and, once everything is fine, a full-scale product.
Business Analysis
We know exactly how to deal with non-technical customers. We have a bunch of startups on our portfolio that never had a single technical person on their team, with all the software development done exclusively by us. We make sure we understand your business.
Our team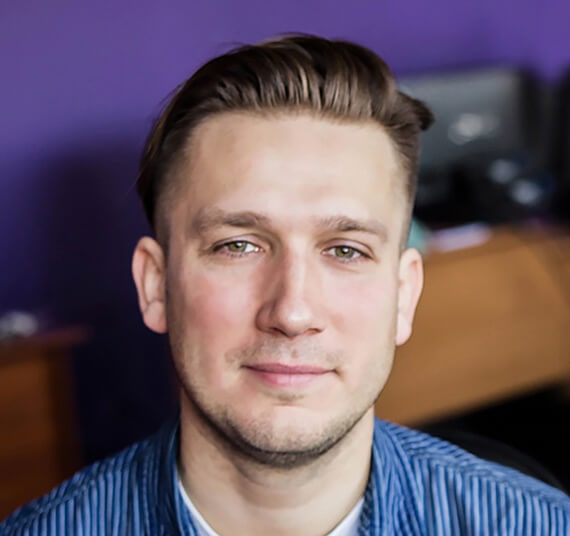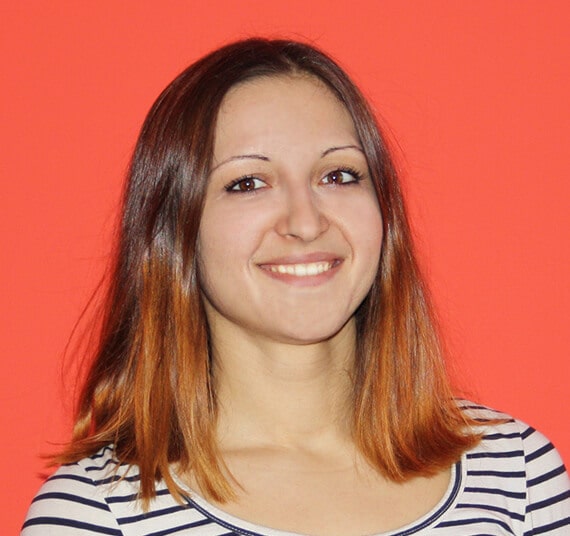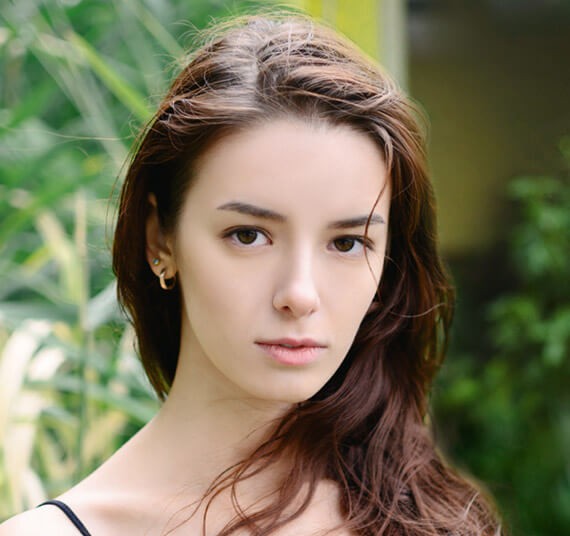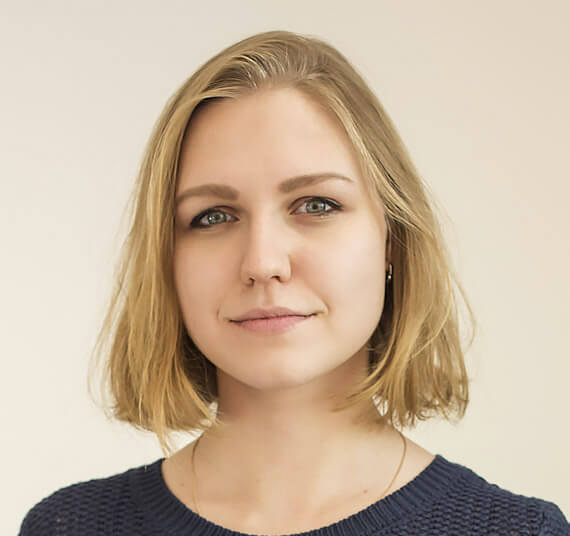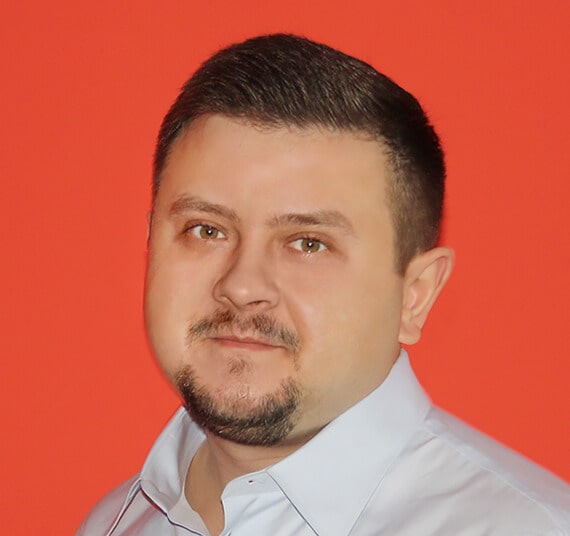 Our mission
Redwerk helps established businesses of all sizes create software products by delivering unparalleled talent, dedication, and value to provide a seamless and smooth outsourcing experience to customers.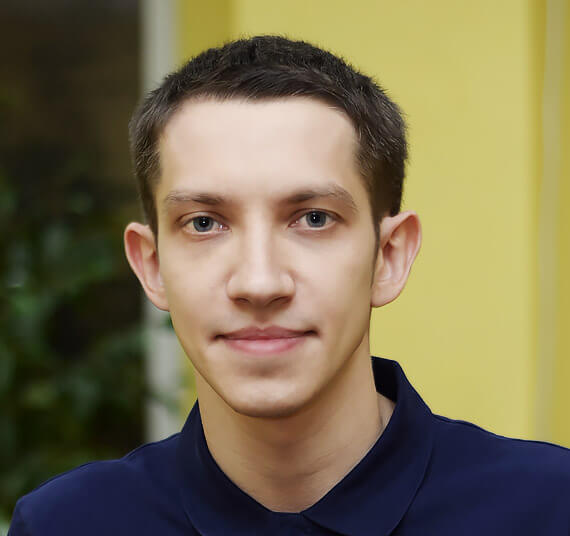 Awards
Being on the technology side of things, we were a part of success for our customers, who won prestigious awards for the solutions we developed.