DevOps Consulting Services in United Kingdom
How we provide the best DevOps Consulting Services in the United Kingdom.
Load balancing is the practice of distributing web traffic among multiple servers. This allows your system to handle a larger number of requests, while also ensuring that the traffic is distributed evenly across all the servers. Automation scaling enables your system to automatically adjust its size based on current demand. This can help reduce costs and prevent outages due to unexpected loads.
At Redwerk DevOps services include developing a DevOps strategy optimized to your immediate needs. Whether you want to migrate to a cloud platform, launch a brand-new product, or speed up the delivery of the existing project, we will help you streamline your DevOps processes.
Why DevOps Consulting Services in the United Kingdom
By utilizing DevOps consulting services, you can streamline your operational processes and scale your infrastructure in a more agile manner. This will allow you to respond quickly to changes in demand without having to manage the process manually.
With the help of expert DevOps services, you can optimize your internal resources and benefit from the cloud. This is a great option for businesses that want to make sure their software operates at peak efficiency. DevOps engineers can help you build, monitor and maintain cloud infrastructure, or they can teach your team to do it on their own. Additionally, they can help you with deployments, configuration management, continuous integration, and automated testing to ensure you have a reliable and secure system.
Selected DevOps Consulting Services in the United Kingdom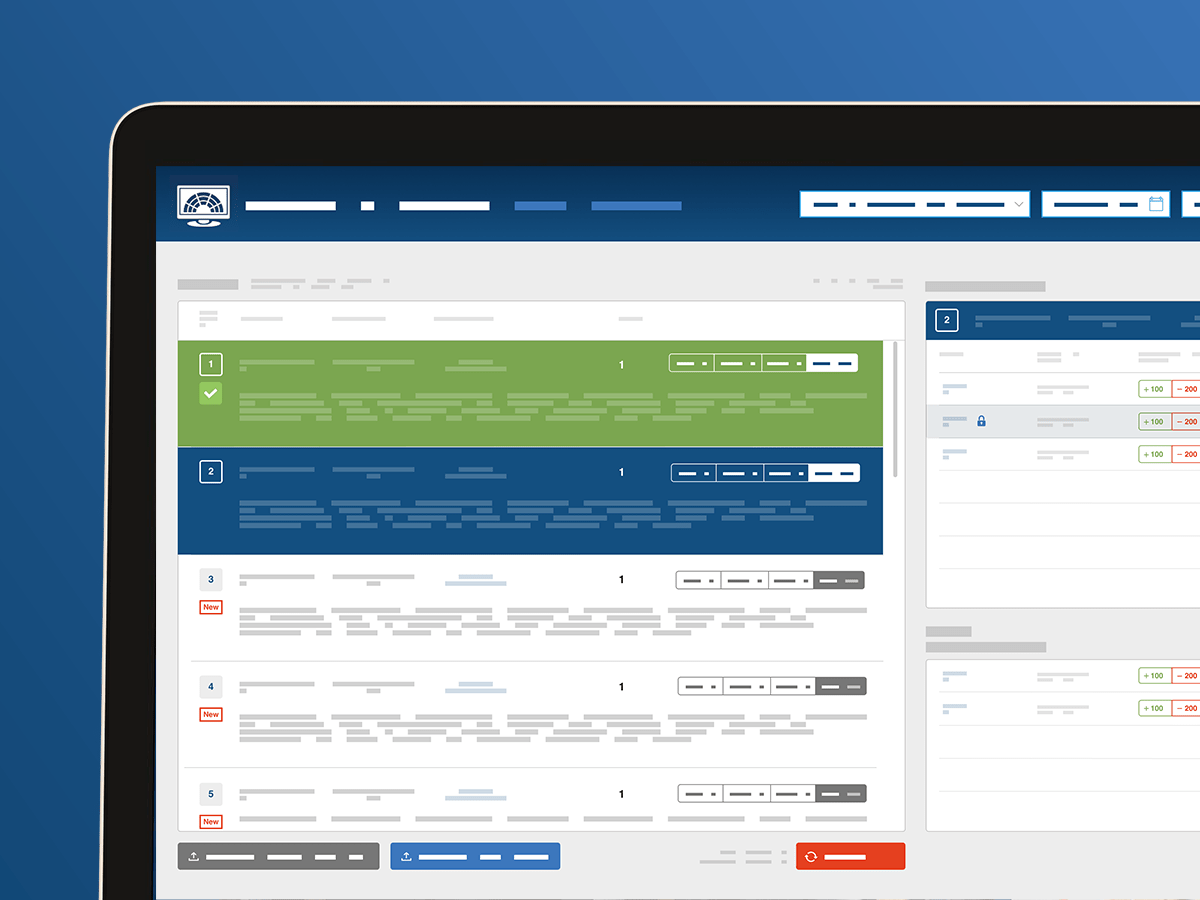 Upgraded e-voting platform for European Parliament in less than 1 month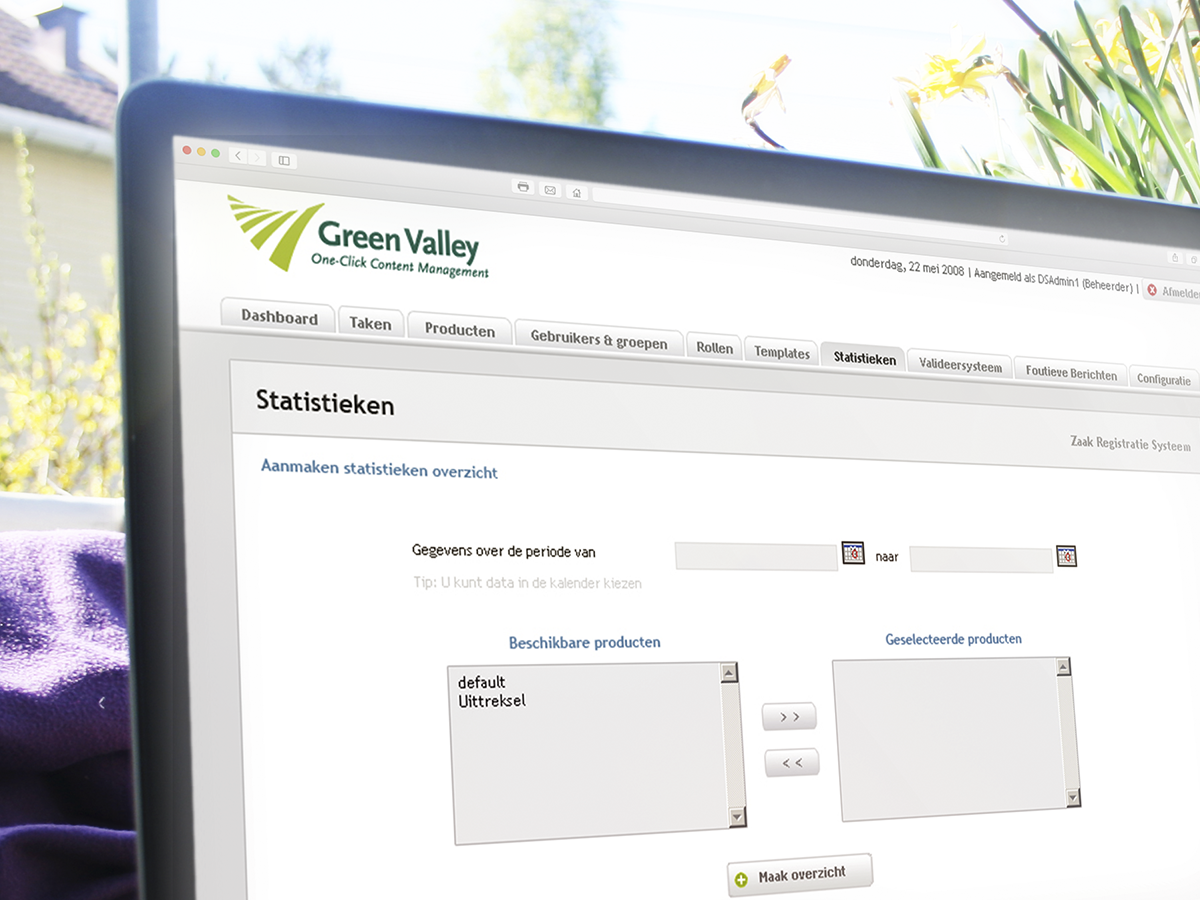 Developed citizen request management software used by 50% of city councils in Belgium and Netherlands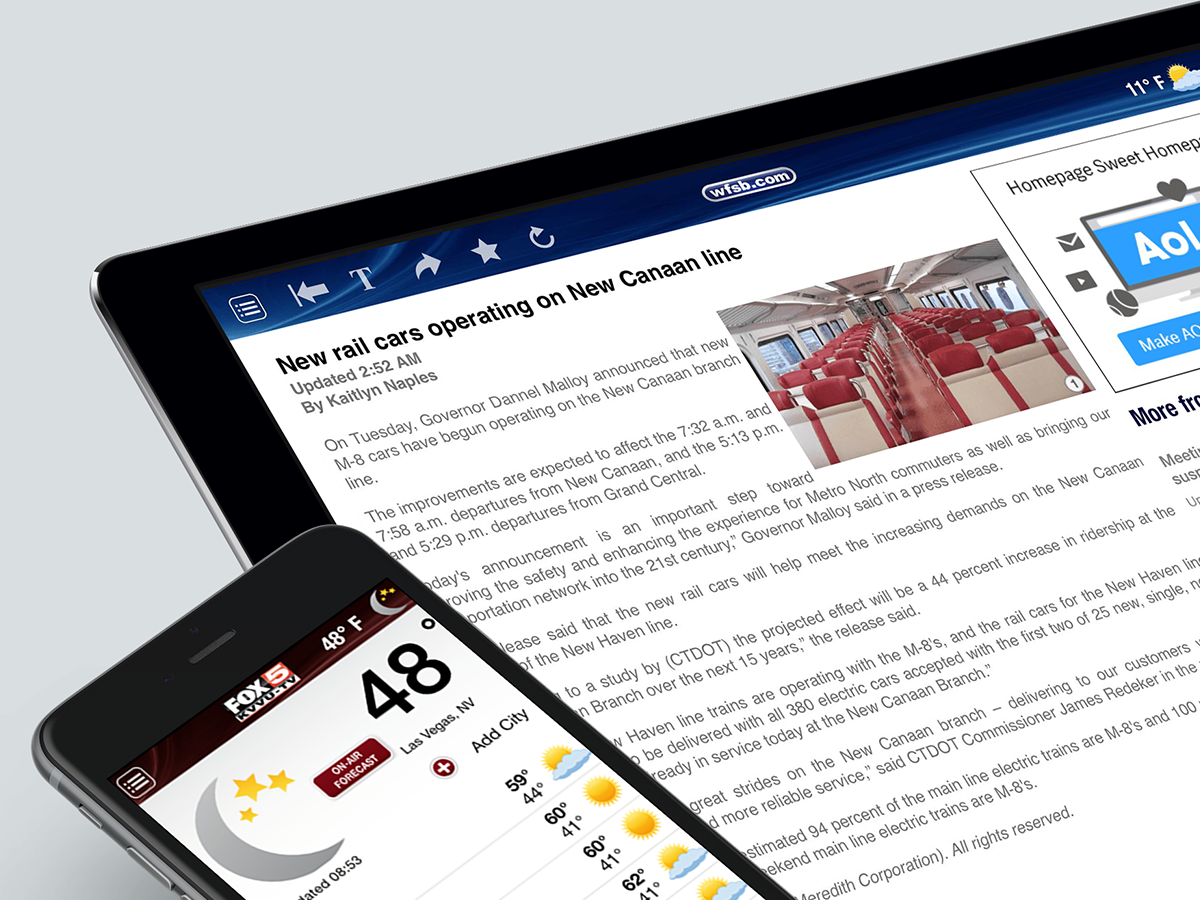 Optimized ad banner display for WorldNow local news apps used by over 80% US households

What is so impressive about Redwerk, is their never say die to their commitment to their clients. During the terrible crisis in Kyiv, one of their programmers went to their office to do something that he felt was important. We never knew what happened here at Worldnow until months later. There is a noble and courageous quality to everyone that we've encountered at Redwerk. They do brilliant work and execute what they say they will always on budget and on time. I can't imagine a greater company and group of people that we could've been blessed to work with over the years. I am very humbled by Redwerk. I hope you have the good fortune to work with them as well.

Gary Gannaway, Founder and CEO at WorldNow
Looking for a tech partner with DevOps expertise in the United Kingdom?
Tell us about your challenge, and we'll come back with a solution for you.
250+
PROJECTS
ACCOMPLISHED
50M+
USERS OF SOLUTIONS
WE DEVELOP