Are you ready for super hot summer events? We discovered very productive, yet cool gatherings of the IT world to find inspiration, broaden the perspective and have a beer or two. Start booking tickets, there's so much to see…

List of Top Upcoming Tech Conferences 2017 Ultimate Guide by Redwerk, Part III
Summer is moving forward, and Redwerk offers you to get acquainted with the upcoming tech conferences and summits in the 3rd quarter of 2017 in our traditional top list. Each of them offers you ample opportunities to make beneficial connections with your colleagues and like-minded people.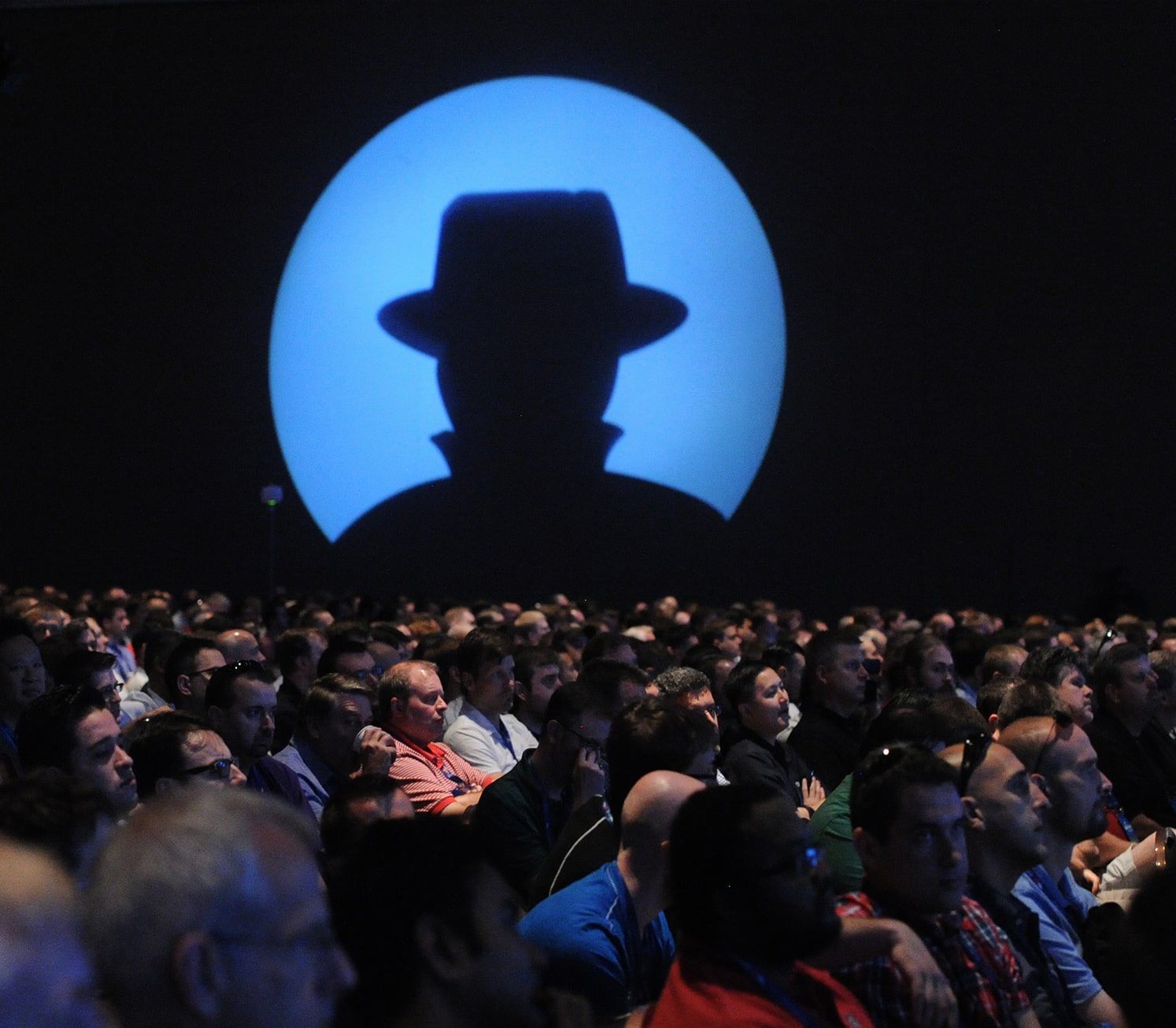 Black Hat USA, July 22-27,

Las Vegas, USA
Black Hat is a tech conference dedicated to the most recent researches, best practices, and tendencies in the field of information security.
It brings together leaders and professionals of the industry to collaborate with the scientific community, world-class researchers and forerunners of security in public and private sectors.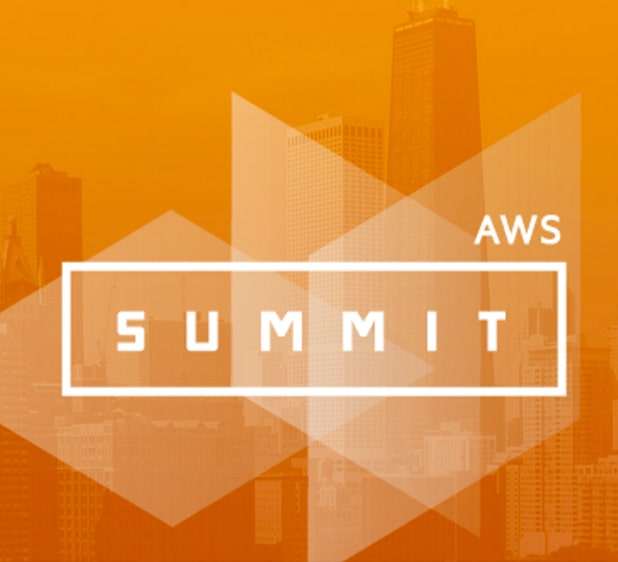 AWS Summit, July 26-27,

Chicago, USA
AWS Summit provides an awesome opportunity for both beginners and experienced cloud technology users to advance their skills in designing, deploying and managing infrastructure and applications.
You can attend sessions and workshops, bootcamps and labs, take AWS Certification and visit high-tech expo called the HUB.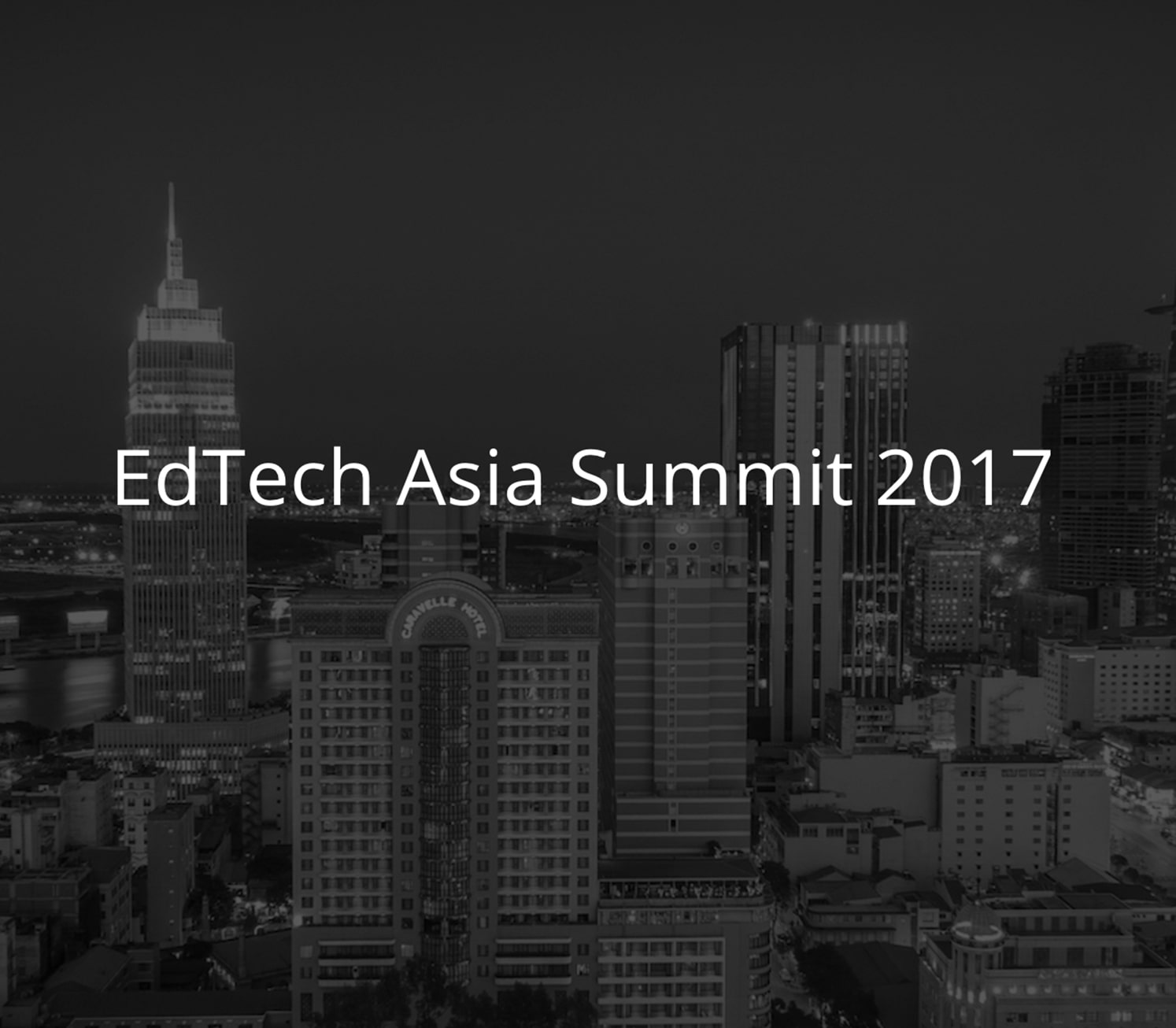 EdTech Asia Summit, July 29-30,

Ho Chi Minh City, Vietnam
If you want to stay ahead of fast-paced trends, you definitely should not miss EdTech Asia Summit.
The two-day event for entrepreneurs, innovators, investors, educators, policy makers, executives, and thought leaders is designed to build collaboration, foster networks, and empower stakeholders across Asia and beyond.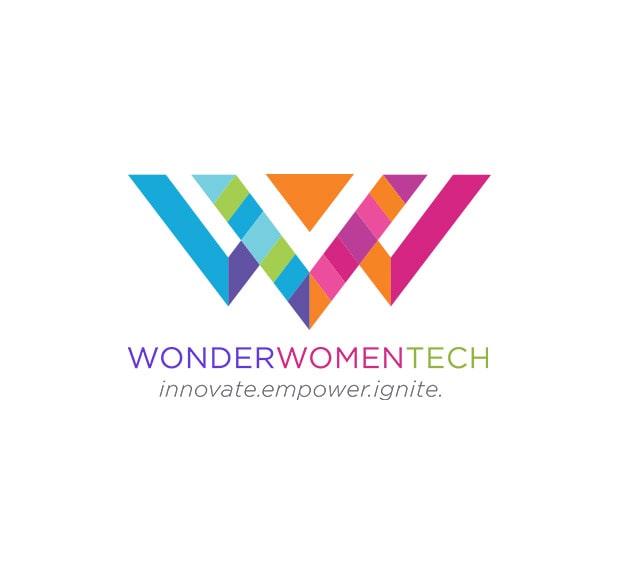 Wonder Women Tech August 18-20,

Long Beach, USA
The mission of the Wonder Women Tech (WWT) International Conference lies in creating unique opportunities for women and men of all ages in the field of innovative technologies.
The conference combines educational programs and initiatives with many speakers, coding classes, panel discussions, community inclusion activities aimed at empowering women and girls.

Litmus Live: London, August 29-30,

London, England
Email community conference Litmus Live brings together email marketers and designers to give them a platform for learning, sharing and growing.
Litmus Live is teaching how to create emails that look great and perform well with the responsive design, content creation, strategy of testing and production processes. A half day of the conference is dedicated to workshops and another day and a half are full of content with lots of fun networking opportunities.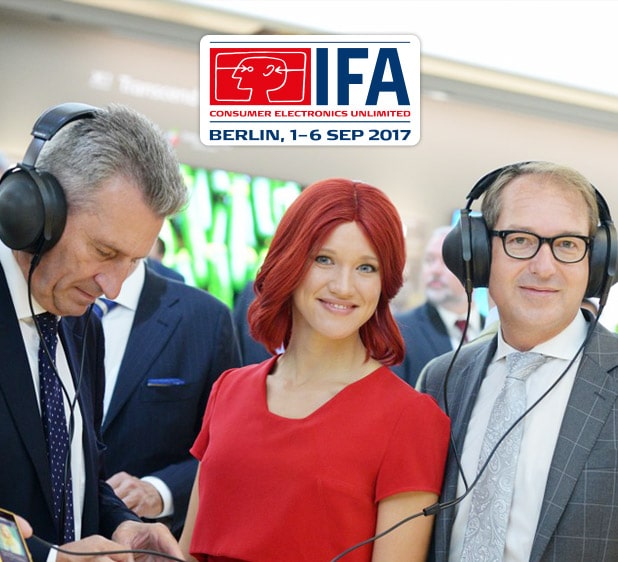 IFA, September 1-6,

Berlin, Germany
The world's leading trade fair for consumer electronics and household appliances IFA in Berlin presents the latest products and innovations on the most important regional market. Visitors and the media can learn about the recent trends in various business verticals in an integrated space. A unique innovation platform IFA NEXT brings together startups, research laboratories, industry professionals, universities and companies for a dynamic transfer of knowledge, information and business ideas.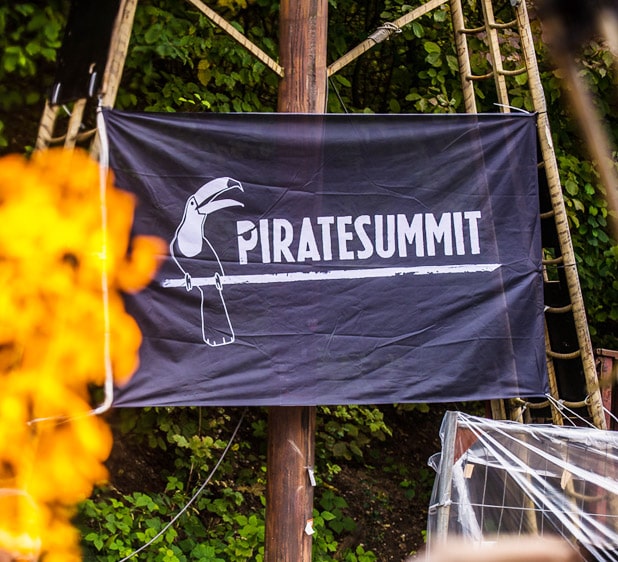 Pirate Summit, September 6-7,

Cologne, Germany
The Pirate Summit is the largest conference in Europe for beginners, investors and company executives.
It brings together the movers and shakers of the digital world in an unusual place – an old scrapyard turned into an open-air art gallery.
The conference is an excellent opportunity to connect founders and investors at an early stage.

JOIN 2017, September 13-15,

San Francisco, USA
JOIN is a conference that concentrates database administrators, DB system developers, programmers and data analysts.
The conference, divided into three parallel threads, covers business analytics, database administration and development. All of them are represented by well-known experts in the field of SQL Server. So, join the JOIN conference to learn more about the information structure and become real data enthusiast.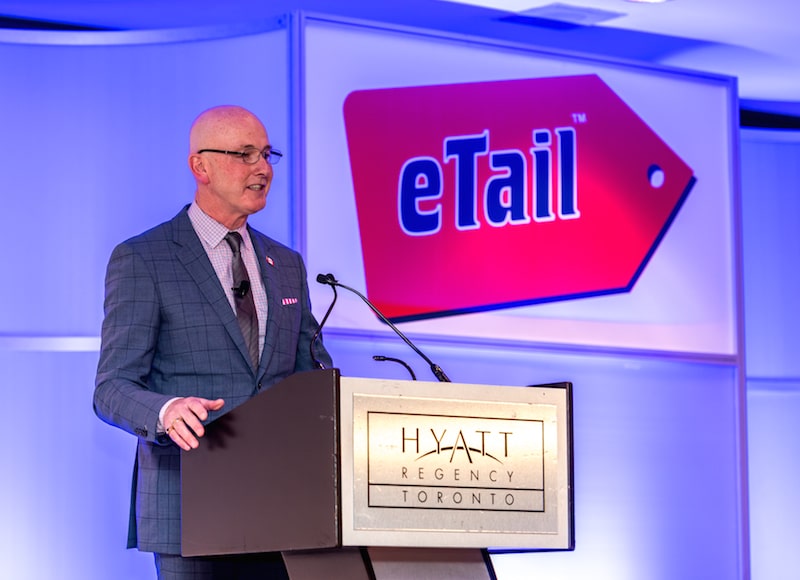 eTail, September 14-17,

Boston, MA
eTail is a global conference series for the top minds of America's most successful vendors. The conference is created by retailers, for retailers and designed to help optimize the profits from businesses. It is the event where you learn, get inspired, find solutions for your business and build lasting relationships.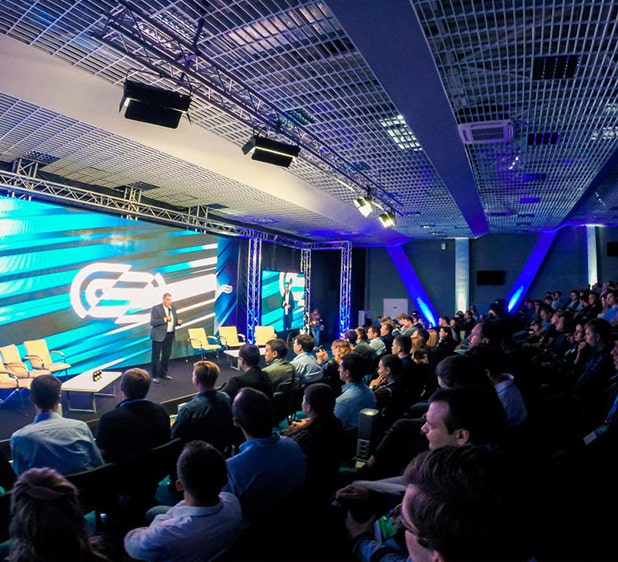 IT Arena, September 29-October 1,

Lviv, Ukraine
IT Arena is a three-day event dedicated to modern technology that unites programmers, designers, top managers, PMs, business analysts, entrepreneurs, and startuppers to exchange experiences and discuss new IT trends.
The best IT event of Ukraine brings together thousands of participants from all over the country and dozens of speakers representing the world's leading companies.
Following traditions of massive events, you'll find here a broad range of seminars, expo and unforgettable after parties.
Each quarter we explore the most interesting tech conferences from different spheres. If you found an event you like in our list and plan to visit it, just let us know, and we will be happy to meet there!
You also have to read our ultimate guide to top upcoming tech events in Q4 2017!
About Redwerk
Thanks to our extensive experience, here at Redwerk, we provide only highest quality services and solutions in game development, software development for startups and business automation. An excellent qualified team of professionals realizes a full cycle of product development for our customers, always within specified time limits.