We've chosen the most exciting and defining events from the IT world to satisfy the most exquisite IT-tastes. Get your traveler's bag ready cause for sure you will find something to attend!

List of Top Tech Events 2019
Ultimate Guide by Redwerk:
New Year is finally here. It's a right time to schedule useful business trips and to define which one to attend. 2019 is rich in tech events across the globe. For saving your time, Redwerk made a comprehensive review and prepared a chart with the most interesting IT joints that are assigned for the 1st quarter of the next year.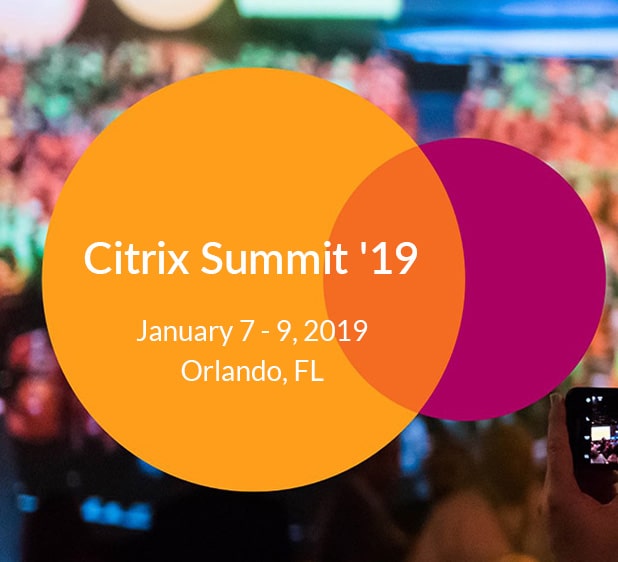 Citrix Summit '19,

January 7-9,

Orlando,

FL

,

US

Citrix Summit is a great opportunity to improve your sales and support skills, as well as to keep your hand on the pulse and stay in tune with cutting-edge market innovation. Citrix Summit has more than 200 hours of useful content background provided by hundreds of IT industry experts and competent speakers. Agenda of this Summit covers issues that will be valuable for the representatives of IT business.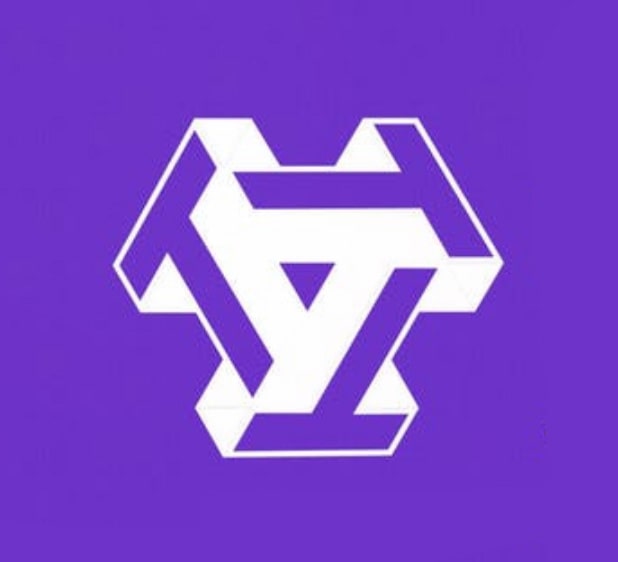 Traffic Think Tank 2019,

January 26,

Philadelphia

,

US

At Traffic Think Tank LIVE you will be able to absorb thriving SEO tactics, reveal how to develop and release a content marketing strategy, and see what tools are best for analytics and optimizing the conversion. Within this event, the world's leading marketing experts will share their experience and highlight successful cases from their practice. Besides traditional "sit & listen" concept, you also have an option to participate in round sessions and to discuss all relative issues directly with the speaker and with other attendees.

Edge Congress 2019,

January 30-31,

Amsterdam,

Netherlands

Edge Computing Congress is the spot where experts in the area of disruptive technologies will gather on January 2019. At this event, you will be able to expand your ken on many cloud adjacent technologies such as IoT, AI, autonomous cars and smart cities, connected things, microdata centers and Edge facilities. Don't miss the chance to get the latest news in foremost technologies.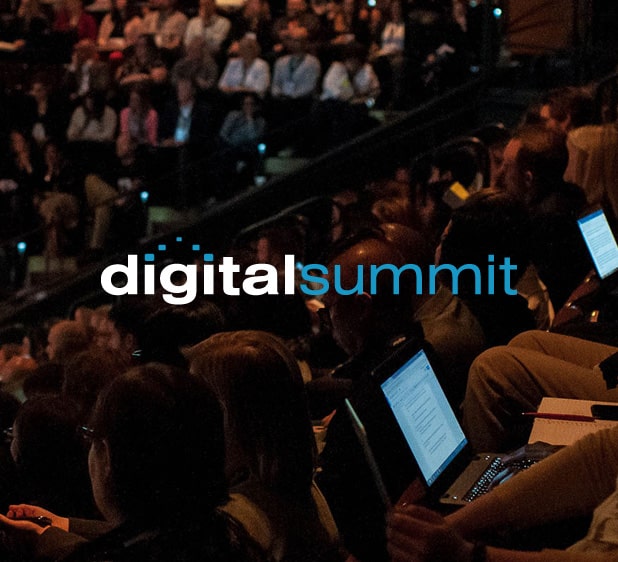 Digital Summit Phoenix 2019,

February 11-12,

Phoenix,

AZ

,

US

Welcome to the definitive digital marketing gathering. This summit envisages 2 eye-opening days with 1.200,00+ excited attendees, 45+ actionable sessions, 1.300,00+ minutes of practical content. This is a Klondike of hundreds of experienced marketers, strategists, designers, and more to interact and connect with. Reveal how to become a top rated company. Find new customers, vendors, and just friends inhere.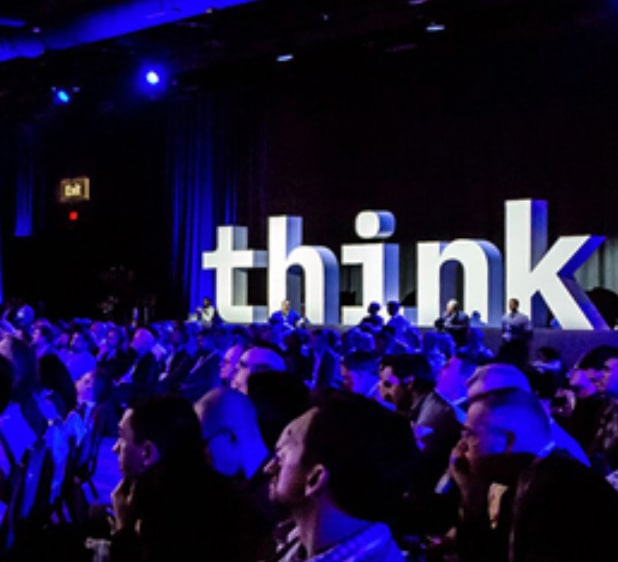 Think Conference 2019,

February 12-15,

San Francisco

,

CA

,

US

Improve your skills. Get applicable experience regarding cutting-edge technologies. Meet new people and establish new connections among experts and leaders of the IT industry. Enlarge your professional network and gain useful information at the annual IBM Conference THINK, which unites IT pacemakers from around the world. And don't forget to have nice leisure time on the night party.

Mobile Growth Summit 2019,

February 13-14,

San Francisco

,

US

Mobile Growth Summit is a world's largest mobile conference series. It unites clear intellects of the apps development industry and provide mobile marketing professionals with advanced content and organize community events to help grow their app businesses. Mobile Growth Summit is an adherent of creating ideal conditions to gather experts, masters and competent mobile experts who are the best in what they do and help others to achieve the same results. It has 32+ successful events under the belt with thousands of graceful attendants. Join them.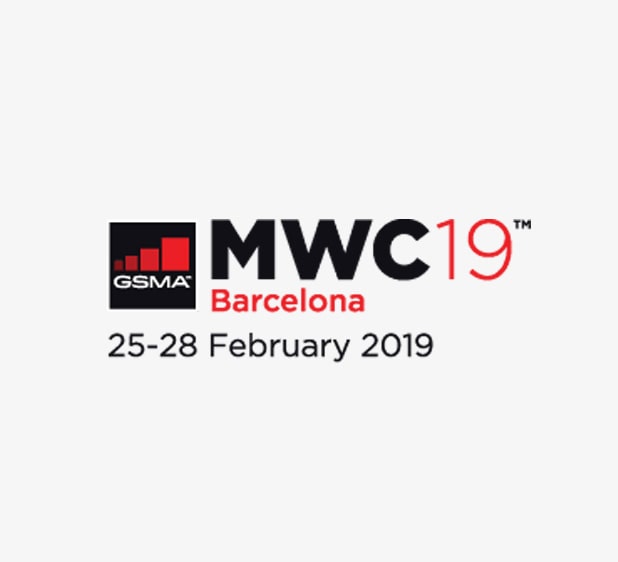 Mobile World Congress 2019,

February 25-28,

Barcelona

,

Spain

The GSMA Mobile World Congress is the largest exhibition in the world on the mobile industry, joining up outstanding CEOs who run the world's largest companies which activity is related with mobile technologies. It is the best place to hear the latest news in the mobile tech industry. Agenda includes discussion of all latest developments in the world of disruptive technologies.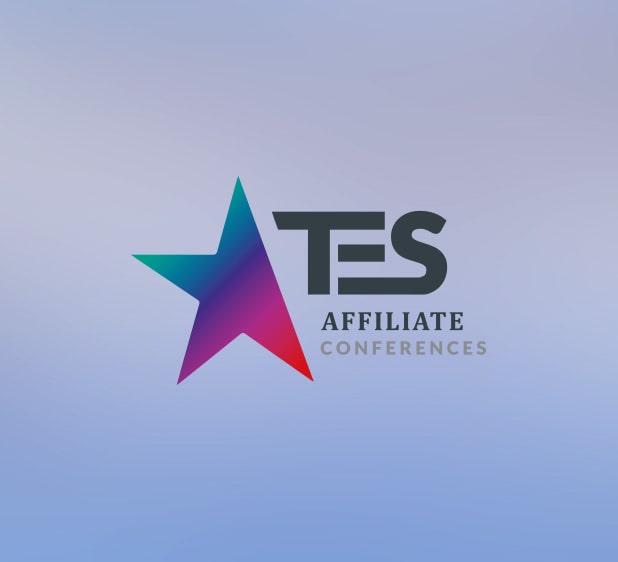 TES Conference 2019,

March 1-4,

Lisbon

,

Portugal

Join to the great IT movement in Lisbon and absorb tonnes of valuable information from leader-thoughts of IT industry. This event will concentrate more than 3.500,00 participants from 80+ countries. Over 100 magisterial speakers to hear, and 150+ exhibitions to see. Follow up the news in an entertainment industry, e-commerce, finance, gaming and much more. Grow your business with updated knowledge.

2019 Adobe Summit: North America,

March 24-28,

Las Vegas

,

NV

,

US

Don't miss the Adobe Summit – one of the largest conference on digital experience. Speakers from the biggest and worldwide known companies will share how to create a breakthrough experience. In this community pavilion you easily can meet new interesting people and listen to the best practices in such vectors as advertising, analytics & data management, content & experience management, design-led customers experience, email & omnichannel marketing, marketing innovations and much more.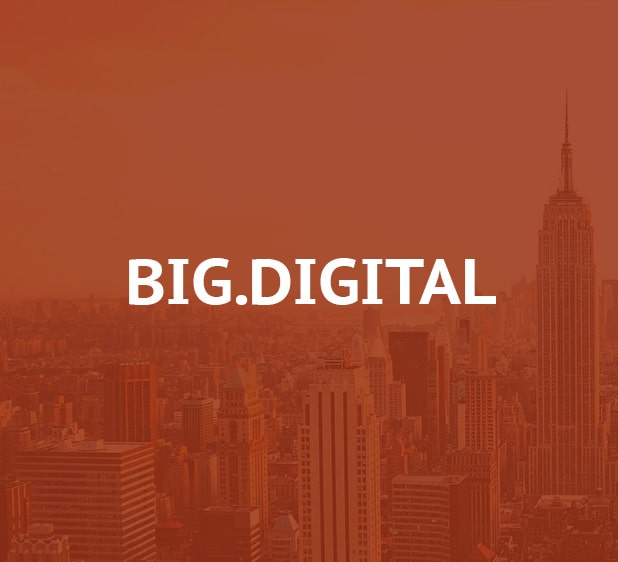 Big Digital Adelaide 2019,

April 3-5,

Adelaide

,

Australia

Enhance your skills in digital marketing and increase your ROI in 2019 by following pieces of advice and methods developed throughout many years practice of world-class digital guru. At the Big Digital scene you may see prominent executives and listen to engrossing speakers. This event is suitable for startups and young companies as well. Develop your business with those who have already succeed. Agenda scheduled in such a way to make sure you have enough time between sessions to establish new connections, so grab enough of your visit cards.
Redwerk always keeps abreast of the latest news in the IT world, so we are definitely will attend several of these spots and also contribute our mite into educational events. If you are going to join this parade too, feel free to contact us. We will welcome the opportunity to arrange a meetup with you and share with some interesting information.
About Redwerk
We are an outsourcing software development company with lingering experience and background in this sphere. Hundreds of successful projects that we delivered to our happy customers grasp such industries as eCommerce, Business Automation, eHealth, Media & Entertainment, eGovernment, GameDev, Startups & Innovation. Our seasoned developers provide the best technical solutions, and in-house designers team embellish each software app so as a result we serve ultimately customer-centric products.