Top Tech Events in 2022
The Ultimate Guide by Redwerk
Quarter 1: January, February, March
Our Redwerk team continues the tradition of reviewing upcoming tech events. There's something for everyone in this guide – whether you are a tech guru, just thinking about joining the industry, or working in IT as a semi- or non-technical professional.
The holiday season is the most wonderful time of the year, but it is also the busiest, right? Planning for 2022, or at least the first quarter, is something many people try to accomplish before the end of the year. And it's not surprising as 2022 is already jam-packed with tons of activities for personal and professional growth.
So open your calendars and planning tools and allocate a day or two for a productive, energy-boosting, and possibly life-changing workation. Let's go!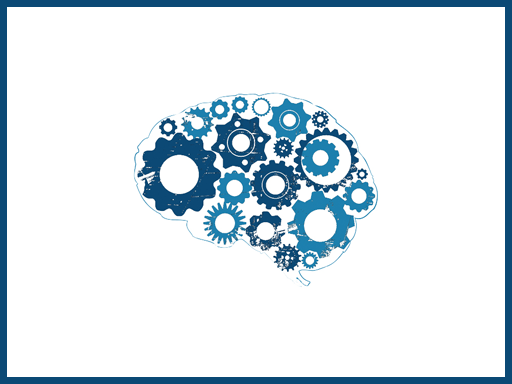 DevOpsDays, January 25-26, Aarhus, Denmark, offline

DevOpsDays is not a single event – it's a series of tech conferences held by volunteers and tech enthusiasts throughout the world. Therefore, if this date and country for some reason don't work for you, there's still an opportunity to attend DevOpsDays later on, for example, in February (Switzerland, Spain), March (USA), April (USA, Ukraine), and the list goes on.
DevOpsDays offer a nice combination of curated content and open space meetings. The curated content format invites speakers to share their knowledge and hands-on experience in the domains of automation, testing, cloud-native technologies, security, and organizational culture. The open space concept presupposes self-organized break-out sessions on topics suggested by the attendees themselves, ranging from something super technical to games and hobbies. This approach facilitates networking and brings the element of fun to the event.
The event's venue is Aarhus International Sailing Center, a spacious building with a relaxing sea view. To ensure the safety of all participants, the event organizers require a corona pass upon entry and provide only a limited number of places. Be sure to secure your spot early!
Pricing:
From 1799 DKR exl. VAT, 2 days (around $272)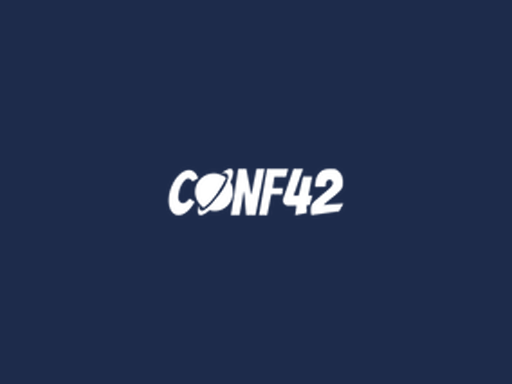 Conf42: Python, January 27, virtual

Conf42 is a London-based tech event crew arranging virtual conferences for developers, QA engineers, architects, DevOps engineers, security reliability engineers, managers, and anyone interested in mastering modern technologies and software development best practices.
Conf42: Python is the first on the list of tech conferences planned for 2022. What differentiates Conf42:Python from similar events is that it gathers professionals from all walks of life – those who work at large corporations, pivot at startups, open source contributors, seniors, rookies, certified and self-taught experts.
The call for Python-themed papers emphasizes the quality of presentations and approves those speeches that bring real value and are likely to be re-shared on multiple channels by the tech community.
Pricing:
Disclosed upon subscription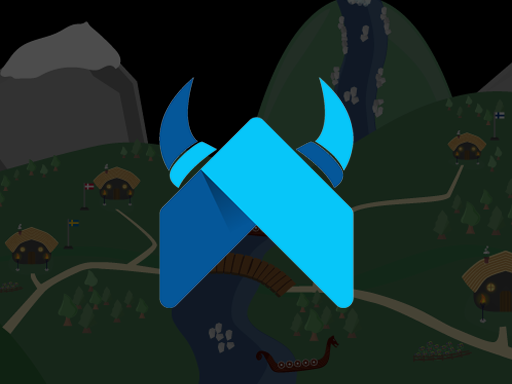 FlutterVikings, February 2-3, Oslo, Norway, hybrid

As the name suggests, FlutterVikings is an event dedicated to developing the global Flutter community. Of course, Flutter is not the only framework on the agenda – FlutterVikings welcomes representatives of Google Developer Groups, Dart developers, mobile game developers, software testers, and anyone aspiring to work with the mentioned technologies.
The schedule and list of topics are yet to be published, so stay tuned for the updates. Judging from the past talks and activities, we can expect discussions of Flutter vs. other frameworks, Flutter plugins, components animation, testing Flutter apps, code-alongs, workshops, and live contests.
The typical FlutterVikings speakers are Flutter and Dart team members working for big names like Google, open source contributors, freelance developers, women in tech ambassadors, tech bloggers and educators.
Pricing:
Free for online attendees, 2 days, 1 track only
From NOK 4000, 2 days, 2 tracks (around $446)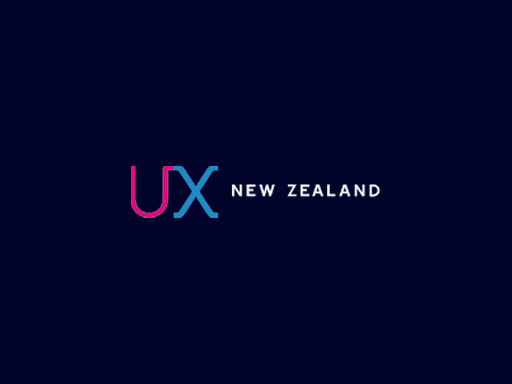 UX, February 16-18, Wellington, New Zealand, hybrid

UX New Zealand is three days of curated content from successful experts in user experience, research, and design. The conference will be of interest not only to UI/UX designers but also to marketers, UX writers, user researchers, and anyone engaged in designing better experiences for users.
The program contains 25 sessions featuring questions to ask early on to prevent tons of rework, essential tools for small content design teams and best use cases for each, or delivering accessible designs without sacrificing creativity. If you're interested in designing interfaces for exploratory search, discovering human needs behind UX trends, or possible roadblocks on traversing the abyss from a designer to a manager, UX New Zealand has got you covered. There is also a highly important discussion of why being trauma-informed and survivor-sensitive matters so much in design.
During half-day workshops, you can learn how to conduct product research to get meaningful feedback and avoid false positives, design for future worlds and develop a so-called "futures mindset", understand what makes a decent information architecture, among other handy practices.
The conference venue is the Dominion Museum Building, part of the picturesque Wellington Campus.
Pricing:
From $190-790, 3 days (online – offline, discounts for 4+ tickets)
From $350, 1 day (workshops only)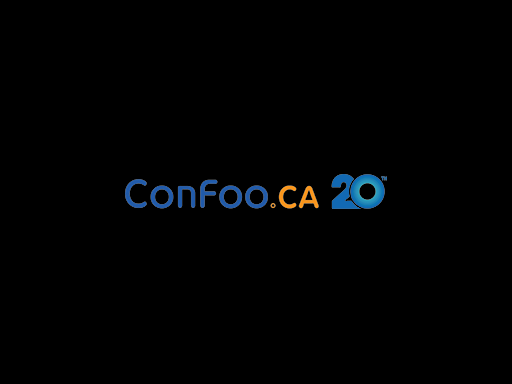 ConFoo, February 23-25, Montreal, Quebec, Canada, hybrid

ConFoo is a tech conference featuring multiple technologies focusing on practical, real-life solutions for developers. ConFoo 2022 celebrates its 20th edition, proving the high value of the content it consistently delivers to the tech community at large.
The program includes presentations by Canadian and international speakers working at companies like Microsoft, MongoDB, and Confluent. With over 155 sessions, ConFoo has something to offer to every delivery team member – be it a front-end developer, database engineer, software architect, DevOps, security expert, UI/UX designer, tester, or project manager.
At ConFoo, you'll master a ton of how-tos: how to build accessible apps, choose the right cloud provider, test cloud performance, destructure a monolithic architecture with micro-frontends, find cracks in brittle code, create thoughtful UI, among other highly pragmatic topics.
The offline event will be held at the beautiful Bonaventure hotel conveniently located at the center of Montreal's major attractions. ConFoo is an excellent opportunity to combine work and pleasure, so what are you waiting for?
Pricing:
From $670, 3 days (online)
From $845, 3 days (offline)
Python Web Conference, March 21-25, virtual

Python Web Conference is arranged by Six Feet Up, a Python & cloud consulting agency helping Fortune 100 and 500 companies innovate with AI/ML, capitalize on big data and cloud technology.
Python Web Conference includes one day of tutorials and four days of talks for beginners and experienced developers willing to master Python best practices and learn how to tackle common web production issues. The agenda covers both technical, semi-, and non-technical topics. For example, you can expect sessions on how to develop apps on the blockchain using Python, caching patterns, issues arising in Spark/Mongo/Cassandra environment, how to take Python code to the cloud, how to build interactive apps without Javascript, and 45 other super practical and insightful talks.
Regarding the less technical stuff, you will learn how to overcome imposter syndrome, build greener software, and why improving communication skills is as essential as having the expertise in coding.
Python Web Conference will be hosted on LoudSwarm, an online event platform designed to deliver convenient, collaborative, and highly engaging virtual experiences.
Pricing:
From $74.25, 5 days (students)
From $149.25, 5 days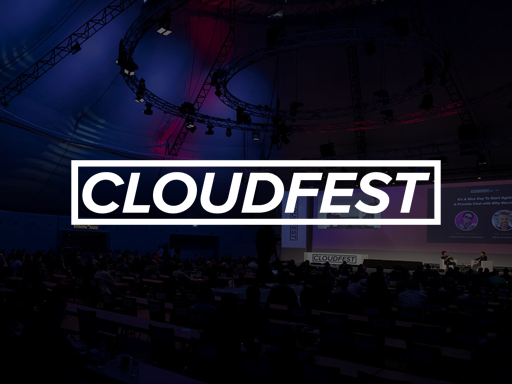 CloudFest, March 22-24, Rust, Germany, offline

CloudFest has a long-standing tradition of bringing some of the most prominent innovators and cloud experts together. Since 2004, it has massively grown from a small gathering of like-minded peers to a large-scale event connecting more than 7000 professionals from over 70 countries.
The CloudFest 2022 agenda revolves around one simple yet highly topical question of what the future of cloud computing holds. The event speakers and attendees will explore why the edge computing market is set for growth, why the best time to tap into this niche is now, and how businesses can tailor their offerings to improve their bottom lines. The challenges of implementing edge computing and compliance with numerous data regulations will also be covered.
CloudFest 2022 also raises such vital questions as the sustainability of cloud infrastructures. With the ubiquitous digitalization rapidly accelerated by the COVID-19 pandemic comes the dire need to rethink what technological and operational changes cloud consumers can adopt to decrease the negative environmental footprint. If you're interested in the benefits of green data centers, their cost, and possible trade-offs, CloudFest is the right fit for you.
Hackathons, networking parties, and karaoke are also on the agenda so as not to overwhelm you with serious stuff only. Leave alone the location: Europa-Park offers some of the coolest attractions that will make your visit a fun, lively, and memorable experience.
Pricing:
Free for media partners
From 399 € exl. VAT, 3 days (around $452)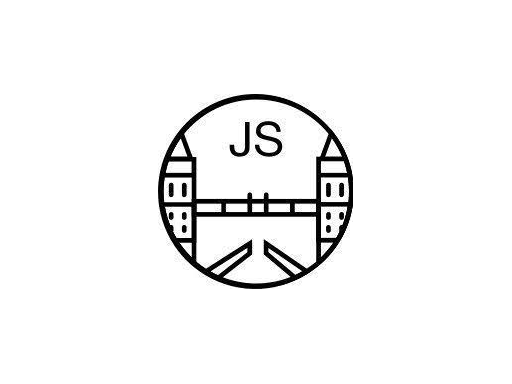 CityJS, March 23-25, London, UK, hybrid

CityJS is a not-for-profit event that has emerged out of the success of monthly meetups run by leading Javascript enthusiasts in London – London JS Community, JS Monthly, Halfstack, and Node User Group.
CityJS is most beneficial to ICT professionals already working with or intending to master multiple JS frameworks, Node.js, TypeScript, IoT, Jamstack, WebXR. The conference also includes presentations concerning software testing, CI/CD, and security.
As for the speakers, the complete list is yet to be announced, but you can expect to see experts working for big names like Samsung, PayPal, and Cloudflare. The offline event will be held at Regent Street Cinema, the birthplace of British cinema, located in the heart of the West End.
Pricing:
Free livestream
From £150, 3 days (around $198)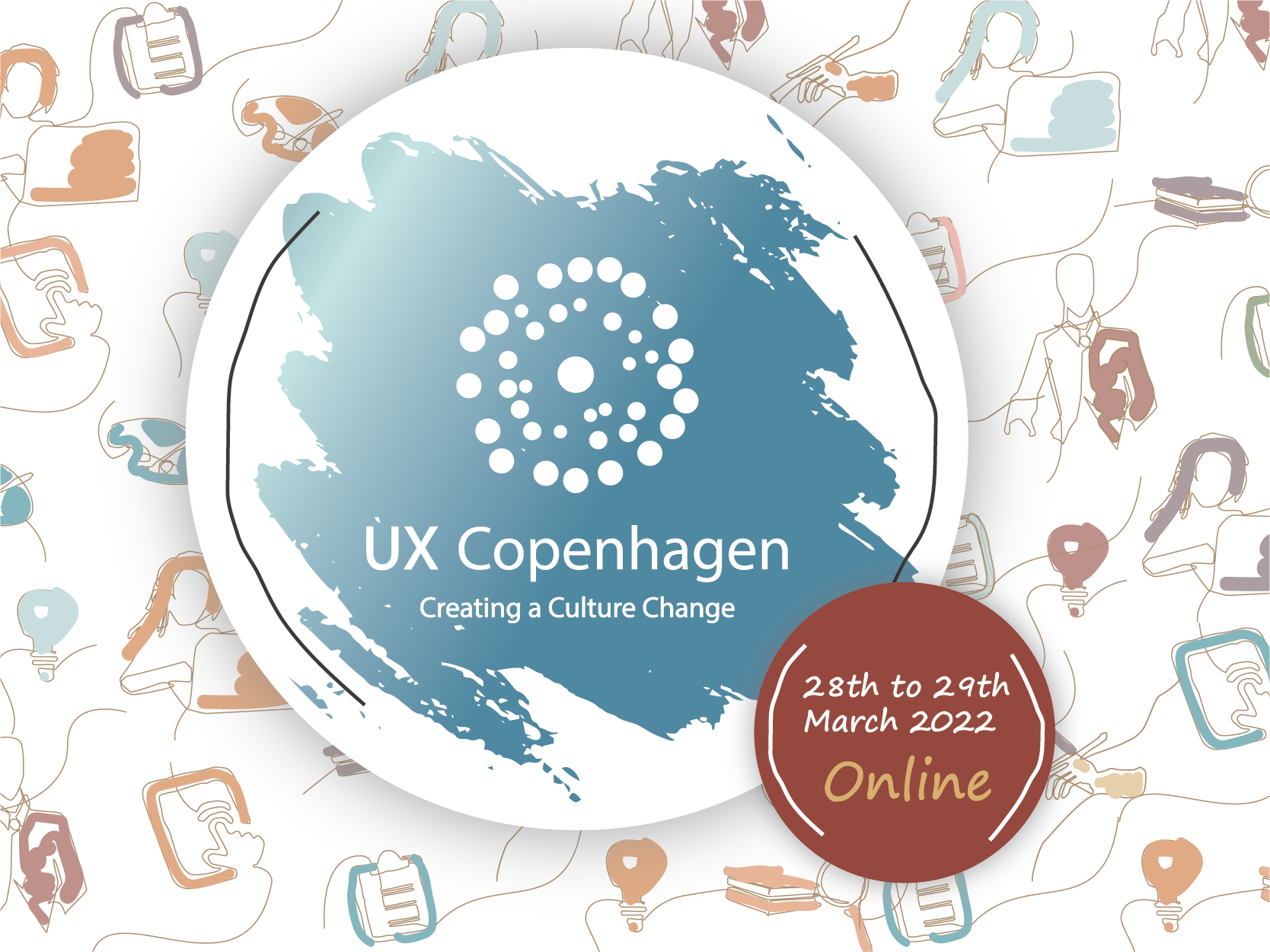 UX Copenhagen, March 28-29, virtual

UX Copenhagen Conference dates back to 2015 when Helle Martens, senior UX designer at the time, brought her idea to life and gathered 144 professionals for some quality knowledge sharing and inspiration. Since then, the conference has grown to a large-scale event attracting about 1800 attendees and welcoming more than 20 Danish and international speakers.
Each year UX Copenhagen Conference has a different theme, so 2022 is devoted to "Creating a Culture Change." The experts will explain how a company's internal culture impacts UX and design, why UX specialists should be involved in decision-making, and what groups of people are neglected in design because of biases, privilege, and various -isms, like ageism.
UX Copenhagen Conference is the right fit not only for UI/UX designers and design leads, but also for anyone working in tech – web entrepreneurs, software developers, UX researchers, UX writers, marketers, SMM specialists, content designers, content strategists, and anyone having an interest or considering a career in design.
Although the event is 100% virtual, it offers enough space for interaction and networking – virtual booths, round tables, chatrooms, live Q&As, and fun activities during session breaks. At UX Copenhagen, you can expect at least 50% of speakers to be women and at least one junior speaker. Apart from bringing many different points of view on stage, Helle Martens supports charities, startups, and initiatives promoting UX and doing good.
Pricing:
From DKK 4000 exl. VAT, 2 days (around $607)
EmTech Digital, March 29-30, Boston, Massachusetts, USA, hybrid

EmTech Digital is an AI conference organized by MIT Technology Review, an international media agency founded at the Massachusetts Institute of Technology in 1899. MIT Technology Review maintains an unparalleled network of leading researchers, innovators, and businesses globally to showcase to the entire world what science and technology can do together.
EmTech Digital will highlight such burning questions as to how to prepare data to achieve better AI, how to avoid common pitfalls of AI implementation, and what the future of generative AI looks like. The conference experts will also dive into how to use deep learning algorithms for commercial apps, what tools are needed to integrate AI into day-to-day operations, and what groundbreaking ideas spark the evolution of AI.
Among the speakers are founders, CEOs, senior researchers, and engineers working in the AI industry for market leaders like DataRobot and startups like Waabi. The offline version of EmTech Digital will be held at the MIT Campus with access to the renowned MIT Media Lab.
Pricing:
From $200, 2 days (online)
From $2895, 2 days (offline)
Summing Up
While preparing this guide, we noticed a distinct trend: most event crews placed their bets on the offline format. And we get that. Since 2005, we've attended about 20 tech conferences in Europe and the USA, and the offline ones were the most fruitful in forging new partnerships. At the same time, the online format is more convenient for employees as more people can participate and preparations are minimal.
One more crucial aspect to bear in mind is that the majority of offline events require a vaccination passport upon entry to the venue. In rare cases, proof of a negative lateral flow test is accepted. So remember to check COVID regulations as they may slightly differ depending on the country you're visiting.
Lastly, be sure to check our 2021 guide for quarter one, as the majority of events listed there are held around the same time in 2022, so you get even more conferences to choose from. We wish you a lot of opportunities in the coming year, and may all of your New Year resolutions come true!
See how Redwerk helped Fanmetrix capture hockey fans' emotions in masculine UI & stylish 2D illustrations

We met our client at a tech event, so can you!