Top Tech Events in 2021
The Ultimate Guide by Redwerk: Part II
The past 12 months revolutionized how people come together. In today's new market, the landscape for events changes, bringing along the increase in demand for virtual ones. Considering how the pandemic situation is evolving, online engagement is a wise and safe option to keep pace with the rapid progression of the IT sector. Luckily, today we are left with plenty of events to fill up the following three months, given many failed efforts to relaunch the postponed ones offline in 2020. Most of the events were pushed back and shifted online for 2021, with their final dates still hanging.
The Redwerk team has undergone some tough decisions as well, pivoting our monthly Dev Meetups to Zoom format. Today we observe scenarios of event organization changing, canceling out those described in our COVID-19 edition overview of Q3 2020 IT events, and leaning towards online-only. Virtual conferences became the backbone of the tech events industry, having grown into the most powerful platform to accumulate skill-sharing and networking to inform and support best practices. We offer the ultimate guide to the key tech industry events, virtual-only (well, with one pleasant exception).
It is only wise to start planning your personal events calendar for the second quarter of 2021 now, since even with this list of hand-picked IT events gems, available from the comfort of your home, there are still some tough sorting out decisions to be made. Aim for a significant professional boost, pick your favorites, and don't you think to play hooky!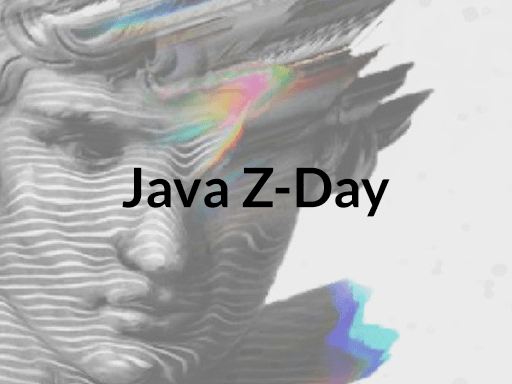 Java Z-Day, April 8-9, virtual

Java Z-Day opens our Q2 list of IT events, 2021 edition. Java Z-Day is a global annual 2-day conference organized by JaCoV. Mark your calendars to share your coding stories with more than 4,000 participants around 10+ topics that include but not limited to Java (8-17), frameworks (Spring, Micronaut, Quarkus), JVM tuning, Java app architecture, Cloud (AWS, Google), DevOps, CI/CD. The key speakers at this community-driven event are Simon Ritter, Oleh Dokuka, Viktor Gamov, and Evgeny Borisov.
On the fun side, the attendees can test their coding skills in a Fight Club. The "fighters" need to write a bot code online without downloading an application and edit it after the bot took part in several battles to win prizes. Java Community Virtual puts a lot of effort into building and sustaining a diverse global community of Java developers, apart from this key conference cultivating monthly webinars and JavaHut podcasts.
The IT industry is a domain of constant change, so it is only wise to keep abreast of all the latest trends and developments. Especially with more opportunities to show up given no in-person attendance this year.
Pricing:
Free (registration is required)
The great thing about the world of IT events is that this sector is chock-full of competition, and we have ample options to choose from, even in these turbulent times. It is better to adapt to a pandemic-focused world and seize every self-development and business-promotion opportunity we have online instead of waiting for in-person events to start again.
Keep an eye out for our quarterly guide to help you plan better around the rest of the year.