Our Redwerk team continues the tradition of reviewing upcoming tech events. There's something for everyone in this guide – whether you are a tech guru, just thinking about joining the industry, or working in IT as a semi- or non-technical professional.
The holiday season is the most wonderful time of the year, but it is also the busiest, right? Planning for 2022, or at least the first quarter, is something many people try to accomplish before the end of the year. And it's not surprising as 2022 is already jam-packed with tons of activities for personal and professional growth.
So open your calendars and planning tools and allocate a day or two for a productive, energy-boosting, and possibly life-changing workation. Let's go!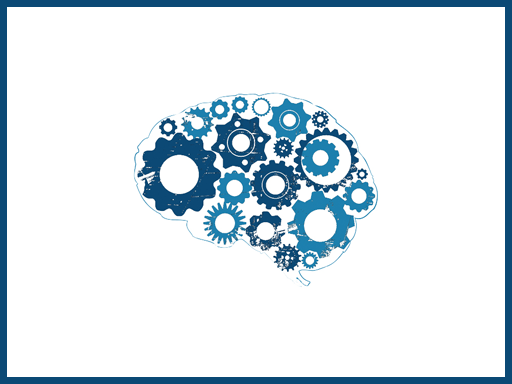 DevOpsDays, January 25-26, Aarhus, Denmark, offline
DevOpsDays is not a single event – it's a series of tech conferences held by volunteers and tech enthusiasts throughout the world. Therefore, if this date and country for some reason don't work for you, there's still an opportunity to attend DevOpsDays later on, for example, in February (Switzerland, Spain), March (USA), April (USA, Ukraine), and the list goes on.
DevOpsDays offer a nice combination of curated content and open space meetings. The curated content format invites speakers to share their knowledge and hands-on experience in the domains of automation, testing, cloud-native technologies, security, and organizational culture. The open space concept presupposes self-organized break-out sessions on topics suggested by the attendees themselves, ranging from something super technical to games and hobbies. This approach facilitates networking and brings the element of fun to the event.
The event's venue is Aarhus International Sailing Center, a spacious building with a relaxing sea view. To ensure the safety of all participants, the event organizers require a corona pass upon entry and provide only a limited number of places. Be sure to secure your spot early!
Pricing:
From 1799 DKR exl. VAT, 2 days (around $272)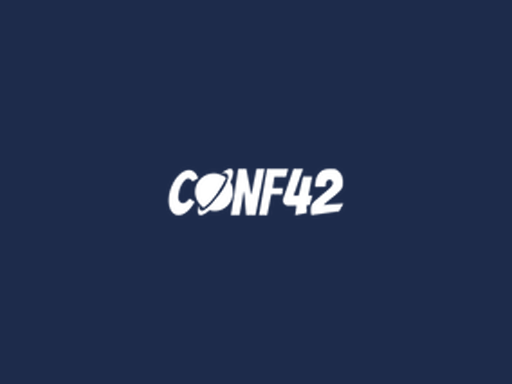 Conf42: Python, January 27, virtual
Conf42 is a London-based tech event crew arranging virtual conferences for developers, QA engineers, architects, DevOps engineers, security reliability engineers, managers, and anyone interested in mastering modern technologies and software development best practices.
Conf42: Python is the first on the list of tech conferences planned for 2022. What differentiates Conf42:Python from similar events is that it gathers professionals from all walks of life – those who work at large corporations, pivot at startups, open source contributors, seniors, rookies, certified and self-taught experts.
The call for Python-themed papers emphasizes the quality of presentations and approves those speeches that bring real value and are likely to be re-shared on multiple channels by the tech community.
Pricing:
Disclosed upon subscription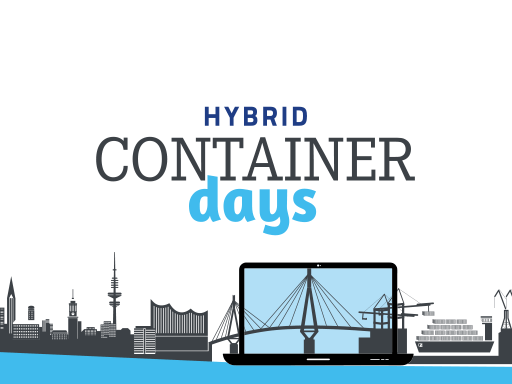 ContainerDays, September 21-23, Hamburg, Germany, hybrid
Fun fact: the first festival in the ContainerDays series took its place in a real shipping container – hence the name. This year, we are expecting a 2-days event in a hybrid format to offer cloud-native enthusiasts productive engagement in deeply technical talks and hands-on workshops with the focus on or tried and tested tech practice in the areas of microservices, distributed apps, Kubernetes, CICD, and DevOps, in both the real and the virtual world.
This dynamic event will bring together 1000+ participants from across Europe, hosting 50 thrilling sessions and hands-on workshops onsite & online. We are also expecting a sponsor area, networking opportunities, and pre-conference online meetup.
A little specialty of the festival – it always had the sunscreens and water guns available onsite for the participants to use (being a summer festival); well, we guess you won't be needing those at the end of September – but who knows? One thing for sure, though – we are thrilled to switch back to the in-person format.
Pricing:
Onsite:
Regular: 299€ (around $355)
Freelance/non-profit: €199 (around $235)
Student: €49 (around $58)
Online:
Regular: Free
Regular with swag: 29€ (around $35)
Summing Up
While preparing this guide, we noticed a distinct trend: most event crews placed their bets on the offline format. And we get that. Since 2005, we've attended about 20 tech conferences in Europe and the USA, and the offline ones were the most fruitful in forging new partnerships. At the same time, the online format is more convenient for employees as more people can participate and preparations are minimal.
One more crucial aspect to bear in mind is that the majority of offline events require a vaccination passport upon entry to the venue. In rare cases, proof of a negative lateral flow test is accepted. So remember to check COVID regulations as they may slightly differ depending on the country you're visiting.
Lastly, be sure to check our 2021 guide for quarter one, as the majority of events listed there are held around the same time in 2022, so you get even more conferences to choose from. We wish you a lot of opportunities in the coming year, and may all of your New Year resolutions come true!
See how Redwerk helped Fanmetrix capture hockey fans' emotions in masculine UI & stylish 2D illustrations
We met our client at a tech event, so can you!