Collision starts only a few days ahead, and besides endless meetings, networking waves and Bar Crawls evening, don't forget to check Toronto itself. If there's time to work, there's a time to play. Redwerk decided to discover what else you can see the city and around it.
Views and scenery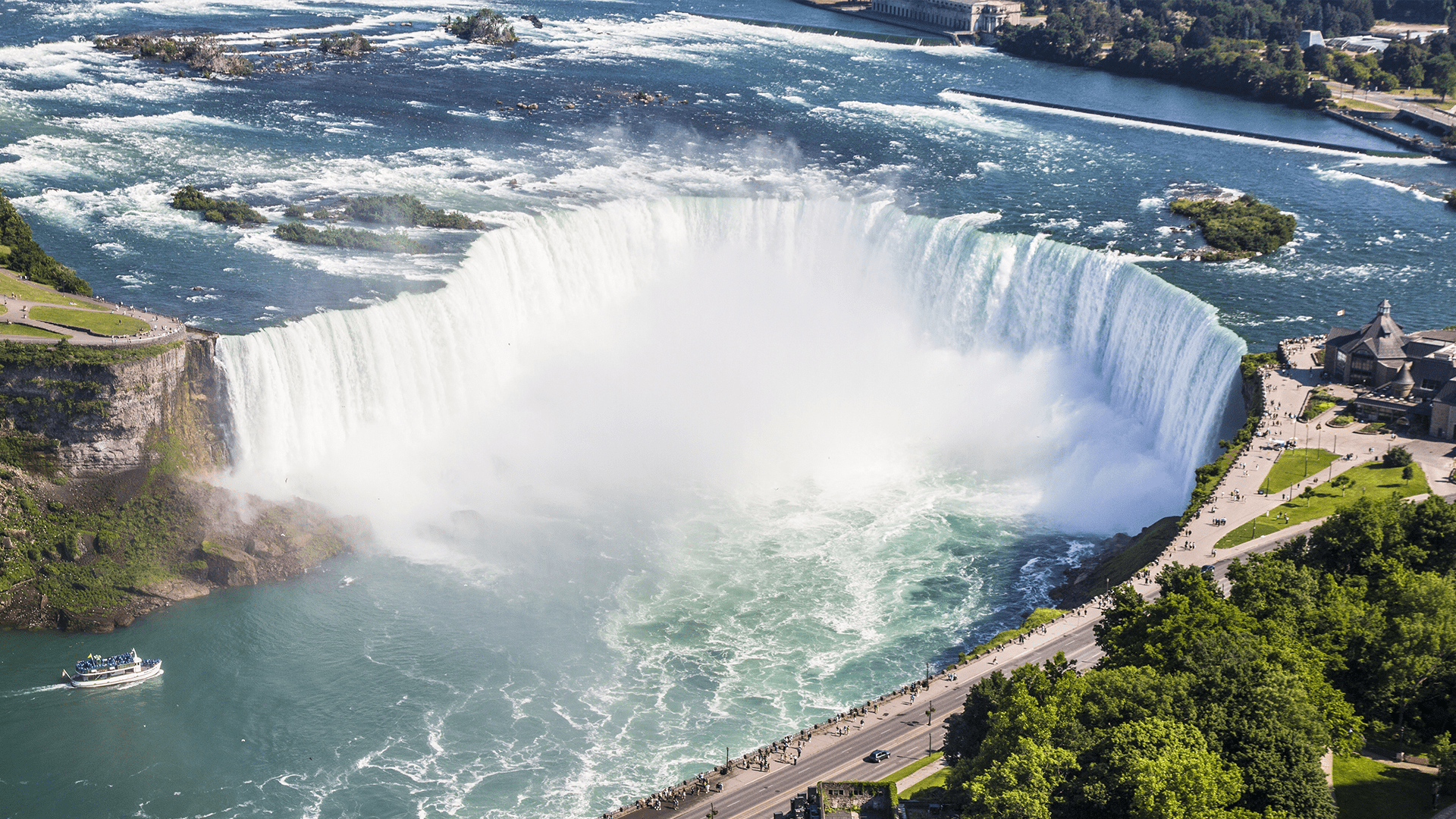 Niagara falls
The largest waterfalls in North America don't need much explanation. With walking, cycling and helicopter tours available, everyone will find a perfect angle and spot.
And don't miss the Niagara Falls city – museums, casinos, gift shops and one of Canada's top wine areas. On your way back check Niagara on the Lake with it's most picturesque part of Niagara Falls (like locals say)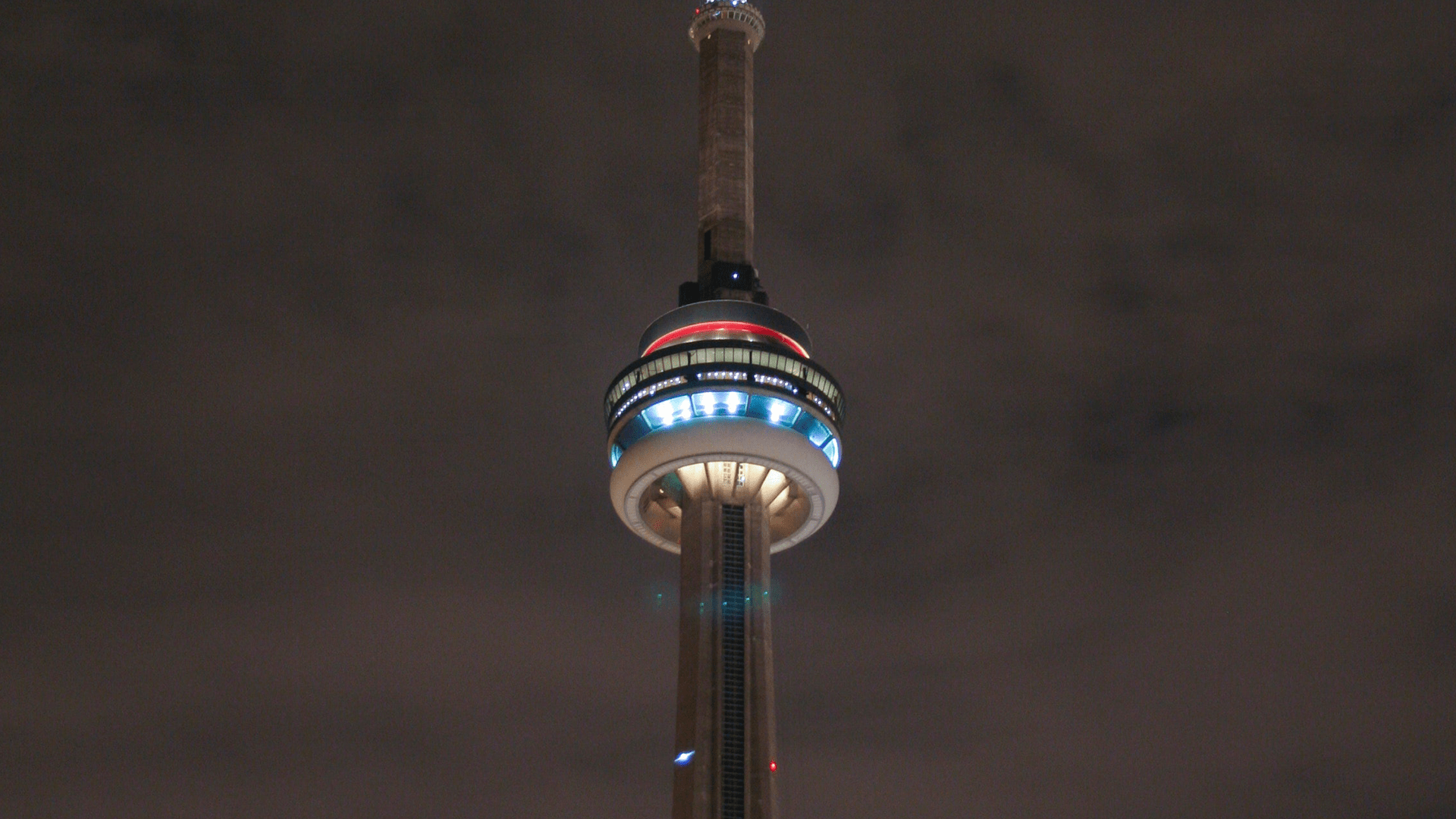 CN Tower
Once the world's tallest tower and the absolutely iconic landmark of Toronto. There's no way you can visit the city without seeing the CN Tower, mainly because its spire dominates the landscape.
Visit the famous 360 restaurant and of course, check the views. Just in case walking the glass floor at 342 meters is not enough cool for you, take a try on Edgewalk – a full circle around SkyPods outer ledge.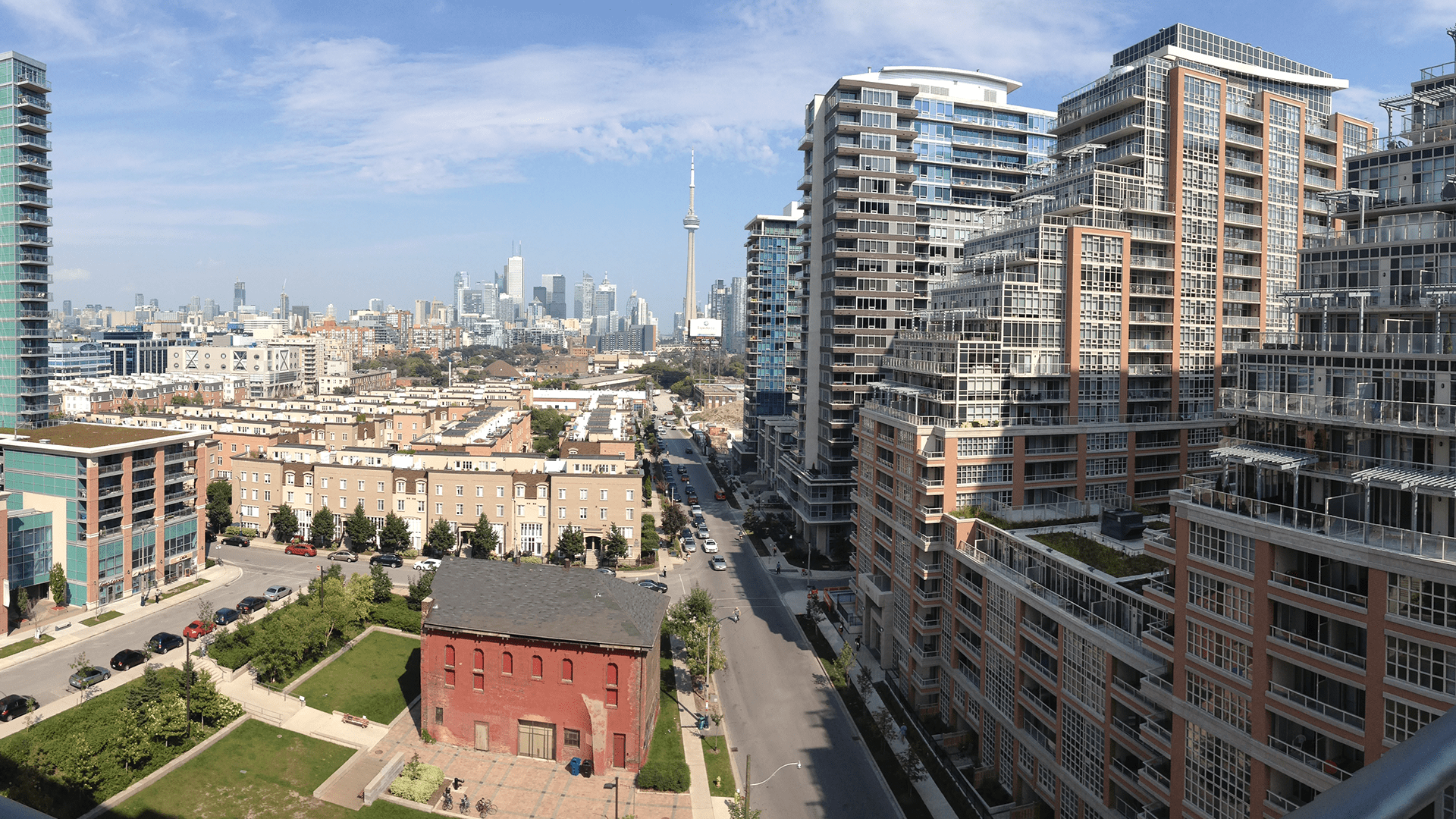 Liberty Village
A favorite spot of young people – cafes, bars, condos and an interesting mix of architecture. Everything you need for a relaxing wandering around the city. Bet you will see a lot of Collision attendees there.
There are also King Street, Distillery District, and the Esplanade. But a well though Bar Crawl mapping is covering them, so there's a low chance you will miss those places.
For foodies
Eats and Drinks
Toronto is considered to be the land of foodies, with restaurants, shops, and delis to the most exquisite taste. In the same time, traditional food is quite simple. So here are some findings you should consider.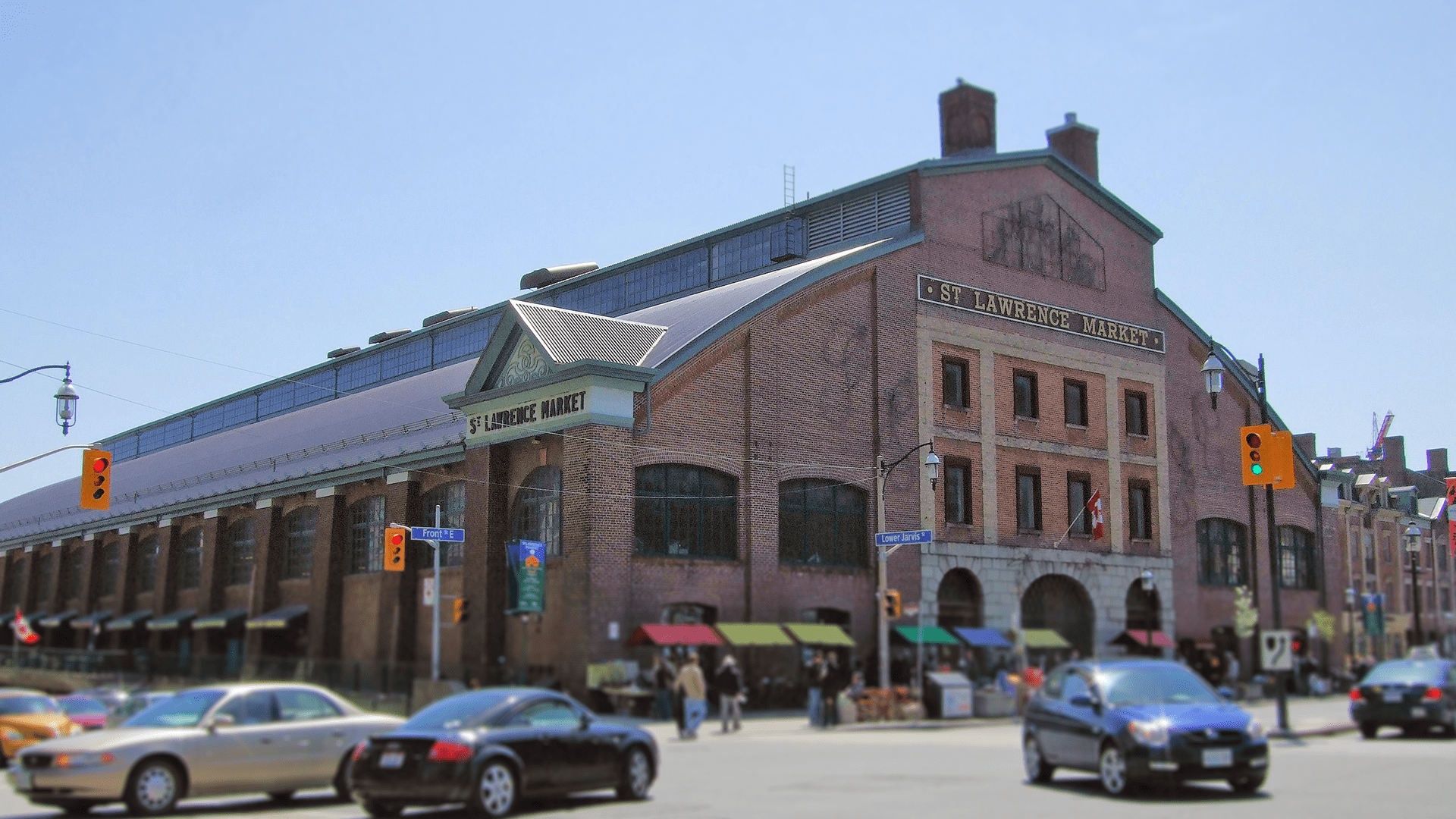 St Lawrence Market
National Geographic claimed it to be the world's best food market and the city's top spot for fresh produce, delicious eats and artisanal goods. This downtown market has been going strong since 1803 and, today, it's home to over 120 vendors selling everything from fresh veggies to mouth-watering meals to gourmet breads straight out of the oven.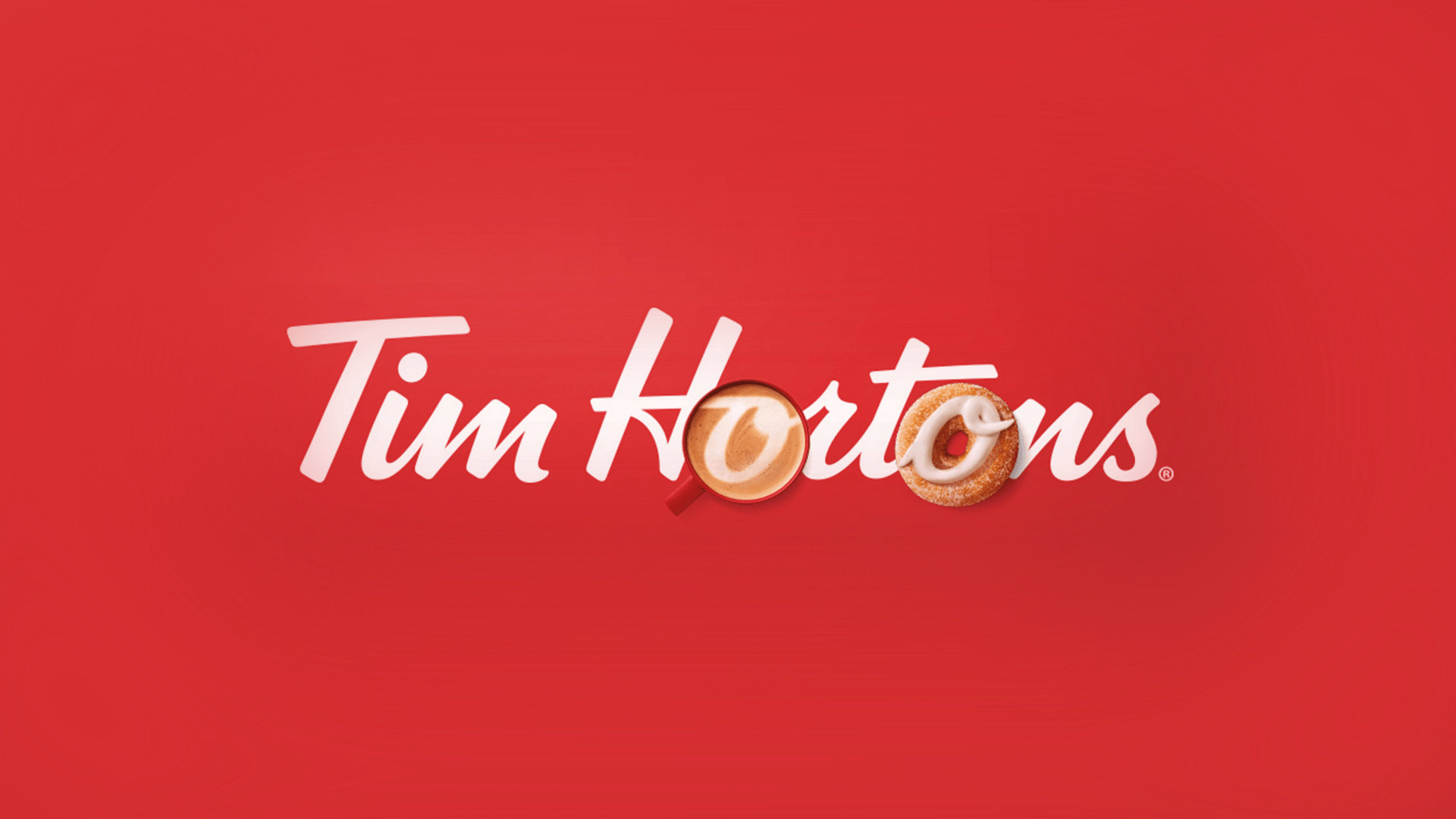 Tim Hortons
Coffee and bakery network that is so popular that is considered to be one of the symbols of Canada. Try timbits – a kind of a doughnut – very tasty and very high calorie, so watch out.
While in Canada, try poutine – traditional local potato dish. You can find it countrywide from low key diners and up to fancy restaurants.
As to the drinks – Canada is famous for its ice wine – sweet dessert wine from the grapes harvested after the temperature went below zero. But don't forget that spirits only sold in special LCBO shops and beer can be found in Beer Store network and some supermarkets.
And if you are still not enough, go for a stereotype, and try Backyard Axe Throwing League. Learn to throw an axe and play a group tournament to see who has the chops to triumph.
Meet Redwerk at Collision'19 and we will be happy to explore the city together!