Watch out for spoilers!
Redwerk Kyiv office got featured in IMDB's highest-rated TV series in history 'Chernobyl'. The show tells the story of one of the worst man-made catastrophes in history that happened on the territory of Ukraine in 1986. A massive explosion at the Chernobyl Nuclear Power Plant released radioactive material across Ukraine, Belarus, Russia, and even as far as Scandinavia and western Europe. The series that currently demonstrate stellar ratings were filmed in Lithuania and Ukraine.
The building of Redwerk Kyiv office also got its screen time. It is shown as Moscow of 1987, but it actually is in the surroundings of Bohdana Khmelnytskoho Street, near Teatralna metro station, and the building of Kyivprojekt where we reside for the past 9 years.
This 16-storied structure is located in the city downtown, within walking distance of all the major points of interest: famous theaters and museums, top-notch bars and cafes, and many more. The main street Khreschatyk and the main square Maidan Nezalezhnosti are also in the walking distance from our office building.
We are always ready to welcome our clients in Kyiv and give them the tour around famous places in our vicinity. Looking forward to meeting you!
Check our discoveries: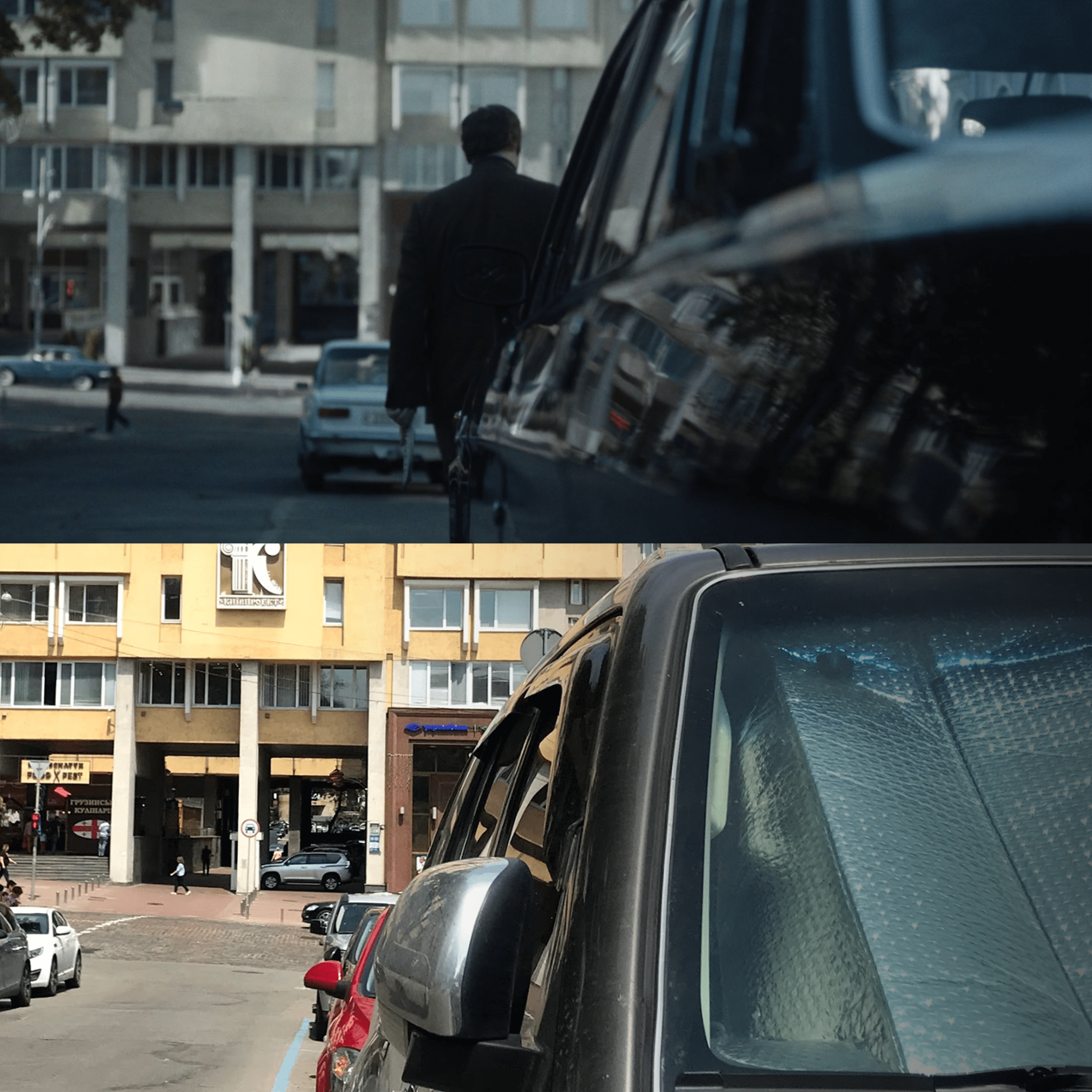 Kyivprojekt from Tereshenkivska st.
Screenshot from "Chernobyl" is the property of HBO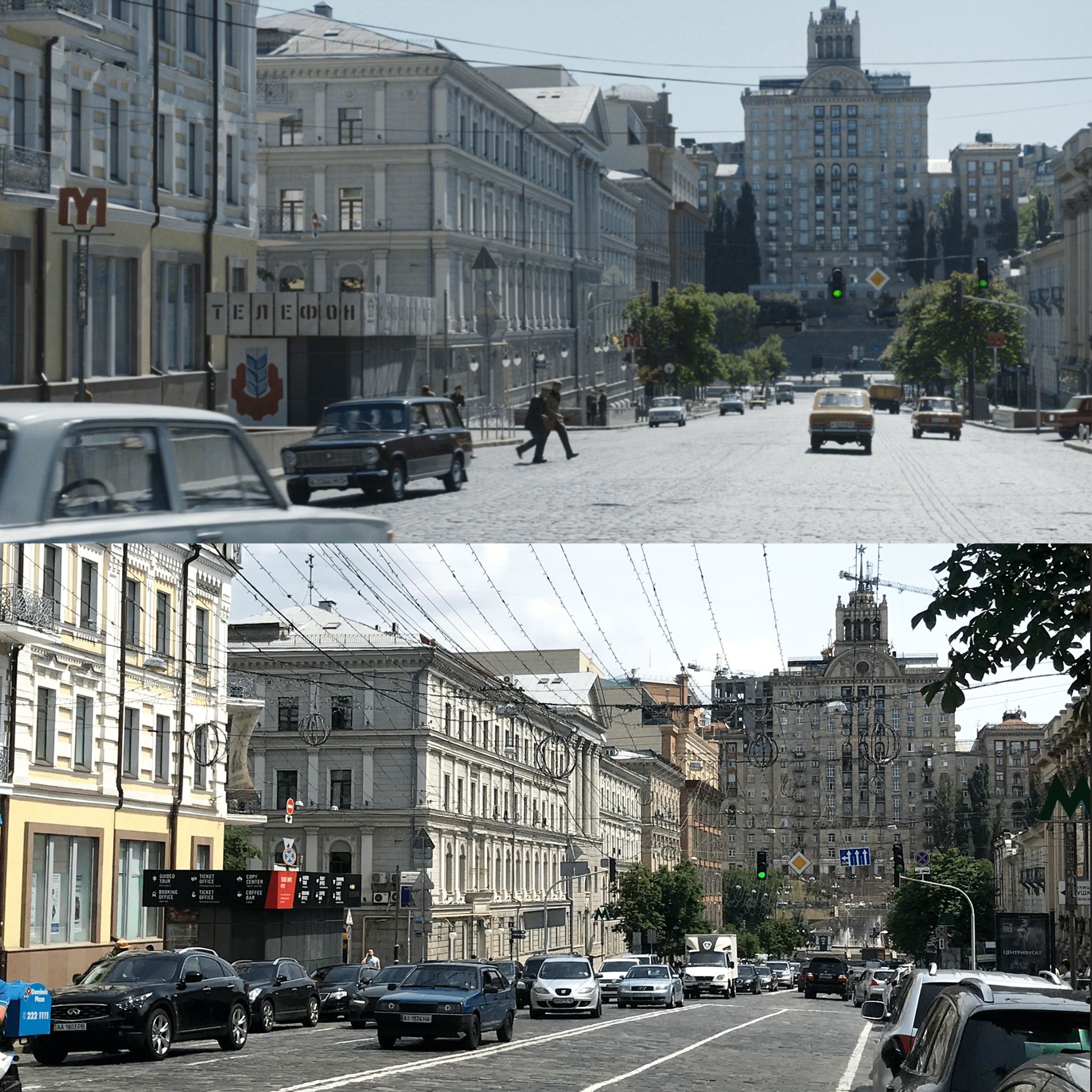 Bogdana Khmelnytskoho St near Teatralna Metro Station.
Screenshot from "Chernobyl" is the property of HBO
About Redwerk
We are an offshore software development company in Ukraine. Our area of expertise is IT development outsourcing, including customized full-cycle software development, maintenance, support, dedicated development teams, and many more. Our team of offshore developers with broad experience and advanced skills is always ready to come up with innovative solutions for your project.