Avoid Embarrassing Yourself
once your product is on the market – a second opinion doesn't hurt
For programmers or software coders, quality must be a top priority. Unfortunately, tight deadlines can make it difficult to achieve the desired level of code efficiency and clean programming. And the last thing your company wants it for bugs to be discovered by the users of your app or software solution after its release. In a world where users can choose from thousands of software products for one particular purpose, products with bugs, slow responsiveness or frequent crashes will be mercilessly forgotten by the user in a matter of seconds. As more and more software is being distributed as software as a service (SaaS), which users can unsubscribe from at any time, a consistently good and fulfilling user experience is a must, and failure to provide it is a certain death sentence.
Four eyes see more than two. However convinced you may be of your programmers' abilities, there is just nothing like a good peer review, where people other than the author of the software examine your code for defects and opportunities for improvement.
Delegating the review of your software code to a professional software development company like Redwerk is the best way to improve your code and guarantee an always smooth-as-silk operation of your software. Every minute and every cent you spend on code review is paid back tenfold in the happiness of your clients and dramatically reduces the resources needed for tech support.
Code Review Benefits
Vulnerabilities Check
Code Review helps in discovering the vulnerabilities in your code. You may not know about every single flaw in a chosen technology. And a careful review with a fresh look will help to identify all the problem areas.
Efficient Testing
Test planning and conducting often takes much more time than looking through the lines of code. Code Review saves a lot of time on testing and assists in choosing the most suitable methods.
In-depth Project Analysis
Code Review helps to spread knowledge about the project among the team. Both the original developer himself and the reviewers can understand the application logic better.
Code Quality Improvement
Code review is not always about mistakes and faults. It also helps to find ways to optimize the code, provide a higher security and improve the performance of the project.
We have worked with Redwerk for the past years. We are very happy with our value and payback equation. They provide great technical knowledge for what they bring to the table. Our efforts overseas/offshore has been very difficult, Redwerk's team have finally proven successful with our offshore strategy to complement our core development team state side.

Redwerk is a highly service oriented business partner, willing to assist on all levels of the partnership. Communication is quick and to the point. Their management themselves have in depth knowledge of technology, which helps to speed things up.
Why Us
Quality Pledge
You can be sure of our professionalism and the high quality of services we offer. Redwerk has years of experience and dozens of code review projects in its portfolio.
Deadline Guarantee
We always meet deadlines for every project we do despite its size and complexity. We thrive to deliver every project on time and always keep up with the time frames.
Fast Ramp-Up
We have a big, talented team of developers that can start working on code review and further development in no time.
Perfect Process
Since the moment our company was founded back in 2005, we set up the perfect working process for every service we offer, including code review outsourcing.
Maximum Agility
In the fast-changing business world, it's essential always to be ahead of the competition. We can quickly evaluate your project and discuss working conditions for sooner get started the work.
Business Analysis
We know exactly how to deal with non-technical customers. We have a bunch of projects in our portfolio that never had a single technical person on their team, with all the software development and code review done exclusively by us.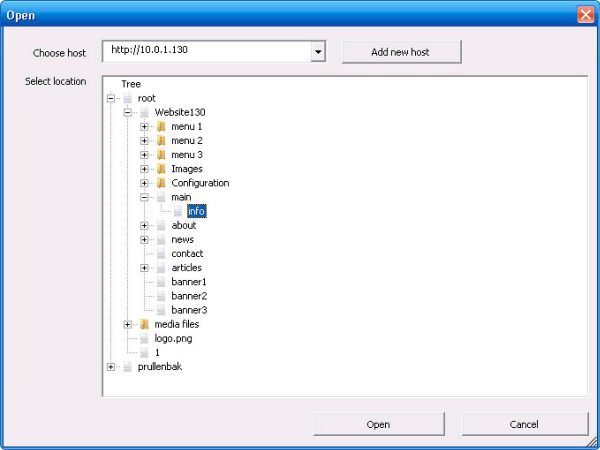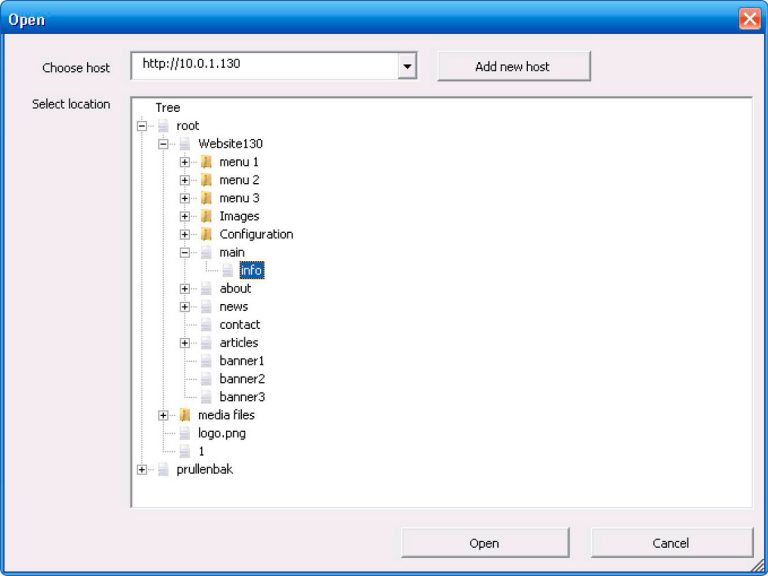 Microsoft Word plugin for CMS product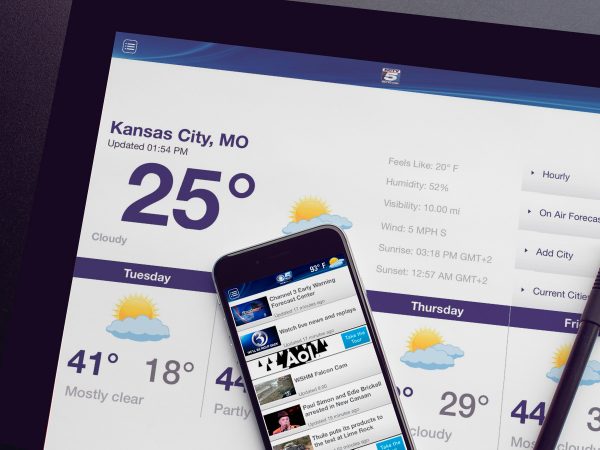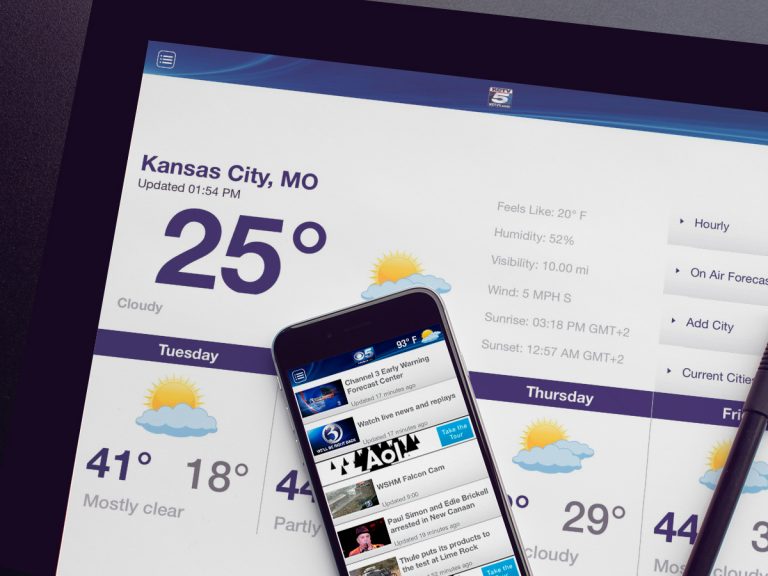 Mobile apps for the leading TV networks in the United States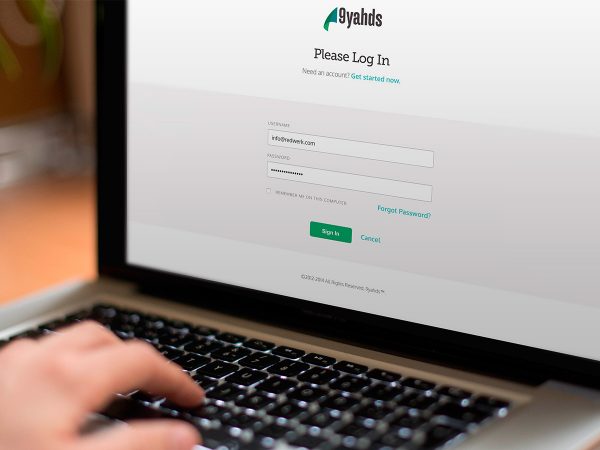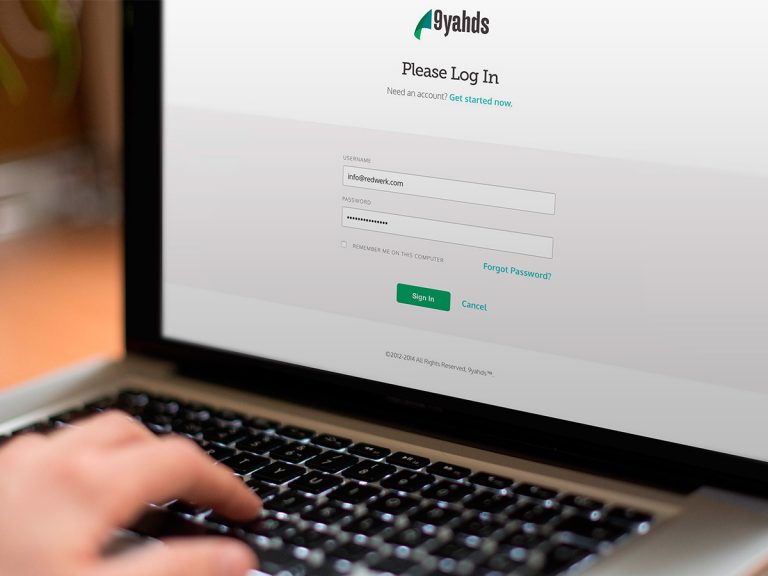 SaaS solution for business workflow automation
Our Customers
Customers who improved quality of their products thanks to Redwerk's code-review services.
Save Money by Maintaining Code Quality

Code quality deteriorates over the life cycle of an application. Updating the architecture, adding new features, and fixing bugs on systems with poor code quality takes longer and usually results in even more bugs. We can help you make sure that your code remains clean and workable and that no money is wasted in the process.
82
security vulnerabilities found in 15 projects
12
cases of copy and paste programming found at early stage
23
cases of dependency hell solved