Since 2005
Redwerk has been providing businesses with custom eCommerce web development services
Our talented eCommerce web developers and creative professionals have wide experience in creating any kind of feature-rich eCommerce development solution and innovative website. Our goal is to make the shopping experience easy and intuitive by creating innovative technologies and tools to ensure highly effective and controllable online presence.
Redwerk team assisted businesses to do a complete re-hauling of their existing sites and to implement new features, such as virtual shopping carts, product catalog, online payment forms, online credit card processing, shipping tracker integration, inventory management module, newsletter generator, and many more creating best of its kind eCommerce site or application development solution.
Hence we gained sufficient expertise in this area to use any 3rd party platform or eCommerce software solution to embed online commerce into their business processes. Also, you won't have to rely on generic templates, as we can develop new themes tailored to your unique business requirements. Also if you are looking for an affordable eCommerce web design company, our UI/UX designers are ready to help. We put a lot of attention and effort into design of the eCommerce website, and designing it our company as well as our specialists always think business creating the interface and functionality that makes you even more successful.
Due to growth in use of mobile phones, m-commerce solutions are evolving at rapid pace. Redwerk can handle not only eCommerce web development of retail mobile apps that would enable to maintain a professional retail presence on any mobile device.
Why Us
Cost Effective Solution
Save your costs and time with an offshore team. We offer a custom approach for each and every client, taking all your needs and requests into account.
On Time, Every Time
At Redwerk, we don't know the meaning of "missed deadlines." No delays, no excuses: we'll deliver your e-commerce project on or before the promised due date, guaranteed!
Quick Start
We have the resources on hand to begin development of your project immediately.
Refined Paradigm
From our company's founding in 2005, we've dealt with challenge after challenge and helped multiple e-commerce providers see their projects through to completion. Through this track record of success, we've honed and perfected our development process, ensuring our clients get quality results in a timely fashion.
Rapid Development
The business world is in a constant state of change, and the key to survival is constantly striving to stay at the forefront of your particular niche. We can analyze your needs, quickly deliver a prototype, and if it meets with your approval, move on to full-scale development.
We Speak Your Language
No tech expertise? No problem! We've worked with plenty of startups that didn't have any technical staff on their team whatsoever. Even if you don't know what exactly it is your business needs, we can still design and develop it for you!
Selected Cases
Over 20 eCommerce projects done in 7 countries by our skilled web developers.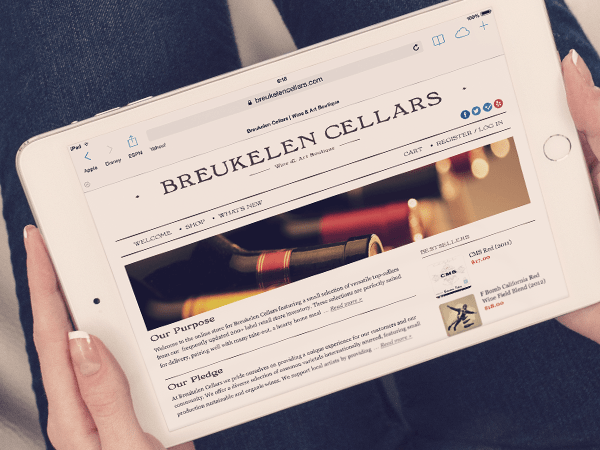 Webstore for Breukelen Cellars wine shop and art boutique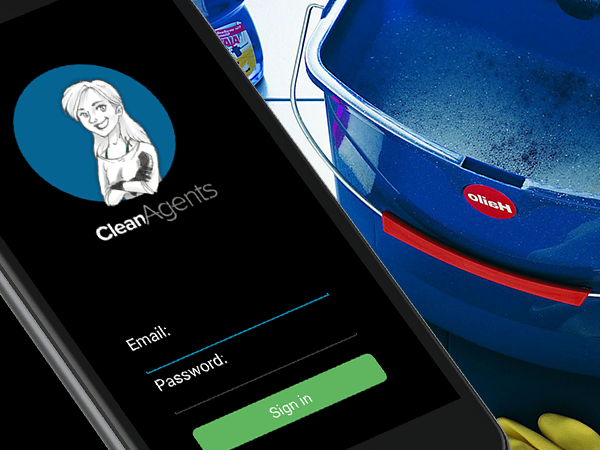 Mobile app for professional cleaning services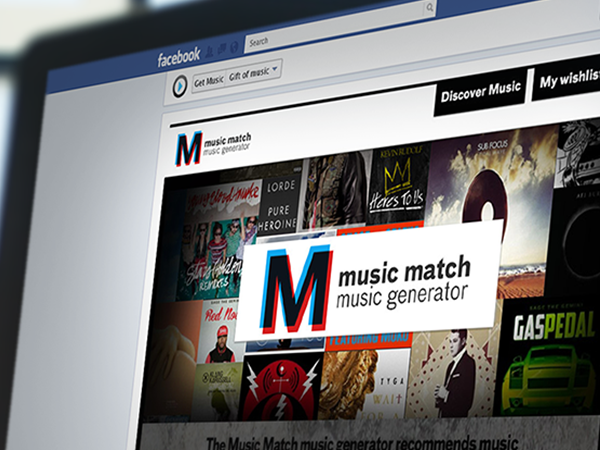 Facebook App for music recommendations
Redwerk is a strong development organisation. I worked with their developers and PMs at Worldnow and Justin Alexander, Inc. on a variety of projects from video architecture and encoding to basic HTML and can say that both teams were pleased with their work. Redwerk communicates clearly and they do a nice job at managing expectations, which is important because they are an overseas shop. I will work with them again.

10+
freemium services implemented
10,000+
transactions processed