As the Christmas spirit came to our land, our whole team decided to do another good thing for those who need it most.

As the Christmas spirit came to our land, our whole team decided to do another good thing for those who need it most. We wanted to aim our help to foster families, people who dedicate their lives to grant love to orphans, to be their family. All members of our team have bought presents that children asked for in their letters – toys, dolls, teddy bears, kits, headphones, speakers, shoes, and others. So every kid in every family we've visited received a personal gift for Christmas.
Together with Happy Child foundation, Redwerk team visited five family-type houses in Zaporizhzhia region. The children there don't feel or look like orphans, they get all the love they need, thanks to their foster parents. Some kids are pretty talented too. In the Pavlov and Letavy houses, for example, children sing, dance, draw, play musical instruments, learn foreign languages and do sports. Others help the adults in the household chores. But there were some things that have drawn our attention.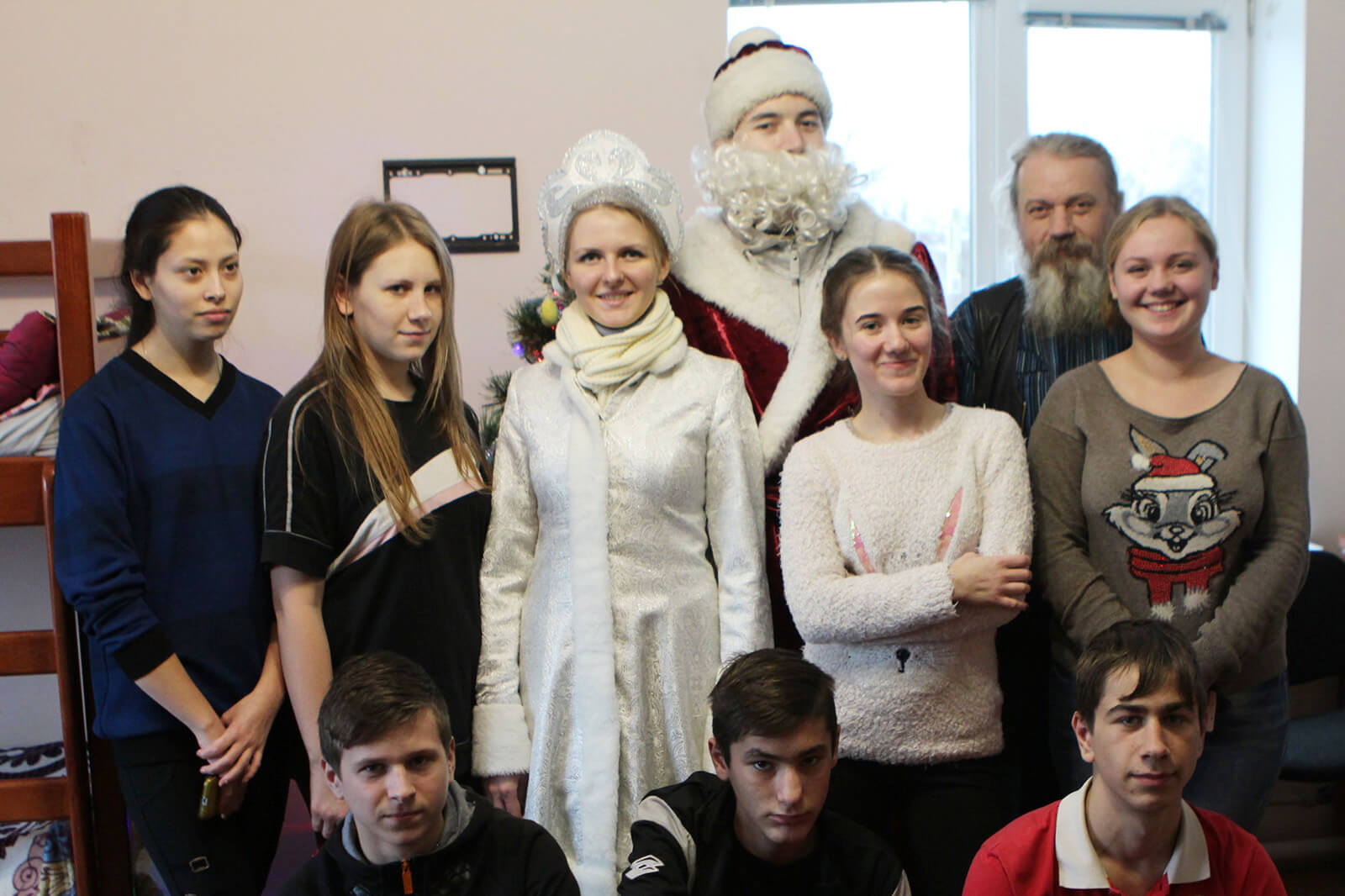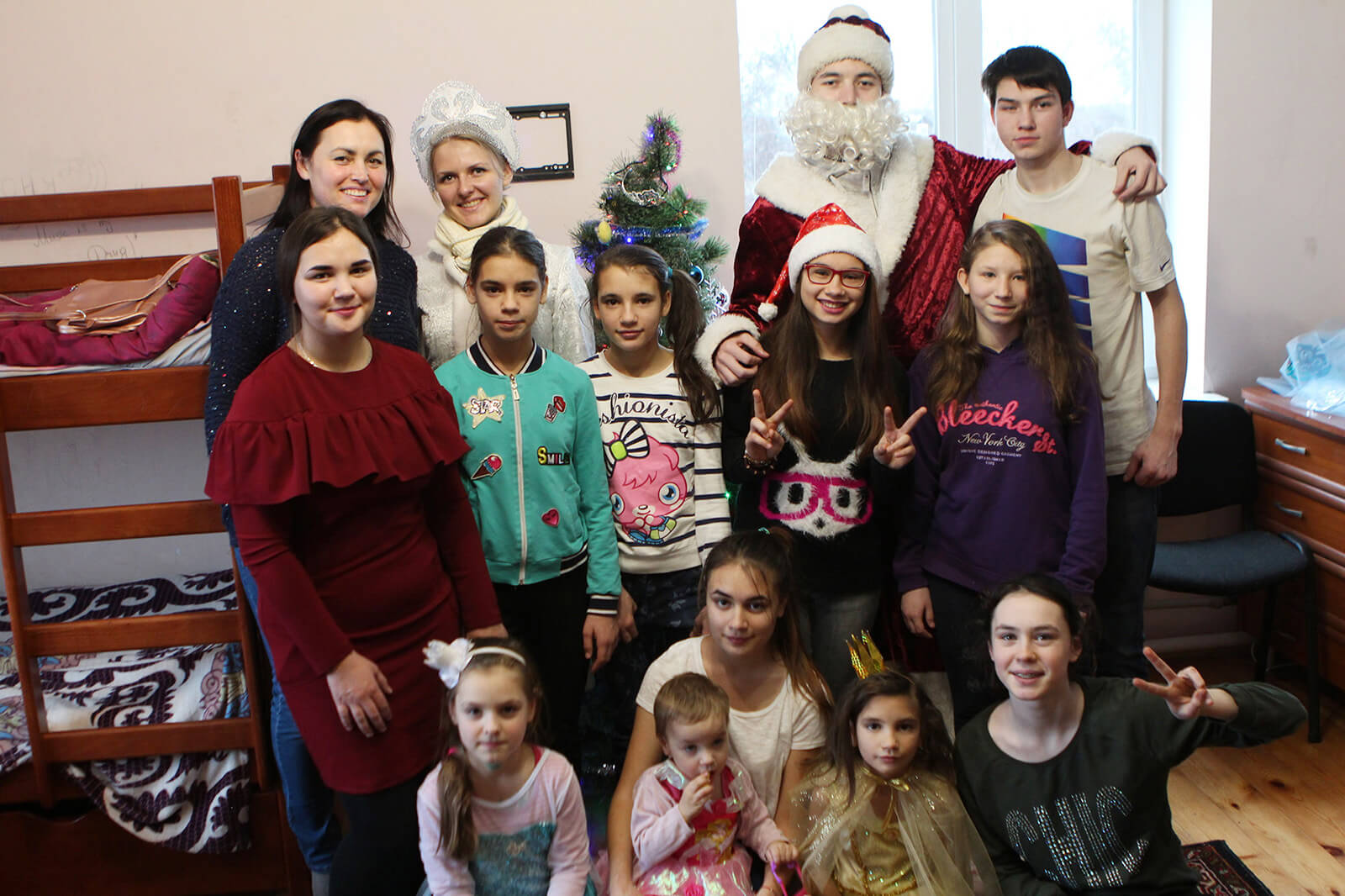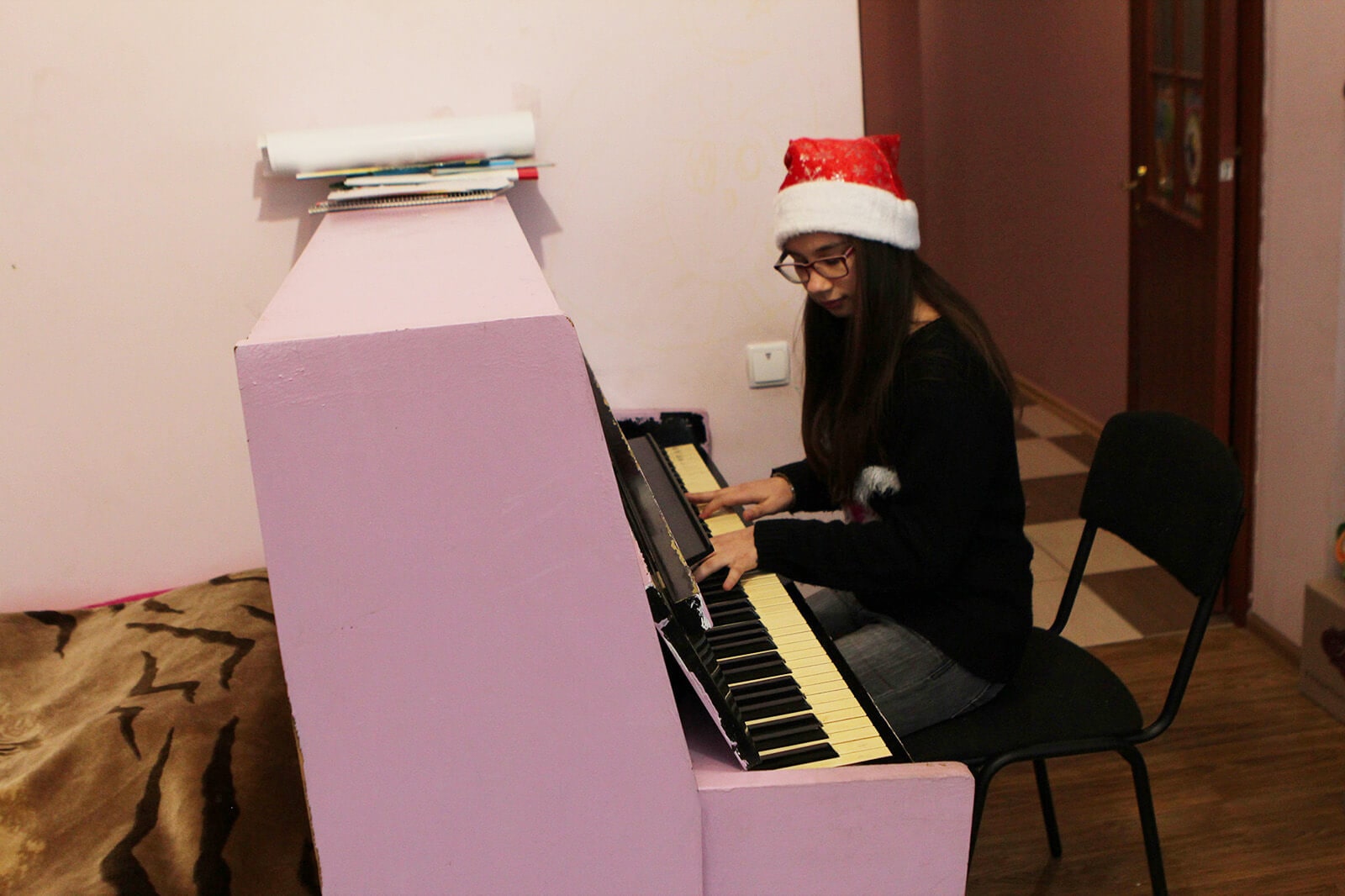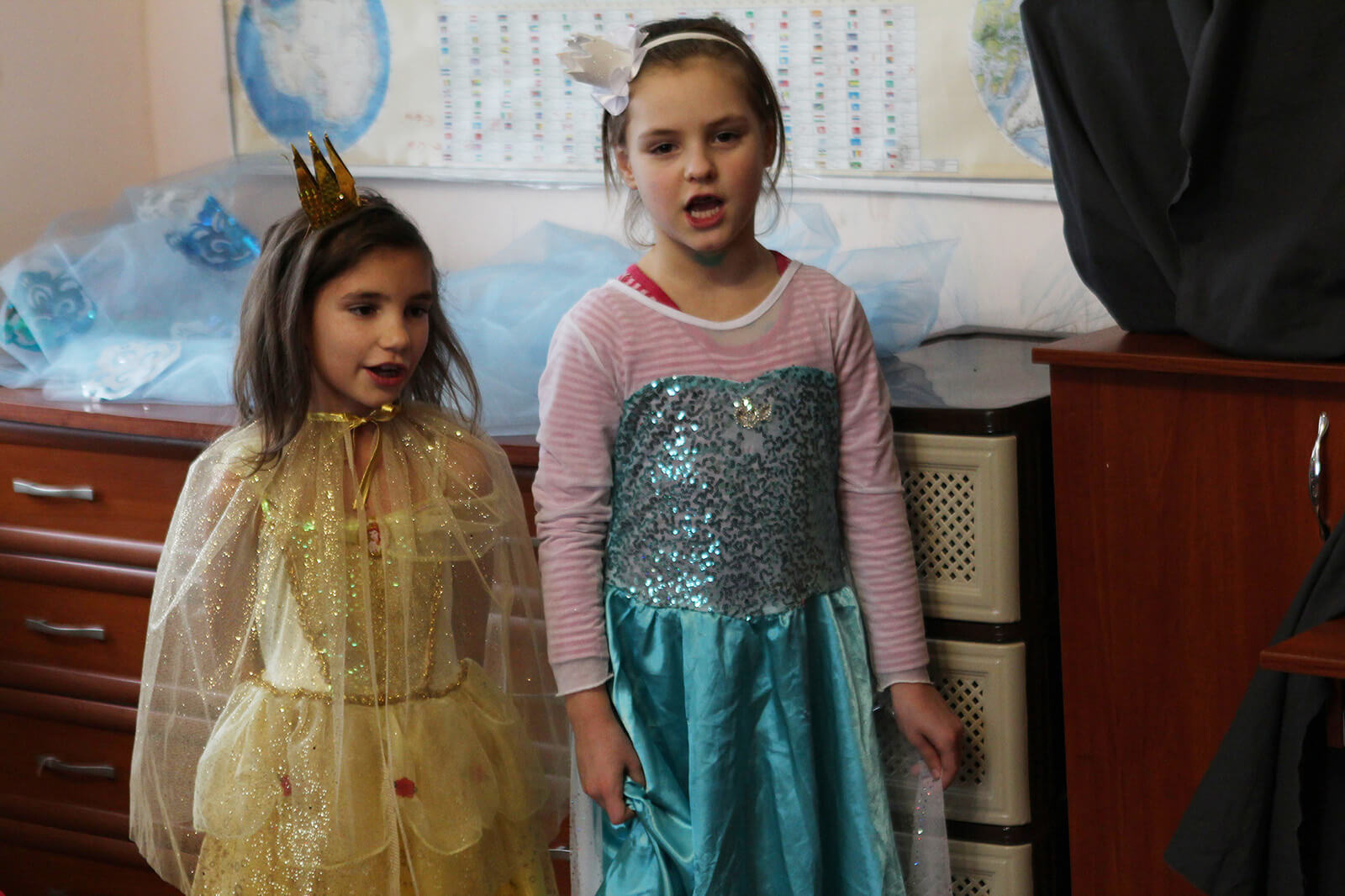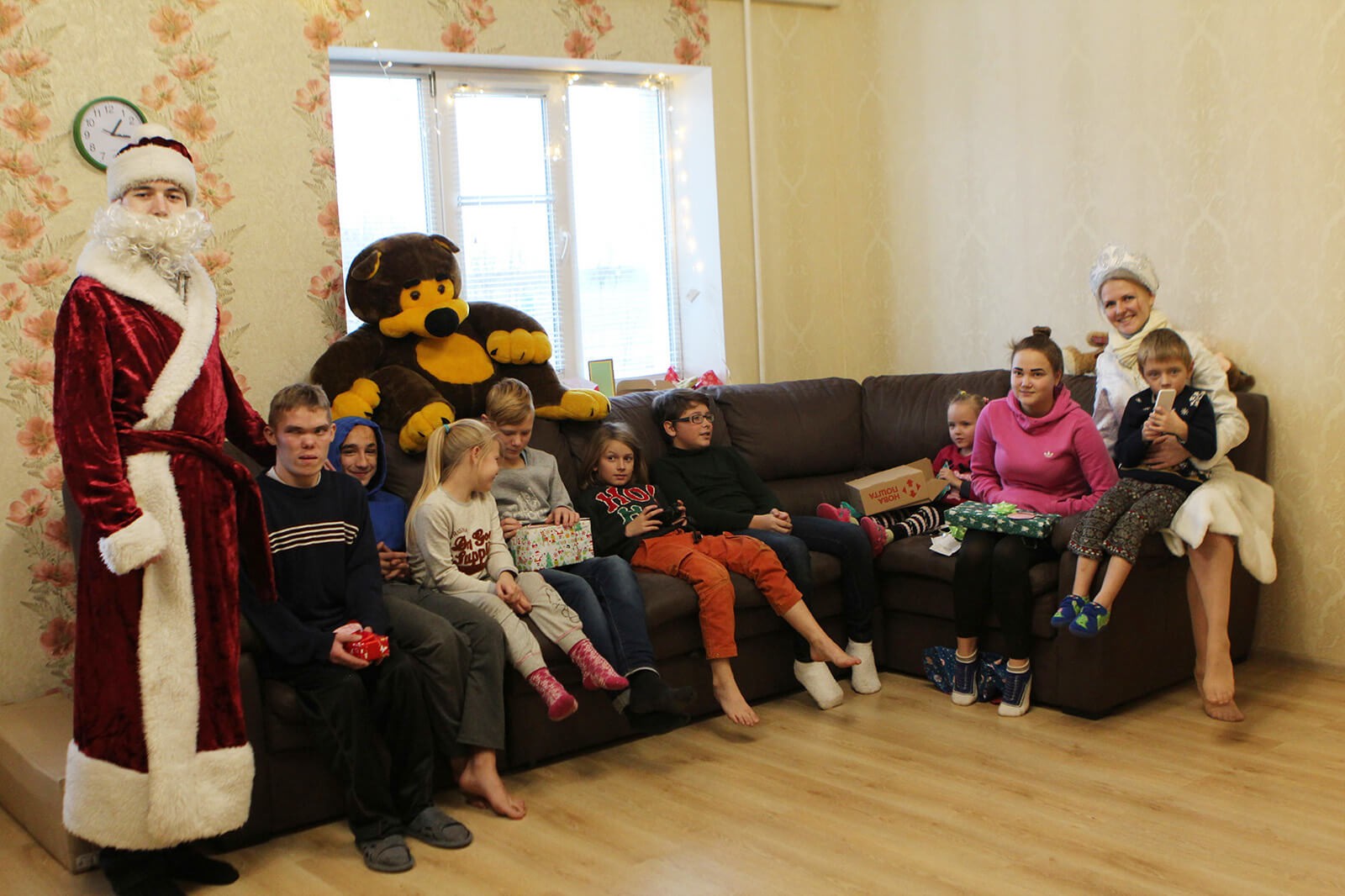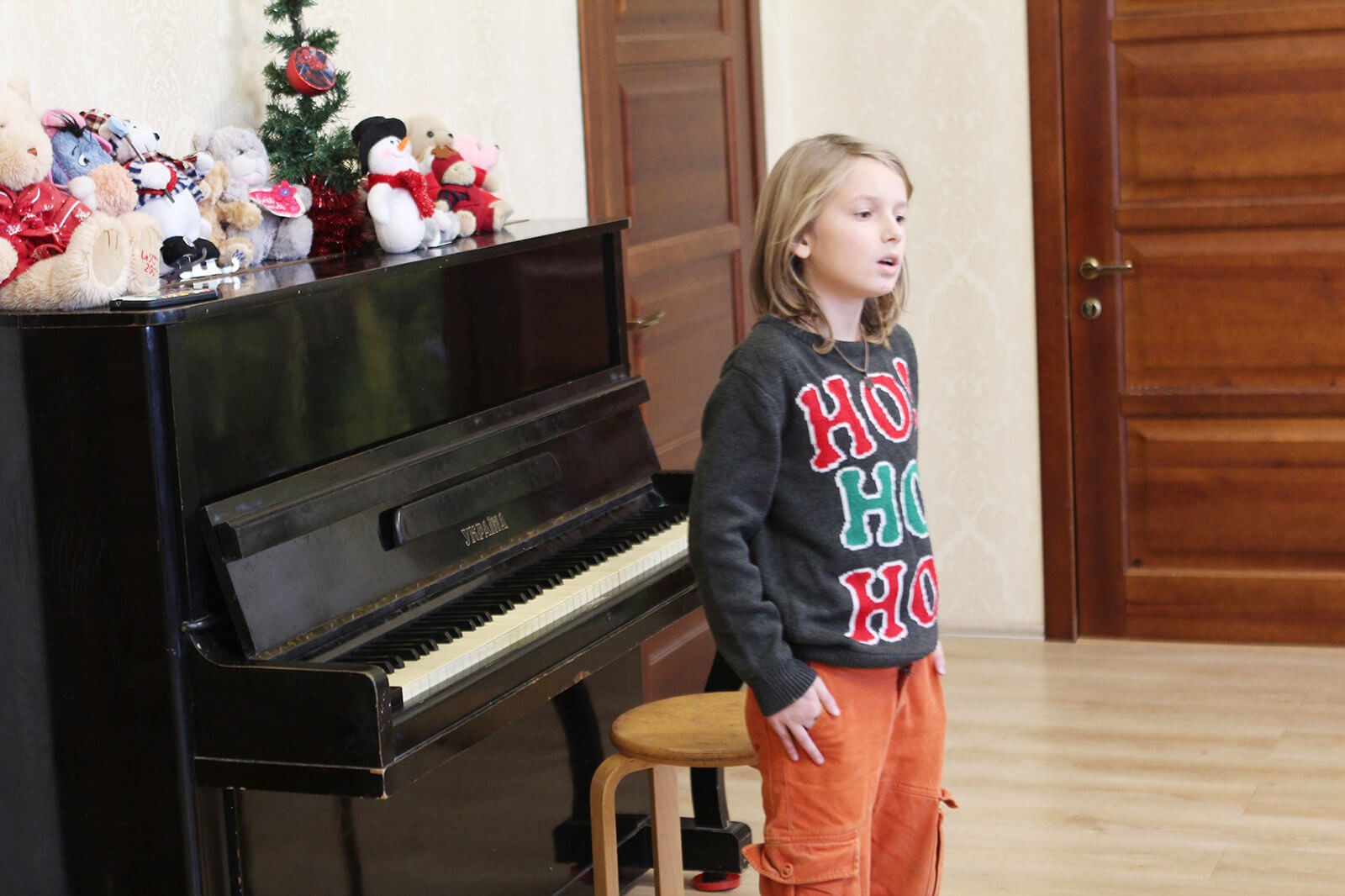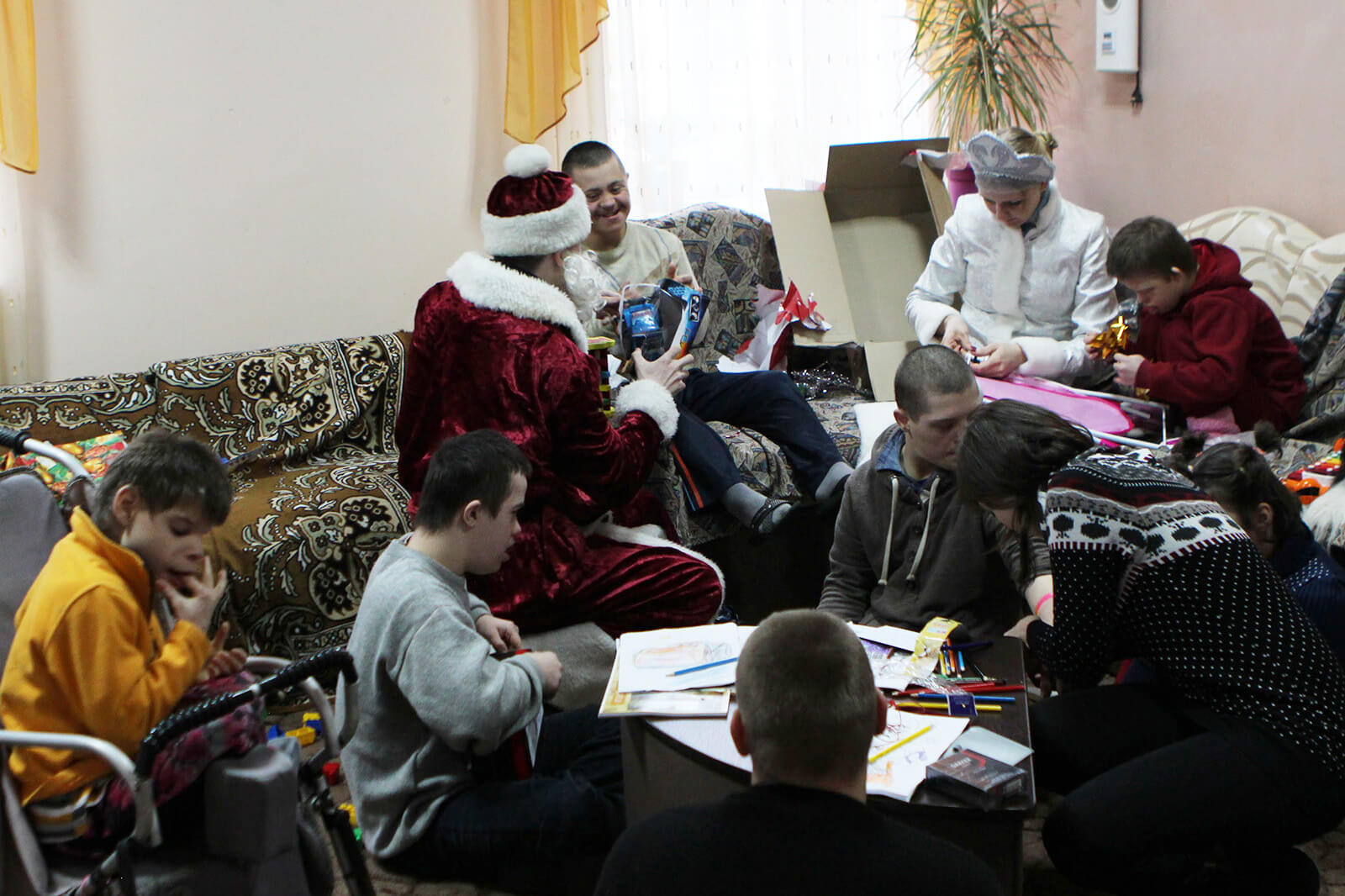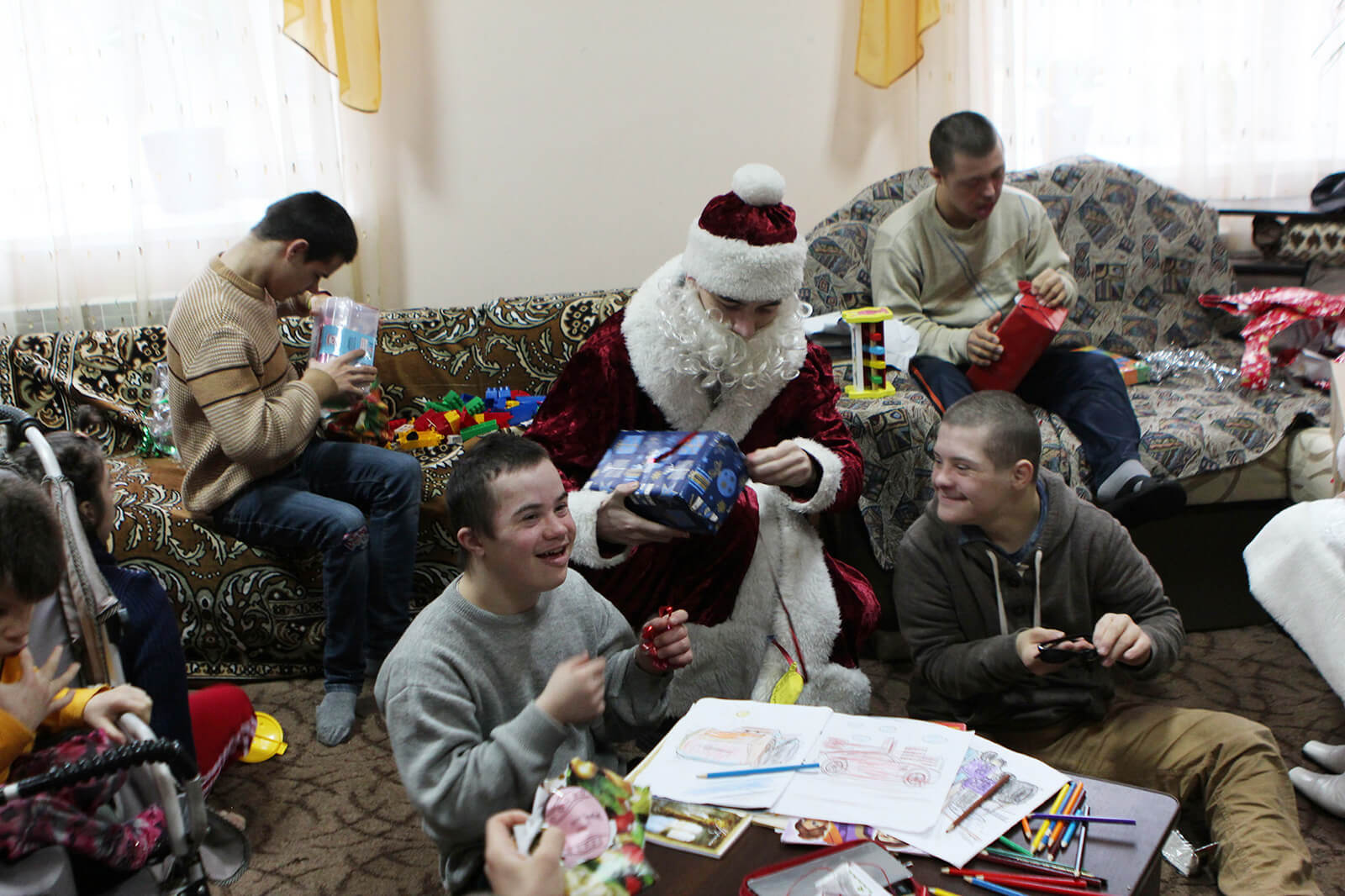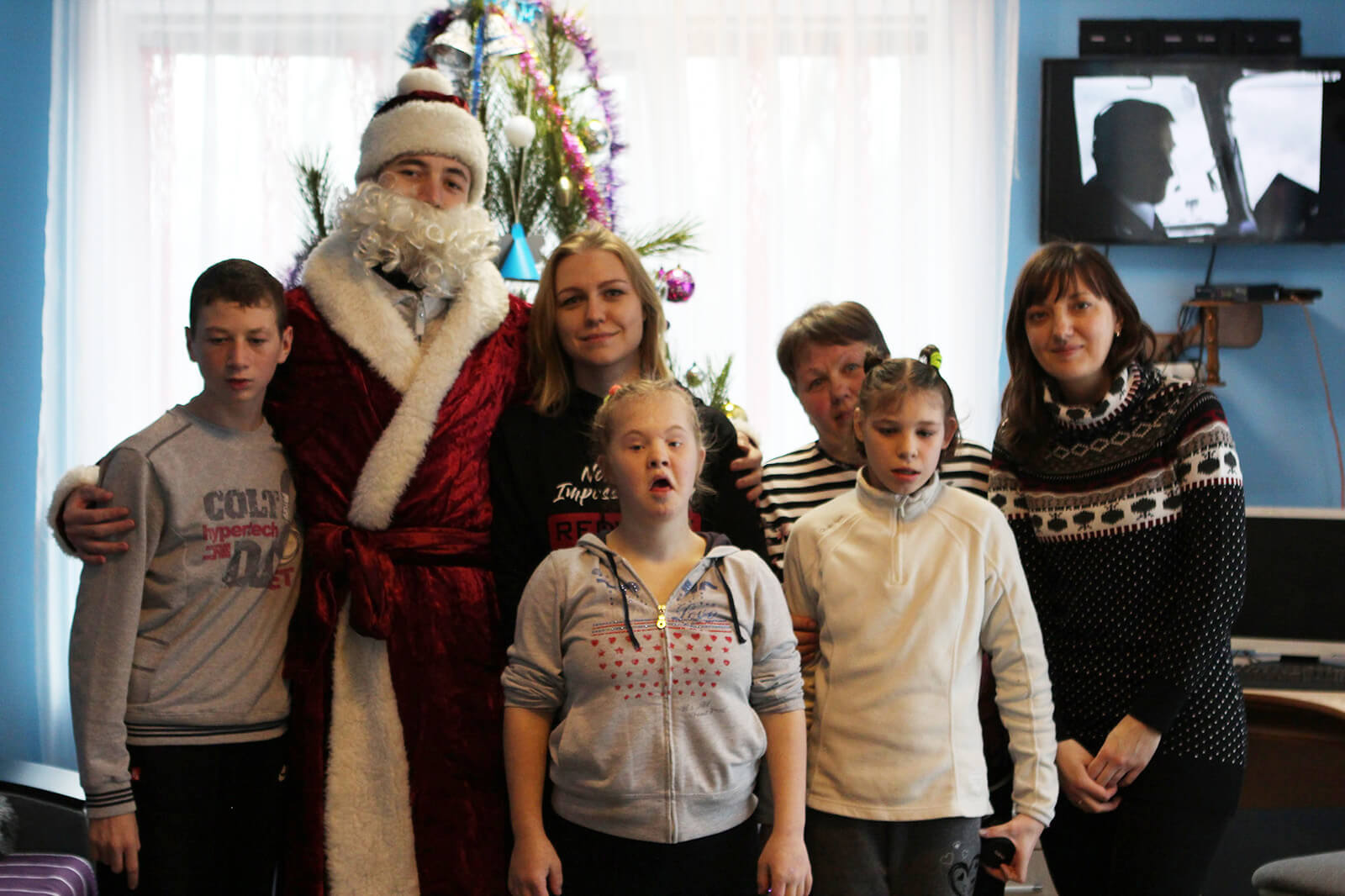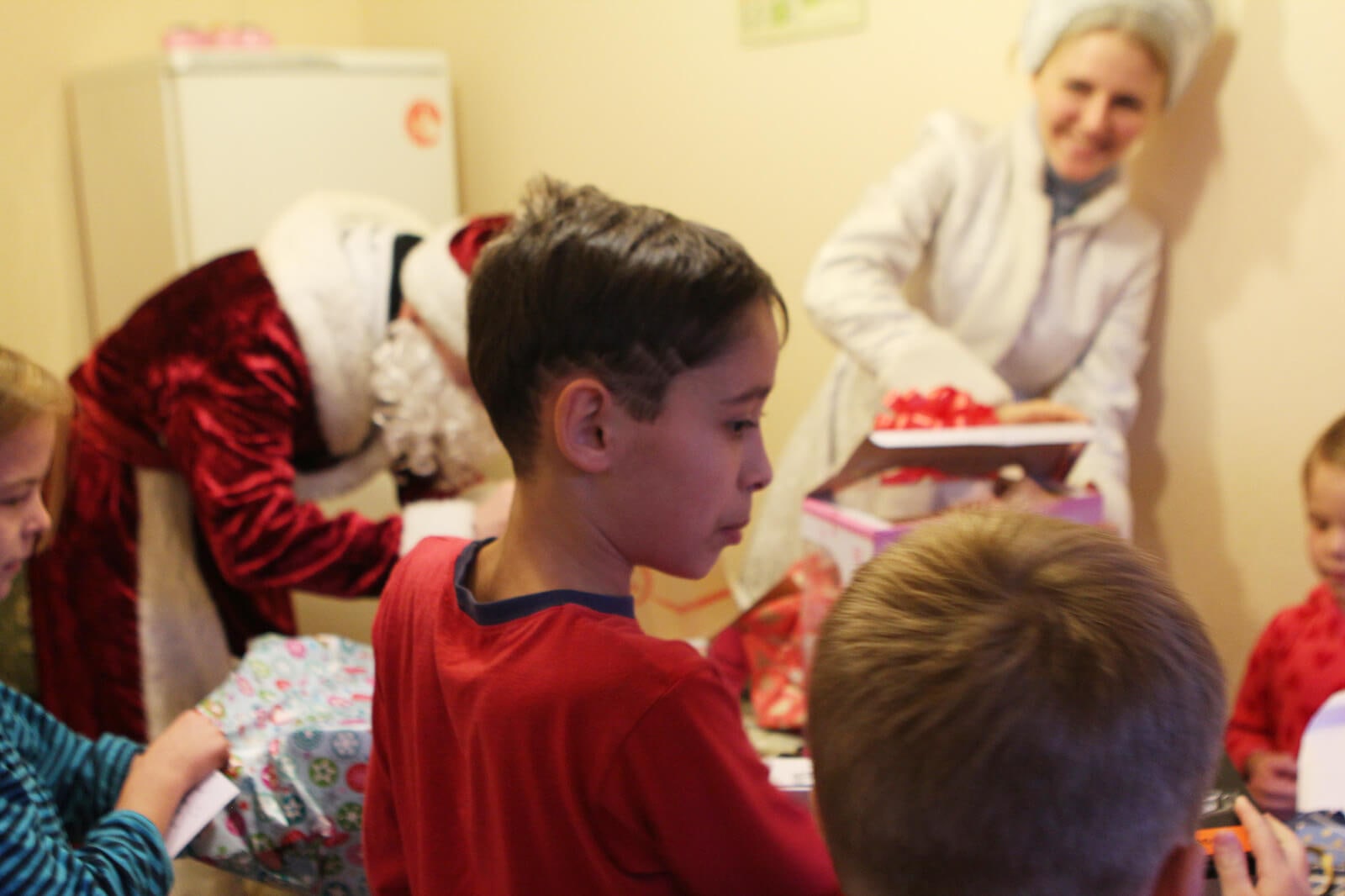 First thing is that these families are often poorly funded. Adults usually have to work on several jobs to keep everyone fed, dressed and educated. It's a heavy burden for those altruistic people. The most support for such families comes from charitable foundations funded from the voluntary donations, which aren't so many. We are totally convinced that they deserve much more help than they receive, especially after they've told us what hardships they go through.
Foster parents that have adopted children with special needs have to hire nannies, tutors, and psychologists, or else parents themselves would have to spend all their time on teaching and upbringing so that these kids' abilities wouldn't destabilize even more. Courageous members of Moroz and Prodanov families jointly take after around 15 children who have serious central nervous system damage. They do their best to create a future for their kids.
And do you remember the moment when you turned 18? Most of us recall it as the happiest day in our lives. That day you gain a lot of rights like driving or traveling abroad on your own.
When an adopted kid with a mental condition turns 18, well, he is no longer under government's protection. That day his monthly pension cuts down to almost nothing. And the person that was just considered helpless yesterday immediately becomes "dangerous", de jure dispatched from the family and unable to live with them anymore.
The families that have the courage to adopt children, who suffer from such injustice every now and then. Support given by the government far is from sufficient. In countries like Great Britain, Australia and New Zealand, human kindness is treated much better. If given an opportunity, the kids in these families can grow up to be honored members of our society. Let's not forget to help them because good deeds are what makes us humans.
During this mission, Redwerk team was lucky to share some Christmas joy with children. It is important and pleasant to help people who lack the assistance they so desperately need. We would love to tell you more about it all, especially if you work in a Ukrainian IT company like ours. So go ahead and join us in charity!