Get your software done
and become a unicorn
Helping global tech companies rock the market with our SaaS,
mobile and web solutions. Over 170 businesses from 22
countries have chosen us as their technology partner.
Work with Ukraine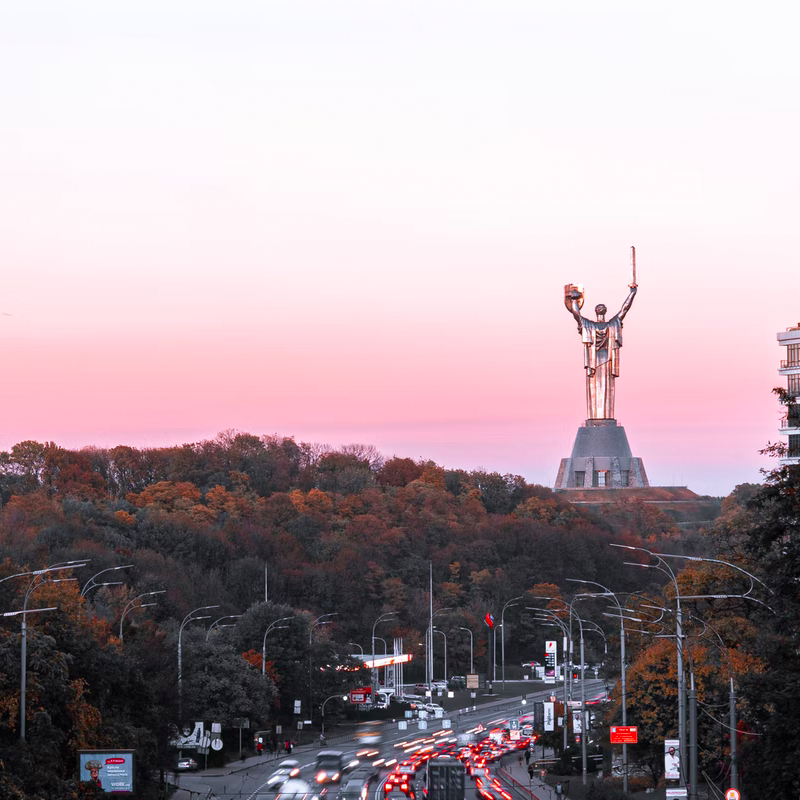 How Great Software Is Made
I didn't need to understand everything, but I had confidence that everything was done through the standards that we required and that customers demanded.
When Everything Is Taken Care of
We cover all of your wants and needs in terms of product development from legacy code review to business analytics.
More Security for Your Code
Your security is a top priority to us. That is why we comply with GDPR and DMCA. Feel free to start our dialogue with a signed NDA.
17 Years of Outstandance
Hi there! I'm Konstantin, Redwerk's founder and CEO. Our company just turned sweet 16 this year. That makes Redwerk a remarkable part of our life and a great journey for all of us.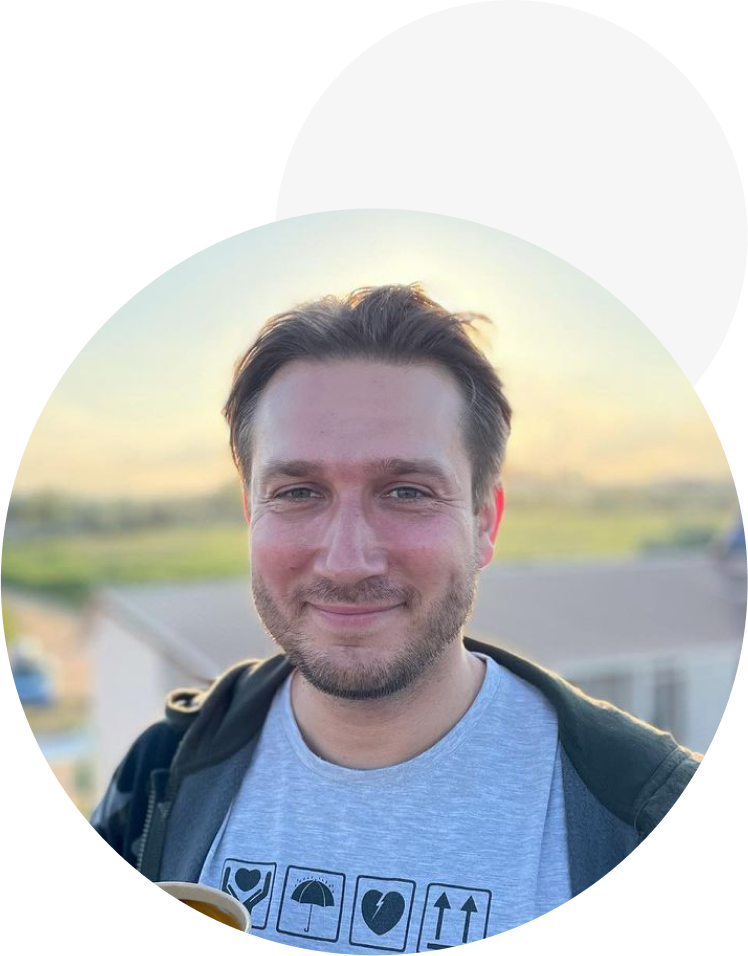 Awards & Recognition
Being on the technology side of things, we were part of our customers' success, helping them win prestigious awards.
FAQ
What is Redwerk?
Redwerk is your trusted partner for software development. We cover requirements analysis, custom solutions, architecture, UI/UX design, development, testing, deployment, maintenance, system administration, and support.
What are your key industries?
We believe that our approach is appliable to every industry. That's how we've managed to create effective software solutions for E-Commerce, GreenTech, EdTech, E-Government, Micro mobility, Media, Entertainment, Startups, Construction, AI platforms and many more.
Can you describe the workflow of the development process?
Once we have agreed upon the project scope, we start the discovery phase while allocating resources and planning the efforts to communicate the final deadline to you. The result is a Gantt chart we strictly follow.
As we progress with the project delivery, we keep in mind your budget expectations. During development, normally you get access to our test server where you can see your product being developed, and to our issue-tracker, where we log the hours daily for better transparency.
What projects have you successfully implemented?
Redwerk has a strong record of successful projects that resulted in users' love and clients' awards. That's how we manage to build long-term partnerships.
You can check out our work in detail in the case study section right here:
Can I skip the discovery phase?
The discovery phase is crucial for SDLC when our PMs solicit the data and devise the most realistic strategies and procedures for felicitous results.
Skipping this phase leads to snowballing flawed assumptions, adversely affecting the process and the final outcome.
Do you provide technical support after the project delivery?
Sure. Our development process includes software maintenance as we help you integrate your tech solution into business and keep it updated.
Our support options are designed specifically for each project, and the possibilities include establishing a call or email center where our managers coordinate your queries and and pass it over to the developers within 2-4 hours.
How We Start
Transparent and effortless journey to your product's success.
Now
Tell us about your project, click Send
in 24 hours
We will contact you and help plan development effort
in 1 week
Sign master service agreement, schedule team allocation
in 10 days
Setup communication, prioritize tasks, set milestones
in 1 month
First tangible
results
Want to start a project or have any
questions? We're here to help.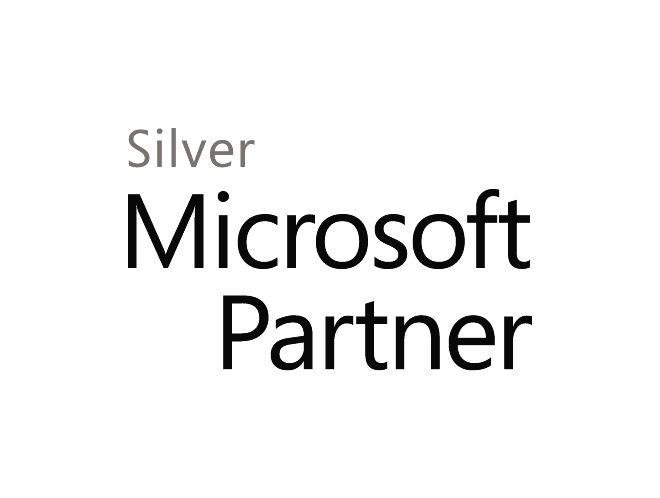 Redwerk attained competencies in the Microsoft Partner Network program.
Incredible Folks the World Over!
We're living through some terribly dark times. On February 24th, Russia invaded Ukraine, a peaceful and sovereign country, barbarically shelling civilian areas in multiple cities.
The war rages on, and everyone fights on their front. Our battle is the economic one - we continue working to employ Ukrainian tech experts who lost jobs, pay taxes, donate, and inform the global community about what's really happening over here.
While we may not be the right fit for you, perhaps someone from your network could be interested in our services. Please refer them to us and reshare our message. Just doing that, you'll help us a bunch.
Our delivery teams keep helping businesses launch new features, release updates frequently and safely, and modernize their SaaS platforms.
If you are open to learning more about Ukraine and how we mitigate war-related risks, drop us a few questions.
Stand with Ukraine by working with Ukraine!