Fascinating games are what Redwerk can build thanks to its extensive Unity development experience
Unity is a modern graphics engine used mainly to build games. Starting from its creation in 2005, the developers have gradually improved the product, giving it more possibilities. As a result, the platform has around two million users and is the most used engine for creating modern games.
Along with other platforms, Unity undoubtedly stands out with its extensive capabilities, a broad set of tools and the fast development speed. If you are looking for a team to implement your game project, Redwerk software developers offer high-quality Unity services and will do their best to provide an attractive design, comprehensive functionality, and most importantly the availability of your product on various platforms, that will increase its competitiveness in the game market.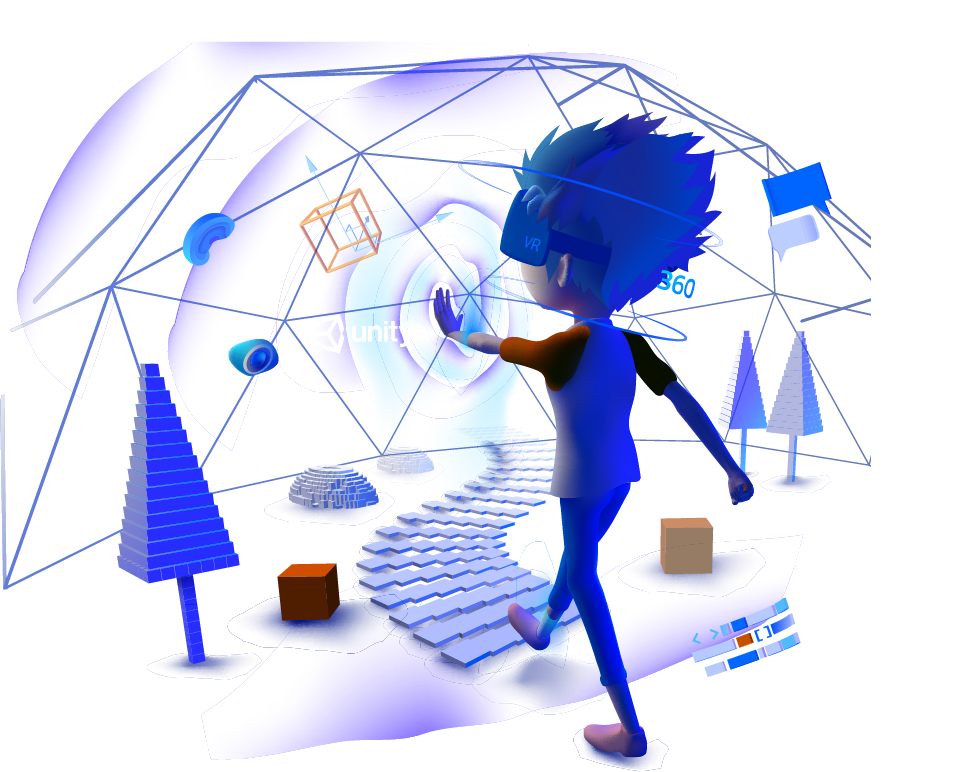 Why Unity

Cross-platform
One of the main advantages of Unity development is cross-platform. It supports running on almost 30 desktop and mobile platforms, game consoles and the web, including Windows, macOS, Android, iOS, PlayStation, Xbox, WebGL, and others.

Physics
As for the physical component of this platform, Unity uses NVIDIA PhysX technology. It allows to create plausible behavior of the objects in the game, which combined with a smooth frame rate creates the impression of absolute reality for the player.

Graphical features
In a simple user interface, the platform provides a variety of graphical opportunities for selecting different types of lighting, materials, textures. Using Unity's Terrain system you can recreate real landscapes. One more Unity advantage is the use of both 2D & 3D modeling, depending on goals and the genre of the game.

Development process
Unity programming requires knowledge of JavaScript and C #. Redwerk's outsource game development team are specialists in these languages and have invaluable experience in creating projects using them.
Need skilled Unity developers?
Our team has developed numerous successful game projects with full-cycle development from an idea to implementation and provides outsourcing Unity game development regardless of complexity. You can rely on Redwerk Unity developers to provide with a quality product using the best technologies and practices in creating games.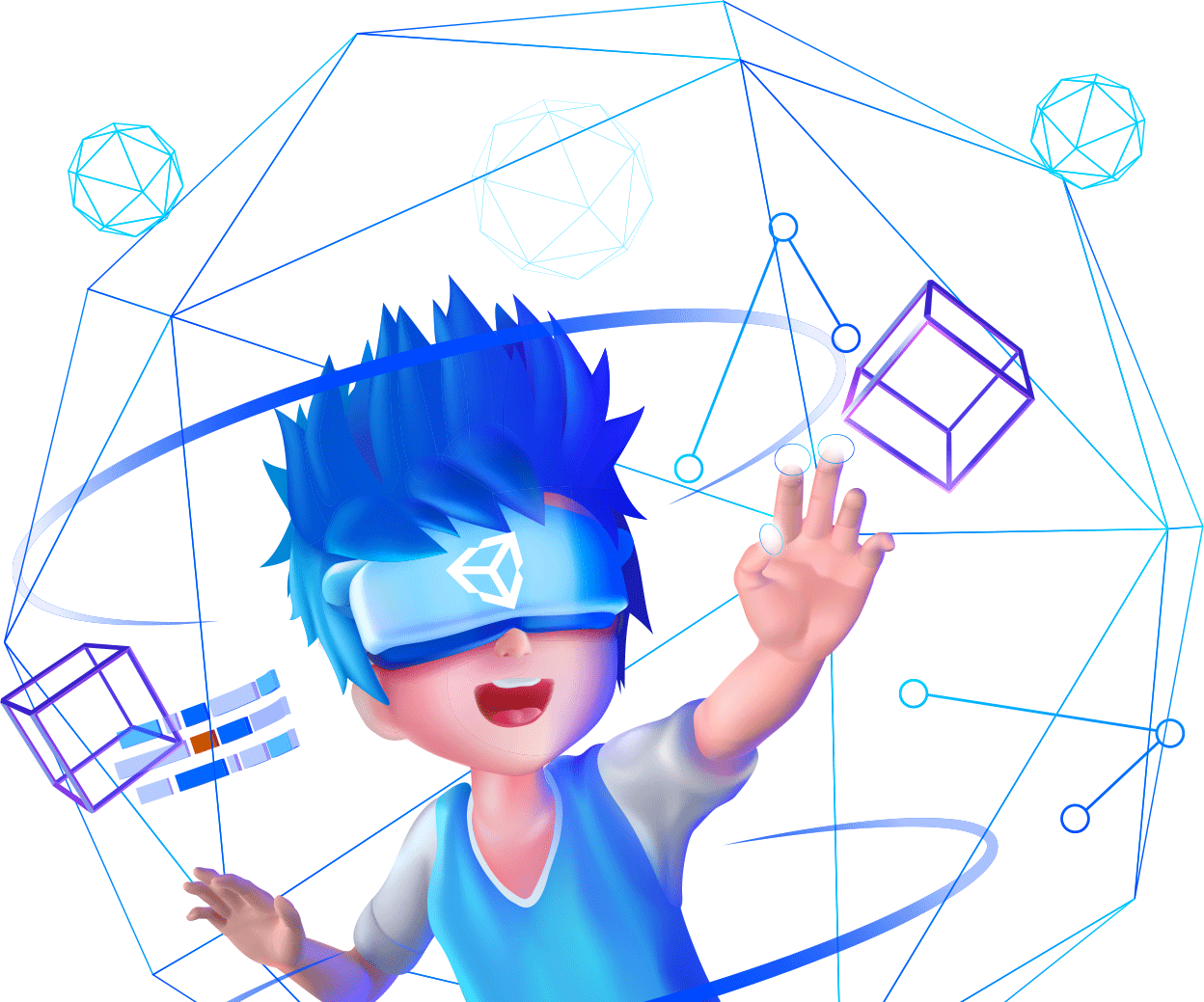 With Redwerk you get
Experienced Unity Developers Team
Redwerk has already established itself as an excellent specialist in Unity mobile development. If you need real professionals to embody your ideas in fabulous games, our team will become your reliable partner even for Unity VR development projects to keep up with the trend.
Established Communication
Our specialists are fluent in English, so you do not have to worry about the language barrier. After the conclusion of the contract, our business specialist will be supervising the work on your project, providing quick communication on any issues.
Complete Confidentiality
We provide confidentiality of information and its non-disclosure to third parties by signing the NDA on both sides. In this way, we can rest assured that your data and the data of our company are safe and inaccessible.
Price Policy
Outsourcing game development with Unity to Redwerk will save the budget by 25% in comparison with hiring Unity developers in game dev companies. Our central office situated in Ukraine, so we are rich in talented game developers and other IT specialists.
Intellectual Property Rights
All intellectual property rights to the software developed by Redwerk are 100% belongs to the customer, with no exceptions. Your project is only yours, no matter it was built from scratch by us or just fixed a little.
Comfortable Working Hours
Our customers are companies around the world, so we regulate the working hours depending on the client time zone. Redwerk always make concessions and is ready to discuss all the options for the work schedule.
Looking for
a Unity development team?
Hire experienced unity game developers to build beautiful cross-platform games.
5
month to complete a game for 3 platforms
200 000+
users play games we created
30
platforms supported by Unity