Software Development Company
Looking to have your web, mobile or SaaS
software product developed?
We create, maintain and support software products with extensive business logic. Over 170 businesses from 22 countries have chosen us as their technology partner.
Start a Project with Us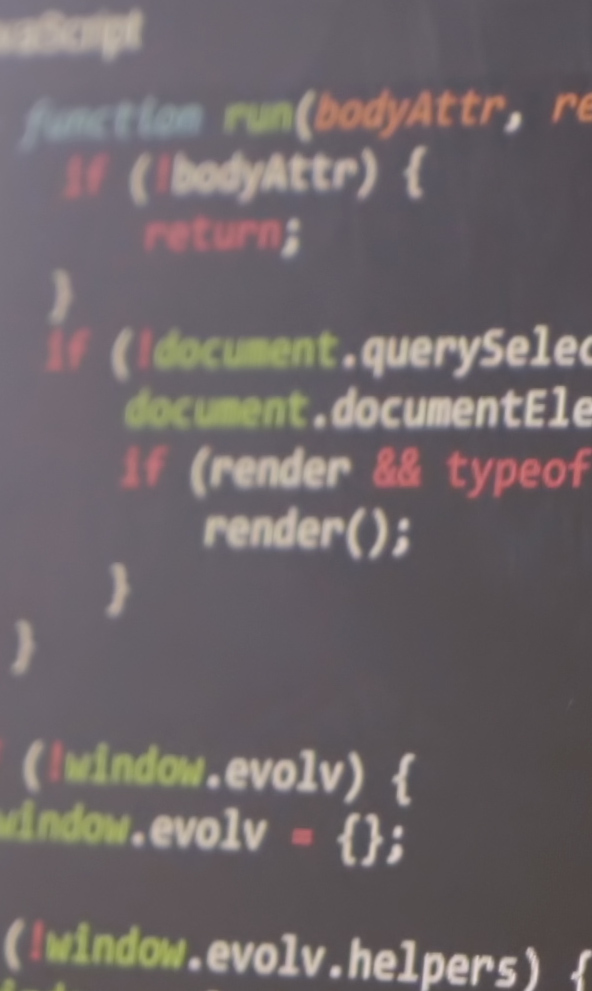 Having worked with many external service providers in my professional life so far, I can clearly say that Redwerk comes out on top. Redwerk's customer-facing team is very professional, and besides that, it's also fun to work with.

Redwerk consists of a team of hard working software engineers, that delivers a project while keeping open communication about the development. The people of Redwerk were, in my experience, always prompt to answer questions or make desired modifications. We were given a high level of support even long after the project was finished. Redwerk team provides that much needed personal touch, that is often found lacking in business relationships with other companies.

I knew that Redwerk had the skill set to get the project delivered on time, on task and on budget. Even when the project scope needed to shift, they made sure to deliver exactly what I needed. I definitely recommend them for any of your custom software development needs.
How We Start
Now
Tell us about your
project, click Send
in 24 hours
We will contact
you and help plan
development effort
in 1 week
Sign master service
agreement, schedule
team allocation
in 10 days
Setup communication,
prioritize tasks, set
milestones
in 1 month
First tangible
results
I didn't need to understand everything, but I had confidence that everything was done through the standards that we required and that customers demanded.
Awards & Recognition
Being on the technology side of things, we were part of our customers' success, helping them win prestigious awards.
See how we developed reservation management solution used by over 18K restaurants around the globe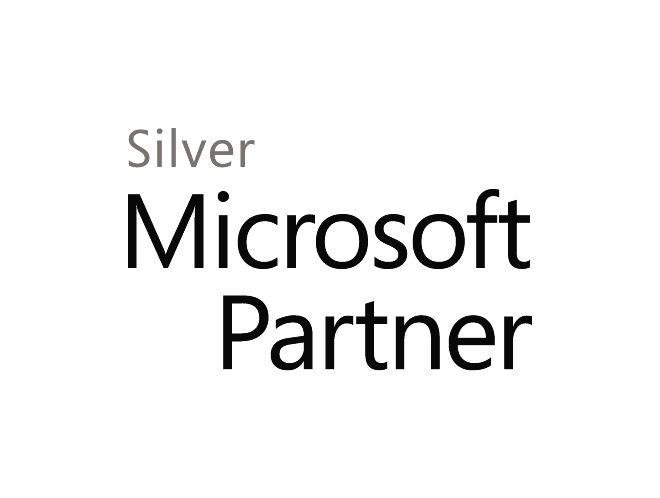 Redwerk attained competencies in the Microsoft Partner Network program.
Tell Us About Your Project
Tell us about your challenge, and we'll find the right digital solution for your project.
250+
projects
accomplished
50m+
users of solutions
we develop