.NET developers on demand
Looking for a professional .NET development company to outsource your in-house tasks? Redwerk is the right partner for you as we have a brilliant team to entrust your job to
Looking for a Quote?
.NET application development services have been always one of the most frequent demands on custom software development market. You can create almost any kind of applications using .NET Framework:
Dynamic websites and online shops
Sophisticated web applications
Our .NET development services
Here at Redwerk we master many .NET programming tools and technologies like ASP.NET, .NET MVC, C#.NET, VB.NET, all kind of .NET content management systems like Sitecore, Umbarco and others. If you outsource .NET development to us, you can rest assured that you are going to be provided with top level software engineers with at least three years of experience developing .NET applications, the best communication, management and of course the highest return on investment. Whether it is software development for Windows or mobile development with .NET, you will get an absolute quality of the final product to facilitate your business.
We have deep expertise in this technology, and an impressive track record of C#.NET development projects including our projects with Worldnow.
We specialize in a wide range of VB.NET programming services including Windows mobile application development, CRM development and so on.
This is one of the most demanded .NET application development technologies for large web development projects, and we are experts in this as well.
Collaborate to succeed

Our engagement models are very flexible and we will help you determine a development process that is perfect for your business. We offer both managed dedicated .NET development teams and per project models.

We wont't send you any spam
Why us
Skilled .NET Developers
Looking for professionals in .NET programming for your current or upcoming project? Need to extend your development team with some additional .NET resources? Redwerk is the right place for you.
Management and Communication
Whether it is a long term collaboration or a small project, our management and communication standards remain at the top level of quality. Any project is handled smoothly, with full attention and custom approach.
Legal Protection
We guarantee the top level of legal protection of our clients and for every project before we start initial analysis we always sign a non-disclosure agreement. Rest assured that you will get a complete confidentiality and 100% intellectual property rights.
Price Advantage
Outsourcing .NET programming to Eastern Europe will save you a fortune. Our software development rates are at least 25% less expensive than some other IT outsourcing locations.
Intellectual Property Rights
All rights on the software developed by our developers belong to the client 100%.
Working hours & Time zones
Depending on where you are, we can adjust our working hours to make sure there is an overlap with your specific timezone.
Selected Cases
.NET Development Projects we have done.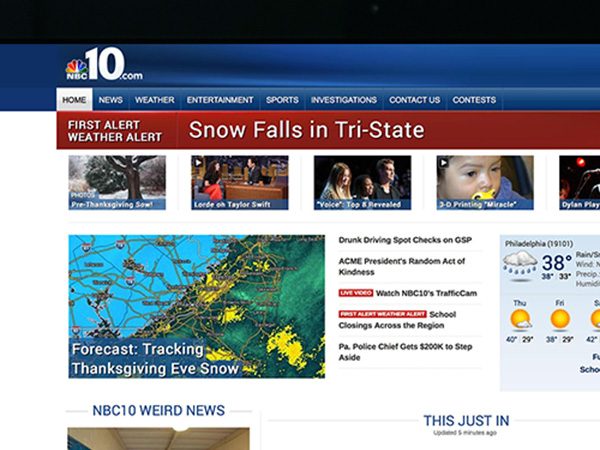 Platform for local TV channels in the United States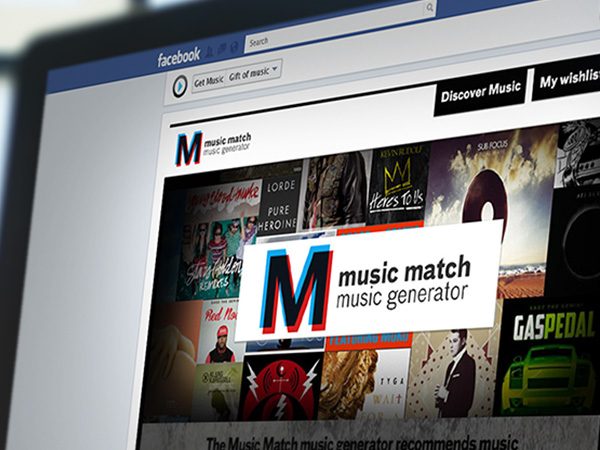 Facebook App for music recommendations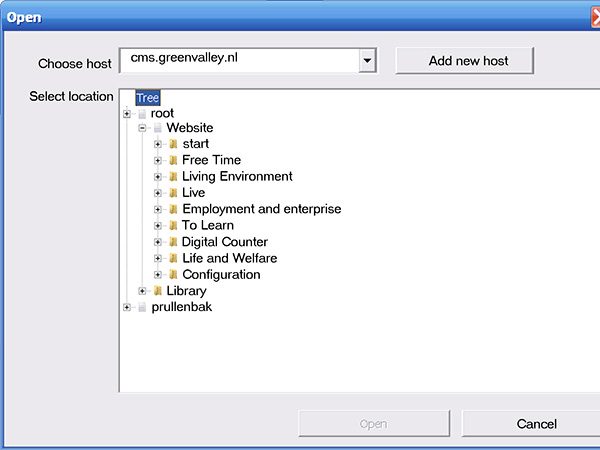 Microsoft Word plugin for CMS product
I hired Redwerk after numerous consulting engagements had hampered some project timelines. Since that initial project, which was a success, Redwerk's team has engaged in many other products for me. I consider Redwerk a trusted partner for ongoing consulting work.

We have worked with Redwerk for the past years. We are very happy with our value and payback equation. They provide great technical knowledge for what they bring to the table. Our efforts overseas/offshore has been very difficult, Redwerk's team have finally proven successful with our offshore strategy to complement our core development team state side.

Need offshore .NET developers?
1/3
of our staff are .NET programmers
25%
less expensive than some other IT outsourcing locations
7
dedicated .NET teams built