Azure Development Services in Chicago
We create innovative cloud applications and services in Chicago.
At our company, we are dedicated to creating innovative cloud applications and services that are designed to help businesses thrive in the digital age. With our cutting-edge technology and deep expertise in cloud computing, we are able to develop solutions that are tailored to the unique needs of our clients.
Whether you are looking for a cloud-based solution to streamline your operations, improve your customer experience, or drive innovation in your industry, we have the tools and expertise to help you succeed. Our team of experienced developers and engineers works closely with clients to understand their specific needs and design solutions that are both effective and efficient.
So if you are looking for a partner that can help you unlock the full potential of the cloud, look no further than our team of experts. Contact us today to learn more about our innovative cloud applications and services and how we can help your business succeed in the digital age.
Need skilled Microsoft Azure developers?
Contact Us
Why Us
Qualified Microsoft Azure Developers
Should you be looking to contract out your Microsoft Azure cloud application creation, trust the expertise provided by Redwerk and our knowledgeable creators. Thanks to the valuable skills and experience our Microsoft Azure devs attain, we are able to meet the needs of your particular specifications.
Supervision and Interaction
Once you contract out your Microsoft Azure job or engage a group of fully committed professionals or solely one Azure developer, you can obtain appropriate solutions where your interaction is made just for your convenience. You will find a business expert handling your account at no extra charge.
Legit Safeguard
Once you employ Microsoft Azure developers at Redwerk, we sign a non-disclosure Agreement to limit private data access for 3rd parties. Privacy and Non-competition for every partner to consent to manage the opposite party's data as stringently confidential.
Cost Merit
Microsoft Azure outsourcing to Eastern Europe helps save your finances. Our prices are no less than 25% lower than those of many other IT outsourcing spots.
Intellectual Property Protects
The buyer 100% owns all legal rights relating to the software programs produced by our programmers.
Business Hours & Timezones
According to your location, we're able to regulate our working hours to guarantee there is an overlap with your particular time zone. And our superb English competencies enhance hassle-free communication.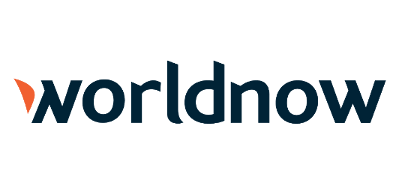 While working at WorldNow, we needed new developers and someone had recommended Redwerk. As with any new vendor, we met with them and brought in resources to test the relationship. I was impressed with Redwerk's professionalism. The development team we worked with was phenomenal and I would recommend working with Redwerk to my colleagues as the need arises.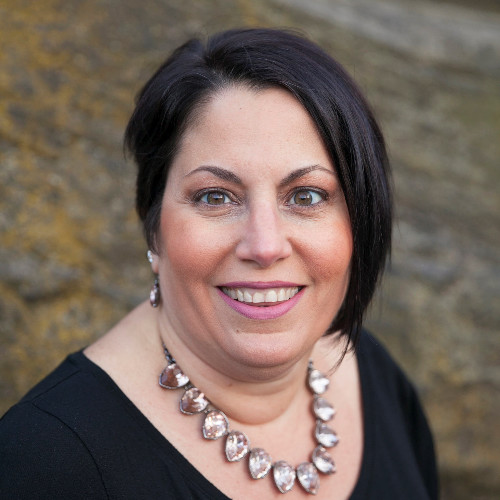 Jennifer DeSimone, Sr. Project Manager at WorldNow
Related in Blog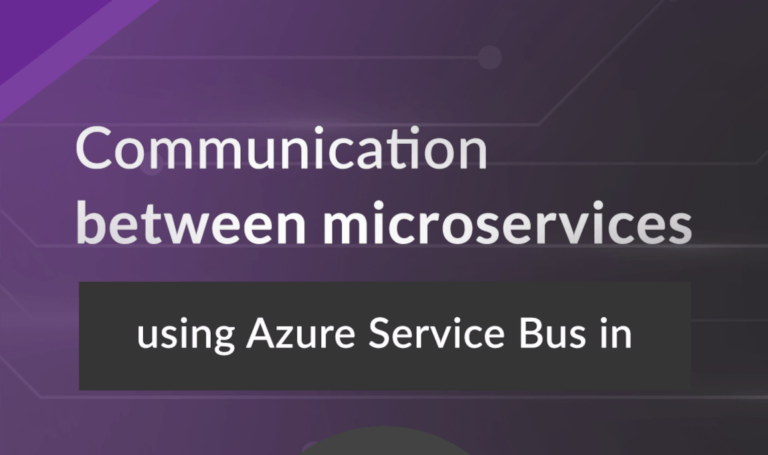 The topic of microservices architecture has become increasingly popular over the last couple of years. The reason behind it lies in numerous advantages that the modular architectural style brings to the table, especially when it comes to designing complex applications. We've...
Read More
Looking to outsource Microsoft Azure development in Chicago?
80+
YEARS EXPERIENCE WITH MICROSOFT
TECHNOLOGY STACK
25%
LESS EXPENSIVE THAN SOME
OTHER IT OUTSOURCING LOCATIONS