Innovation
in Windows mobile app development to help enterprise and startup companies put their ideas into action
The popularity of Windows Phone application development on Windows Phone or Windows 8 platforms is understandable: these platforms are among absolute leaders when it comes to mobile operating systems. This also makes custom Windows phone app development critical to businesses that need to keep up with modern trends as having a mobile app today is like a window to success: a mobile application speeds up the development in today's mobile-driven world.
Types of apps we develop:
Multimedia Applications
Business and productivity apps
Social media apps
Utilities
Communication applications
GPS and navigation applications
3D solutions for mobile
Here at Redwerk we provide all kind of Windows Phone development services, so if you need help with your in-house development tasks, we'd be happy to assist whether it is Windows Phone 7 or Windows 8 mobile application development.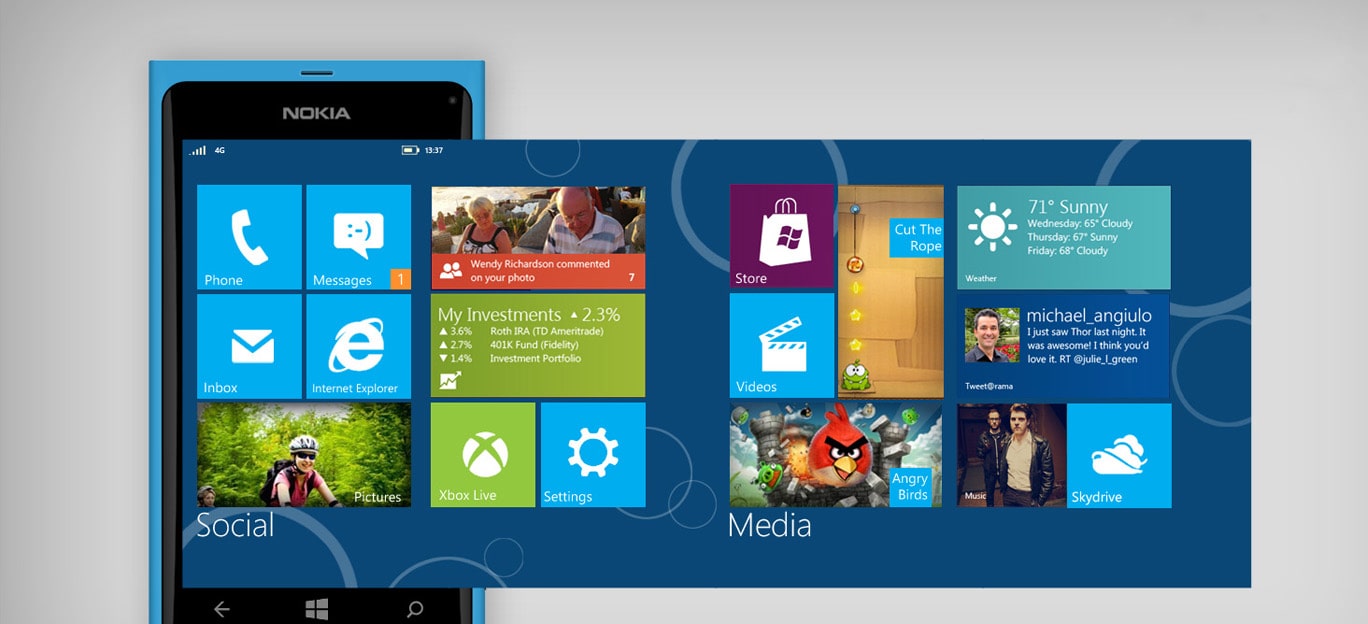 Windows 8 Mobile App Development
Since more and more smartphone manufacturers align with Windows 8, mobile apps development for it is in a great demand. Companies providing this kind of service are often not really professionals, because Windows 8 mobile applications development technologies are quite new on the market. If you end up collaborating with Redwerk, rest assured that all Windows mobile developers in our company whether it is Windows 8 or Windows Phone at our company have at least 2 years of successful experience as well as impressive portfolio completed projects.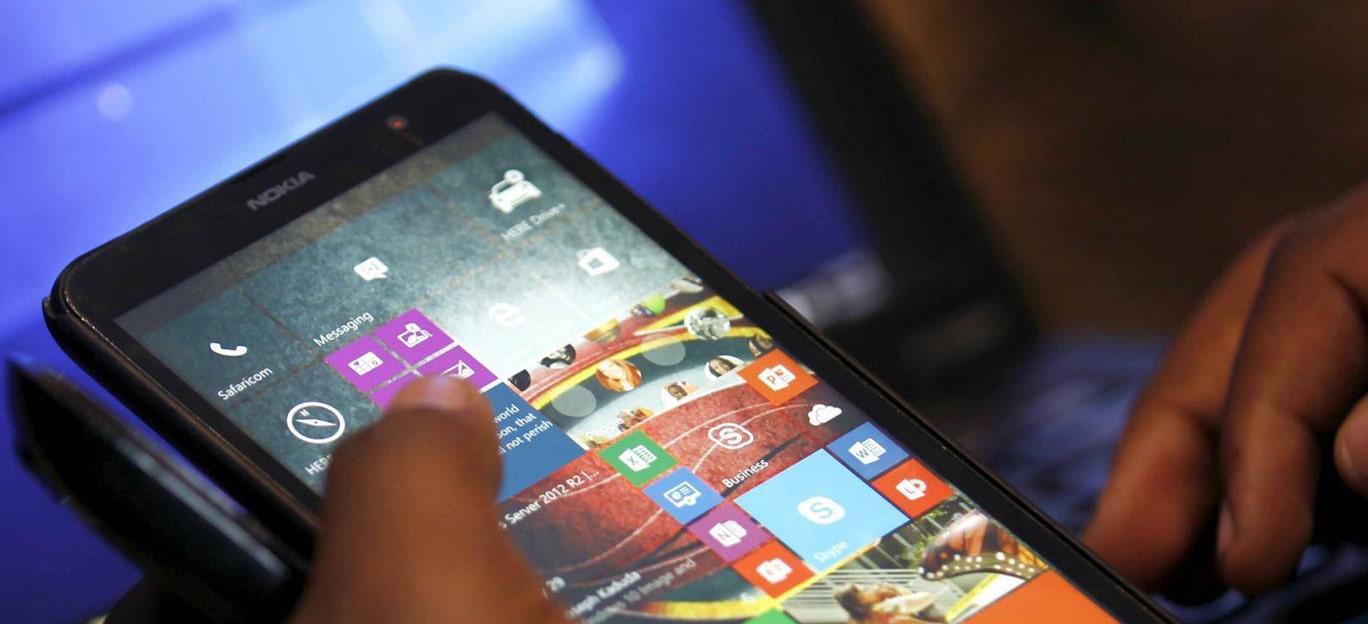 Windows Phone Mobile App Development
The other extremely popular mobile platform by Microsoft is Windows Phone. Our Windows Phone developers are real professionals in creating amazing apps for this mobile development platform, and whether your project big or small, you will get the best quality talent to work on your Windows Phone apps development projects.
Technologies Our Windows Mobile Developers Master
Why Us
Windows Mobile Developers
Outsourcing your Windows mobile app development project to Redwerk means that you'll enjoy a professional, cost-effective and successful experience like none other. Our skilled Windows phone developers can handle any development project that you have in mind.
Project Management
When you hire Redwerk to develop your Windows phone app, you'll also receive our project management services. This means that you'll have a dedicated account specialist to communicate with at your convenience.
Privacy
Redwerk is always willing to sign your Non-disclosure Agreement (NDA). This gives you peace of mind in knowing that your project's privacy is a top priority.
Competitive Rates
When you outsource your Windows phone development project to Eastern Europe, you receive the best bang for your buck. Redwerk's rates are significantly less expensive than other outsourcing firms. But, we still provide you with high-quality results.
Intellectual Property Rights
The software that our developers build belongs to the client 100% of the time. We're a professional development firm that revolves around client trust. You can always rely on us to respect your IP rights.
Flexible Working Hours
We always find time to communicate with clients in real-time. Regardless of where in the world you're located, Redwerk can find an overlap in time zones that works with your schedule.
Working with Redwerk for 4.5+ years on a wide variety of development projects at Worldnow, I've found them to be diligent, friendly, and eager to do the job well. We used them as an extension of our in-house developers in order to easily augment our services and I considered them a critical part of our team.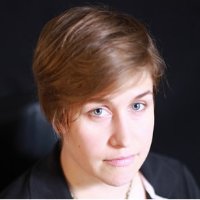 42%
clients came from word-of-mouth referrals
20%
of our overall projects are in .NET
48%
have chosen a dedicated team with Redwerk