Web Development Services in United States
We build innovative web solutions appreciated in the USA.
Web Development
Our team has an impressive skill set in HTML, CSS, and JavaScript to craft amazing frontend experiences; and Java, PHP, .NET, Python, and other technologies to design dependable backends. Here at our web development company, we pay special attention to both the visible and hidden parts of web solutions to guarantee a perfect result.
SaaS Solutions Development
The key to success for any SaaS development product of your business is the way the user interacts with the application. It is important to provide easy multi-user access to your service, create a responsive interface, and integrate a reliable payment system. Our developers can assist you in building the best SaaS solution for your users, as well as carry out other web application development tasks.
Mobile Layouts Development
The use of mobile devices is increasing daily, so having a convenient mobile website is essential for any business. Redwerk has many successfully implemented mobile projects that look great on any smartphone or tablet. We know how to create clear mobile layouts and give them extensive functionality.
CMS Development
CMS systems have become widely used for the collaboration of creating and modifying digital content. They make the process of website management much easier with numerous functions available in one click. If you have a complex website structure that needs constant changes, CMS development is the way to go.
Why Web Development in the United States?
Skilled Web Developer
Redwerk has a team of skilled web developers who are prepared to handle your web application project. We'll take care of the design, development, testing and more.
UI/UX Design
User satisfaction and convenience is essential for any software, and our creative designers have the expertise to create an ideal interface for your product.
Quality Assurance
We provide quality assurance services for mobile, web and desktop applications. Entrust us to find any bugs in your solution.
Selected Web Development Case Studies in the United States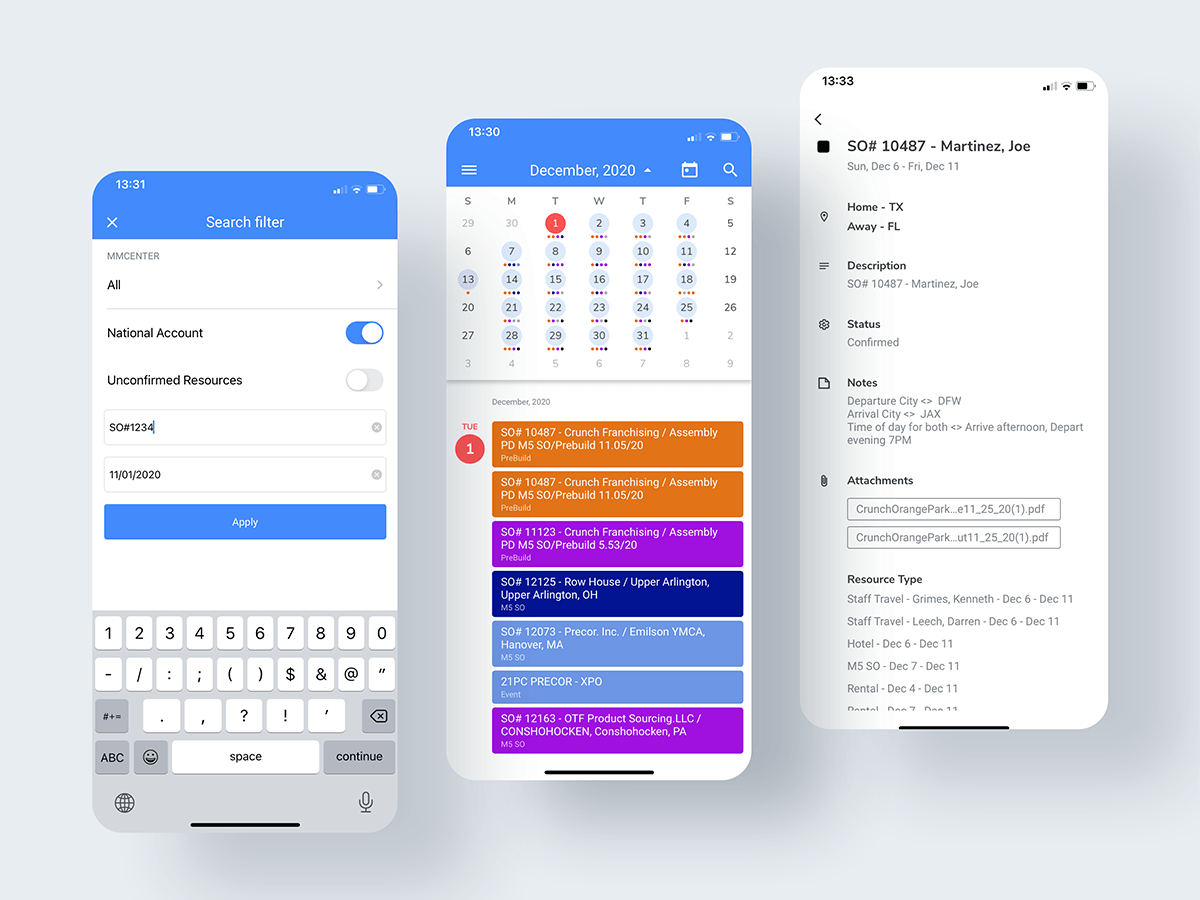 Built 5 enterprise-grade BPA apps contributing to Mass Movement's $2.74 bln quarterly revenue and acquisition by J.B. Hunt
All software you did was amazing! If we ever decide to create custom software development, it's going to be Redwerk. I have already recommended you to my colleagues.
Chris DiStefano, Operations Officer at Mass Movement
We were afraid of war-associated risks. But my experience with Redwerk has been that you're super smart, very capable and professional, and we work together well as a team, so we can solve big problems together well.
Sinéad Ryan, Head of Global Services at Evolv Technologies
Looking for a reliable web development partner in the USA?
Best web app development services to implement your ideas.
15+
YEARS DEVELOPING
FOR WEB
1/3
OF OUR STAFF ARE MOBILE
DEVELOPERS
100+
YEARS COMBINED
FRONTEND EXPERIENCE
>100
WEB APPS
ACCOMPLISHED