Web Development Services in the United States
We build innovative web solutions appreciated in the USA.
Web Development
Our team has an impressive skill set in HTML, CSS, and JavaScript to craft amazing frontend experiences; and Java, PHP, .NET, Python, and other technologies to design dependable backends. Here at our web development company, we pay special attention to both the visible and hidden parts of web solutions to guarantee a perfect result.
SaaS Solutions Development
The key to success for any SaaS development product of your business is the way the user interacts with the application. It is important to provide easy multi-user access to your service, create a responsive interface, and integrate a reliable payment system. Our developers can assist you in building the best SaaS solution for your users, as well as carry out other web application development tasks.
Mobile Layouts Development
The use of mobile devices is increasing daily, so having a convenient mobile website is essential for any business. Redwerk has many successfully implemented mobile projects that look great on any smartphone or tablet. We know how to create clear mobile layouts and give them extensive functionality.
CMS Development
CMS systems have become widely used for the collaboration of creating and modifying digital content. They make the process of website management much easier with numerous functions available in one click. If you have a complex website structure that needs constant changes, CMS development is the way to go.
Case Studies from the United States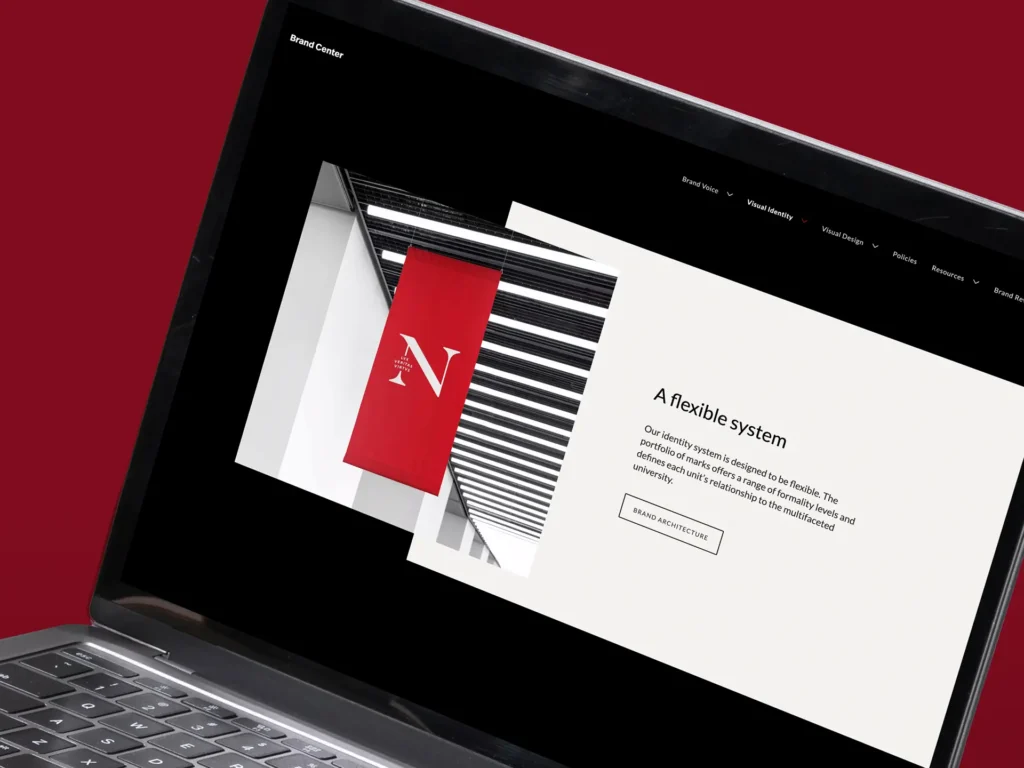 Helped build brand governance portal used by 3K+ faculties across North America and the UK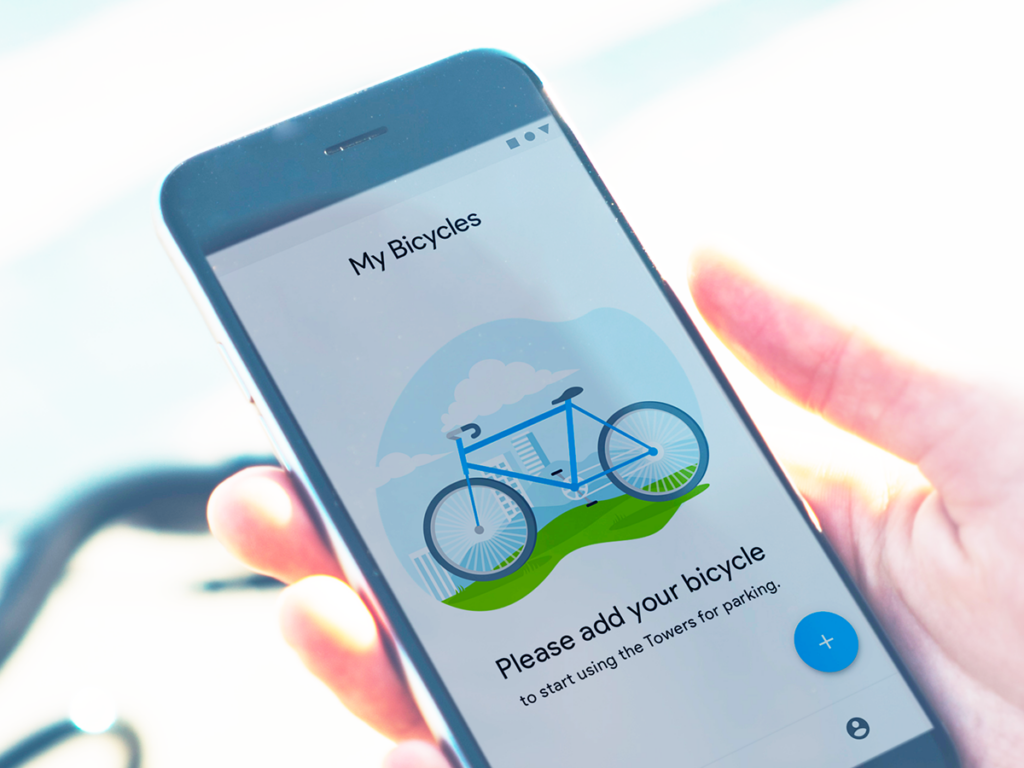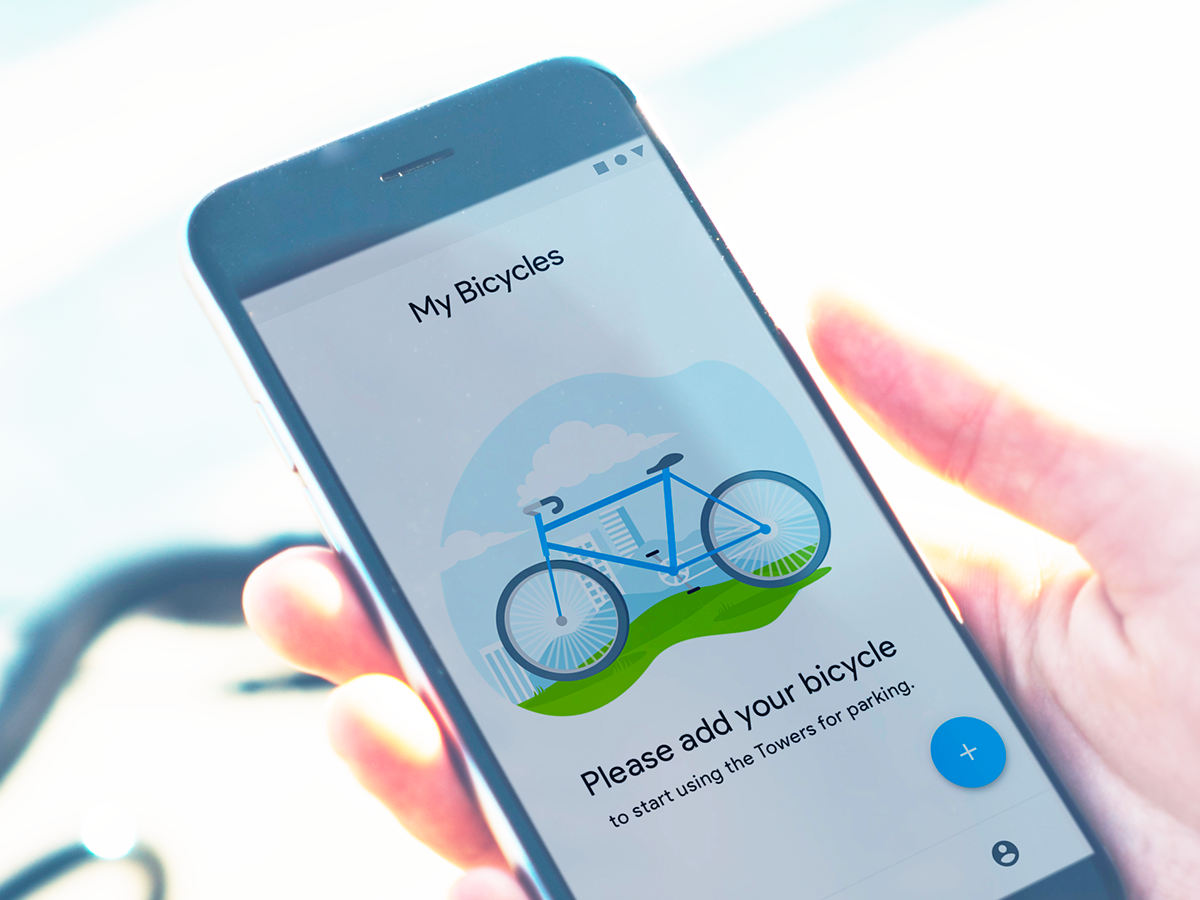 Built online presence and delivered mobile solution for intelligent bike parking system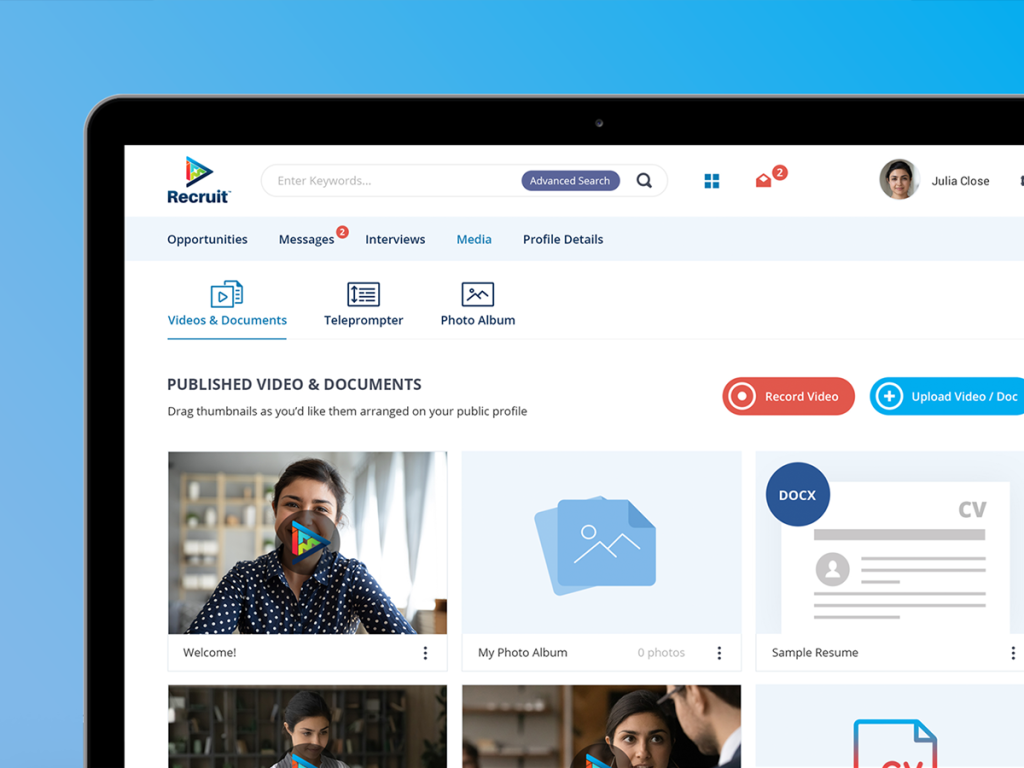 Developed from the ground up patent-pending recruitment SaaS acquired by HireQuest
Need quality web development for your project?
Contact Us
Why Us
Skilled Web Developer
Redwerk has a team of skilled web developers who are prepared to handle your web application project. We'll take care of the design, development, testing and more.
UI/UX Design
User satisfaction and convenience is essential for any software, and our creative designers have the expertise to create an ideal interface for your product.
Quality Assurance
We provide quality assurance services for mobile, web and desktop applications. Entrust us to find any bugs in your solution.
Outsource or Not Outsource? Embrace
Your Fears With
13 Reasons Why You Should Not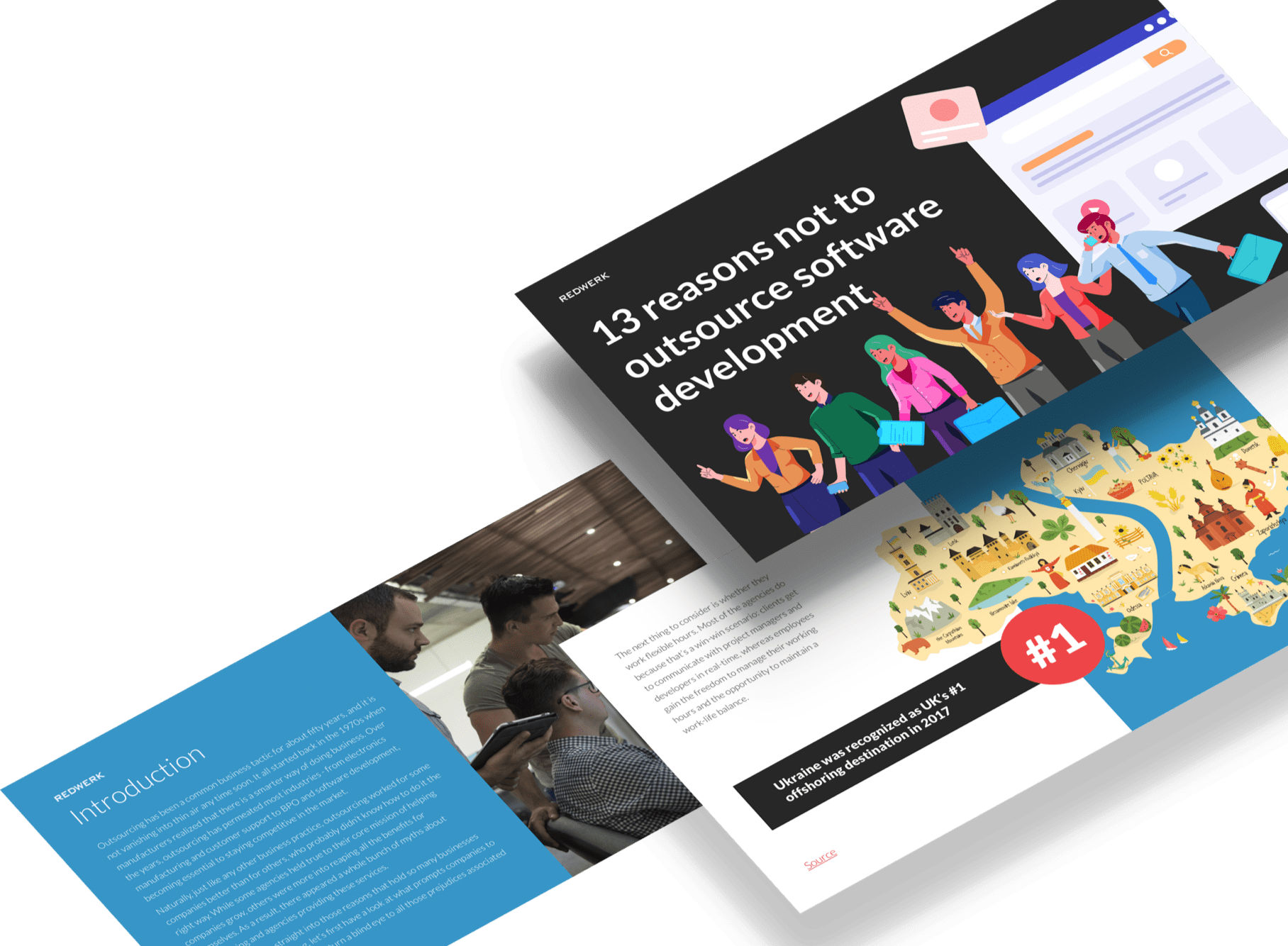 Working with Redwerk is a pleasure due to their strong work ethic, attention to detail, and ability to inspire and motivate folks around them. They consistently demonstrate a deep understanding of client's needs and combine it with the technical prowess to deliver outstanding results.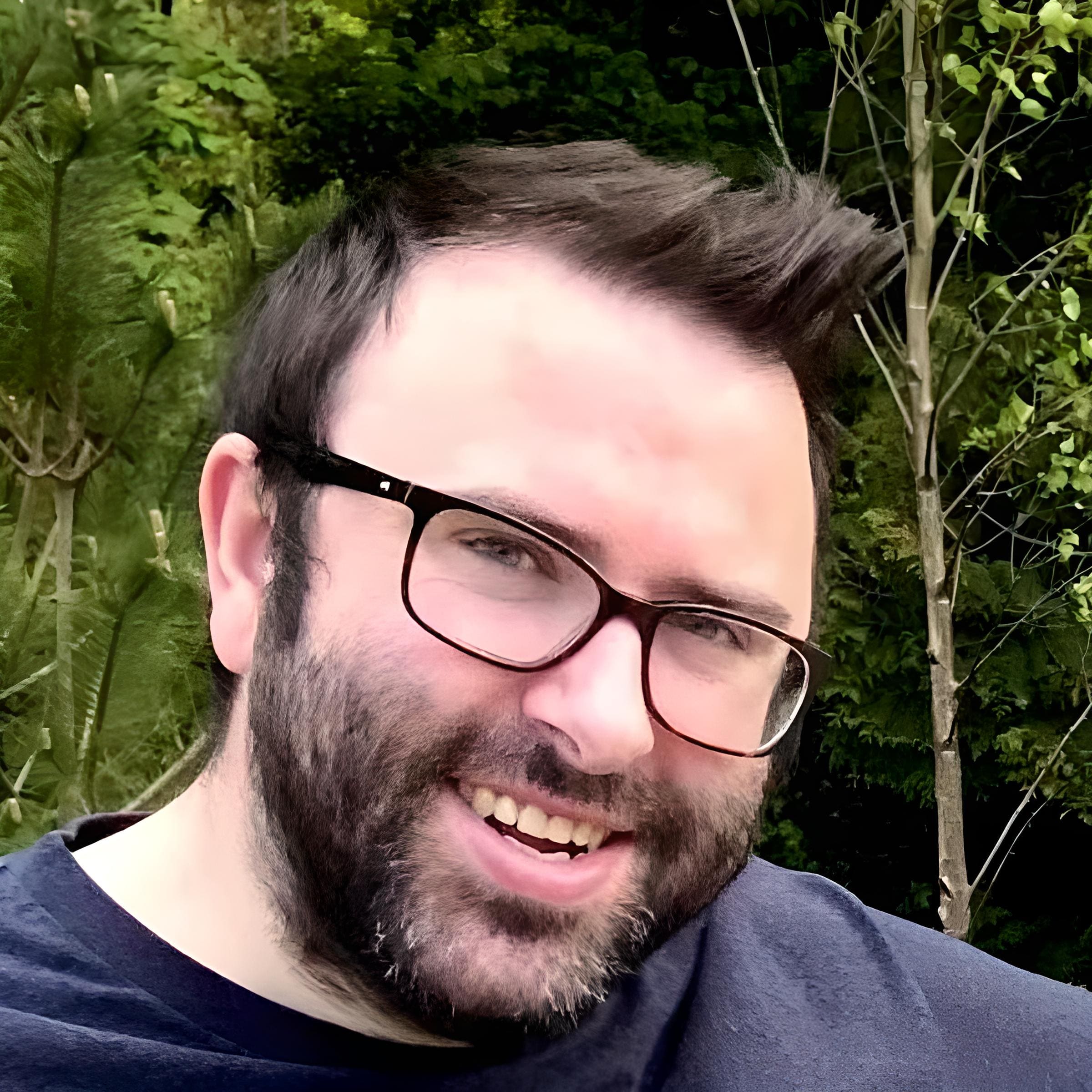 Alan Cooke, Engineering Manager at Unfold at Squarespace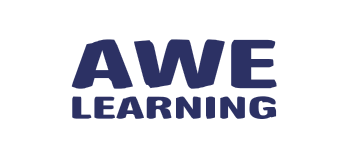 We turned to Redwerk because we did not have the resources or the expertise in-house to build a cloud-based product. They're incredibly professional, responsive, and highly communicative. We launched the product last year, and we're still doing business with them. I'd recommend them in a heartbeat.
Deborah B. Sorgi, CEO at AWE Learning
We were afraid of war-associated risks. But my experience with Redwerk has been that you're super smart, very capable and professional, and we work together well as a team, so we can solve big problems together well.
Sinéad Ryan, Head of Global Services at Evolv AI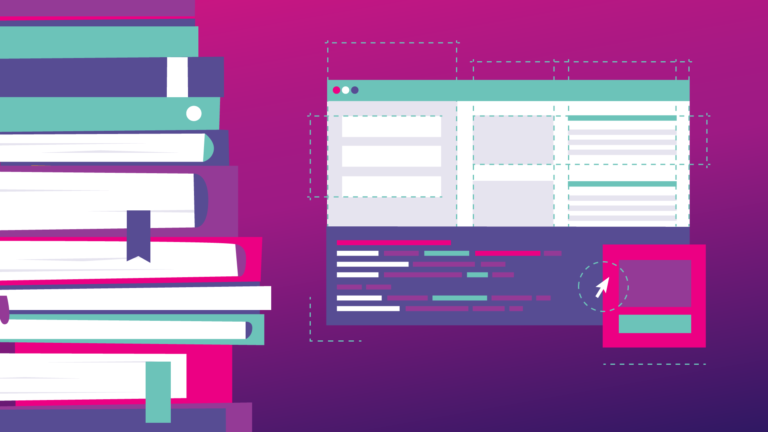 How can you start learning web development? Is it easy? In general, everyone can create a website, right? Although it would be better to assume that anyone can learn how to build websites. Well-done website development involves many skills that should all work together. Before...
Read More
Looking for a reliable web development partner in the USA?
Best web app development services to implement your ideas.
15+
YEARS DEVELOPING
FOR WEB
1/3
OF OUR STAFF ARE MOBILE
DEVELOPERS
100+
YEARS COMBINED
FRONTEND EXPERIENCE
>100
WEB APPS
ACCOMPLISHED