Web Development Services in Toronto
We build the best web applications in Toronto.
Our group of proficient web engineers has the aptitudes to make excellent frontends utilizing HTML, CSS, and JavaScript, just as dependable backends utilizing Java, PHP, .NET, Python, and other advances. As a web improvement organization, we guarantee the ideal result by focusing on both obvious and covered up parts of web arrangements.
Case Studies from Toronto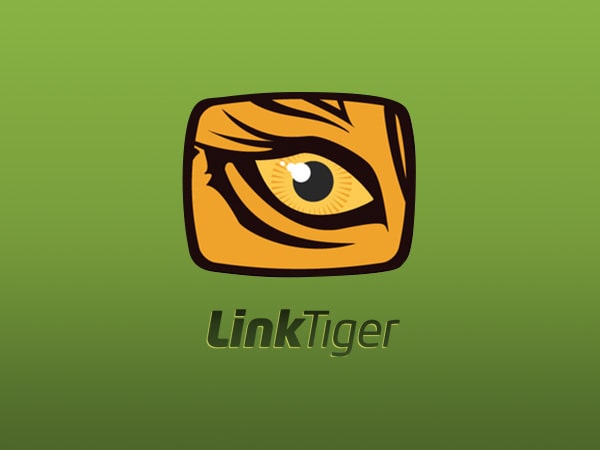 Built broken link checker capable of crawling 3M+ links and used by big names like Hosting.com, Microsoft, and US Department of Transportation
Technologies Our Web Developers Master
Need quality web development for your project?
Contact Us
Why Us
Skilled Web Developers
Redwerk is staffed with a team of experienced web developers who are prepared to handle your unique project. Simply outsource your web application to us, and we'll take care of the design, development, testing and more.
UI/UX Design
Every software is developed for people usage, so it is monumental to care about the convenience and user satisfaction with its design. Our creative designers always find the best ways to make the ideal interface of your product.
Quality Assurance
Apart from providing web application development services, we also provide all types of quality assurance services for mobile, web and desktop applications. You can confidently entrust us to find even the most hidden and non-obvious bugs in your solution.
Outsource or Not Outsource? Embrace
Your Fears With
13 Reasons Why You Should Not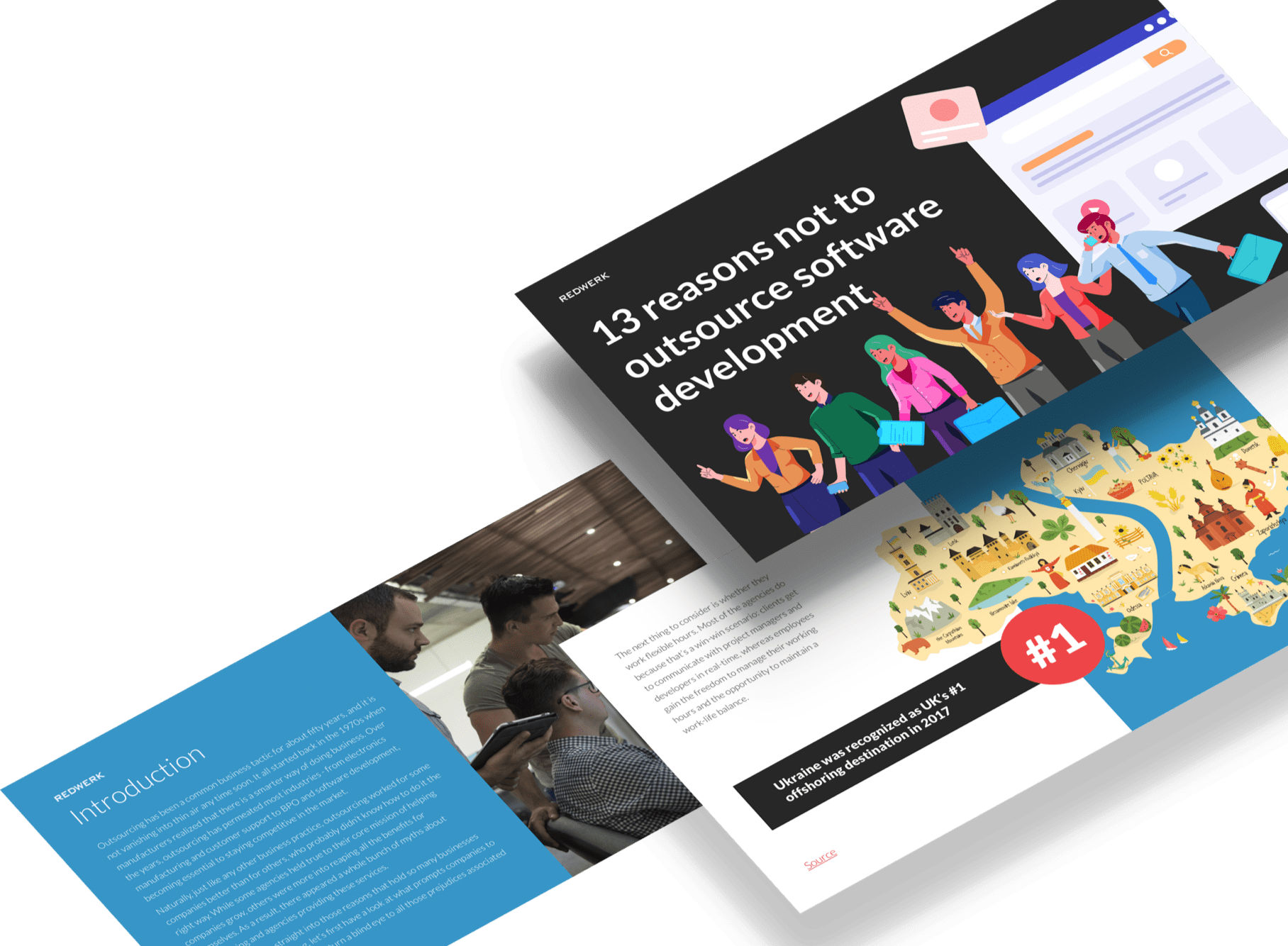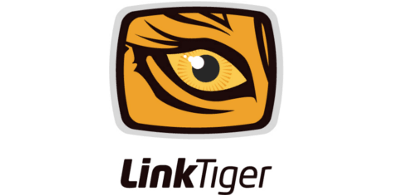 LinkTiger has been invaluable in finding broken links in our client's sites that are not majorly noticeable by user-based testing. They save our company time and money by eliminating tedious testing on our website developments. LinkTiger is critical to our Quality Assurance programs, ensuring that all of the components of our developments are operational on a daily basis.

Darrell Keezer, President, Candybox Marketing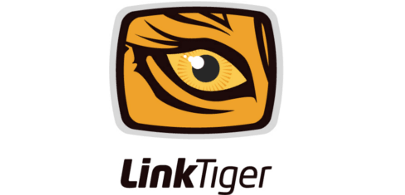 Redwerk is a skilled IT Service provider specializing in complex application development, QA and support. Their team is highly skilled, on-time and usually on-budget. They have a cost-effective deployment model and serve the technical and business needs of LinkTiger. I have recommended their services to many business colleagues and they have thanked me for that.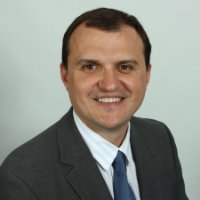 Steve Moskowski, Owner at Linktiger.com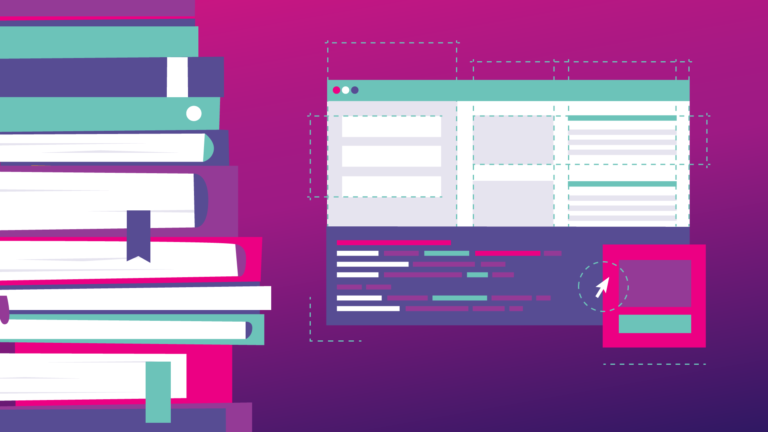 How can you start learning web development? Is it easy? In general, everyone can create a website, right? Although it would be better to assume that anyone can learn how to build websites. Well-done website development involves many skills that should all work together. Before...
Read More
Looking for a reliable web development partner in Toronto?
Best web app development services to implement your ideas.
15+
YEARS DEVELOPING
FOR WEB
1/3
OF OUR STAFF ARE MOBILE
DEVELOPERS
100+
YEARS COMBINED
FRONTEND EXPERIENCE
>100
WEB APPS
ACCOMPLISHED