Web Development Services in San Francisco
We create the best software in San Francisco.
Planning
A methodical approach is crucial in ensuring that a project is successful. At Redwerk, we understand the importance of analyzing each component of a project in order to provide an accurate estimate of the time and resources required. We work closely with our clients to gain a thorough understanding of their project and their goals in order to provide the best possible recommendations.
Design
This stage focuses on the look and feel of your software masterpiece. It involves selecting a color palette and fonts, creating wireframes and an application map, and designing interactive objects and interactions. Finally, everything is tied together with beautiful animations.
Development
It's important to involve clients in the development process and keep them informed about the progress. Once all estimates are approved, we can either create an MVP (minimum viable prototype) or skip this step and move right to the full-scale development.
Testing
To guarantee the quality of the final product, we run a series of automatic and manual tests, from Unit Testing to System and Acceptance Testing. Your software will be smooth, stable, and sure to make a great impression.
Release
Once development is finished, Redwerk will help you release your product into the wild.
Case Studies from San Francisco
Tools and Technologies
TypeScript
Material UI
MobX
GraphQL
Apollo
RxJS
VX
D3
Formik
Auth0
Electron
Jest
Need quality web development for your project?
Contact Us
Why Us
Skilled Web Developer
Redwerk has a team of skilled web developers who are prepared to handle your web application project. We'll take care of the design, development, testing and more.
UI/UX Design
User satisfaction and convenience is essential for any software, and our creative designers have the expertise to create an ideal interface for your product.
Quality Assurance
We provide quality assurance services for mobile, web and desktop applications. Entrust us to find any bugs in your solution.
Outsource or Not Outsource? Embrace
Your Fears With
13 Reasons Why You Should Not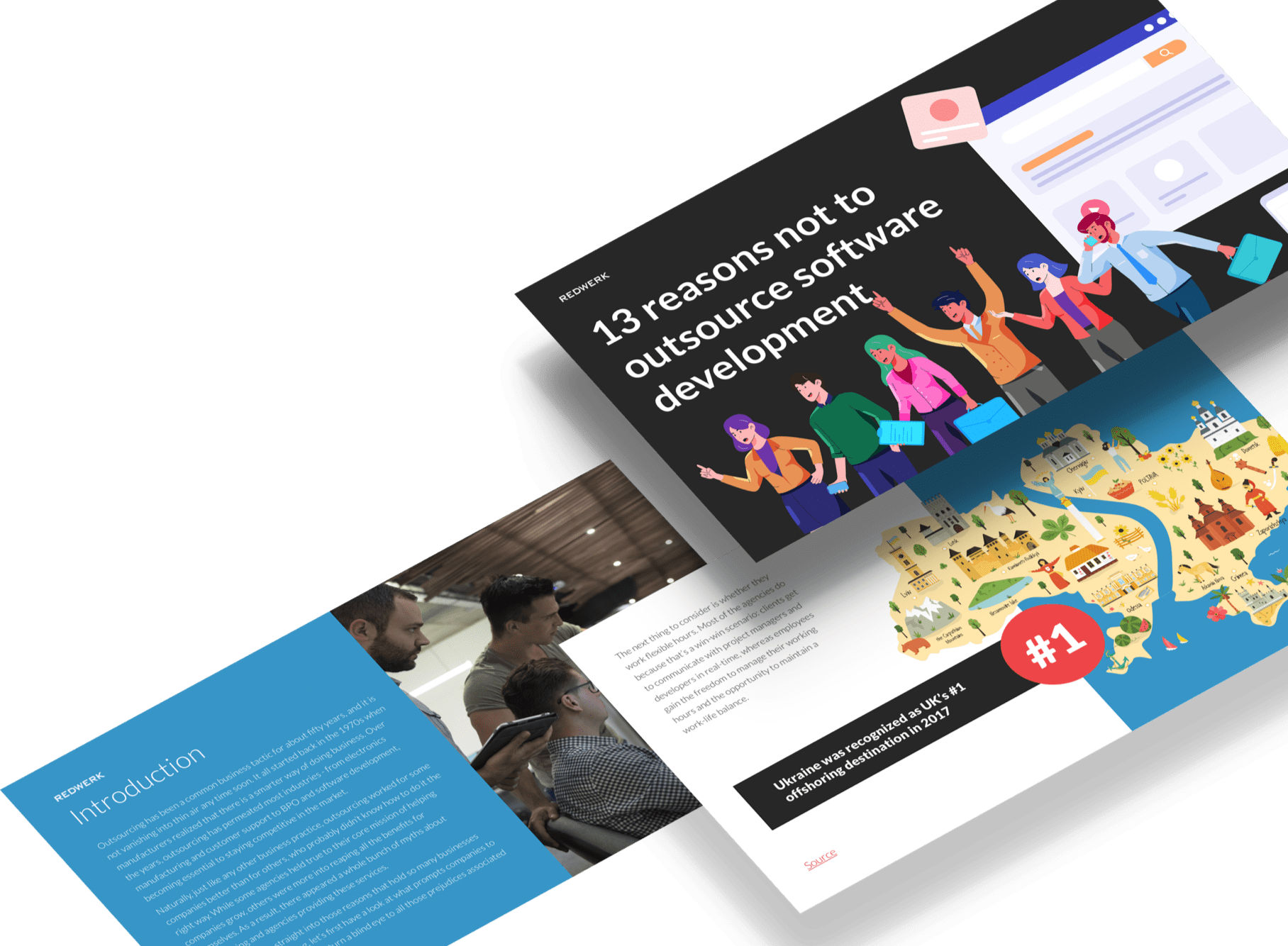 We were afraid of war-associated risks. But my experience with Redwerk has been that you're super smart, very capable and professional, and we work together well as a team, so we can solve big problems together well.
Sinéad Ryan, Head of Global Services at Evolv Technologies
There's a real commitment to get the task done in a timeframe that is expected. The quality of the work is very high. I would certainly recommend working with Redwerk's team.
Robert Severn, VP of Engineering at Evolv Technologies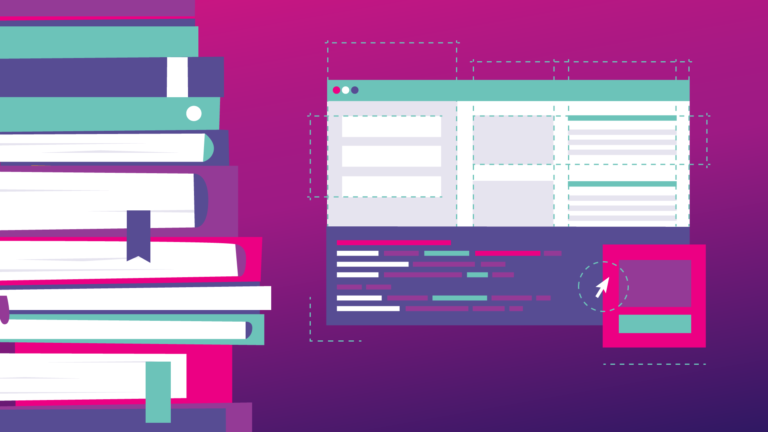 How can you start learning web development? Is it easy? In general, everyone can create a website, right? Although it would be better to assume that anyone can learn how to build websites. Well-done website development involves many skills that should all work together. Before...
Read More
Looking for a reliable web development partner in San Francisco?
Best web app development services to implement your ideas.
15+
YEARS DEVELOPING
FOR WEB
1/3
OF OUR STAFF ARE MOBILE
DEVELOPERS
100+
YEARS COMBINED
FRONTEND EXPERIENCE
>100
WEB APPS
ACCOMPLISHED