Web Development Services in Palo Alto
We create innovative web application in Palo Alto.
Our company provides a range of web development services, including both frontend and backend development. Our team is proficient in a variety of technologies, such as HTML, CSS, JavaScript, Java, PHP, .NET, and Python, which allows for offering top-quality web solutions.
Redwerk places a strong emphasis on user experience, recognizing its critical role in successful web development. Building SaaS solutions that meet the needs of users and creating visually appealing mobile layouts are essential components of achieving this goal.
By creating content management systems with powerful features, Redwerk is enabling clients to simplify website management and collaboration, which is critical for maintaining and updating their online presence. Overall, Redwerk's expertise and resources in web development and CMS development make it an excellent choice for clients who are looking for high-quality websites that meet their unique needs.
Selected Web Development Cases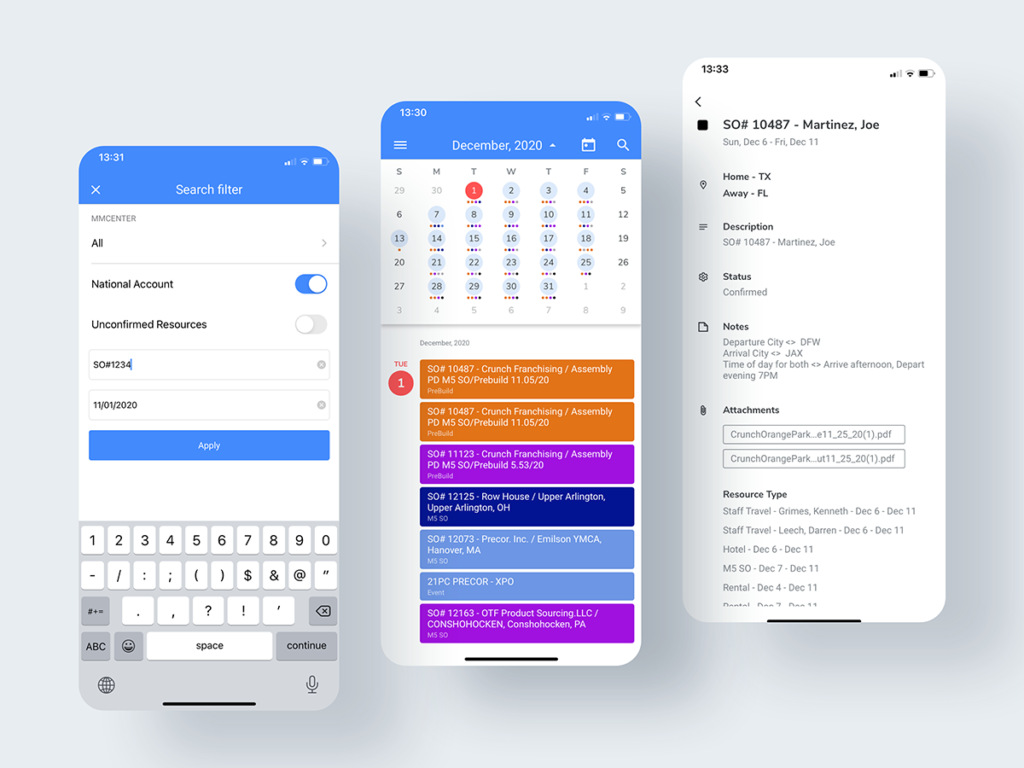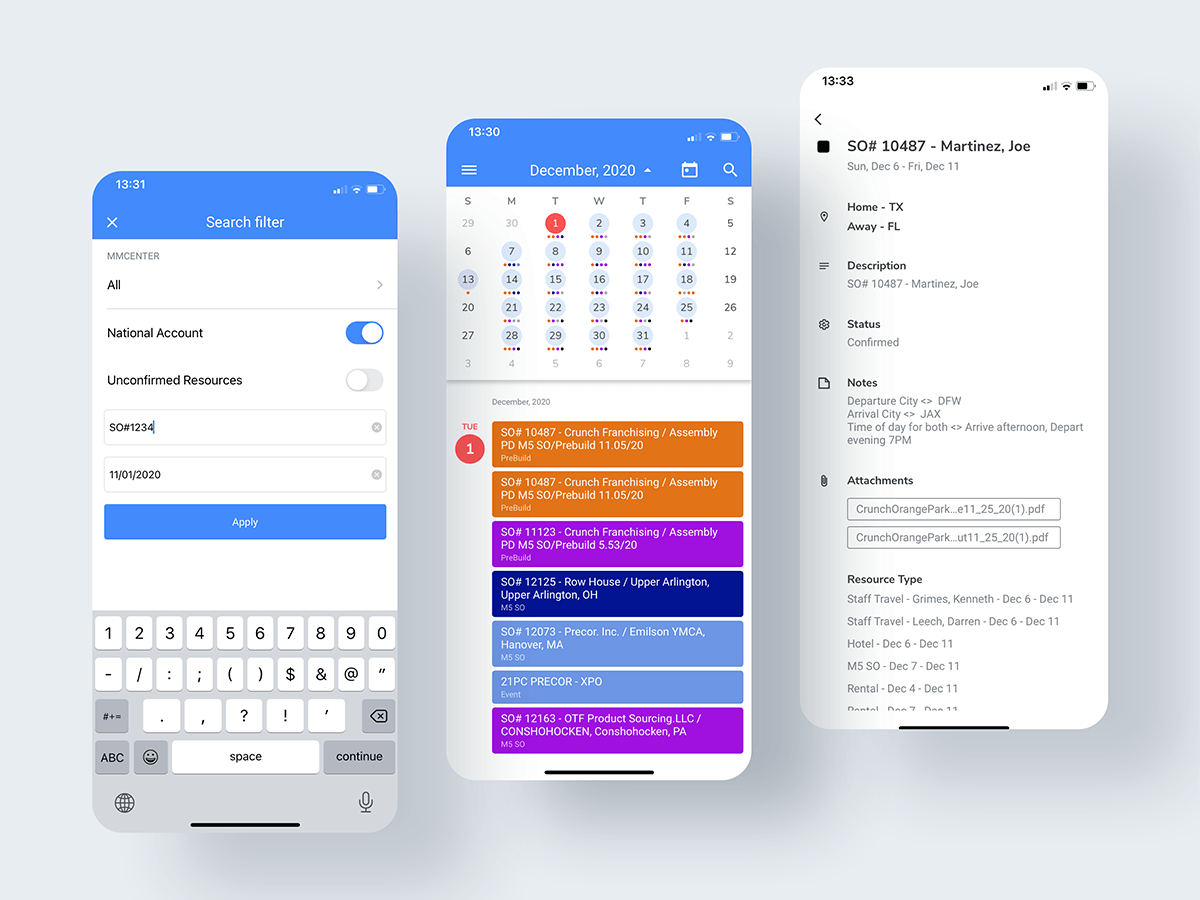 Built 5 enterprise-grade BPA apps contributing to Mass Movement's $2.74 bln quarterly revenue and acquisition by J.B. Hunt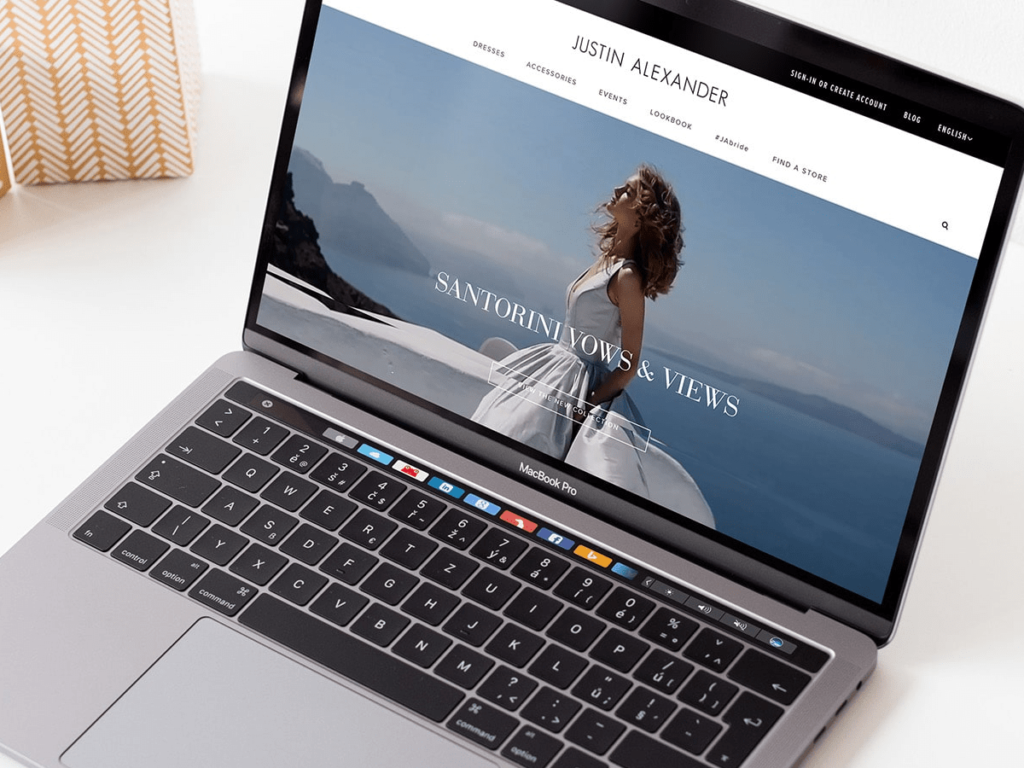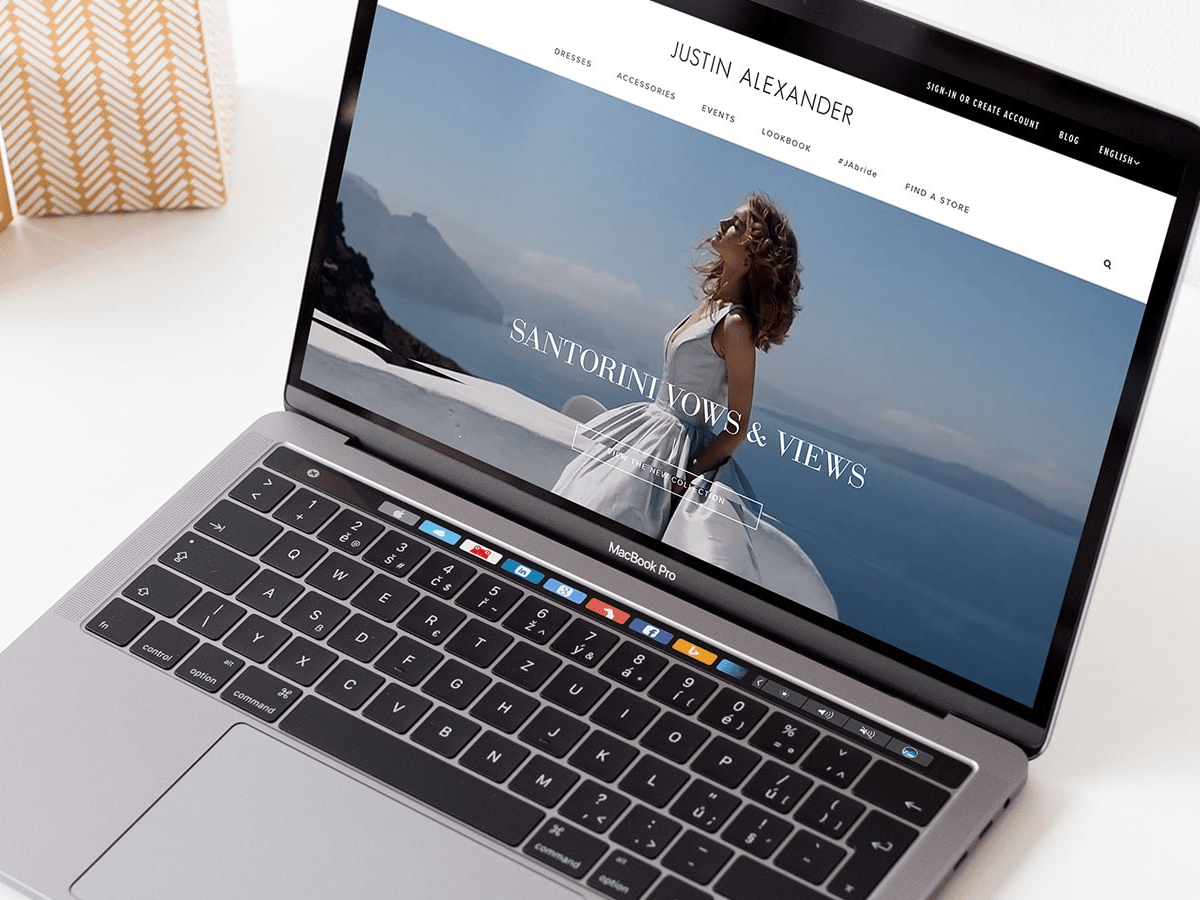 Performed massive CMS redesign for leading bridal dress fashion brand with 1500+ retail stores globally
Need quality web development for your project?
Contact Us
Why Us
Skilled Web Developers
Redwerk is staffed with a team of experienced web developers who are prepared to handle your unique project. Simply outsource your web application to us, and we'll take care of the design, development, testing and more.
UI/UX Design
Every software is developed for people usage, so it is monumental to care about the convenience and user satisfaction with its design. Our creative designers always find the best ways to make the ideal interface of your product.
Quality Assurance
Apart from providing web application development services, we also provide all types of quality assurance services for mobile, web and desktop applications. You can confidently entrust us to find even the most hidden and non-obvious bugs in your solution.
Outsource or Not Outsource? Embrace
Your Fears With
13 Reasons Why You Should Not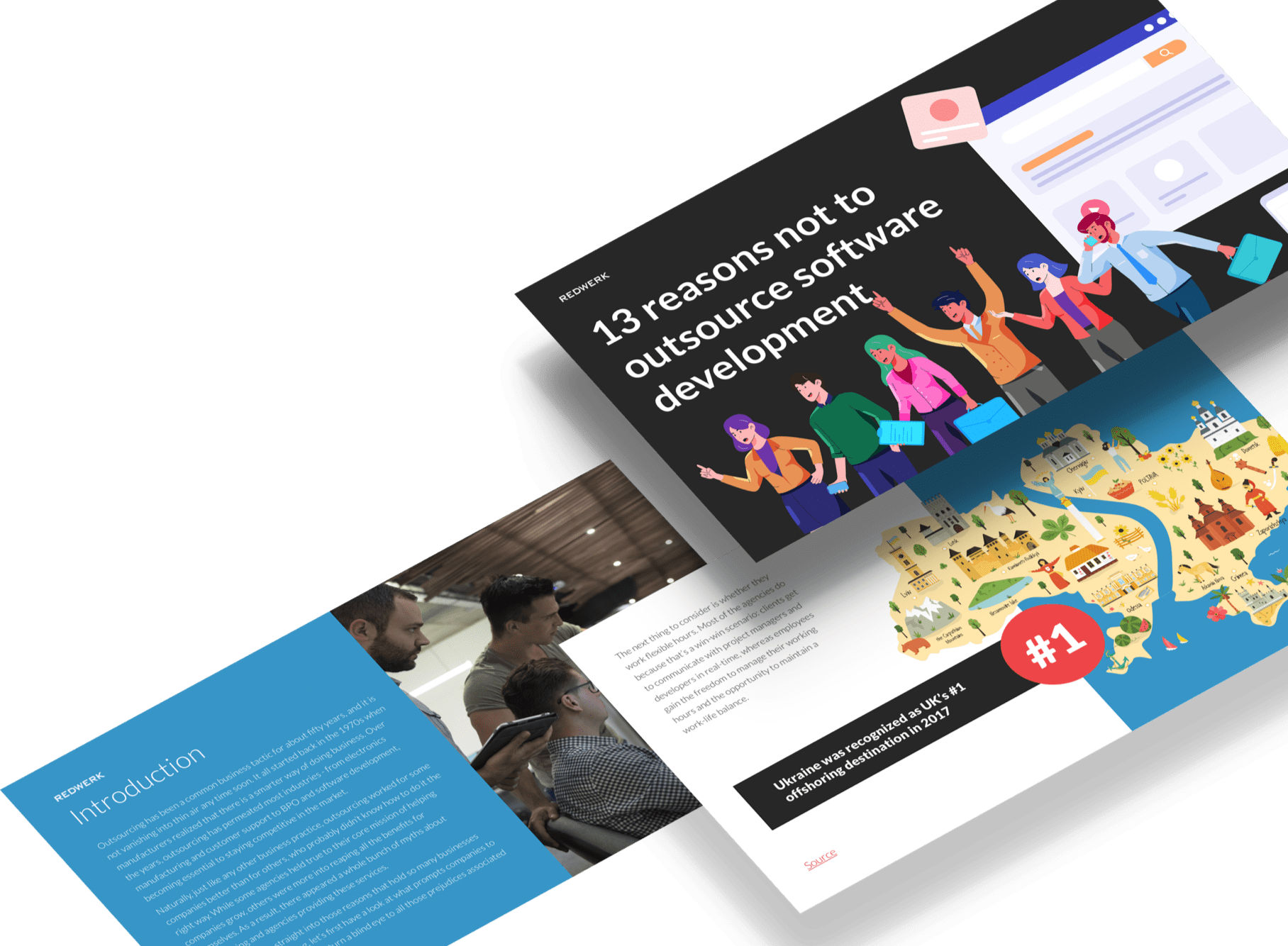 We were afraid of war-associated risks. But my experience with Redwerk has been that you're super smart, very capable and professional, and we work together well as a team, so we can solve big problems together well.
Sinéad Ryan, Head of Global Services at Evolv Technologies

After working remotely with a few different dev teams overseas, working with Redwerk the past year has truly been a breath of fresh air. Redwerk's process, while flexible to fit the client's individual needs, has been incredibly organized, efficient and straightforward. Finally, one of the many benefits of working with this team has been their excellent communication and pretty much 24/7 availability. Overall, I would highly recommend Redwerk's service to any company that is looking to outsource their development and technical projects to a knowledgeable, talented and extremely communicative team.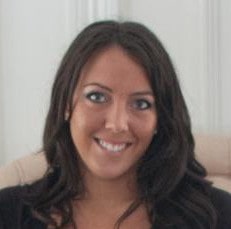 Steph Levine, UX/UI Designer at Justin Alexander
All software you did was amazing! If we ever decide to create custom software development, it's going to be Redwerk. I have already recommended you to my colleagues.
Chris DiStefano, Operations Officer at Mass Movement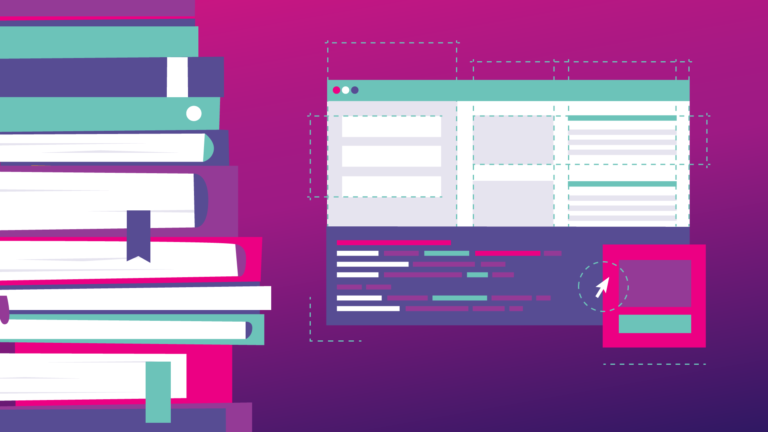 How can you start learning web development? Is it easy? In general, everyone can create a website, right? Although it would be better to assume that anyone can learn how to build websites. Well-done website development involves many skills that should all work together. Before...
Read More
Looking for a reliable web development partner in Palo Alto?
Best web app development services to implement your ideas.
15+
YEARS DEVELOPING
FOR WEB
1/3
OF OUR STAFF ARE MOBILE
DEVELOPERS
100+
YEARS COMBINED
FRONTEND EXPERIENCE
>100
WEB APPS
ACCOMPLISHED