Web Development Services in New Zealand
We create innovative web application in New Zealand.
Our company offers comprehensive web development services, covering both frontend and backend development. Our developers are proficient in various technologies such as HTML, CSS, JavaScript, Java, PHP, .NET, and Python, allowing us to deliver top-quality web solutions.
We believe that the user experience is paramount in web development, and our developers can help you build SaaS solutions that meet your users' needs. We also specialize in developing mobile layouts that are both user-friendly and functional, ensuring that your website looks great on any device.
We understand that managing a complex website structure can be a daunting task. That's why we offer CMS development services to simplify the process. Our team of experienced developers creates content management systems with powerful features that make website management and collaboration more manageable.
Case Studies from New Zealand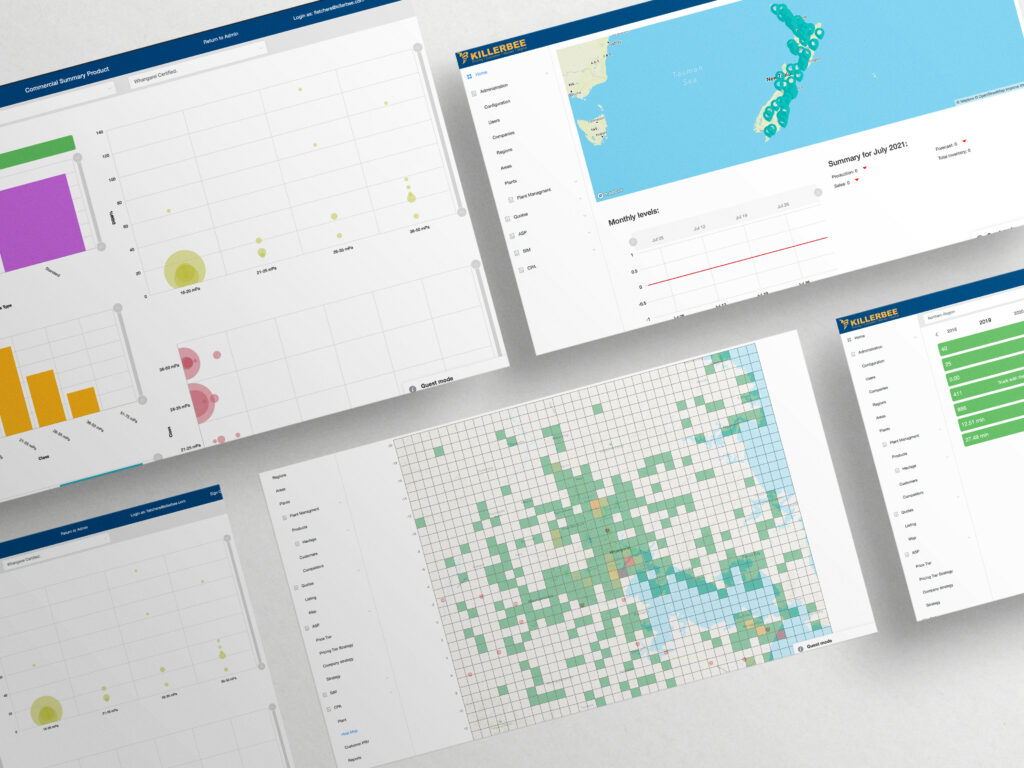 Translated decades-long expertise in construction materials into #1 automated smart pricing solution worldwide
Technologies Our Developers Master
Need quality web development for your project?
Contact Us
Why Us
Skilled Web Developer
Redwerk has a team of skilled web developers who are prepared to handle your web application project. We'll take care of the design, development, testing and more.
UI/UX Design
User satisfaction and convenience is essential for any software, and our creative designers have the expertise to create an ideal interface for your product.
Quality Assurance
We provide quality assurance services for mobile, web and desktop applications. Entrust us to find any bugs in your solution.
Outsource or Not Outsource? Embrace
Your Fears With
13 Reasons Why You Should Not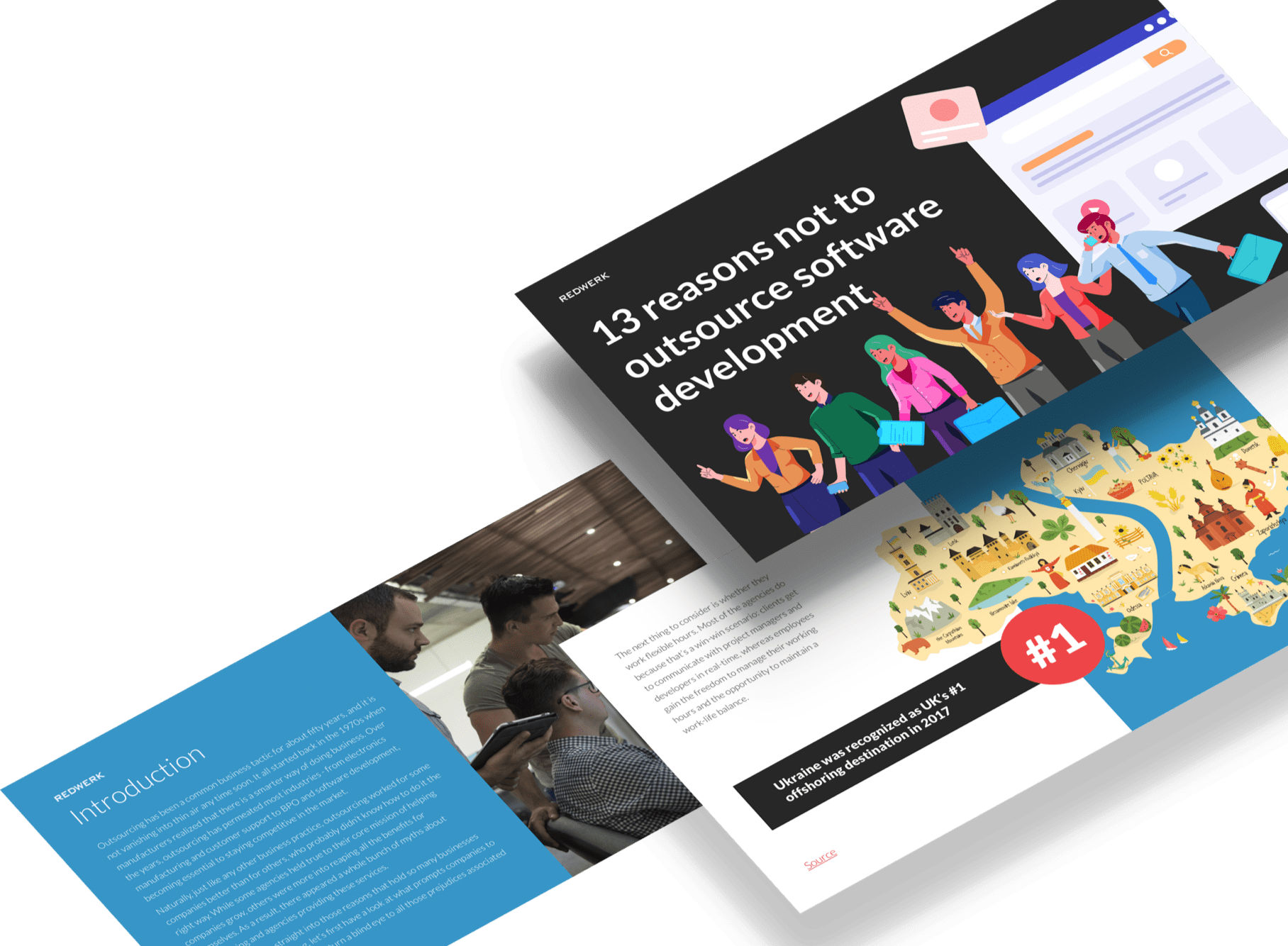 I didn't need to understand everything, but I had confidence that everything was done through the standards that we required and that customers demanded.
Barry Hudson , Co-Founder and CEO at KB&G
Redwerk is a very knowledgeable, approachable and easy to work with. You can always count on this team's good technical advice and great customer service. In addition to that Redwerk's good attitude and positive view made our collaboration a real pleasure.

Julia Georgi, Co-Founder at KB&G Consulting

I have nothing but great things to say. The quality of work is great, it's very very fast and the team always come up with suggestions on how to improve things.
Barry Hudson, CEO at Killer Bee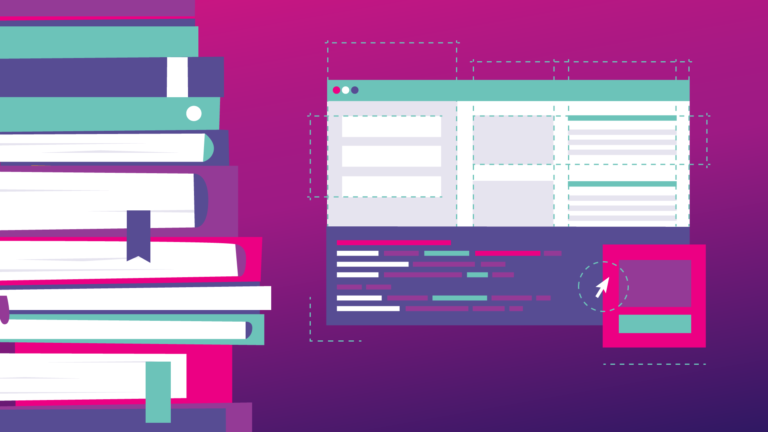 How can you start learning web development? Is it easy? In general, everyone can create a website, right? Although it would be better to assume that anyone can learn how to build websites. Well-done website development involves many skills that should all work together. Before...
Read More
Looking for a reliable web development partner in New Zealand?
Best web app development services to implement your ideas.
15+
YEARS DEVELOPING
FOR WEB
1/3
OF OUR STAFF ARE MOBILE
DEVELOPERS
100+
YEARS COMBINED
FRONTEND EXPERIENCE
>100
WEB APPS
ACCOMPLISHED