Web Development Services in New Jersey
We create innovative web application in New Jersey.
Having a team with a diverse set of skills and expertise can make a difference in the quality of web development services offered. Our team is proficient in a variety of technologies, such as HTML, CSS, JavaScript, Java, PHP, .NET, and Python, which allows for offering top-quality web solutions.
Redwerk places a strong emphasis on user experience, recognizing its critical role in successful web development. Building SaaS solutions that meet the needs of users and creating visually appealing mobile layouts are essential components of achieving this goal.
Redwerk's goal is to provide our clients with effective and efficient solutions that help them achieve their business objectives. We understand that having a reliable and user-friendly content management system is crucial for the success of any website, which is why we prioritize developing CMSs with powerful features and customization options. We also ensure that our CMSs are scalable and flexible, allowing clients to adapt and grow their website as needed. Thank you for considering Redwerk for your web development and CMS needs.
Selected Web Development Cases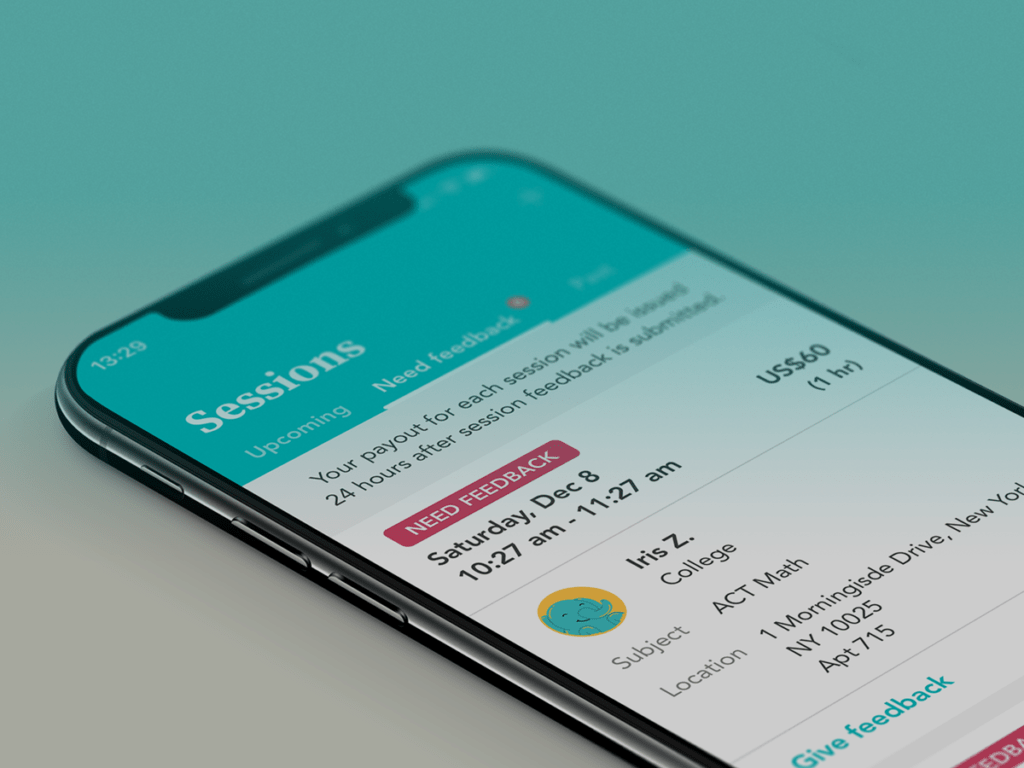 Developed iOS e-tutorship app with 5-star App Store ranking and #3 place on Product Hunt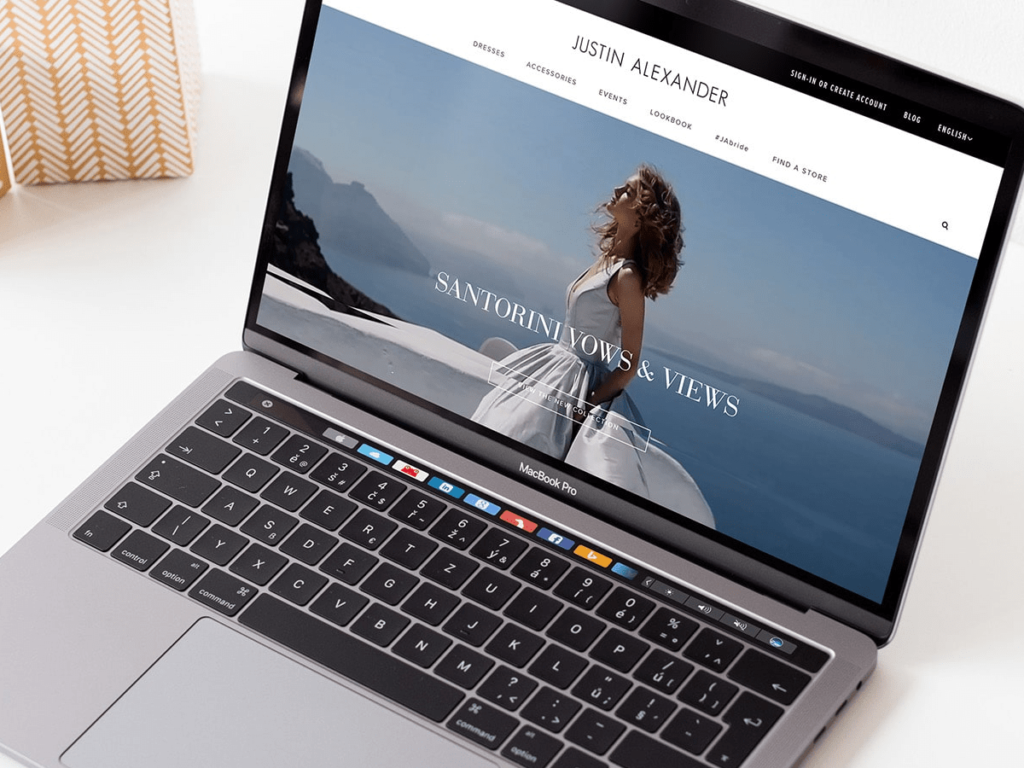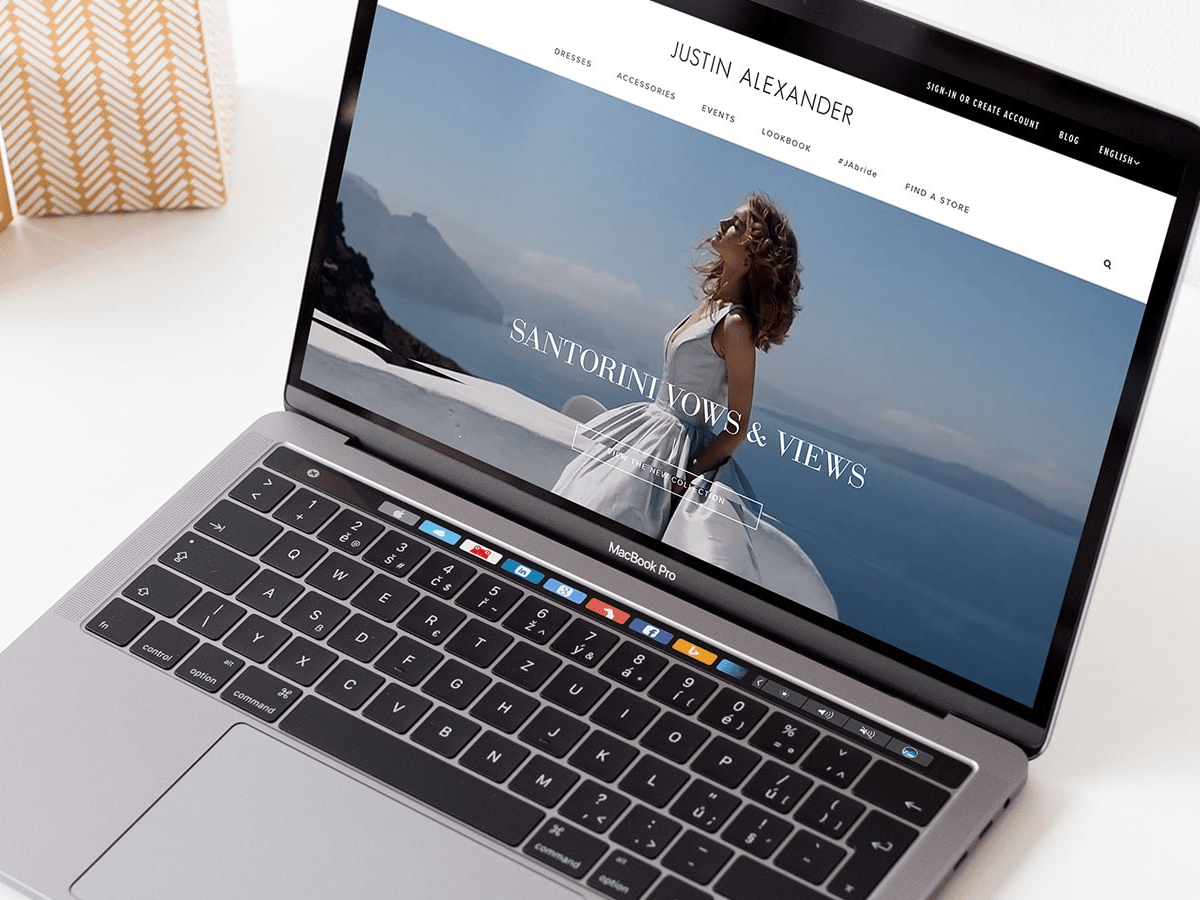 Performed massive CMS redesign for leading bridal dress fashion brand with 1500+ retail stores globally
Need quality web development for your project?
Contact Us
Why Us
Skilled Web Developers
Redwerk is staffed with a team of experienced web developers who are prepared to handle your unique project. Simply outsource your web application to us, and we'll take care of the design, development, testing and more.
UI/UX Design
Every software is developed for people usage, so it is monumental to care about the convenience and user satisfaction with its design. Our creative designers always find the best ways to make the ideal interface of your product.
Quality Assurance
Apart from providing web application development services, we also provide all types of quality assurance services for mobile, web and desktop applications. You can confidently entrust us to find even the most hidden and non-obvious bugs in your solution.
Outsource or Not Outsource? Embrace
Your Fears With
13 Reasons Why You Should Not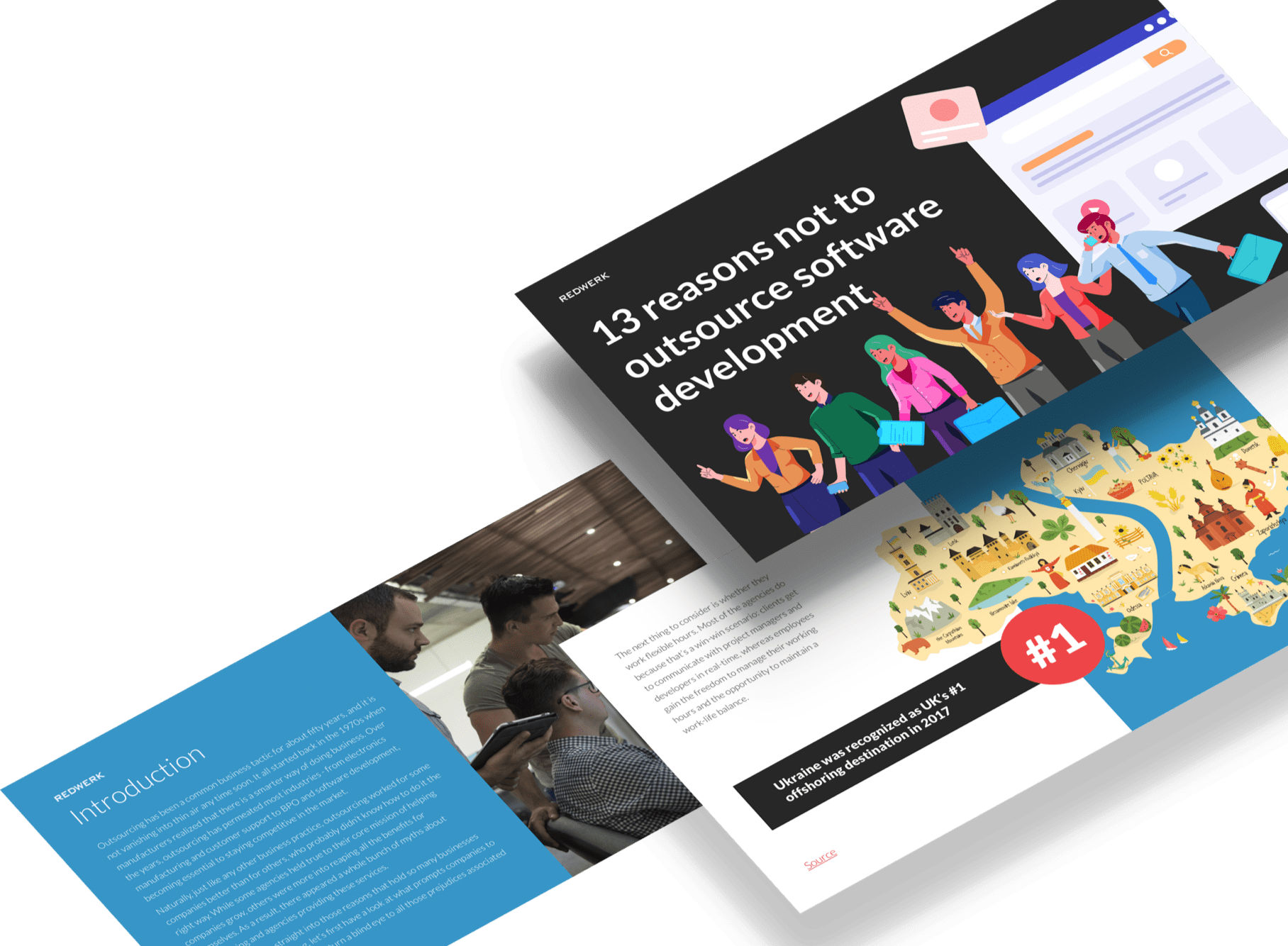 Redwerk is a strong development organisation. I worked with their developers and PMs at Worldnow and Justin Alexander, Inc. on a variety of projects from video architecture and encoding to basic HTML and can say that both teams were pleased with their work. Redwerk communicates clearly and they do a nice job at managing expectations, which is important because they are an overseas shop. I will work with them again.

Max Chanoch, Director of IT at Justin Alexander

Redwerk is a great team that a very-very professional and put client as their first priority. Overall, the quality is pretty good and we have a decent app in the App Store now, so we are pretty happy about that.
Jiajia Zhang, Product Manager at Gooroo
There's a real commitment to get the task done in a timeframe that is expected. The quality of the work is very high. I would certainly recommend working with Redwerk's team.
Robert Severn, VP of Engineering at Evolv Technologies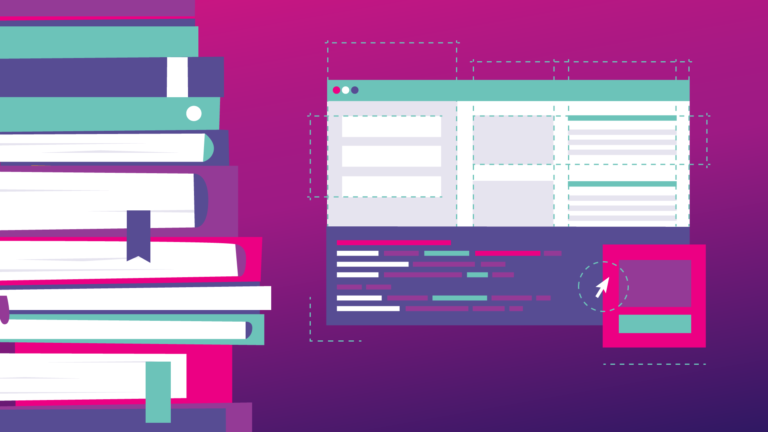 How can you start learning web development? Is it easy? In general, everyone can create a website, right? Although it would be better to assume that anyone can learn how to build websites. Well-done website development involves many skills that should all work together. Before...
Read More
Looking for a reliable web development partner in New Jersey?
Best web app development services to implement your ideas.
15+
YEARS DEVELOPING
FOR WEB
1/3
OF OUR STAFF ARE MOBILE
DEVELOPERS
100+
YEARS COMBINED
FRONTEND EXPERIENCE
>100
WEB APPS
ACCOMPLISHED