Web Development Services in Israel
We create innovative web application in Israel.
Our company provides a range of web development services, including both frontend and backend development. Our team is proficient in a variety of technologies, such as HTML, CSS, JavaScript, Java, PHP, .NET, and Python, which allows for offering top-quality web solutions.
Redwerk places a strong emphasis on user experience in their web development process. SaaS solutions are no exception, and creating a seamless user experience is essential for success.
By creating content management systems with powerful features, Redwerk is enabling clients to simplify website management and collaboration, which is critical for maintaining and updating their online presence. Overall, Redwerk's expertise and resources in web development and CMS development make it an excellent choice for clients who are looking for high-quality websites that meet their unique needs.
Selected Web Development Cases
Our Web Developers Master
Need quality web development for your project?
Contact Us
Why Us
Skilled Web Developers
Redwerk is staffed with a team of experienced web developers who are prepared to handle your unique project. Simply outsource your web application to us, and we'll take care of the design, development, testing and more.
UI/UX Design
Every software is developed for people usage, so it is monumental to care about the convenience and user satisfaction with its design. Our creative designers always find the best ways to make the ideal interface of your product.
Quality Assurance
Apart from providing web application development services, we also provide all types of quality assurance services for mobile, web and desktop applications. You can confidently entrust us to find even the most hidden and non-obvious bugs in your solution.
Outsource or Not Outsource? Embrace
Your Fears With
13 Reasons Why You Should Not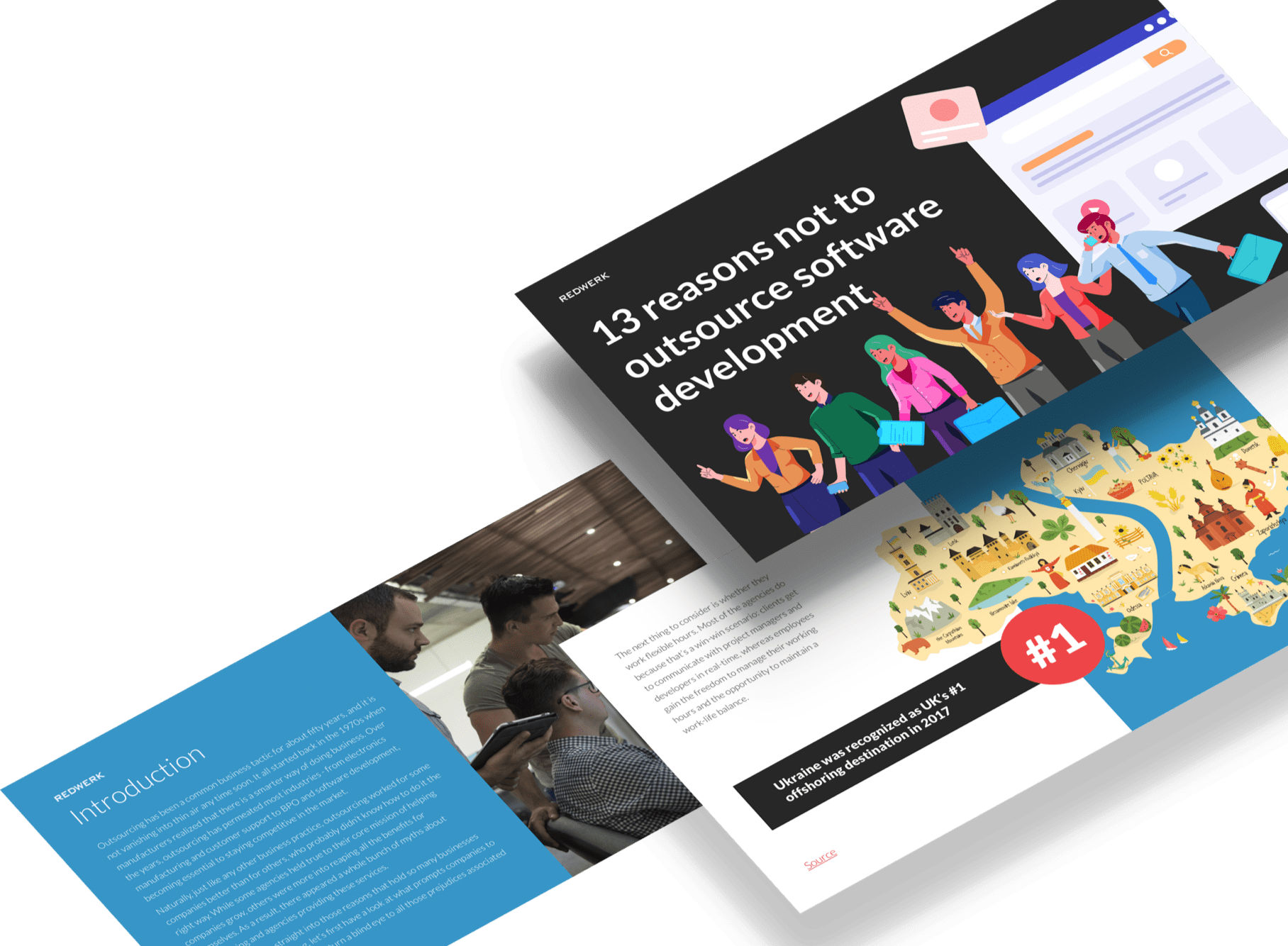 What made us decide to go with Redwerk was the professional way they treated their potential customers. Always available and with a very concise communication strategy they managed to win us. Most importantly this also held true during the project's duration and we were able to tackle any difficulties very fast. The most rewarding thing in this collaboration, was the quality and expertise of the developers we had in our team. These guys were eager, well organized and a perfect complement to our on-site team. The quality of the deliverable was up to par and on time with our aggressive deadlines. In some cases their research on tasks we gave them was incredibly thorough. I can safely say that this was a bet we won. I highly recommend Redwerk to companies that are looking to outsource their development and technical projects. We look forward to working with Redwerk in future endeavors.

Iason Dimitrakopoulos, Director of Engineering at Encode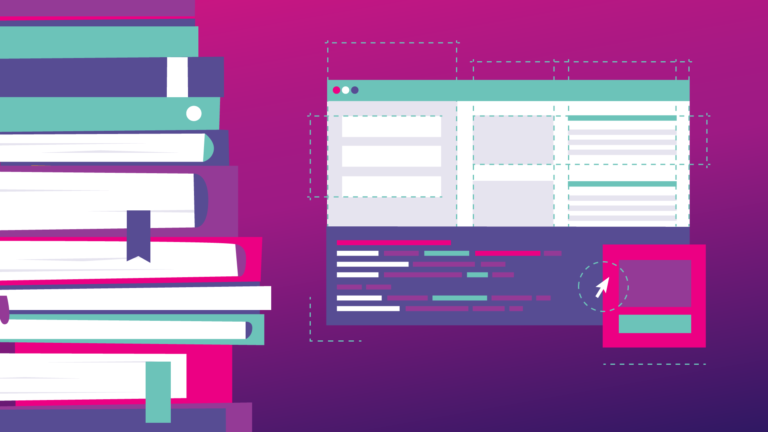 How can you start learning web development? Is it easy? In general, everyone can create a website, right? Although it would be better to assume that anyone can learn how to build websites. Well-done website development involves many skills that should all work together. Before...
Read More
Looking for a reliable web development partner in Israel?
Best web app development services to implement your ideas.
15+
YEARS DEVELOPING
FOR WEB
1/3
OF OUR STAFF ARE MOBILE
DEVELOPERS
100+
YEARS COMBINED
FRONTEND EXPERIENCE
>100
WEB APPS
ACCOMPLISHED