Web Development Services in Germany
We create innovative web application in Germany.
Web Development
At our company, we offer comprehensive web development services. We specialize in HTML, CSS, and JavaScript to create stunning frontend experiences; and Java, PHP, .NET, Python, and other technologies to design robust backends. Plus, we pay attention to both the visible and hidden components of web solutions to ensure the best outcome.
SaaS Solutions Development
We understand that the user experience is essential when it comes to web development products. That's why our developers can assist you in building a web development solution that meets your users' needs, as well as take on other web application development tasks.
Mobile Layouts Development
We know how to develop user-friendly mobile layouts that look great on any device, and give them advanced functionality. As the use of mobile devices is increasing rapidly, having a convenient mobile website is essential for any business.
CMS Development
For complex website structures that require regular updates, CMS development is an excellent solution. Our team is experienced in creating content management systems with powerful features that simplify website management and collaboration.
Case Studies from Germany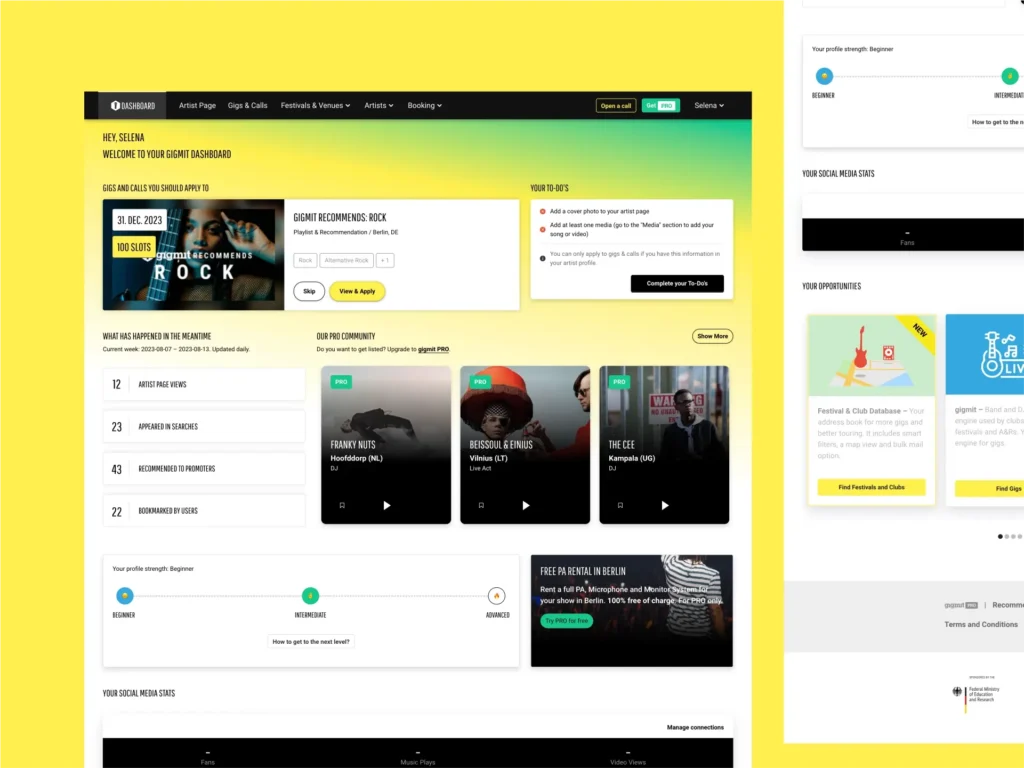 Helped Europe's leading gig booking platform enrich its database resulting in 500% more gigs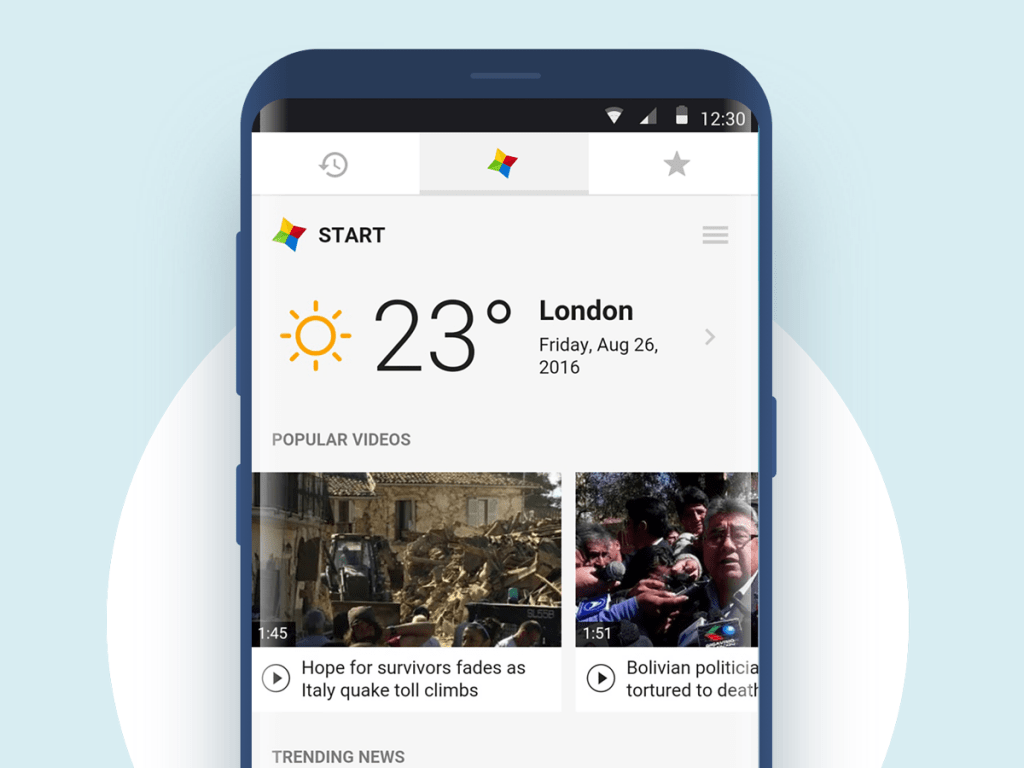 Developed secure Chromium-based mobile browser supporting 18 languages and having over 100K installs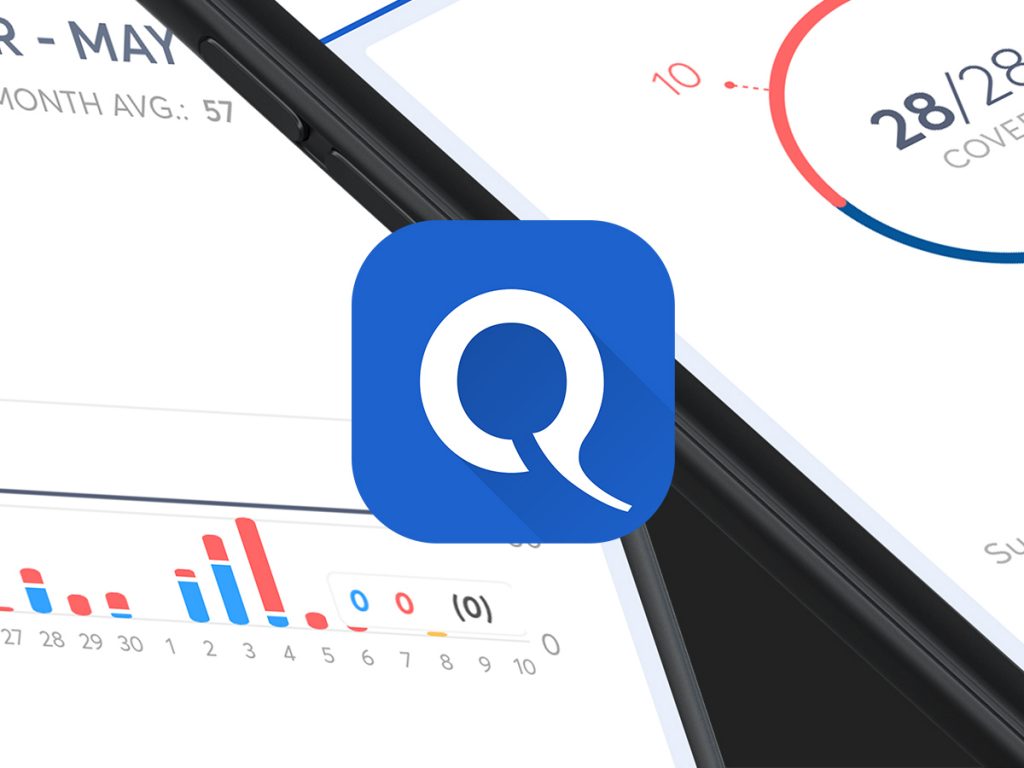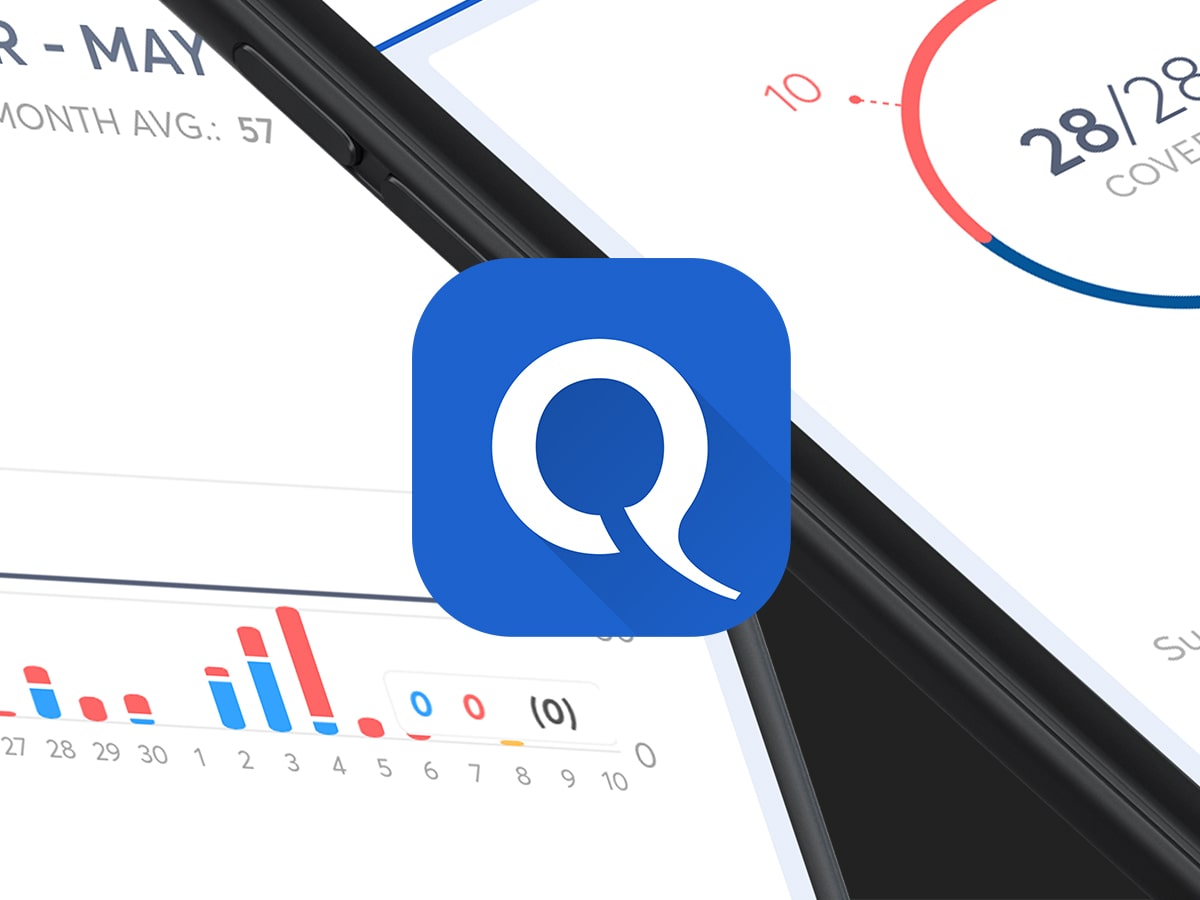 Developed iOS app for restaurant management SaaS used by 18K+ restaurants in 12 countries
Technologies Our Web Developers Master
Localytics
Segment
Need quality web development for your project?
Contact Us
Why Us
Skilled Web Developers
Redwerk is staffed with a team of experienced web developers who are prepared to handle your unique project. Simply outsource your web application to us, and we'll take care of the design, development, testing and more.
UI/UX Design
Every software is developed for people usage, so it is monumental to care about the convenience and user satisfaction with its design. Our creative designers always find the best ways to make the ideal interface of your product.
Quality Assurance
Apart from providing web application development services, we also provide all types of quality assurance services for mobile, web and desktop applications. You can confidently entrust us to find even the most hidden and non-obvious bugs in your solution.
Outsource or Not Outsource? Embrace
Your Fears With
13 Reasons Why You Should Not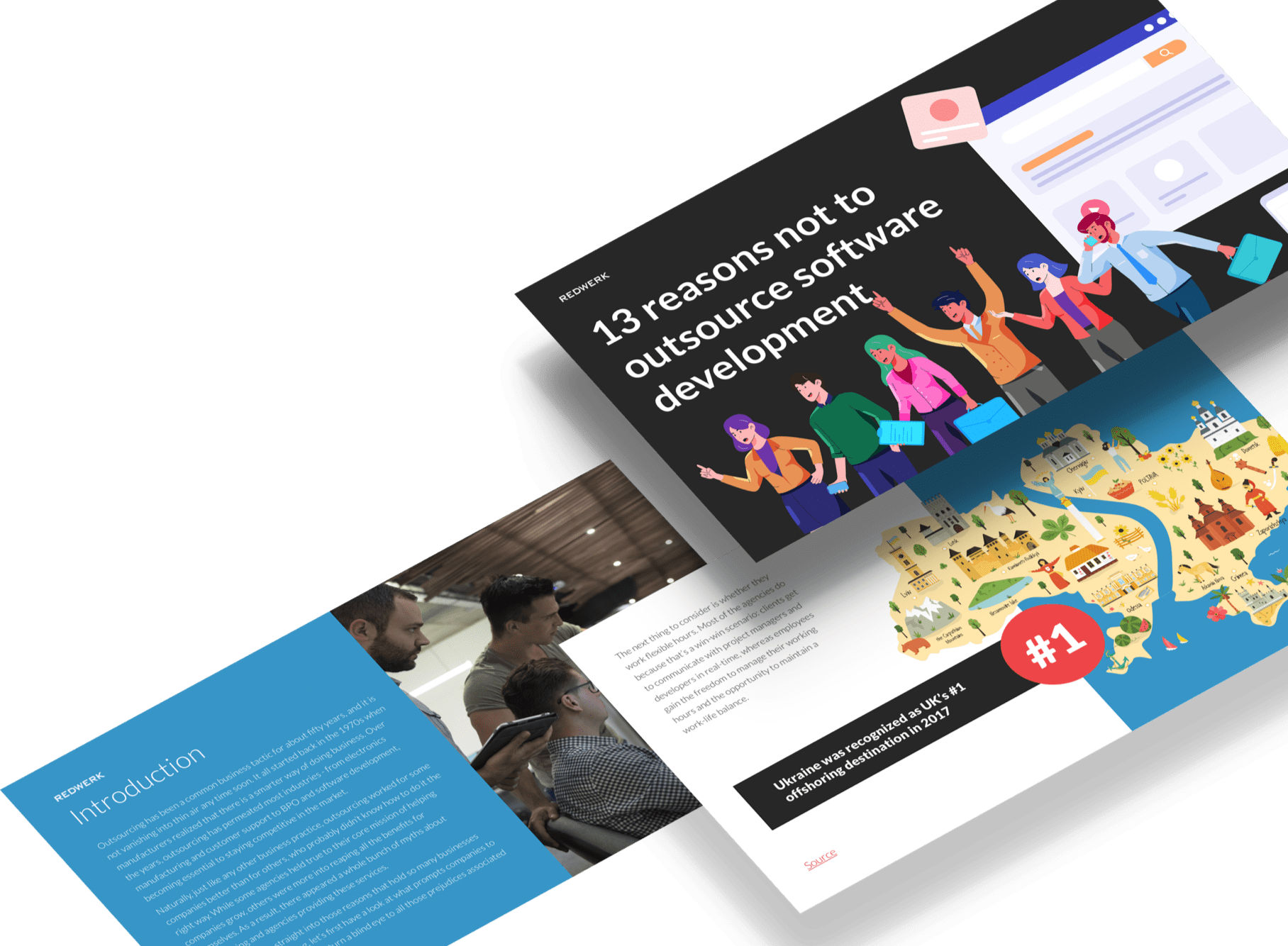 Absolutely worth any time and money. I have been working on an Android app for my start-up CleanAgents.com and Redwerk was able to deliver quickly a reliable solution with all testing and expected value. Would recommend for projects of any size and level of difficulty.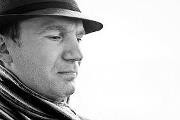 Sergiej Rewiakin, Co-Founder at CleanAgents.com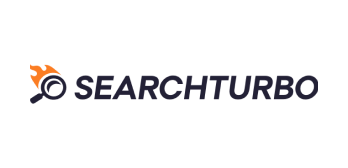 Over the last two decades, I gathered a lot of experience with external development teams. I collaborated with Redwerk team when I worked for Searchturbo. They helped us scale our mobile development resources and deliver successful android projects. I found Redwerk to have the skillset and ability to understand what our needs were - both business and technical - to support us in delivering a complex application. The team was always proactive with questions and issues and put in every effort to provide a high-quality product. I can highly recommend Redwerk team to hire for web and mobile software development if you need reliable and professional development.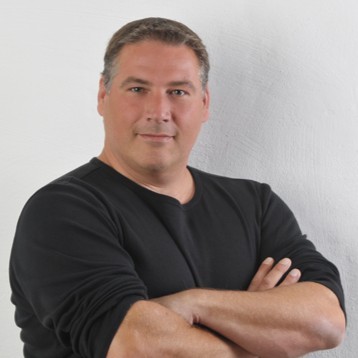 Michael Boecher, Founder & Chief Product Officer at SearchTurbo

Redwerk team is results-oriented, understands customers and knows how to adjust to changing business conditions. I have worked with Redwerk team on several projects, and they have been great tech partners. Redwerk people are change-agents in anything they decides to work on.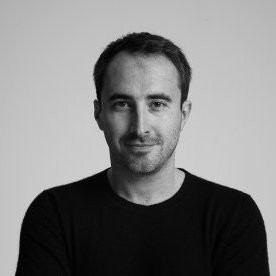 Andreas Rührig, Co-Founder, CEO at SearchTurbo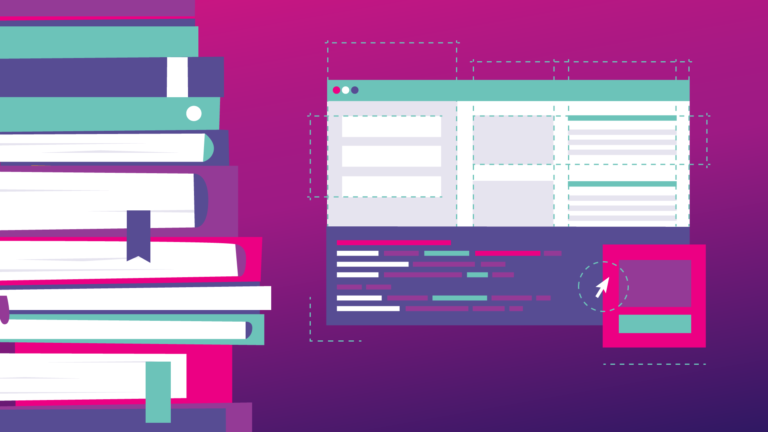 How can you start learning web development? Is it easy? In general, everyone can create a website, right? Although it would be better to assume that anyone can learn how to build websites. Well-done website development involves many skills that should all work together. Before...
Read More
Looking for a reliable web development partner in Germany?
Best web app development services to implement your ideas.
15+
YEARS DEVELOPING
FOR WEB
1/3
OF OUR STAFF ARE MOBILE
DEVELOPERS
100+
YEARS COMBINED
FRONTEND EXPERIENCE
>100
WEB APPS
ACCOMPLISHED