Web Development Services in Florida
We create the best web applications in Florida.
Our team has the experience and expertise to create beautiful frontend and reliable backend for your web service. We pay special attention to both visible and hidden parts of the web solution to ensure the perfect outcome. We can help you build the best SaaS solution and easily accessible multi-user access, responsive interface, and reliable payment system. We also have experience in developing mobile layouts that are clear and alive with broad functionality. Lastly, we can develop CMS systems that make website management easier with numerous functions available in one click.
Case Studies from Florida
Technologies Our Web Developers Master
Need quality web development for your project?
Contact Us
Why Us
Skilled Web Developers
Redwerk is staffed with a team of experienced web developers who are prepared to handle your unique project. Simply outsource your web application to us, and we'll take care of the design, development, testing and more.
UI/UX Design
Every software is developed for people usage, so it is monumental to care about the convenience and user satisfaction with its design. Our creative designers always find the best ways to make the ideal interface of your product.
Quality Assurance
Apart from providing web application development services, we also provide all types of quality assurance services for mobile, web and desktop applications. You can confidently entrust us to find even the most hidden and non-obvious bugs in your solution.
Outsource or Not Outsource? Embrace
Your Fears With
13 Reasons Why You Should Not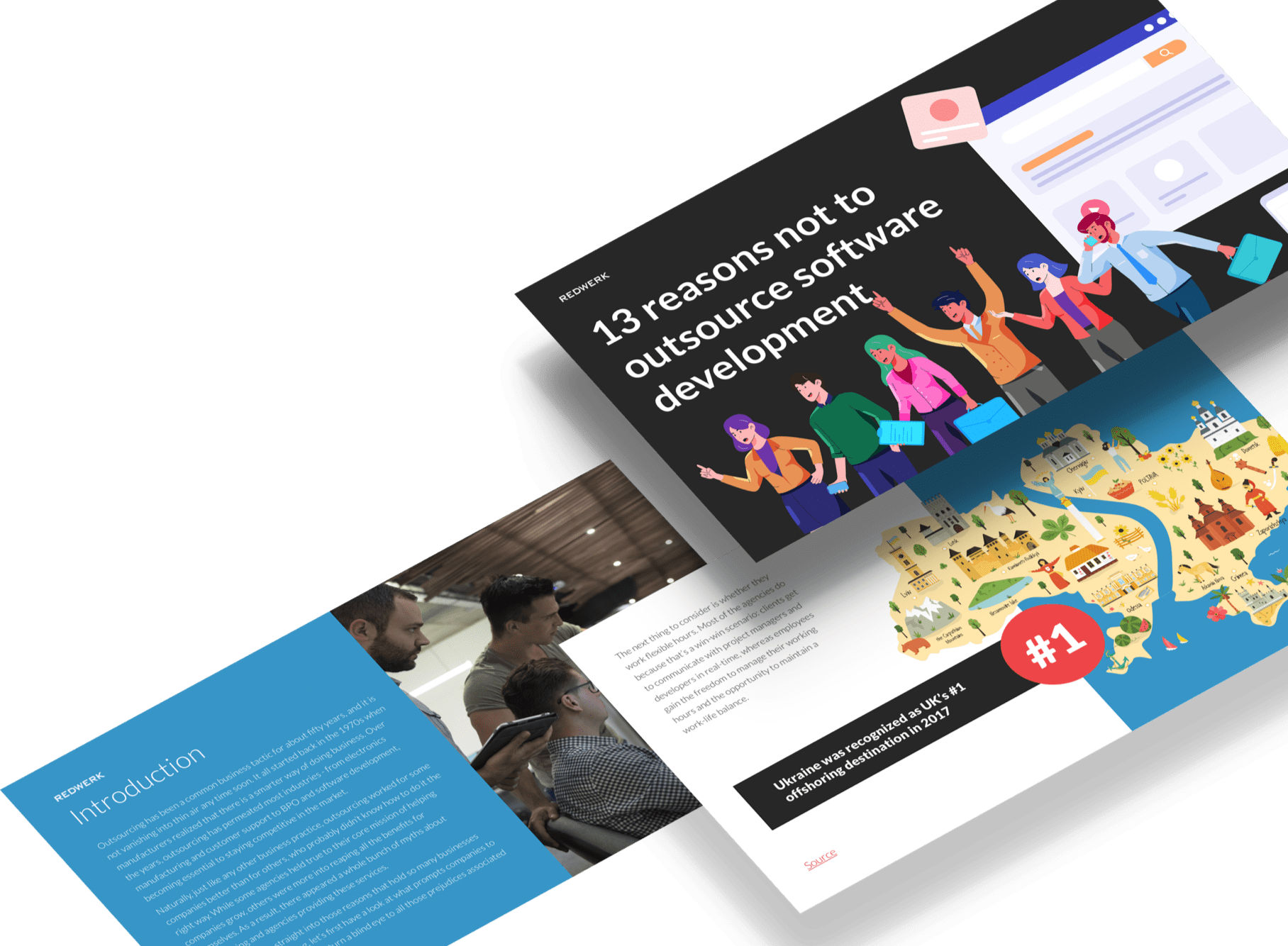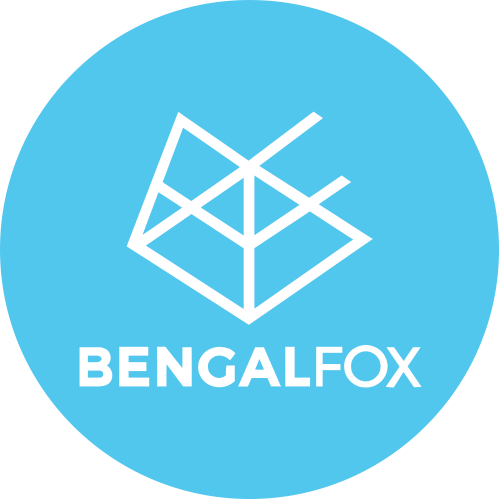 Redwerk helped us create an internal app from ground 0 from the app logo, home screen, login capability all the way to the finished product. They continually help us with updates and immediately respond to us if we have questions or notes for changes we want to make.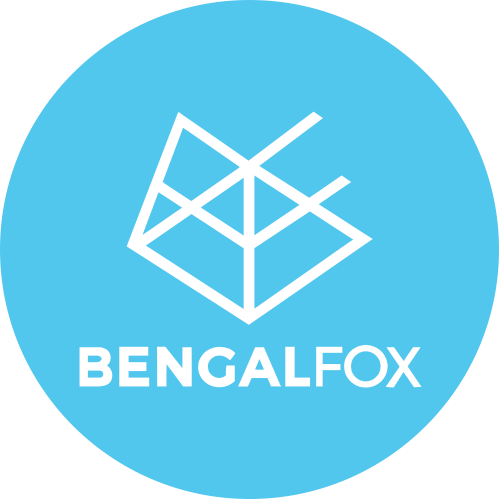 Justin Avery, Shipping Manager at BengalFox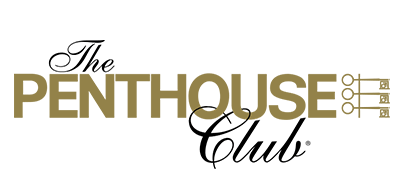 In the process of opening The Penthouse Club Kharkov, I was fortunate to meet some very talented teams. One of those talented teams was Redwerk. I saw some very creative materials they produced that demonstrates they can come up with very clever ideas and they can execute them in a world-class manner. While the projects for the Kharkov club were not completed due to factors outside Redwerk's control, I would welcome the opportunity to work with Redwerk on a future project.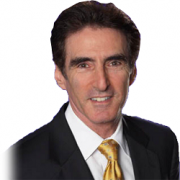 Jeff Stoller, Director of Global Club Licensing at Penthouse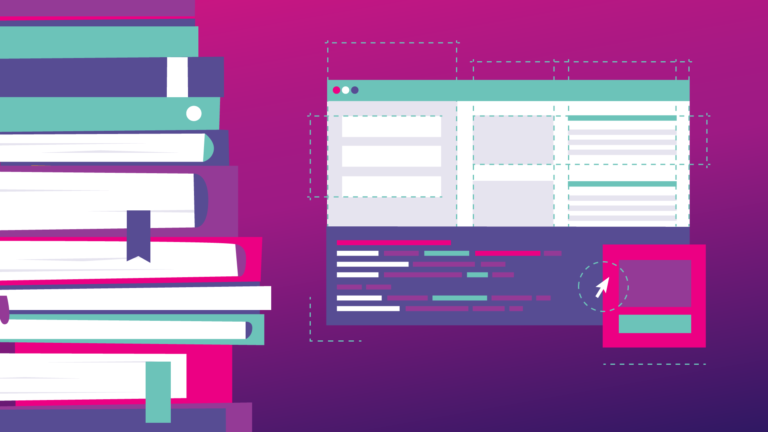 How can you start learning web development? Is it easy? In general, everyone can create a website, right? Although it would be better to assume that anyone can learn how to build websites. Well-done website development involves many skills that should all work together. Before...
Read More
Looking for a reliable web development partner in Florida?
Best web app development services to implement your ideas.
15+
YEARS DEVELOPING
FOR WEB
1/3
OF OUR STAFF ARE MOBILE
DEVELOPERS
100+
YEARS COMBINED
FRONTEND EXPERIENCE
>100
WEB APPS
ACCOMPLISHED