We strictly follow the established business processes to build innovative web solutions
appreciated all over the world.

Frontend and Backend

Frontend and Backend are inalienable parts of the development of any web service. Our team has strong skills in HTML, CSS, and JavaScript, to create beautiful frontends; in Java, PHP, .NET, Python, and other technologies to build reliable backends. As a web development company we pay particular attention to both visible and hidden parts of web solutions, so guarantee the perfect outcome.

SaaS Solutions Development

The key to success for a SaaS development product of your company is the way of how the user interacts with the application. It is important to develop an easy multi-user access to your service, create a responsive interface and integrate reliable payment system. Our developers can help you with building the best SaaS solution for your users as well as implement other web application development tasks!

Mobile Layouts Development

Usage of mobile devices is increasing day by day, therefore having a convenient mobile website is a must for any company. Redwerk has dozens of successfully implemented mobile projects perfectly looking at any smartphones or tablets. We know how to create clear mobile layouts and enliven them with broad functionality.

CMS Development

CMS systems became widely used for joined creation and modification of digital content. They significantly make easier the process of website management by numerous functions available in one click. If you have a complex website structure that required constant changes, CMS development is what can save you a lot of time and costs on control of website content.

Cloud Apps Dev

Using cloud platforms to create applications and store information are one of the most popular trends recently, since cloud computing allows to achieve high optimization and economic benefits. Cloud development is an excellent solution for a company that needs a web app with advanced user settings, good scalability and simple integration with the server.

Database Processing and Development

Database is an integral part of most modern websites in various industries. Redwerk's engineers can skillfully organize the interaction of your site with the database of any level of complexity. We've also accomplished numerous data transfers between platforms. So, if you need high-quality PostgreSQL, MS SQL or MySQL database development, then we will surely help you with this.
Selected Web Development Cases
We provide web development services to customers from various industries, from fashion and mass media to construction.
Why Us
Redwerk is staffed with a team of experienced web developers who are prepared to handle your unique project. Simply outsource your web application to us, and we'll take care of the design, development, testing and more.
Every software is developed for people usage, so it is monumental to care about the convenience and user satisfaction with its design. Our creative designers always find the best ways to make the ideal interface of your product.
Apart from providing web application development services, we also provide all types of quality assurance services for mobile, web and desktop applications. You can confidently entrust us to find even the most hidden and non-obvious bugs in your solution.
Should You Outsource Development At All?
Learn 13 Reasons Not To!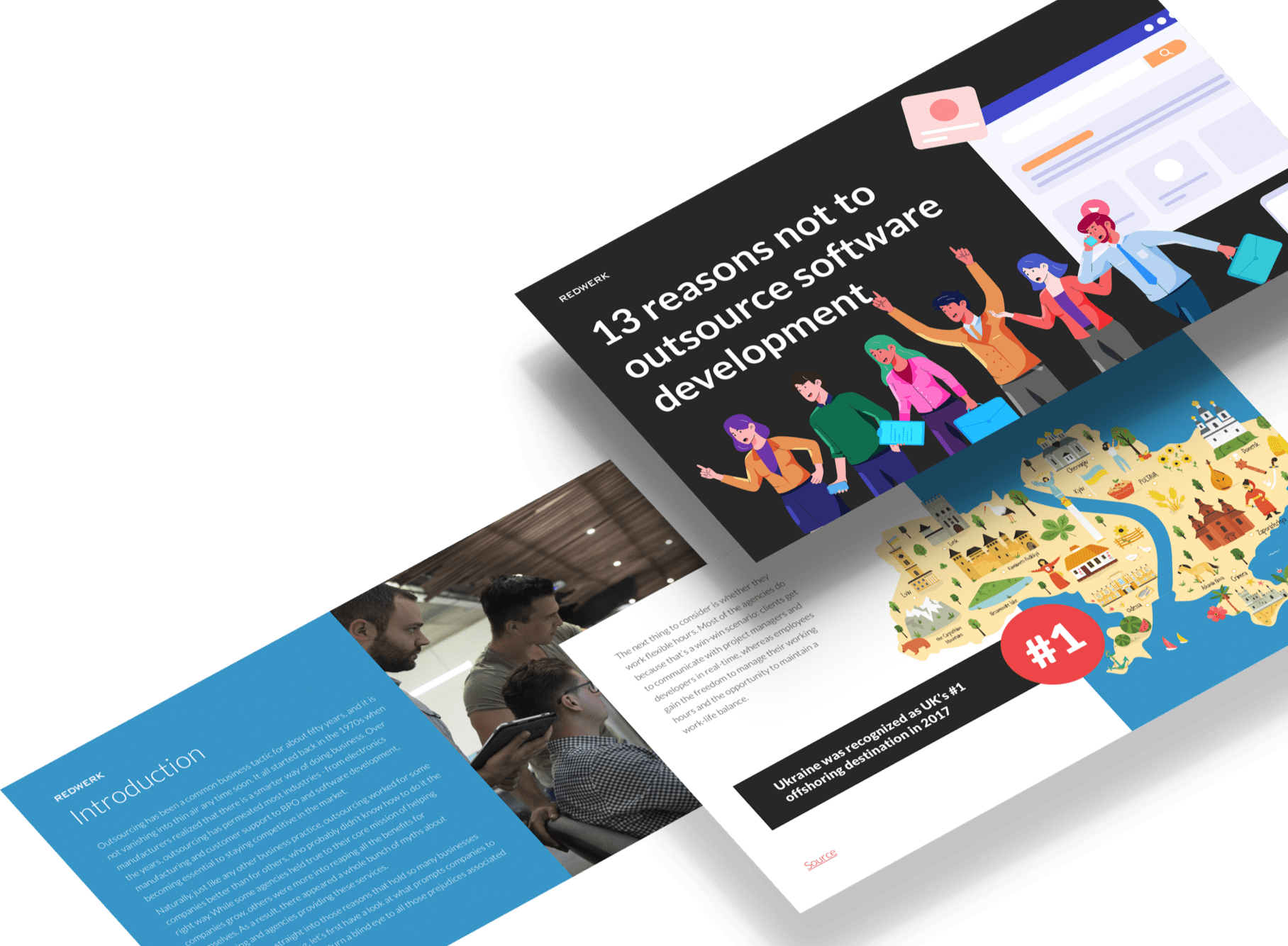 Technologies Our Web Developers Master
With Redwerk You Get
Seamless Communication
After outsourcing your HTML5 development project (or any other frontend project) to Redwerk, we'll set you up with a dedicated business analyst. With strong English skills, and excellent responsiveness, our entire team will communicate with you at every step along the way.
Competitive Prices
Outsourcing HTML5 and similar development tasks to Eastern Europe saves you cash, without sacrificing code quality. Redwerk is headquartered in Ukraine, which is a well-known hub for finding talented web app developers at budget-friendly prices.
Intellectual Property Rights
Our developers build applications for clients only. This guarantees that clients always own the intellectual property rights to their software 100% of the time. No exceptions. We also sign non-disclosure and non-competition agreements for full legal protection.
Nowadays 92% of traffic goes to the
websites on Google's first page
Get additional free SEO audit
for your project
Learn More

I have nothing but great things to say. The quality of work is great, it's very very fast and the team always come up with suggestions on how to improve things.
Barry Hudson, CEO at Killer Bee
All software you did was amazing! If we ever decide to create custom software development, it's going to be Redwerk. I have already recommended you to my colleagues.
Chris DiStefano, Operations Officer at Mass Movement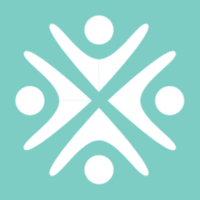 Redwerk did an excellent job for us in helping build and improve a sophisticated web application based on a prototype. Redwerk had great design capabilities and produced a platform that we're proud of. Redwerk provided valuable expertise that supported the upskilling of internal resources in Django and Vue.js. The team delivered a product that generated praise for its exceptional look and feel. Their availability, efficiency, and adaptability ensured the team meet the client's needs. I would recommend them highly.

Travis Oliphant, CEO at OpenTeams

Redwerk is a strong development organisation. I worked with their developers and PMs at Worldnow and Justin Alexander, Inc. on a variety of projects from video architecture and encoding to basic HTML and can say that both teams were pleased with their work. Redwerk communicates clearly and they do a nice job at managing expectations, which is important because they are an overseas shop. I will work with them again.

Max Chanoch, Director of IT at Justin Alexander
Related in Blog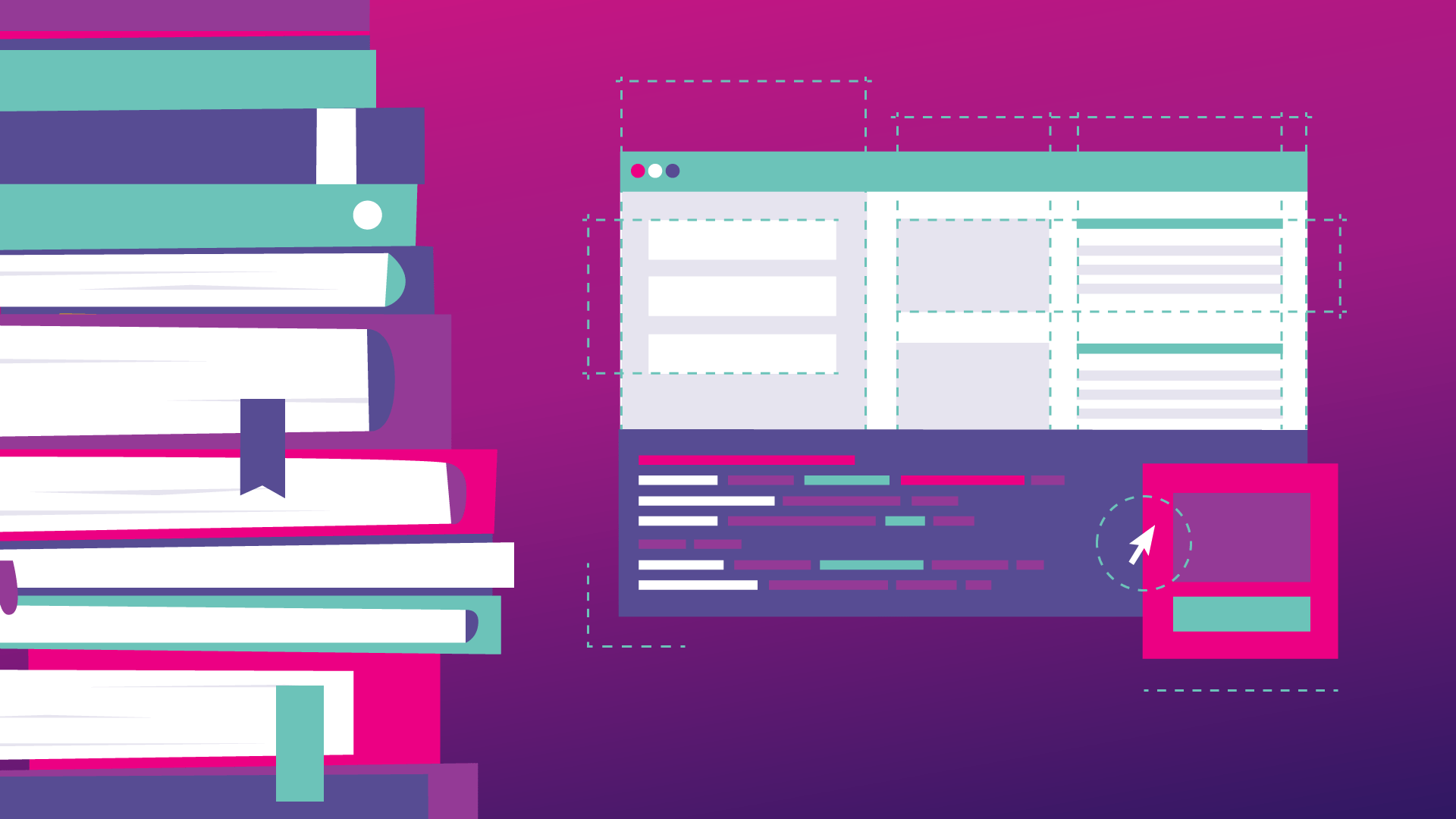 How can you start learning web development? Is it easy? In general, everyone can create a website, right? Although it would be better to assume that anyone can learn how to build websites. Well-done website development involves many skills that should all work together. Before...
Looking for a reliable web development partner?
Best web app development services to implement your ideas.
15+
YEARS DEVELOPING
FOR WEB
1/3
OF OUR STAFF ARE MOBILE
DEVELOPERS
100+
YEARS COMBINED
FRONTEND EXPERIENCE
100+
WEB APPS
ACCOMPLISHED