Web Development Services in Denver
We create innovative web application in Denver.
Our company provides a range of web development services, including both frontend and backend development. Our team is proficient in a variety of technologies, such as HTML, CSS, JavaScript, Java, PHP, .NET, and Python, which allows for offering top-quality web solutions.
Redwerk is a web development company that places a strong emphasis on user experience and understands the critical role it plays in successful web development. We also specialize in creating visually appealing mobile layouts and content management systems with powerful features, which can simplify website management and collaboration for clients.
Redwerk is a good option for clients who are looking for high-quality websites that meet their unique needs. With their expertise and resources in web development and CMS development, we can help clients create websites that not only look great but are also easy to manage and update over time.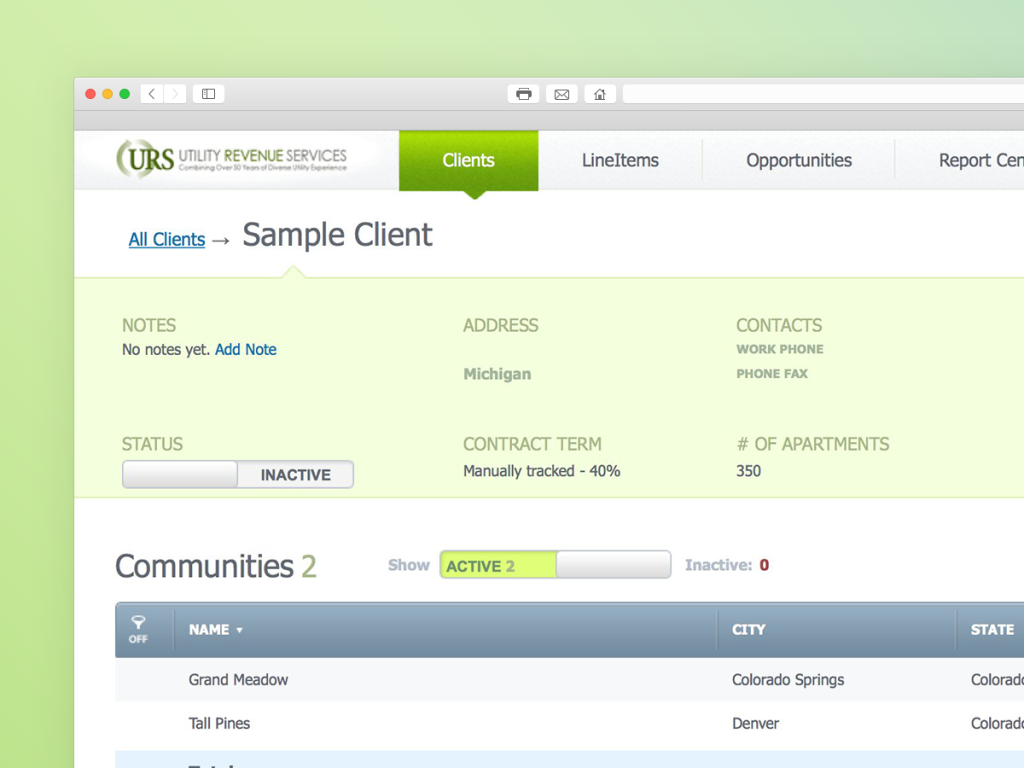 Transformed legacy Windows app into workflow automation SaaS with 5 new revenue-generating features
Need quality web development for your project?
Contact Us
Why Us
Skilled Web Developers
Redwerk is staffed with a team of experienced web developers who are prepared to handle your unique project. Simply outsource your web application to us, and we'll take care of the design, development, testing and more.
UI/UX Design
Every software is developed for people usage, so it is monumental to care about the convenience and user satisfaction with its design. Our creative designers always find the best ways to make the ideal interface of your product.
Quality Assurance
Apart from providing web application development services, we also provide all types of quality assurance services for mobile, web and desktop applications. You can confidently entrust us to find even the most hidden and non-obvious bugs in your solution.
Outsource or Not Outsource? Embrace
Your Fears With
13 Reasons Why You Should Not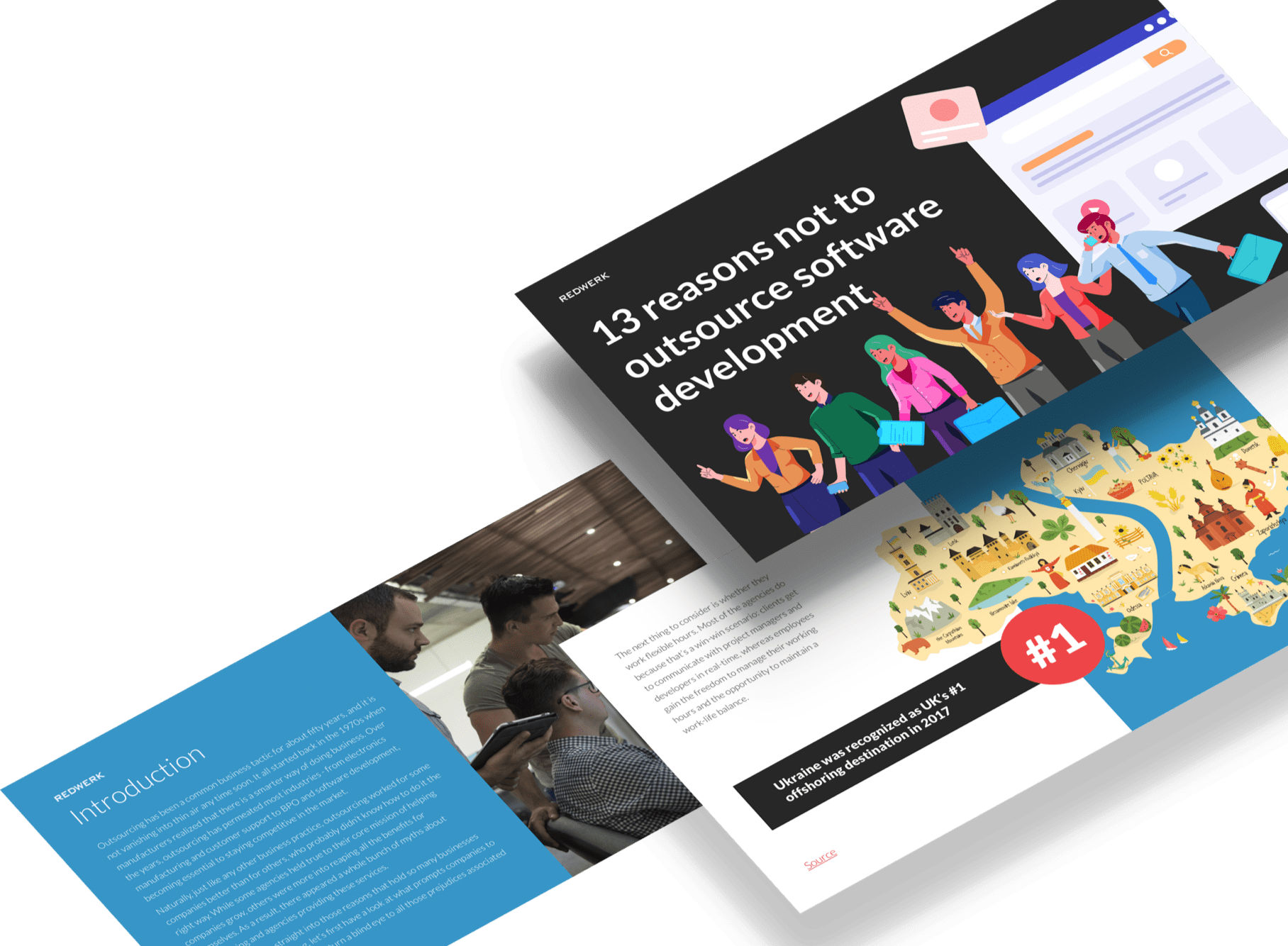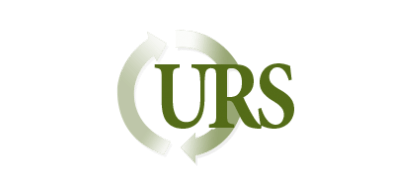 Redwerk team helped navigate my firm's challenging switch from desktop to cloud and provided expert knowledge and advice on current and future applications. Through Redwerk's dedicated and professional team, my firm was able to automate many complicated and time-consuming tasks that provided huge efficiency boosts and insight into our core business. I would highly recommend Redwerk and their expert team on any software related projects.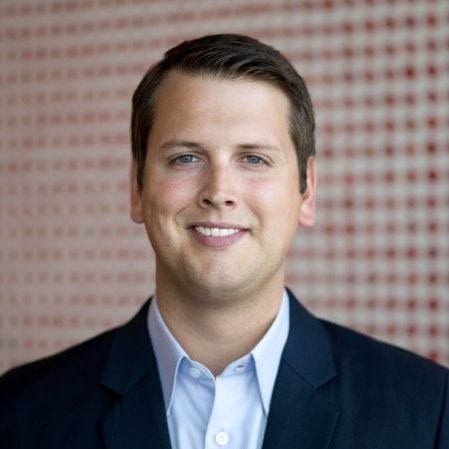 Kyle DeLapp, Project Manager at Utility Revenue Services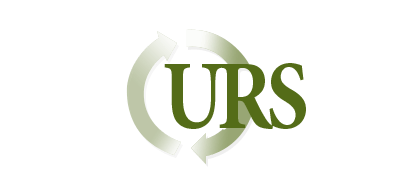 Redwerk provided expert knowledge and delivered a solid first generation Web-application that serves a mission critical database for our company. We have worked on subsequent projects to enhance this application and design other Web-based tools.

Brendan Addis, Principal and Co-Founder at Utility Revenue Services LLC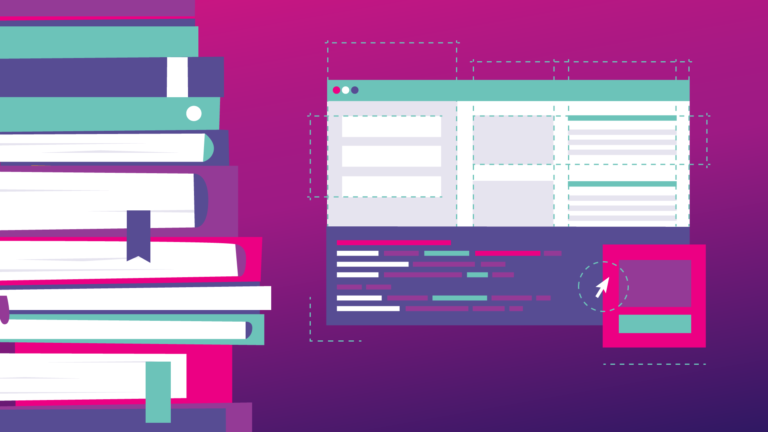 How can you start learning web development? Is it easy? In general, everyone can create a website, right? Although it would be better to assume that anyone can learn how to build websites. Well-done website development involves many skills that should all work together. Before...
Read More
Looking for a reliable web development partner in Denver?
Best web app development services to implement your ideas.
15+
YEARS DEVELOPING
FOR WEB
1/3
OF OUR STAFF ARE MOBILE
DEVELOPERS
100+
YEARS COMBINED
FRONTEND EXPERIENCE
>100
WEB APPS
ACCOMPLISHED