Web Development Services in Canada
We build innovative web solutions appreciated in Canada.
Web Development
At our company, our web development expertise is unmatched. We specialize in HTML, CSS, and JavaScript to create stunning frontend experiences; and Java, PHP, .NET, Python, and other technologies to design robust backends. We pay attention to both the visible and hidden components of web solutions to ensure the best outcome.
SaaS Solutions Development
When it comes to web development products, the user experience is key. To ensure success, your product needs multi-user access, an interactive interface, and a reliable payment system. Our developers can assist you in building a web development solution that meets your users' needs, as well as take on other web application development tasks.
Mobile Layouts Development
Our team has extensive experience in web development and mobile projects. The use of mobile devices is increasing rapidly, so having a convenient mobile website is essential for any business. We know how to develop user-friendly mobile layouts that look great on any device, and give them advanced functionality.
CMS Development
Content management systems are a great choice for web development due to their powerful features that simplify website management and collaboration. With complex website structures that require regular updates, CMS development is a great solution.
Why Web Development in Canada?
Skilled Web Developer
At Redwerk, our web developers are experienced and prepared to take on your unique project. Entrust us with your web application and we'll take care of the design, development, testing, and more.
UI/UX Design
Software is developed for people to use, so it is essential to consider convenience and user satisfaction in the design. Our imaginative designers always find the best way to make the perfect interface for your product.
Quality Assurance
In addition to web development services, we offer all kinds of quality assurance services for mobile, web, and desktop applications. You can trust us to identify even the most hidden and obscure bugs in your solution.
Technologies Our Web Developers Master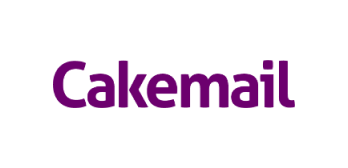 My team and I worked with Redwerk as we need to push to production our new software quicker than our resources permitted. Their team was quick and reliable, always communicating clearly when something was missing or needed more information. They molded their way of working around ours in order to facilitate production and communication even though we were not in the same time zone and they felt like they were part of the internal team. The team of developers we worked with was exceptional and listened to our every need. They took the time to let us know if they were seeing any issues on their end so that we can quickly take action on ours, which saved us a lot of time and money. Would definitely work with them again in the future when we have new projects to deliver quickly.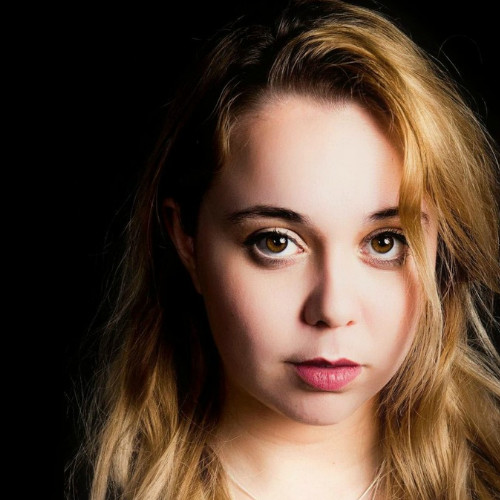 Yanna-Torry Aspraki, Project Manager at Cakemail

I've been working with Redwerk almost continuously since 2006 on various complex software development projects (C++, Java, JSP, Spring, Django, iPhone). This company provides excellent software application development services for a great price. They are very flexible, customer-focused, responsive and communicative. I would warmly recommend other companies to hire them for your software development projects.

Michael Riedijk, CEO at PageFreezer.com
It is a legal level archiving. The sort of archiving that has to be done to be in compliance for public companies and governments so that they can prove that their website said and did exactly what they're saying it did at any one particular time.

Steve Dotto, TV show host at Dotto Tech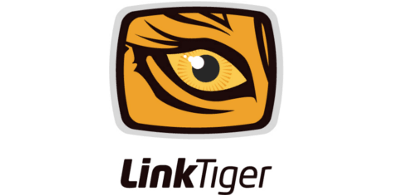 LinkTiger has been invaluable in finding broken links in our client's sites that are not majorly noticeable by user-based testing. They save our company time and money by eliminating tedious testing on our website developments. LinkTiger is critical to our Quality Assurance programs, ensuring that all of the components of our developments are operational on a daily basis.

Darrell Keezer, President, Candybox Marketing
Looking for a reliable web development partner in Canada?
Best web app development services to implement your ideas.
15+
YEARS DEVELOPING
FOR WEB
1/3
OF OUR STAFF ARE MOBILE
DEVELOPERS
100+
YEARS COMBINED
FRONTEND EXPERIENCE
>100
WEB APPS
ACCOMPLISHED