Web Development Services in Australia
We build innovative web solutions appreciated in Australia.
Web Development
Our organization has an exceptional aptitude in HTML, CSS, and JavaScript to make astonishing frontend encounters; and Java, PHP, .NET, Python, and other innovations to plan solid backends. Here at our web advancement organization, we focus on both the noticeable and concealed parts of web arrangements to guarantee the ideal outcome.
SaaS Solutions Development
The cornerstone of success for any web development product of your business is how the user interacts with the application. It is essential to provide effortless multi-user access to your solution, create a interactive interface, and integrate a dependable payment system. Our developers can assist you in constructing the most suitable web development solution for your users, as well as accomplish other web application development tasks.
Mobile Layouts Development
Redwerk has extensive experience in web development and mobile projects. With the rapid increase in mobile device use, having a convenient mobile website is essential for any business. We know how to create clear mobile layouts that look great on any smartphone or tablet and give them extensive functionality.
CMS Development
Content management systems are a popular choice for web development due to their powerful functions that simplify website management and collaboration. With complex website structures that require frequent changes, CMS development is an ideal solution.
Case Studies from Australia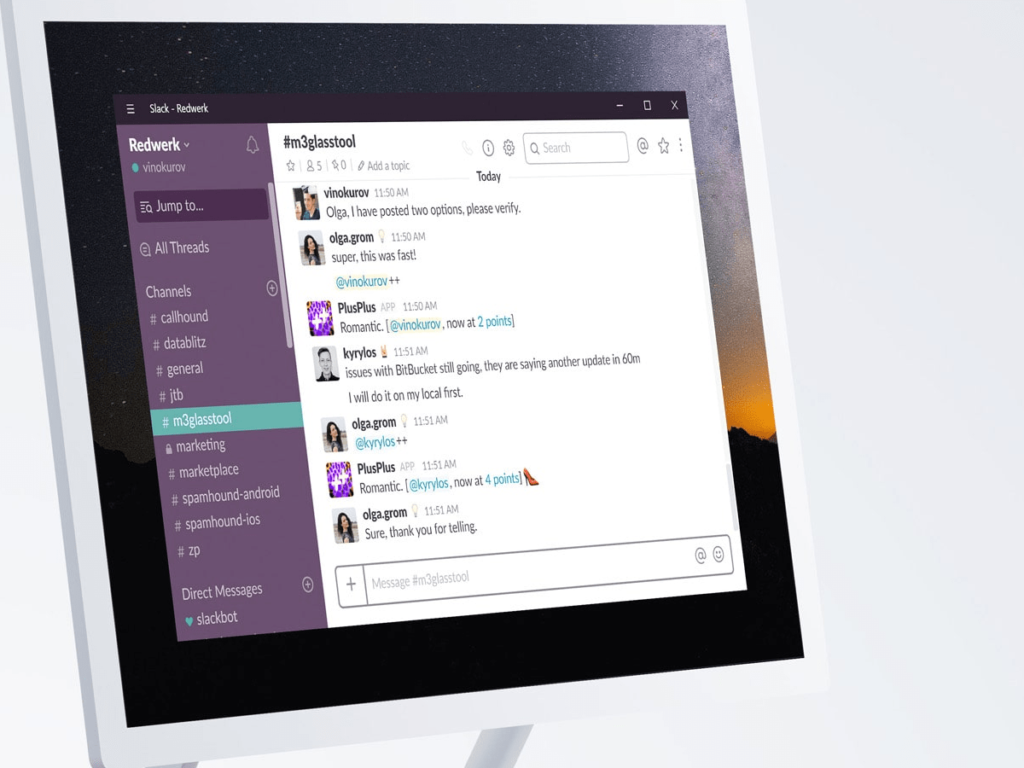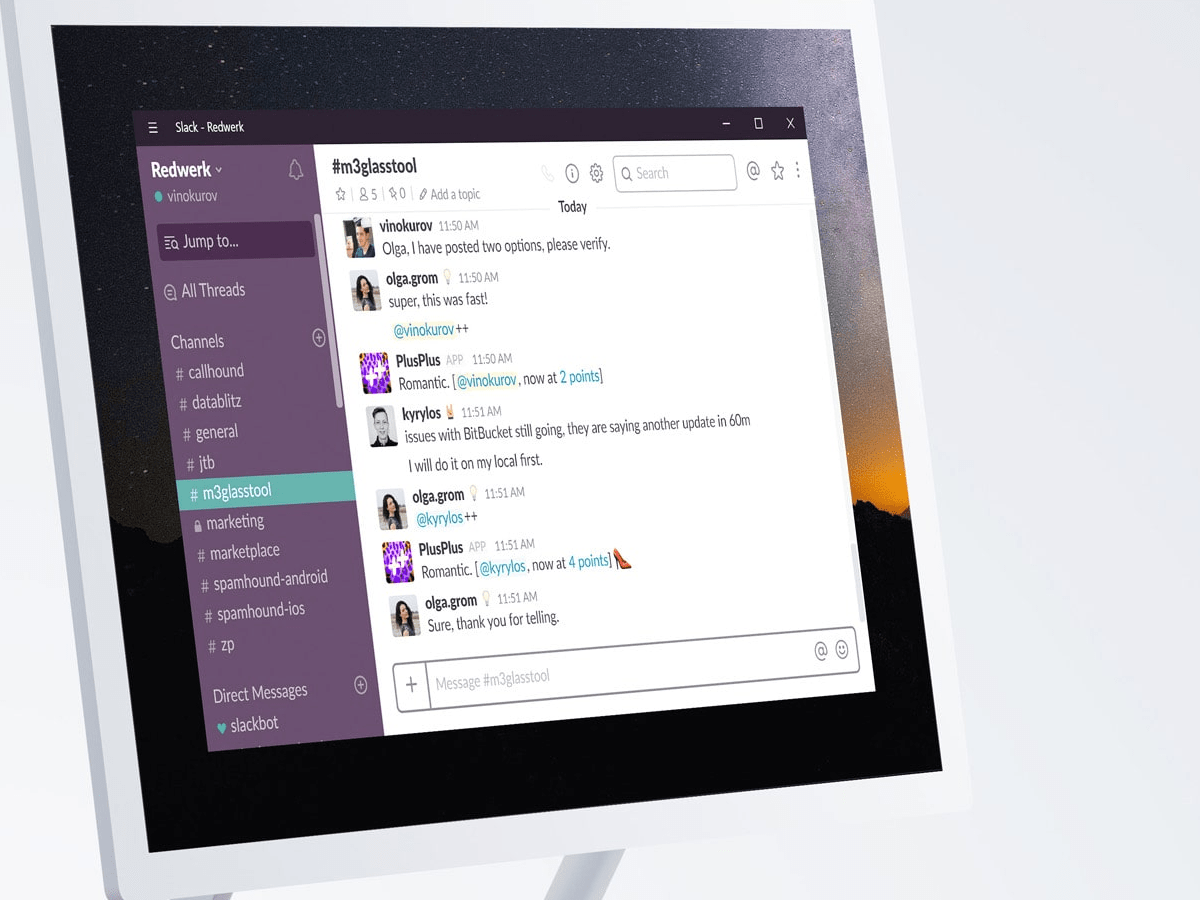 Rewrote Slack scoring bot boosting its capacity from 500K to 1 mln user actions per minute
Need quality web development for your project?
Contact Us
Why Us
Skilled Web Developers
Redwerk is staffed with a team of experienced web developers who are prepared to handle your unique project. Simply outsource your web application to us, and we'll take care of the design, development, testing and more.
UI/UX Design
Every software is developed for people usage, so it is monumental to care about the convenience and user satisfaction with its design. Our creative designers always find the best ways to make the ideal interface of your product.
Quality Assurance
Apart from providing web application development services, we also provide all types of quality assurance services for mobile, web and desktop applications. You can confidently entrust us to find even the most hidden and non-obvious bugs in your solution.
Outsource or Not Outsource? Embrace
Your Fears With
13 Reasons Why You Should Not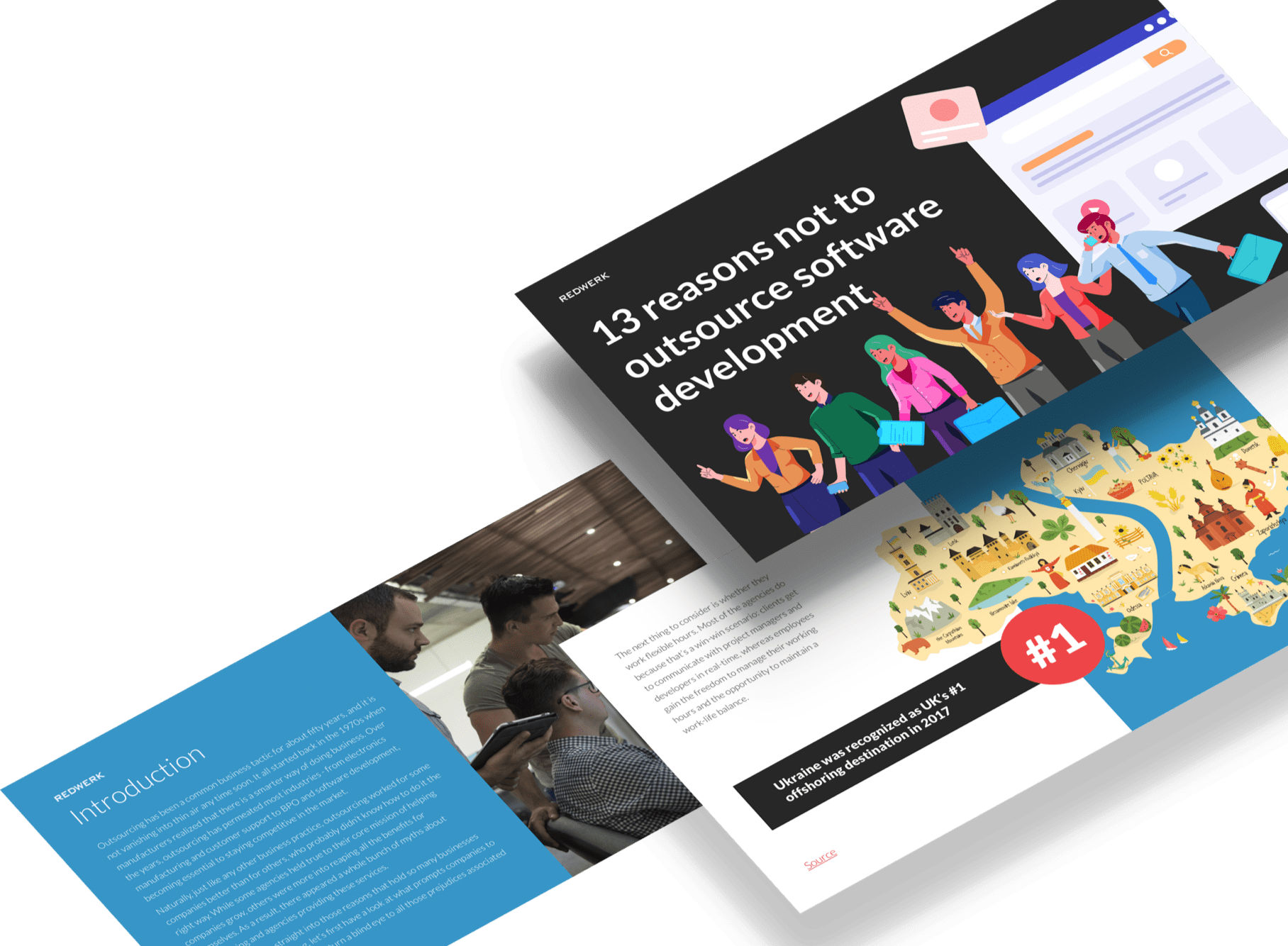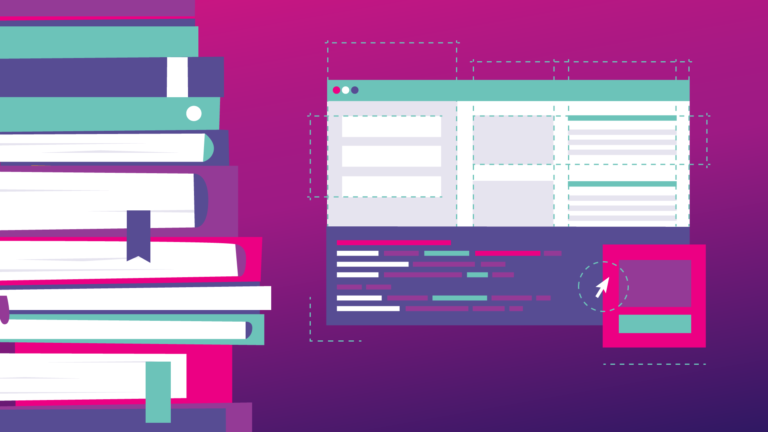 How can you start learning web development? Is it easy? In general, everyone can create a website, right? Although it would be better to assume that anyone can learn how to build websites. Well-done website development involves many skills that should all work together. Before...
Read More
Looking for a reliable web development partner in Australia?
Best web app development services to implement your ideas.
15+
YEARS DEVELOPING
FOR WEB
1/3
OF OUR STAFF ARE MOBILE
DEVELOPERS
100+
YEARS COMBINED
FRONTEND EXPERIENCE
>100
WEB APPS
ACCOMPLISHED