UI/UX Design Services in Montreal
How we create the best UI/UX Designs in Montreal.
Our company values the importance of providing top-quality UI/UX design services. Having a user-friendly and visually appealing interface is essential to the success of any product or service in today's digital age. Our team's expertise in UI/UX design is a valuable asset to clients, as it ensures that their products are designed with the end-user in mind. By understanding the needs and expectations of the target audience, our team can create designs that are highly functional, visually appealing, and easy to use.
Using the latest technologies and tools is also important in creating innovative design solutions that are tailored to the specific needs of each customer. Our team is committed to delivering projects on time and on budget with minimal downtime, which can help to build trust and foster long-term relationships with clients.
Case Studies from Montreal
Technologies Our UI/UX Designers Masters
Why Us
Grid Systems
We use Grid Systems to create consistent, well-structured, and balanced layouts. Our design experts take time to perfect the alignment of all UI components on each screen, ensuring effortless navigation and rich digital experience for users.
Design Systems
To form and maintain distinctive and memorable brand identity, we first develop meticulous design systems. Having all the reusable patterns, brand voice principles, and style guides in place, we create designs consistent in color usage, layouts, and other.
Design Trends
Apart from helping businesses maintain their unique brand styles, we always keep an eye on hot trends in terms of colors, shapes, typography. Whether you need cartoon art, mind-blowing gradients, or parallax animation, we guarantee your product will draw users' interest from the first glance.
Human-Centered Design
At the very start of the product creation, we think of the end-user and their needs, both functional and emotional. We design interfaces that are easy to navigate and give consumers the right vibes, making them feel attached to the product.
Responsive Design
We make designs that naturally adapt to the media that renders them. Whether you use a web interface, tablet, or smartphone, your user experience stays solid. Media queries, fluid grids, and flexible images are the technicalities, but there is much more beyond.
Optimization
The graphics we create for your products are optimized without quality loss. We make sure the pictures load quickly, stay attractive, and fully legible, regardless of poor internet connection and the user's device model. We use the lightest proven image formats: .svg for vector images, .jpeg for photos, and .png for the rest of the graphics.
Pixel Perfect
We take care of your graphics pixel by pixel to meet and exceed the global design standards. With our pixel perfect techniques, your designs will reach the needed level of sharpness and perfection. To achieve the highest quality for all imagery, we optimize them for every specific goal.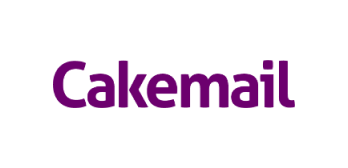 My team and I worked with Redwerk as we need to push to production our new software quicker than our resources permitted. Their team was quick and reliable, always communicating clearly when something was missing or needed more information. They molded their way of working around ours in order to facilitate production and communication even though we were not in the same time zone and they felt like they were part of the internal team. The team of developers we worked with was exceptional and listened to our every need. They took the time to let us know if they were seeing any issues on their end so that we can quickly take action on ours, which saved us a lot of time and money. Would definitely work with them again in the future when we have new projects to deliver quickly.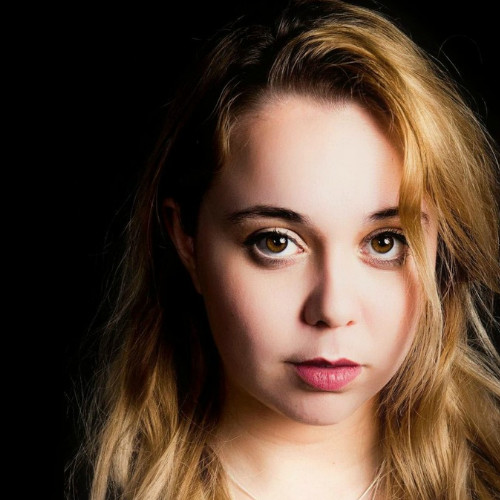 Yanna-Torry Aspraki, Project Manager at Cakemail
Looking to hire talented UI/UX designers in Montreal?
We'd love to share our design expertise. Please drop your details and we'll get you started.
30+
YEARS COMBINED
EXPERIENCE
44
DESIGN PROJECTS
COMPLETED